Tarek El Moussa Snaps At Christina Haack On 'Flip Or Flop' Set, Calls Ex-Wife A 'Washed-Up Loser': Source
Article continues below advertisement
According to sources, Moussa went on a verbal tirade directed at Haack, 38, last Wednesday, July 14. His eruption was apparently the result of his unhappiness with the way his costar let him know that she and the crew were ready to film again.
Moussa went after Haack, a source said, allegedly comparing her to his fiancée, Heather Rae Young. Apart from boasting that he "made" Haack, he called her a "washed-up loser," a source told TMZ, adding that he enjoys watching her fail.
Article continues below advertisement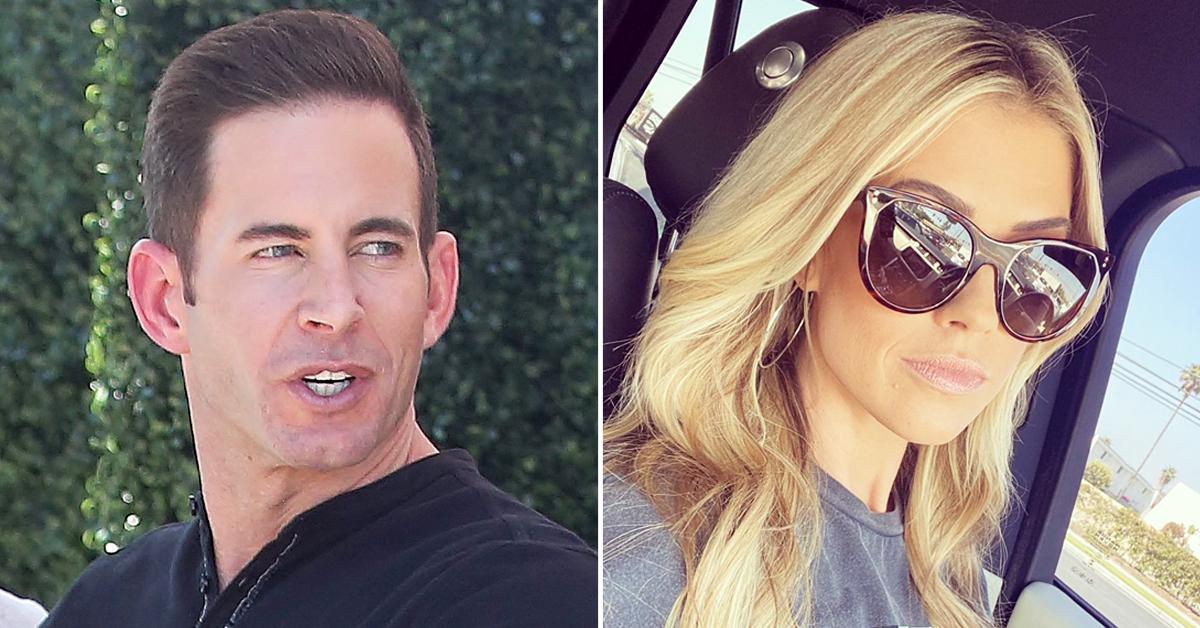 The 39-year-old continued to brag about his life, allegedly yelling, "Look at me, look at me, look at me. It's called winning," before concluding his rant by screaming at Haack: "The world knows you're crazy!" After the incident, production reportedly stopped filming the co-parents together for the rest of the day.
Article continues below advertisement
The former flames — who wed in 2009 — called it quits in 2016 but continued their work relationship even after their divorce was finalized in January 2018. Meanwhile, their attempt to work together appears to be an absolute flop, as sources dished that this wasn't the first time Moussa went off on Haack.
Article continues below advertisement
And while both exes moved on from their relationship, an insider revealed that Moussa still has some anger towards Haack following her recent admission to smoking toad venom. Haack revealed earlier this month on Instagram that she "smoked a Bufo toad (which basically reset my brain and kicked out years of anxiety in 15 mins)" before meeting her new boyfriend, Joshua Hall.
Moussa wasn't a fan of Haack's revelation, as he had concerns for the safety of the couple's children, Taylor, 10, and Brayden, 5. (Haack also shares one-year-old son Hudson with ex-husband Ant Anstead.)
Article continues below advertisement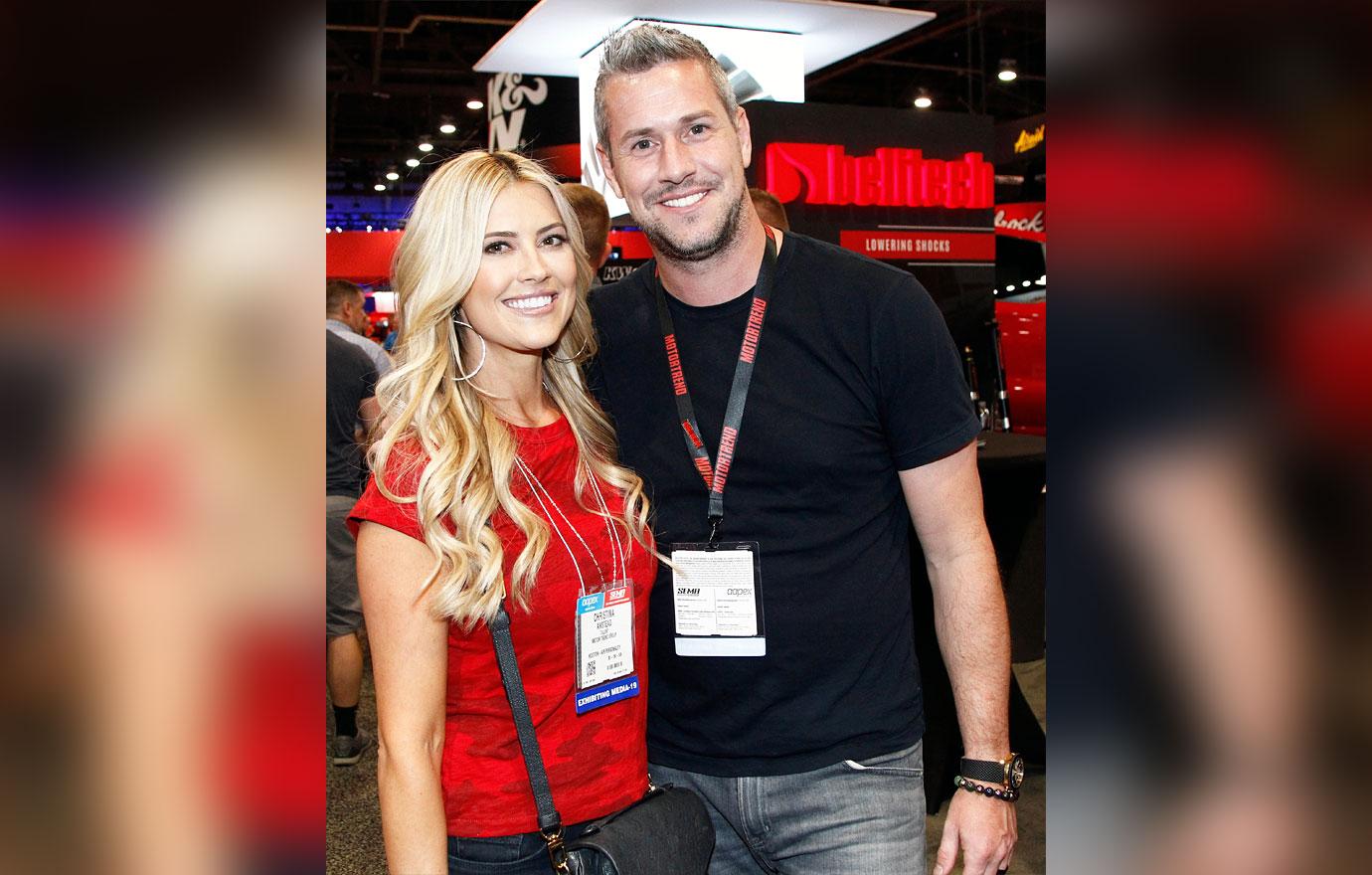 Article continues below advertisement
However, insiders alleged that Moussa's outburst was nothing more than a hiccup while filming, explaining that he and Haack, 38, are both show execs, so there is bound to be some tension and feuding from time to time.
While things may be tense with his ex on their house-flipping show, Moussa luckily has his soon-to-be bride to come home to and calm him down. The lovebirds got engaged last July on their one year anniversary, and have been eagerly planning their wedding day — which will likely not include Haack.