NEWS
The New Jake Gyllenhaal! Taylor Swift's Fans Warn John Mayer To Be 'Scared' Of Her Wrath After New Song Release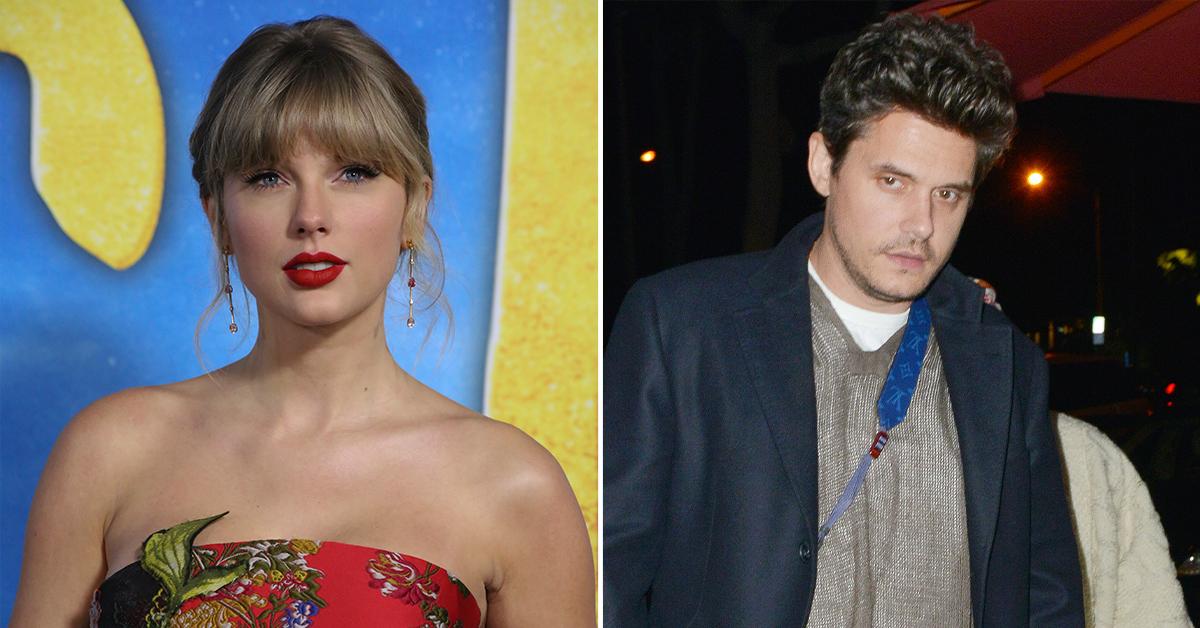 Now that Jake Gyllenhaal was roasted when Taylor Swift's new version of "All Too Well" came out last year, it looks like John Mayer might be her next victim.
The pop star, 32, released her new album, "Midnights," on Friday, October 21, and one of the new tunes called "Would've, Could've, Should've" might be about the singer, who previously broke her heart when they dated back in the day.
Article continues below advertisement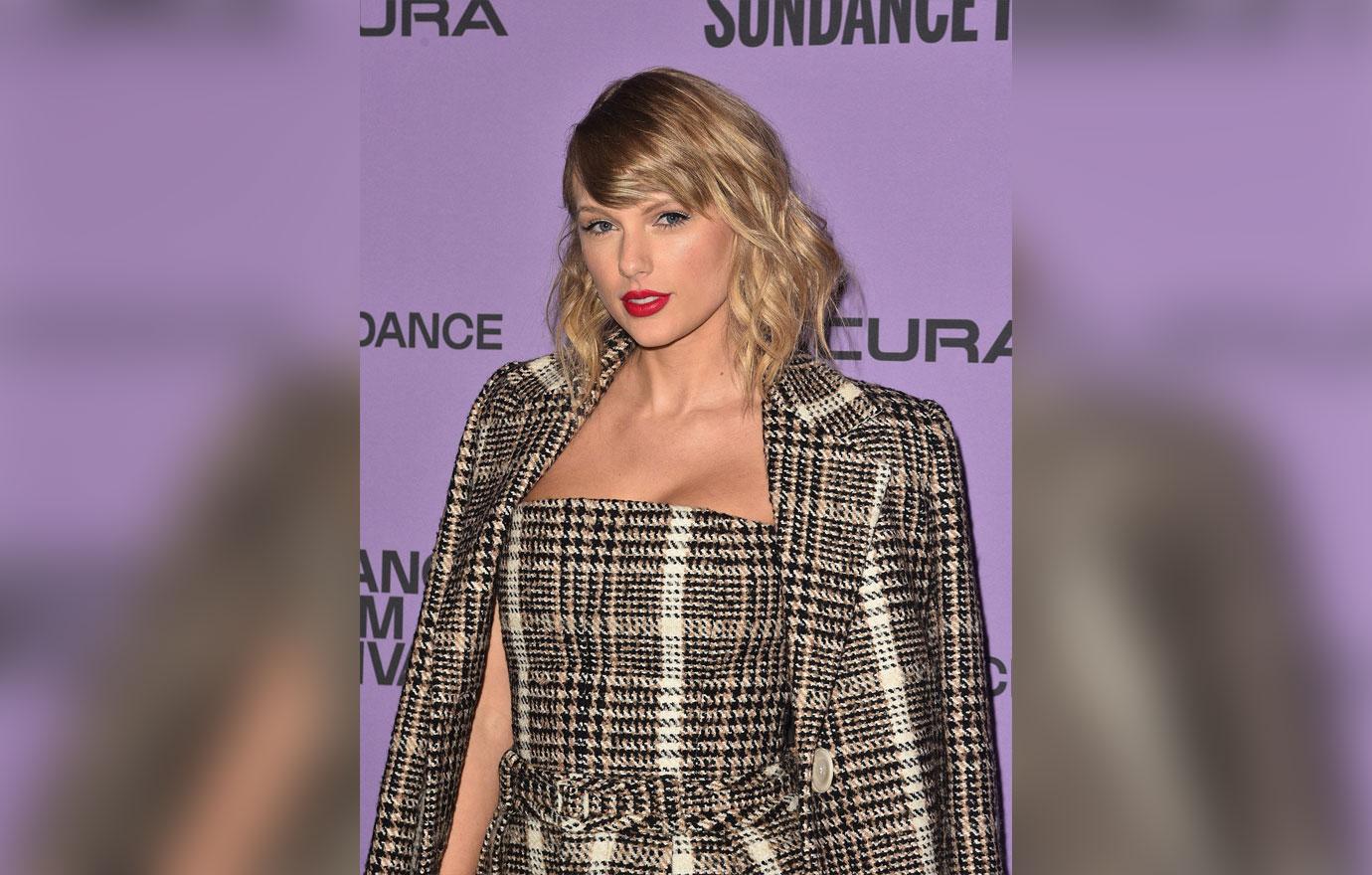 "At 19, and the God's honest truth is that the pain was heaven/ And now that I'm grown, I'm scared of ghosts/ Memories feel like weapons/ And now that I know, I wish you left me wondering," the blonde beauty sings.
"If you never touched me, I would've gone along with the righteous/ If I never blushed, then they could've never whispered about this/ And if you never saved me from boredom, I could've gone on as I was/ But lord you made me feel important, and then you tried to erase us," she continues.
Article continues below advertisement
Of course, people pointed fingers at the "Your Body Is a Wonderland" crooner.
"John Mayer, be scared," one person wrote, while another added, "Damn I wish John mayer was still with us, I know my guy would've absolutely loved this website if he was alive today. RIP."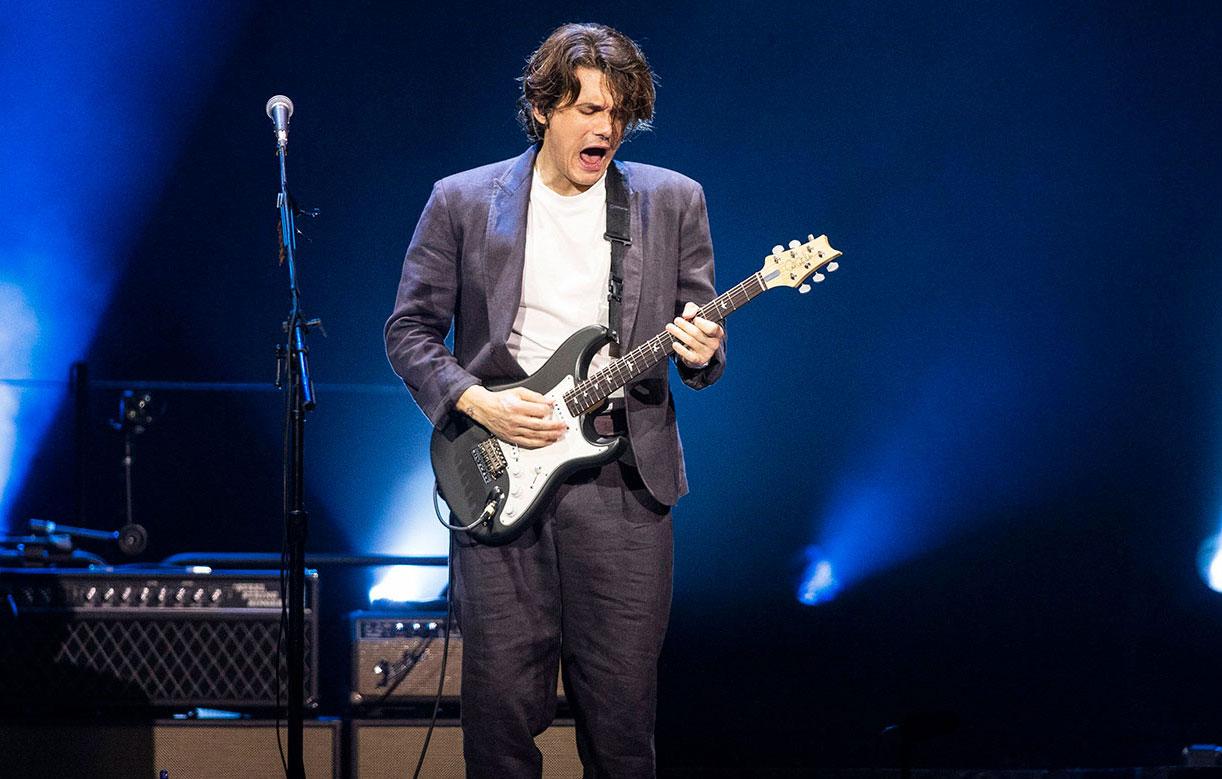 Article continues below advertisement
"JOHN MAYER COUNT YOUR F**KING DAYS!!!!" a third person exclaimed, while a fourth said, "john mayer you better start running."
Article continues below advertisement
The musicians dated from 2009 to 2010 when he was 32 and she was 19. Swift's song "Dear John," which is from her Speak Now album, is assumed to be about him.
"I never got an e-mail. I never got a phone call," he said of the song being released. "I was really caught off-guard, and it really humiliated me at a time when I'd already been dressed down. I mean, how would you feel if, at the lowest you've ever been, someone kicked you even lower?"
"I will say as a songwriter that I think it's kind of cheap songwriting," he added. "I know she's the biggest thing in the world, and I'm not trying to sink anybody's ship, but I think it's abusing your talent to rub your hands together and go, 'Wait till he gets a load of this!' That's bulls**t."