NEWS
Jake Gyllenhaal Finally Reacts To Taylor Swift's 'All Too Well,' Actor Reveals The Hit Song Has 'Nothing To Do' With Him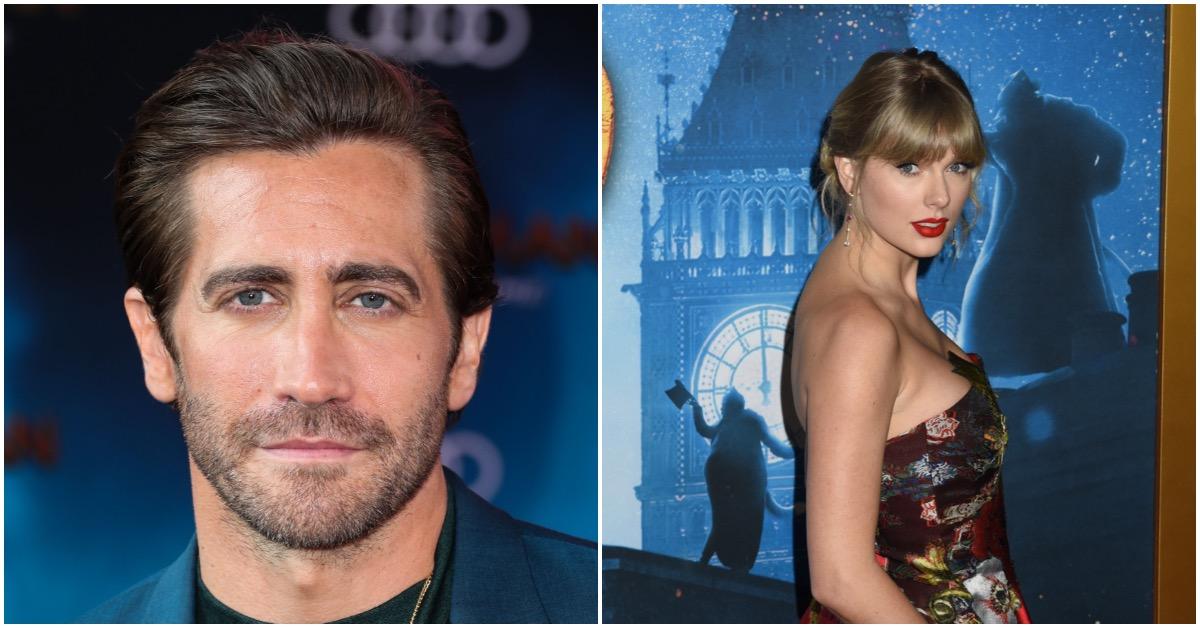 Article continues below advertisement
In his profile for Esquire, the actor, 41, commented on the much-talked-about song that is widely speculated to be about his three month romance with the Grammy Award winning superstar, 32, back in 2010.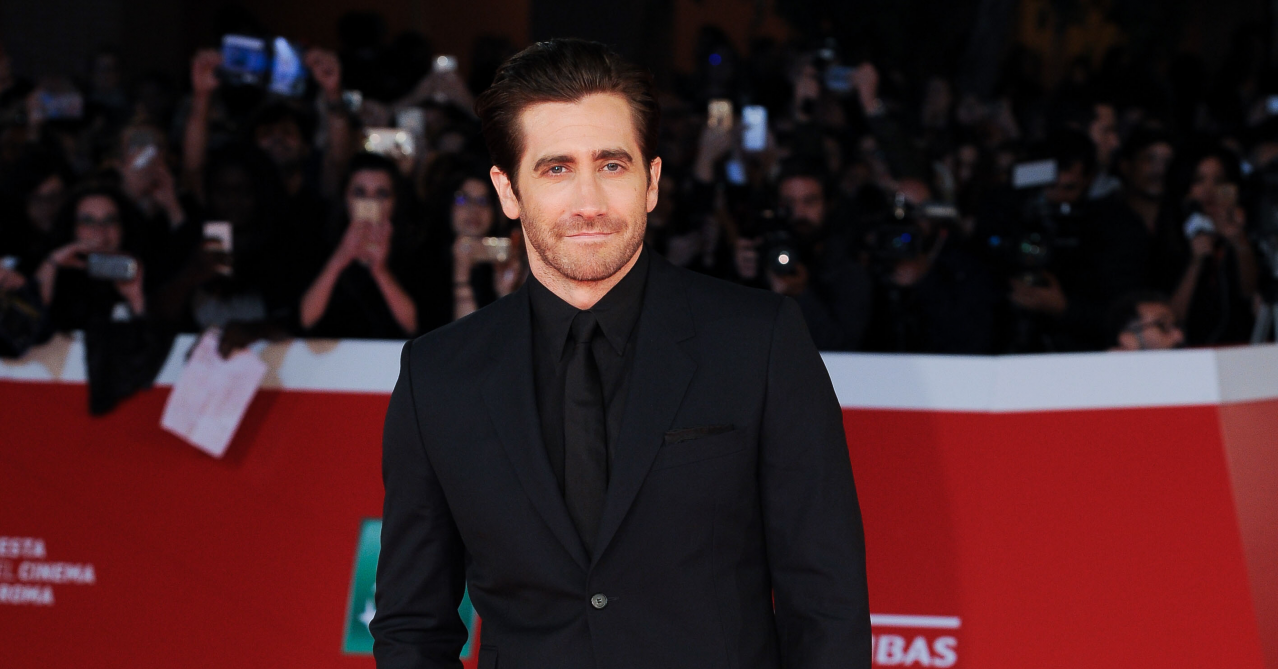 Article continues below advertisement
"It has nothing to do with me. It's about her relationship with her fans," Gyllenhaal dished in the Thursday, February 17, article. "It is her expression. Artists tap into personal experiences for inspiration, and I don't begrudge anyone that."
Article continues below advertisement
When the Brokeback Mountain star was asked if Swift's 2012 album Red — that she re-released last year — along with the fans reactions on social media had any effect on him, Gyllenhaal noted that it made him think about society in a different way.
"At some point, I think it's important when supporters get unruly that we feel a responsibility to have them be civil and not allow for cyberbullying in one's name," the The Day After Tomorrow star noted. "That begs for a deeper philosophical question. Not about any individual, per se, but a conversation that allows us to examine how we can—or should, even—take responsibility for what we put into the world, our contributions into the world."
Article continues below advertisement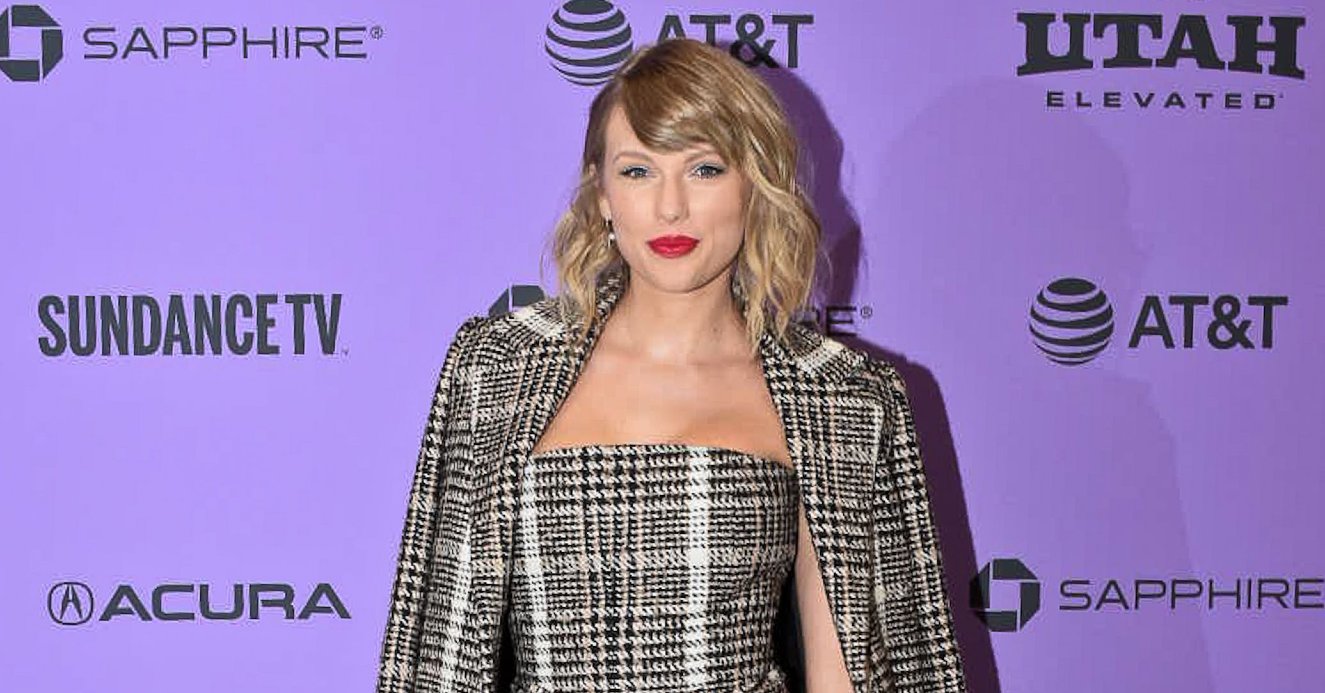 "My question is: Is this our future? Is anger and divisiveness our future? Or can we be empowered and empower others while simultaneously putting empathy and civility into the dominant conversation? That's the discussion we should be having," he continued.
Article continues below advertisement
"How do we provoke a conversation?" Gyllenhaal asked of the public backlash from the track. "We see that in politics. There's anger and divisiveness, and it's literally life-threatening in the extreme."
Article continues below advertisement
When asked if he had listened to the singer's number one album, the stage and screen star — who tends to stay quiet about his dating life — said no, adding, "I'm not unaware that there's interest in my life. My life is wonderful. I have a relationship that is truly wonderful, and I have a family I love so much. And this whole period of time has made me realize that."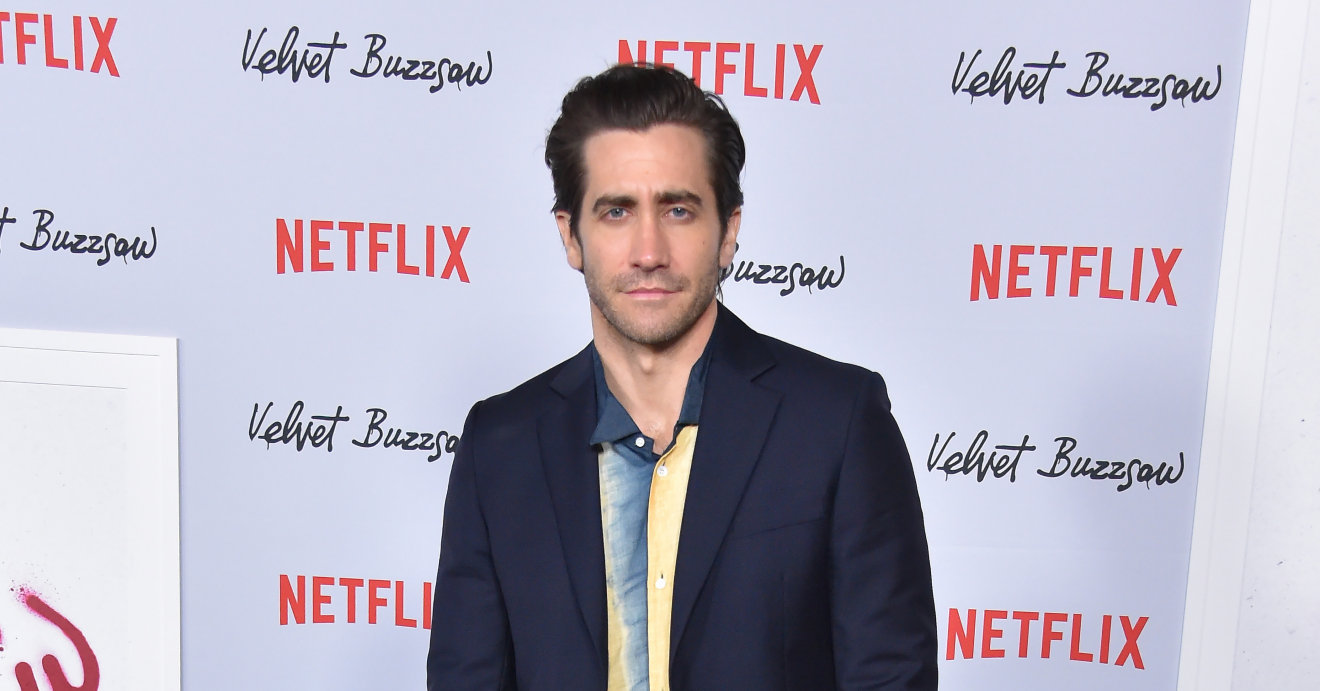 However, back in 2013, Swift told New York Magazine via Us Weekly that Gyllenhaal had listened to the chart topping body of work. "He was like, 'I just listened to the album, and that was a really bittersweet experience for me. It was like going through a photo album.' That was nice," the Cats star said at the time.