COUPLES
Exchanging Vows
Are Taylor Swift & Joe Alwyn Engaged? Actor's Alleged Friend Gives Update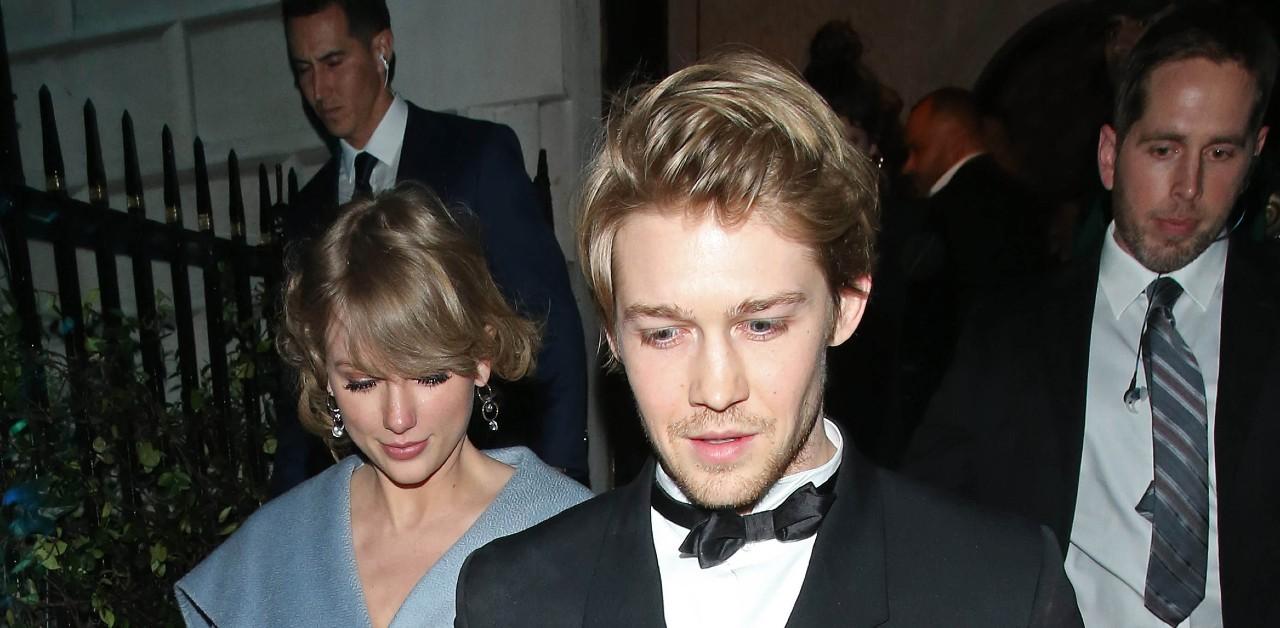 Has Taylor Swift's love story found its happy ending?
Rumors have been swirling for years that Joe Alwyn, 31, had popped the question to the 32-year-old superstar, though the private pair have never commented on the constant speculation. However, a friend of the actor's is now claiming the buzz is true!
Article continues below advertisement
"They've actually been engaged for a few months but have only told their inner-inner circle — basically immediate family, and trusted, very old friends. Everyone has been sworn to secrecy, too," the friend told The Sun. "Taylor has a beautiful ring but she only wears it when she's at home — i.e. behind closed doors. Again, only a handful of people know details about the wedding and Taylor hasn't even told some of her team about the engagement."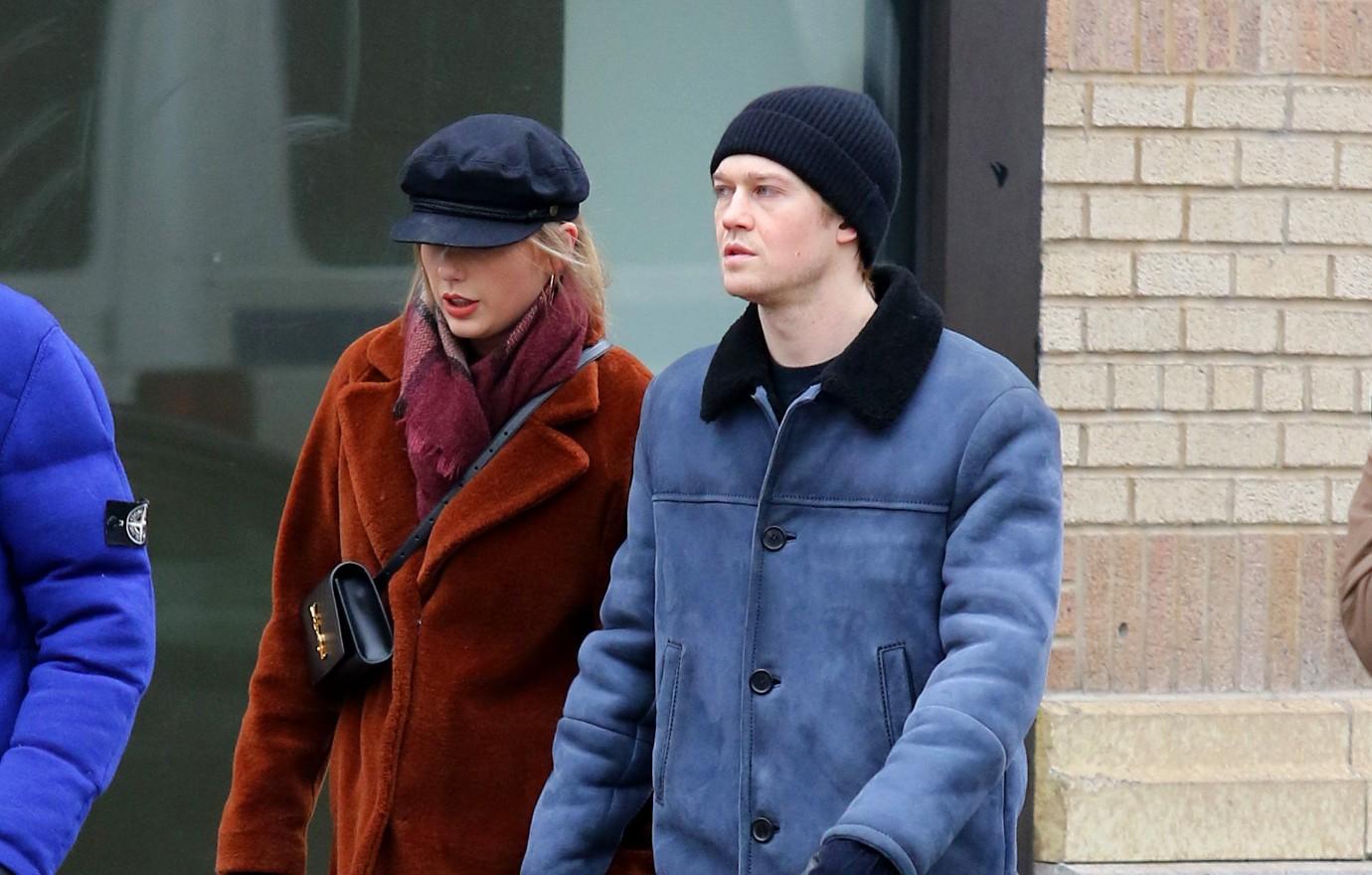 Article continues below advertisement
Article continues below advertisement
It doesn't come as a surprise to fans that the whole ordeal is being kept under wraps, as the lovebirds have been super low-key about their romance since hitting it off five years ago.
When the Wall Street Journal asked the British star about engagement buzz just a few months ago, he gave his usual vague answer. "If I had a pound for every time I think I've been told I've been engaged, then I'd have a lot of pound coins," he replied. "I mean, the truth is, if the answer was yes, I wouldn't say, and if the answer was no, I wouldn't say."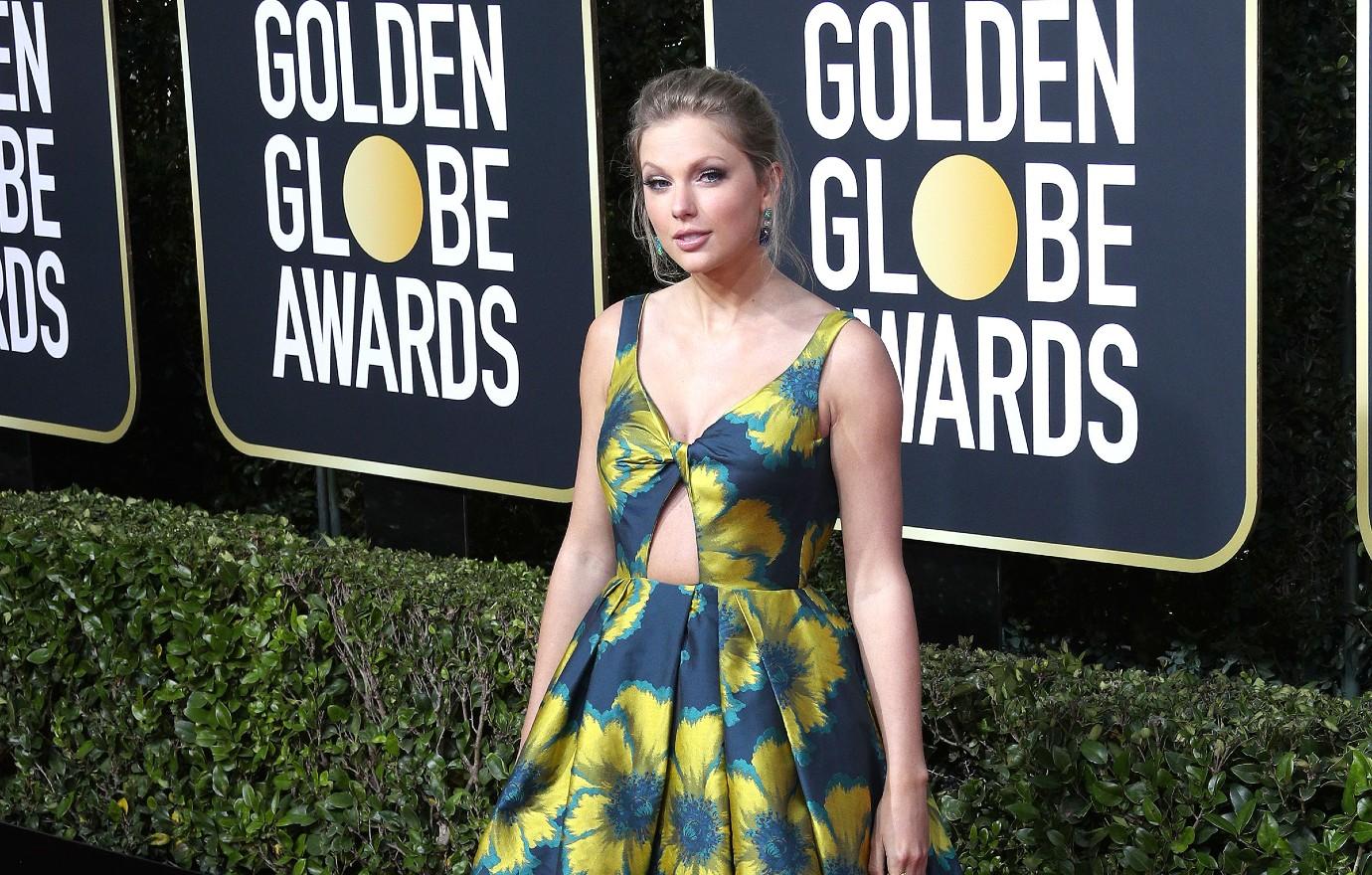 The couple has yet to walk a red carpet together, though they were just spotted on a getaway to the Bahamas, and photos showed them getting up close and personal while in the water. A source claimed they bunked at Lenny Kravitz's Airstream trailer during the trip.