COUPLES
Summer Of Love! Taylor Swift & Joe Alwyn Pack On The PDA While On Vacation In The Bahamas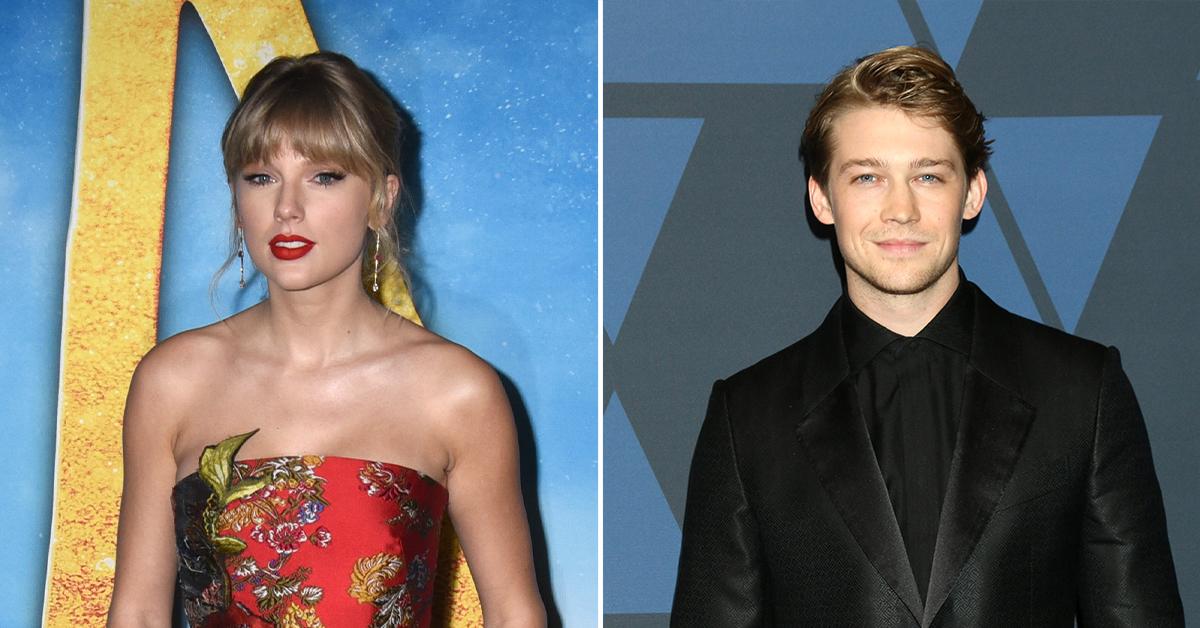 It's getting steamy in here! Taylor Swift and Joe Alwyn, who are usually private about their relationship, proved they are still going strong after six years together, as they were spotted making out while on vacation in the Bahamas.
In photos obtained by Elle magazine, the couple was spotted frolicking in the ocean — and they couldn't keep their hands to themselves!
Article continues below advertisement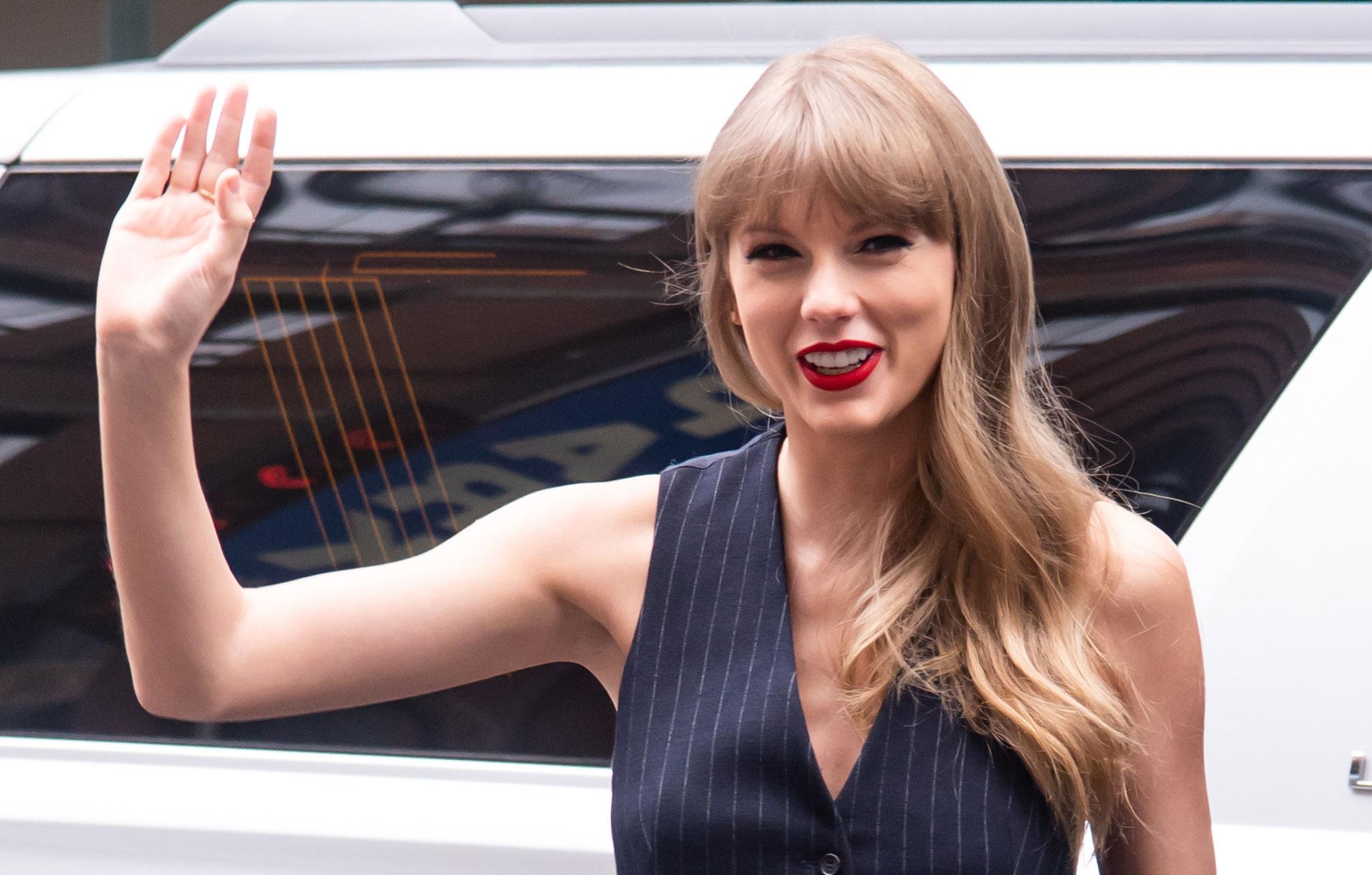 Article continues below advertisement
The blonde babe, 32, sported a black bikini and had her hair back in a bun, while the actor, 31, wore a blue bathing suit. The pair are supposedly staying at Lenny Kravitz's Airstream trailer.
Rumors previously swirled that the duo — who began dating in 2016 — were engaged, but the U.K. native has never confirmed the hearsay.
Article continues below advertisement
"If I had a pound for every time I think I've been told I've been engaged, then I'd have a lot of pound coins," he told The Wall Street Journal. "I mean, the truth is, if the answer was yes, I wouldn't say, and if the answer was no, I wouldn't say."
"We live in a culture that people expect so much to be given. So that if you're not posting all the time about what you're doing, how you're spending a day or how you made a breakfast, does that make you a recluse?" he said of keeping his relationship to himself. "I'd also like to feel slightly less guarded sometimes in interviews or in whatever kind of interactions, but it's just a knee-jerk response to the culture we live in. If you give it to them, it just opens the door."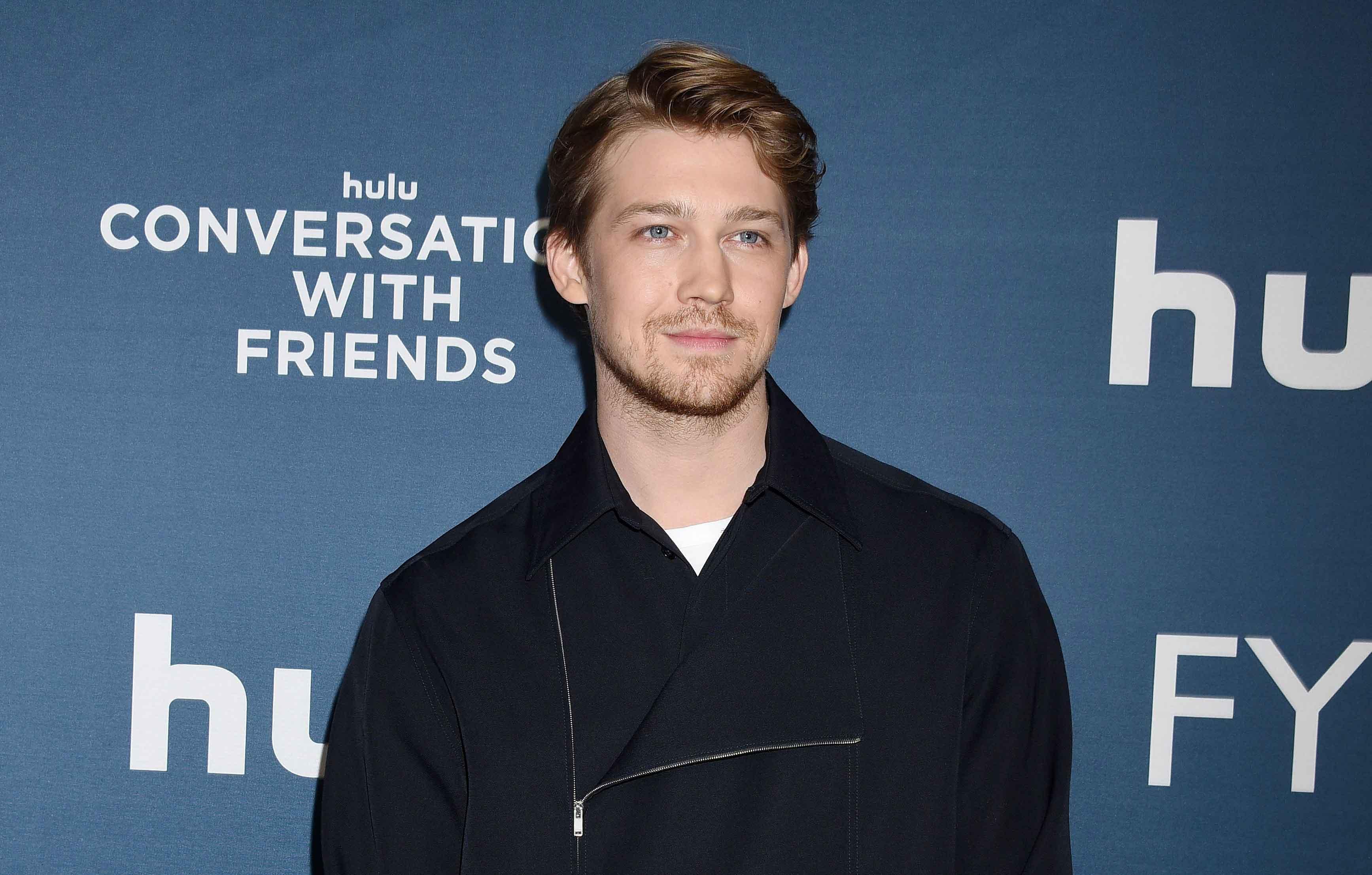 Article continues below advertisement
The "Cruel Summer" songstress has also spoken about why she no longer wants to share too many details about her dating life with the public.
"I, oftentimes, in my anxieties, can control how I am as a person and how normal I act and rationalize things, but I cannot control if there are 20 photographers outside in the bushes and what they do and if they follow our car and if they interrupt our lives," she previously told Rolling Stone. "I can't control if there's going to be a fake weird headline about us in the news tomorrow."