NEWS
Farrah Abraham Arrested After Allegedly Hitting Club Security Guard, Reality Star Claims She Was 'Battered', 'Conspired Against' By Staff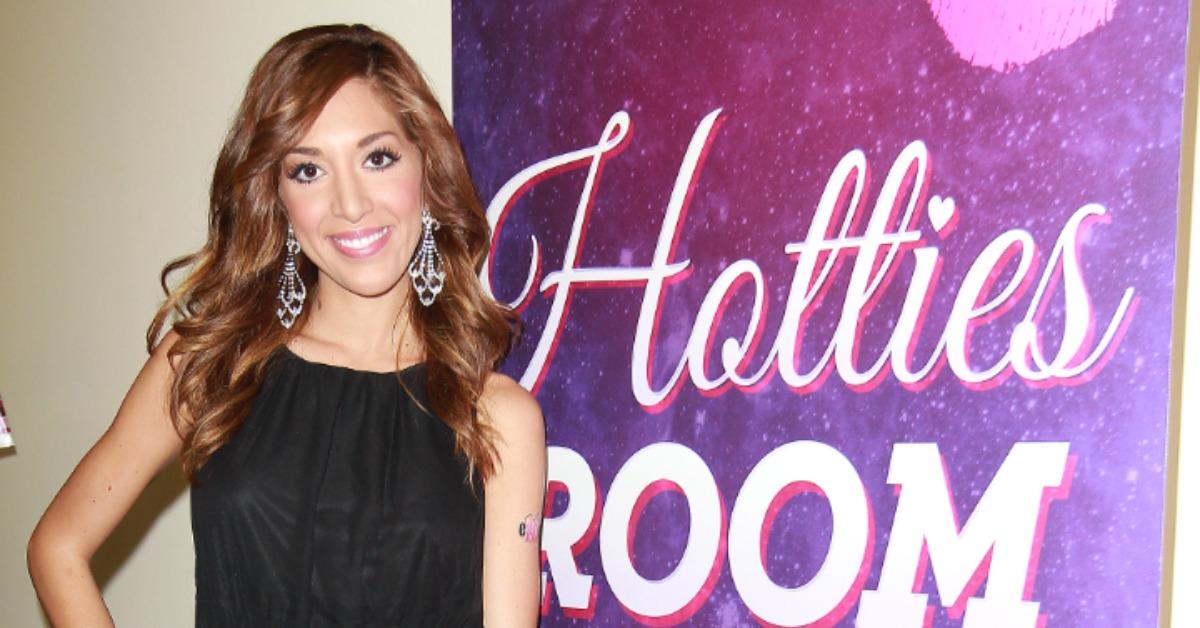 Article continues below advertisement
Law enforcement confirmed to TMZ that the reality tv personality was taken into custody after she reportedly slapped a security guard at Grandmaster Records bar and restaurant on Saturday, January 15.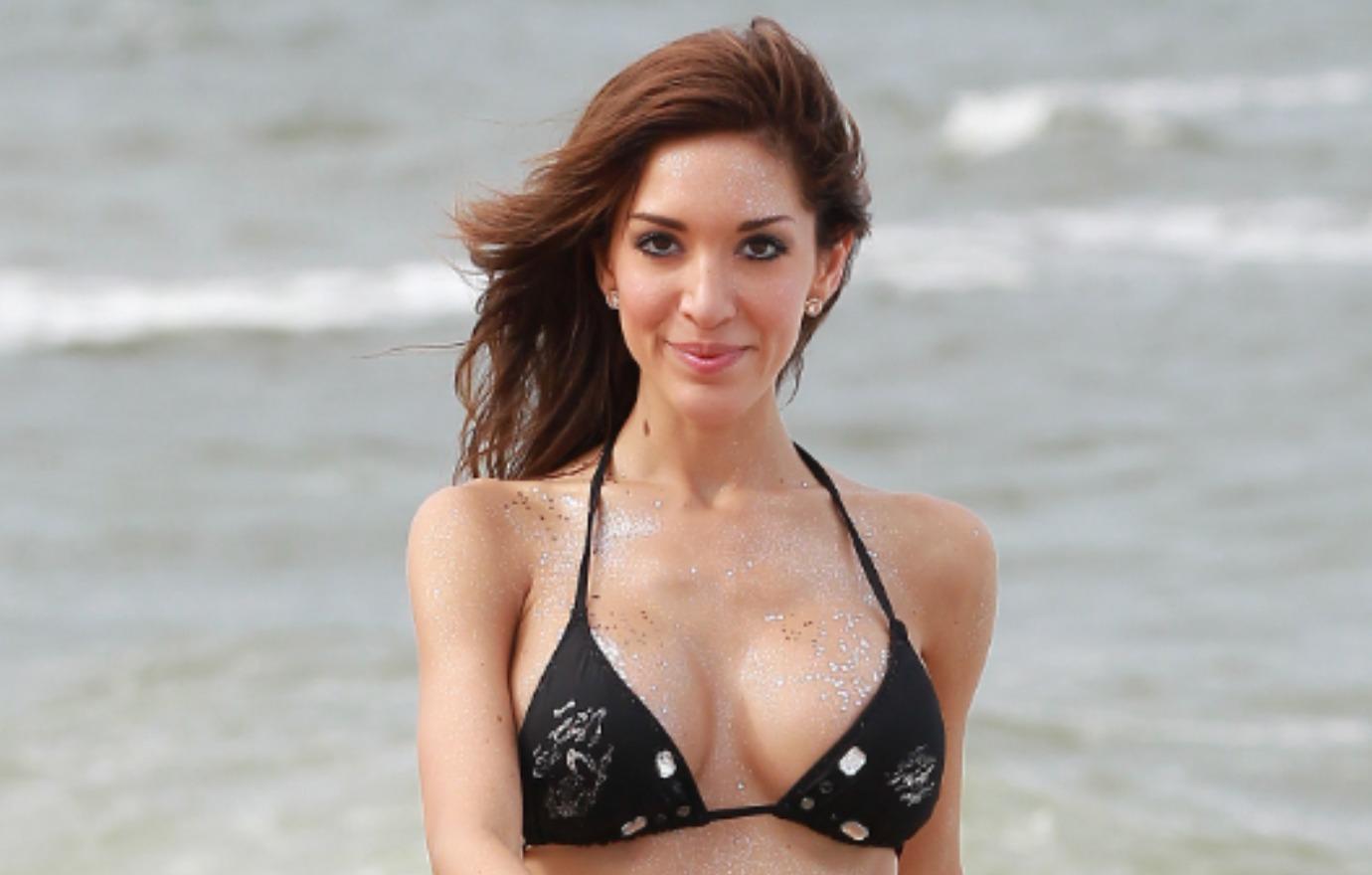 Article continues below advertisement
The 30-year-old was said to be at the local eatery partying with a friend when Abraham reportedly became antagonistic and aggressive, and was told to leave the venue.
The reality star allegedly refused to leave and slapped the security guard at some point during the verbal altercation.
Article continues below advertisement
Sources spilled police were not called at this point, but the paramedics that arrived on the scene later called them for backup due to Abraham's increasingly erratic behavior.
Article continues below advertisement
Someone there — believed to be security — made a citizens arrest. Video obtained by the outlet showed the MTV personality sprawled on the ground with her hands pinned behind her back as a man dressed in a black shirt, face mask, hat, and blue jeans held her in place until either police or medical services arrived on scene.
The mother-of-one was later arrested by local police and has since been released from custody.
Article continues below advertisement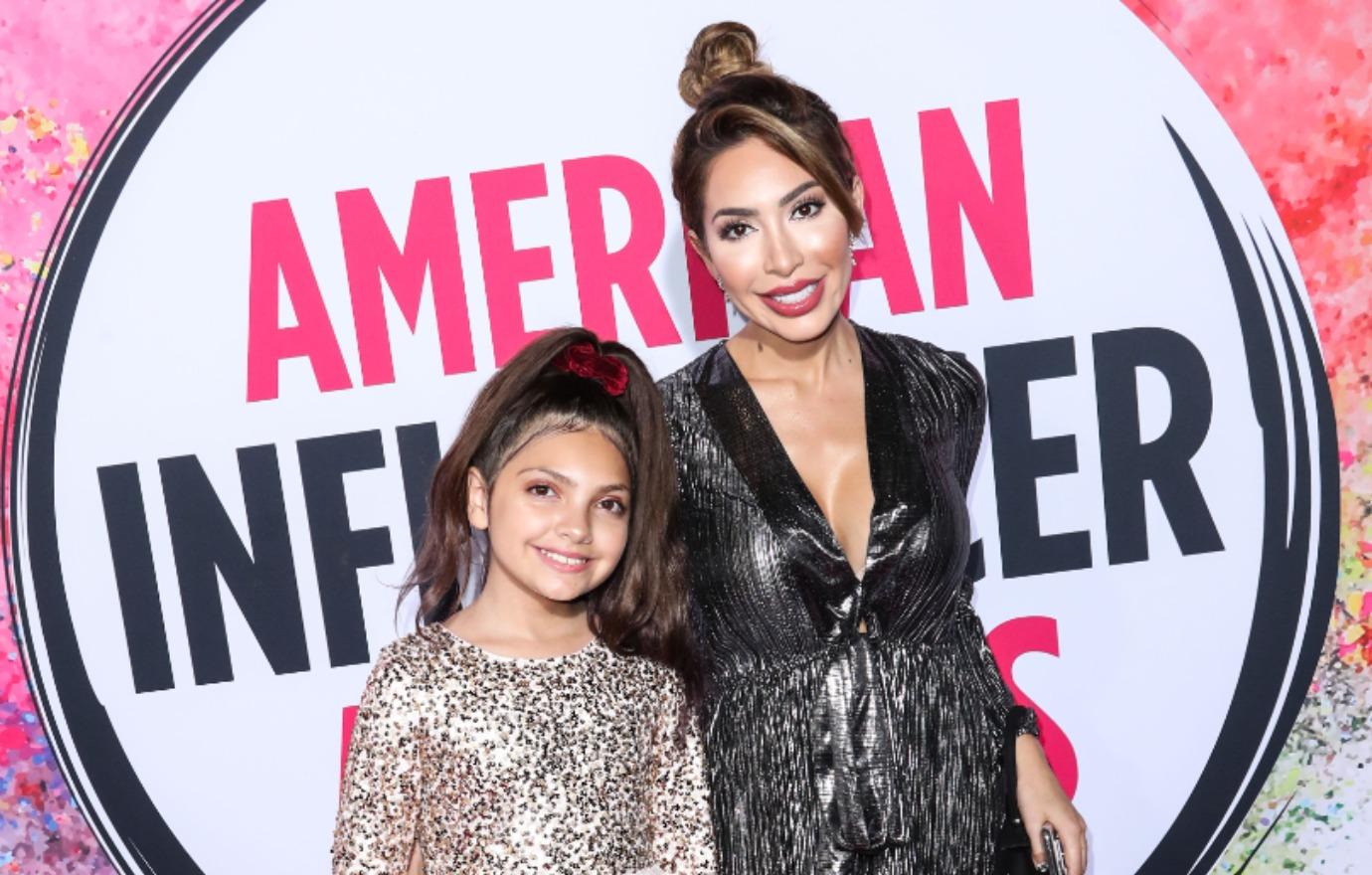 Article continues below advertisement
"I will never understand sexism and sexist hatred." She wrote in her Instagram Story on Sunday, January 16. "To all the men who wish me wrong I give it to the 1 who created us all. I care for men & women every day equally."
Article continues below advertisement
The statement was followed up by a different video of Abraham being detained by the same man who was clearing holding her down and pressing his knee into one of her legs to keep her from being able to move.
She captioned the clip: "What a horrible dining experience being battered and assaulted by your staff. Such an unsafe, disturbing environment. The staff yet again attack a paying customer and hold me against my will and hurt me. The only 1 out of 3, woman abuse must stop. The staff @grandmasterrecords should be in jail."
Article continues below advertisement
"Why is a male on top of me, holding me down when I was walking," she continued in another clip. "This is scary and he should be fired and in jail for batterment. I'm tired of people harassing me, holding me down, hurting me and lieing [sic] about me and selling things to tmz it's scary, it effects mothers, it is traumatizing and I'm hurt."
Article continues below advertisement
Abraham also shared the video in a regular Instagram post, further detailing the incident, and explaining she believes it was a planned against her organized by club staff.
"I post this as no woman or man should ever be battered, abused, conspired, ganged up on, set up, recorded, and video sold." She explained alongside the shocking video. "I'm putting a restraining order on @antonelloparloto livebad who made this dinner reservation and conspired an attack on myself with the staff at grandmasterrecords..."
Article continues below advertisement
She went on to thank Hollywood police for "rescuing" her from being held against her will. "I NEEDED HELP- I couldn't even use my phone," she added. "I'm blessed to go to church today. I realize it's no longer safe for woman to go out to eat in their own neighborhoods. I look forward to my law degree and I look forward to court. Justice will be served as always."
There is currently no update on whether there will be charges brought against the former teen mom or Grandmaster Records staff.