HEALTH
'Teen Mom' Alum Jenelle Evans Hospitalized For Mysterious 'Chest Pain' Following Fibromyalgia Diagnosis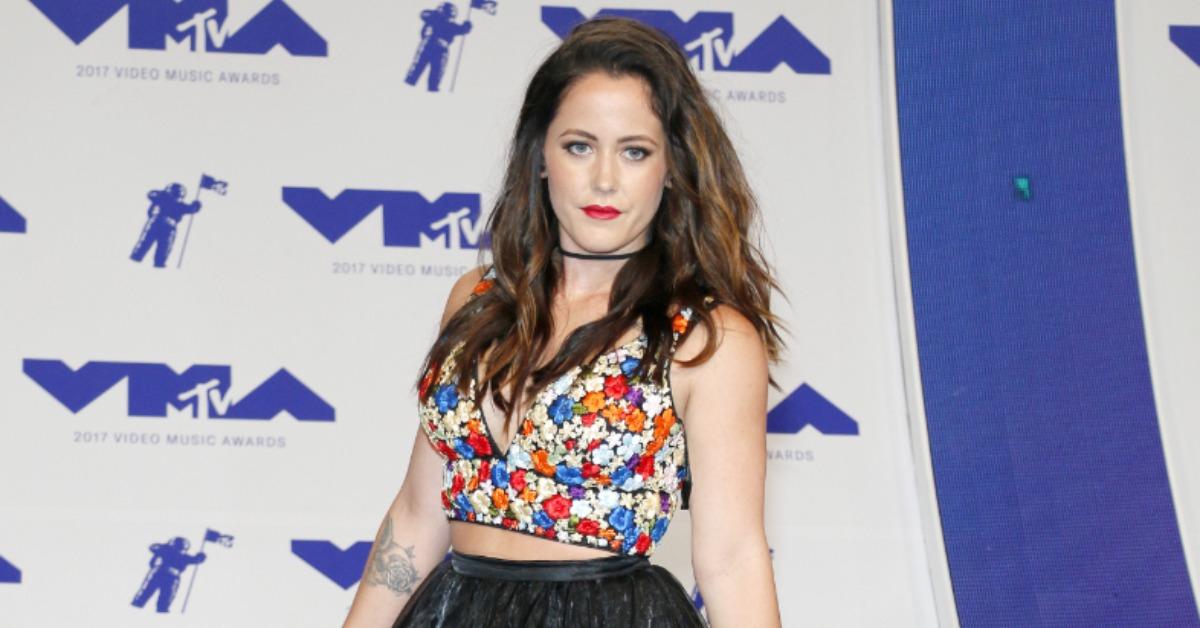 Former Teen Mom 2 star Jenelle Evans is suffering new health woes only days after it was reported she had finally found answers following years of unexplained symptoms.
The reality personality took to Instagram on Friday, March 25, to update fans on her most recent stint in the hospital for mysterious chest pains.
Article continues below advertisement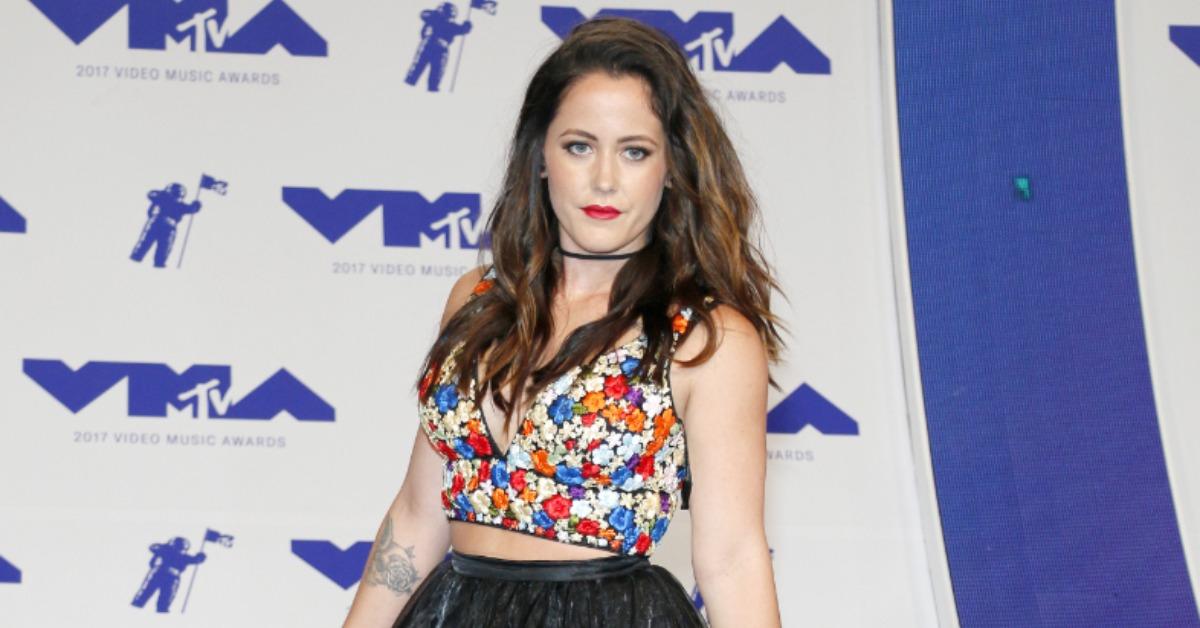 "Was in the hospital all day yesterday for chest pain," Evans' Instagram Story read. "Please just send prayers. Thanks! I'll explain later, too much to type," she added, punctuating it with a heart emoji.
As OK! previously reported, Evans had only just announced she had been diagnosed with fibromyalgia — a disorder characterized by chronic musculoskeletal pain, tenderness and general fatigue — after years of struggling with the symptoms.
Article continues below advertisement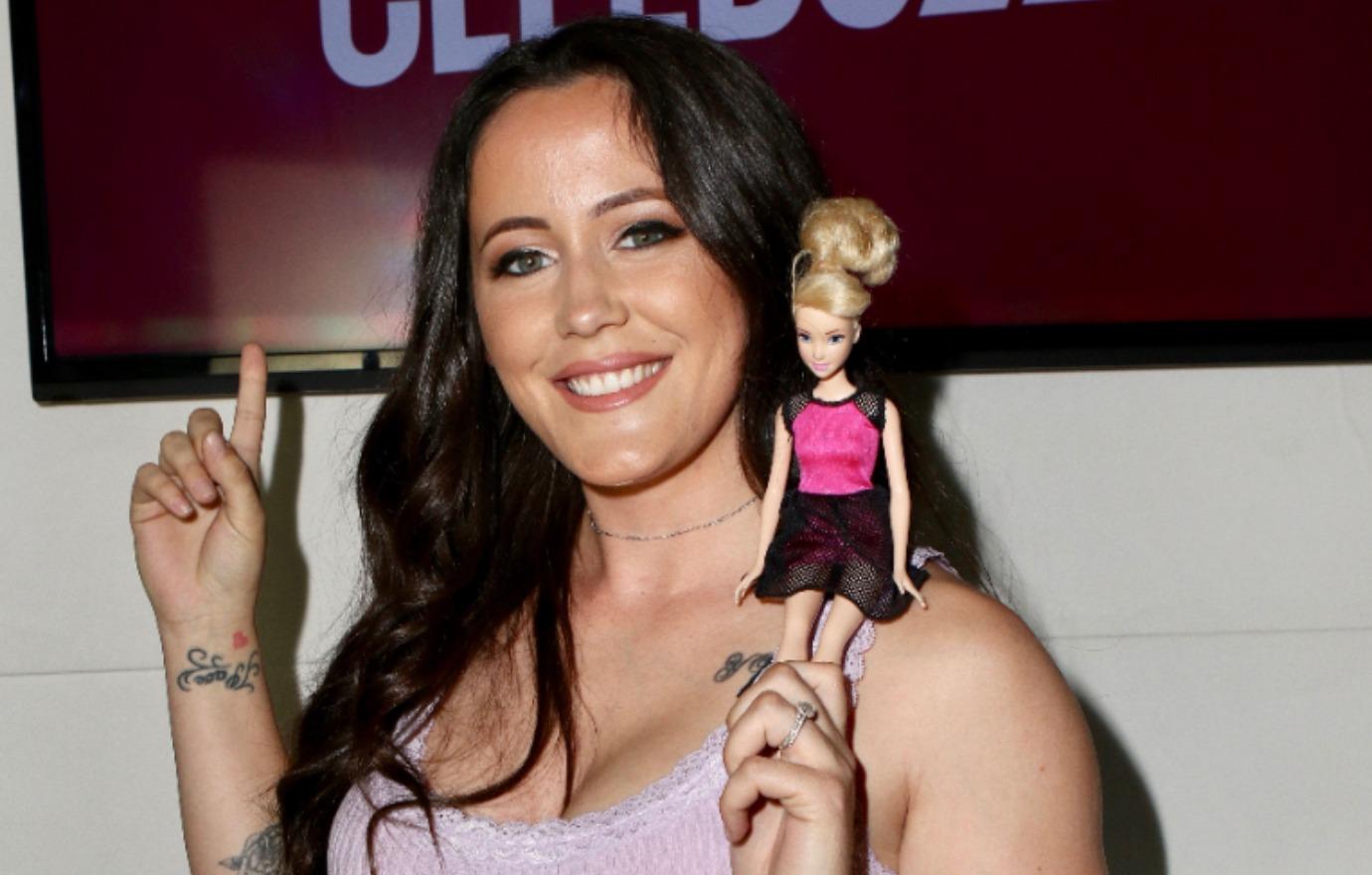 Article continues below advertisement
"Living life every day is challenging because of having only a little bit of energy to be able to get my work done then [having] to go to bed early due to headaches or body aches," she admitted, despite her relief at finally understanding what her health concerns.
Article continues below advertisement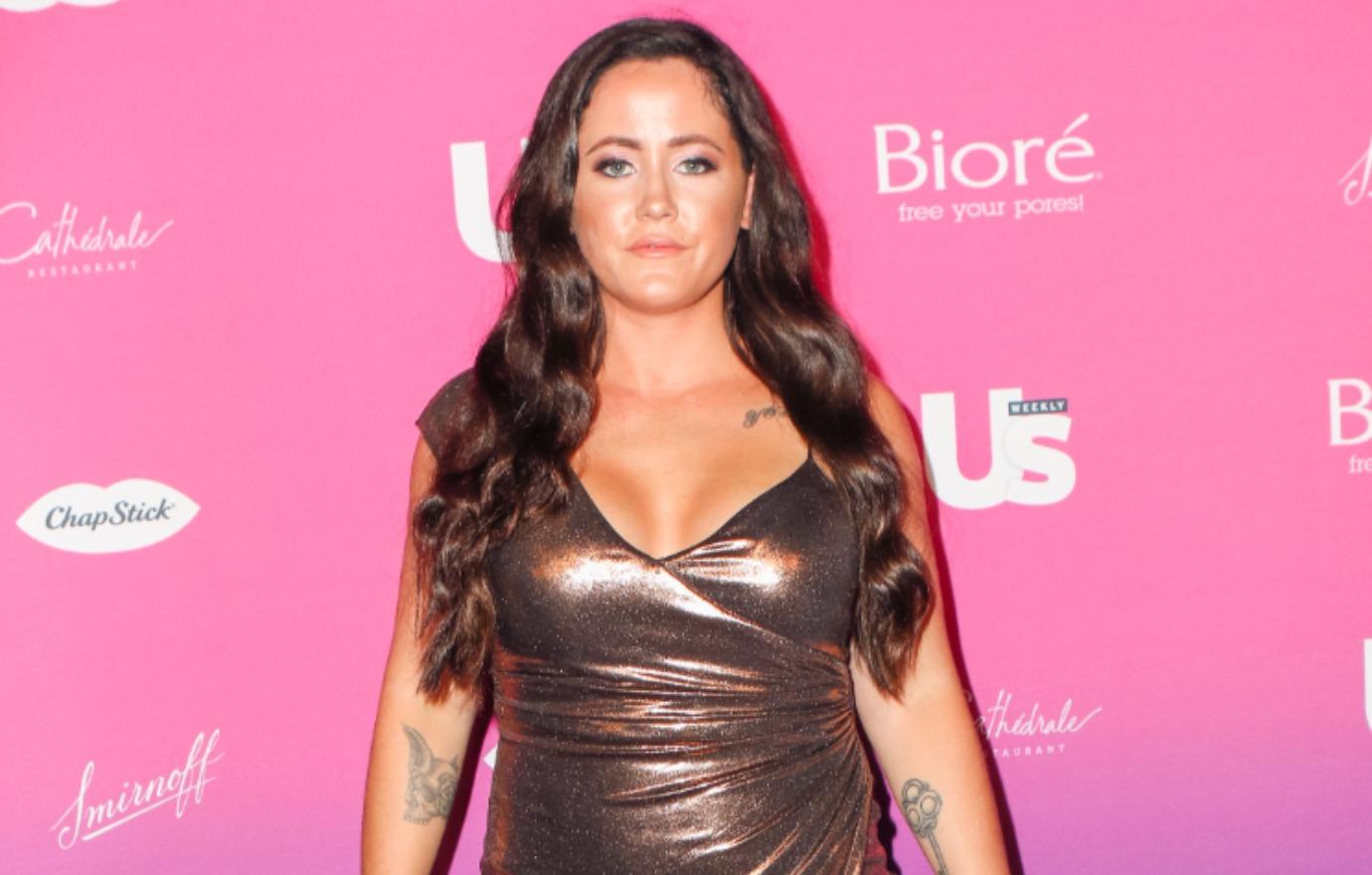 This is yet another setback in a string of personal woes the reality star has been facing over several months. Aside from battling health issues, Evans came under fire in November when she slammed LeBron James for mocking Kyle Rittenhouse.
This seemingly resulted in her losing her partnership with the SewSewYou clothing line and continued backlash from social media followers.
"I'm so exhausted with BS I want peace, love and supportive friends," she said in an Instagram Story shared on Tuesday, March 22, adding the cruel comments have caused her depression to "kick in."