NEWS
'Teen Mom' Star Amber Portwood Loses Custody Of Son James As Ex Andrew Glennon Relocates To California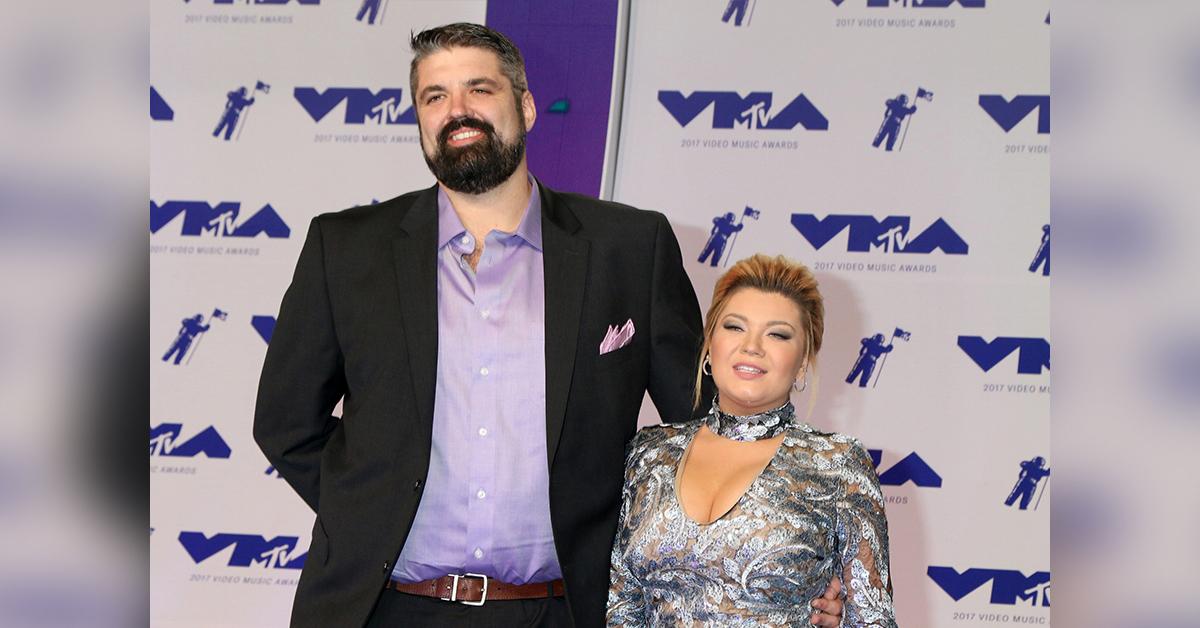 Amber Portwood has lost custody of her son, James — three years after the reality star was arrested for domestic violence against her ex Andrew Glennon.
According to court documents, the judge granted Glennon to move to California with the 4-year-old, where he will have sole legal and primary physical custody of James.
However, he must "seek out and consider the mother's opinion before making any major decisions relating to the child's medical treatment, education and religion," the documents read.
Article continues below advertisement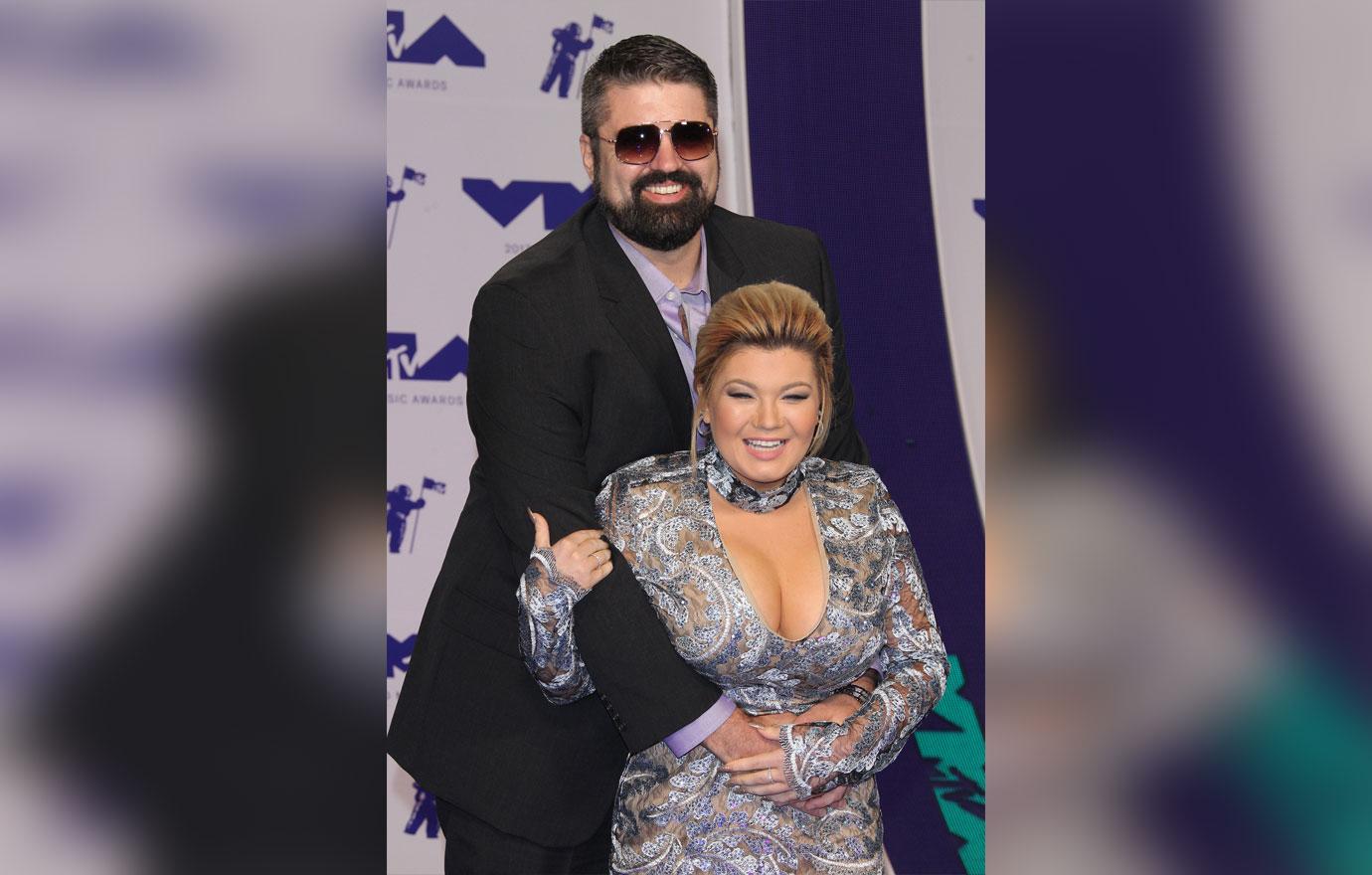 Per the new custody agreement, Portwood will be able to see her son overnight, and she will have three days of visitation, including overnights in California first. Then, Glennon will bring James to Indiana.
In the next phase, the MTV alum's visitation will be bumped to five days, and then in phase three, there is undetermined amount of days that will be set. The "mother will have parenting time pursuant to the Indiana parenting guidelines with distance as a major factor based upon the age of the child," the docs read.
Article continues below advertisement
The reason why there are phases in the schedule is to help the young toddler adjust to a new overnight routine, the judgment states.
The judge also ordered Glennon and Portwood to submit monthly drug tests for the next six months, while the 16 and Pregnant star has "to participate in individual counseling with the counselor of her selection and follow any recommendations made by the counselor."
When the no contact order is lifted between the former flames, Portwood will "be entitled to liberal telephone calls and or FaceTime communication with the child."
Article continues below advertisement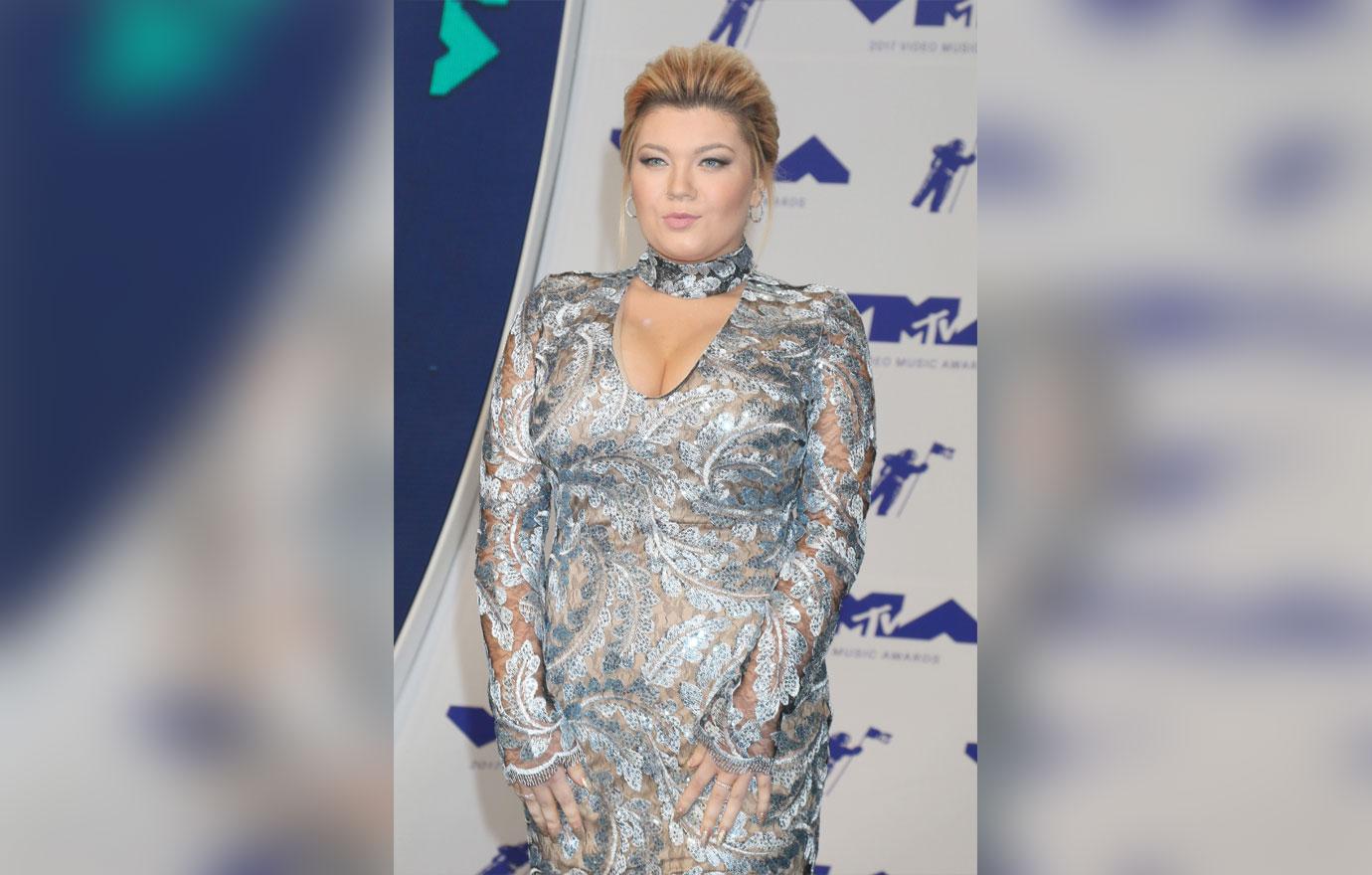 Article continues below advertisement
As OK! previously reported, Portwood seems to be doing better than ever, as she completed her probation earlier this year.
"She submitted twenty-one negative drug tests and did not miss a scheduled test or test positive for any illicit substances or alcohol," court documents read. "The probationer having successfully completed all terms of probation, by operation of law, is now discharged from probation."