NEWS
'Teen Mom' Alum Amber Portwood Finishes 3-Year Probation Following Shocking Domestic Violence Arrest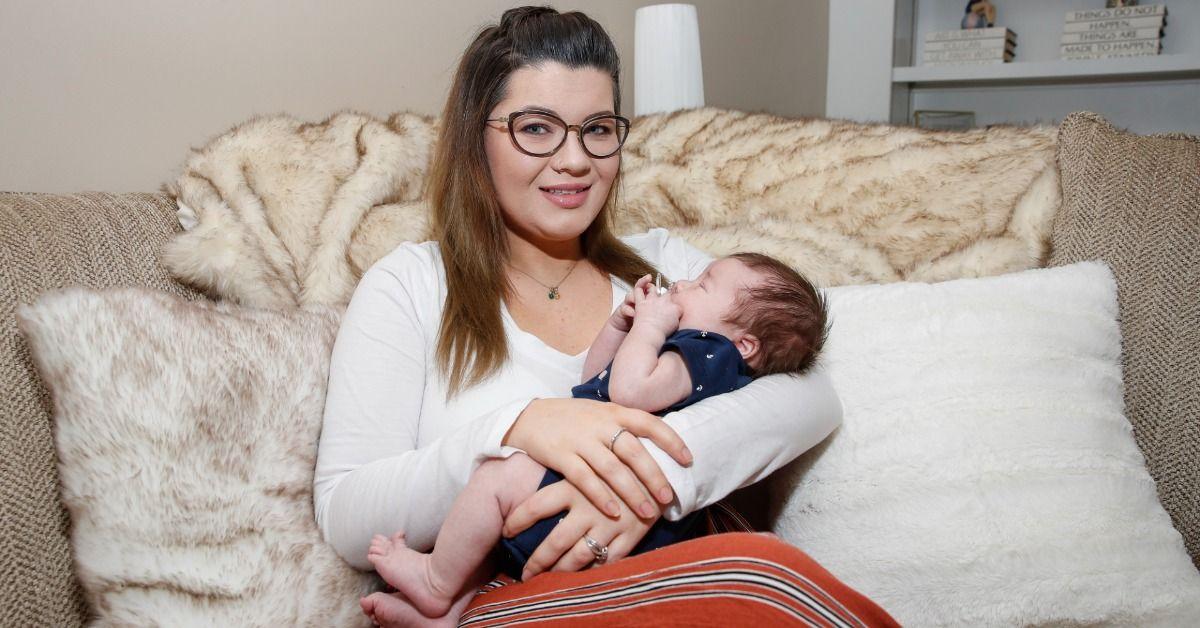 Teen Mom OG star Amber Portwood completed her probation nearly three years after she was arrested for domestic violence following physical altercations with ex Andrew Glennon.
Glennon claimed Portwood attacked him in a series of incidents from hitting him with a shoe during an argument to attempting to break down a door with a machete while he was locked inside the room with their son.
Article continues below advertisement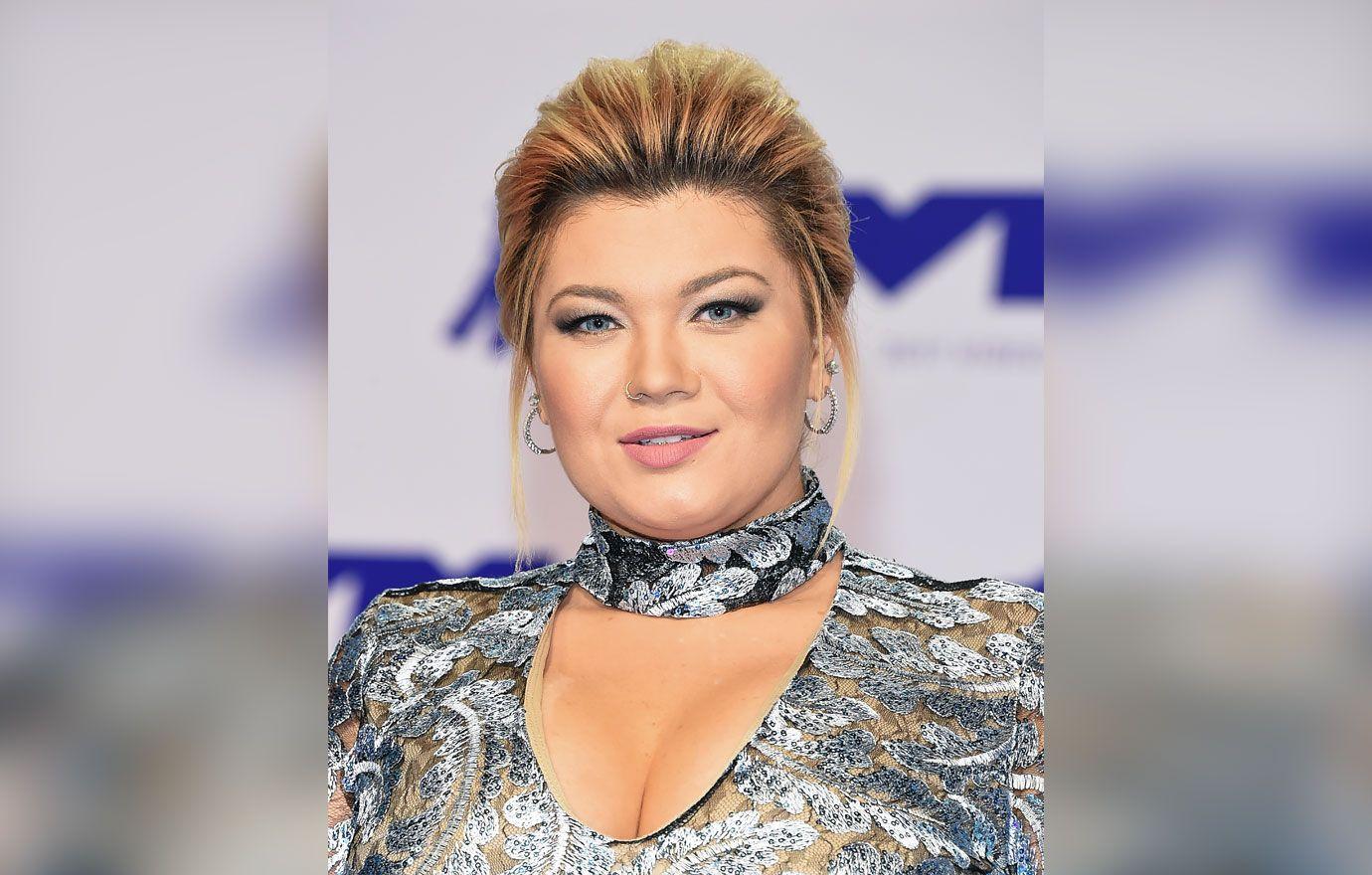 The reality star "successfully completed" her probation on Tuesday, April 26, after being sentenced to just over 900 days back in October 2019, according to documents obtained per The Sun. She also finished a "26-week Batterer's Intervention Program" and paid the court-required $1,285 fine in full.
"She submitted twenty-one negative drug tests and did not miss a scheduled test or test positive for any illicit substances or alcohol," court documents read. "The probationer having successfully completed all terms of probation, by operation of law, is now discharged from probation."
Article continues below advertisement