NEWS
Netflix Shows 'The Crown' & 'Lupin' Robbed Of Nearly $500,000 Worth Of Props After Thieves Siege Both Sets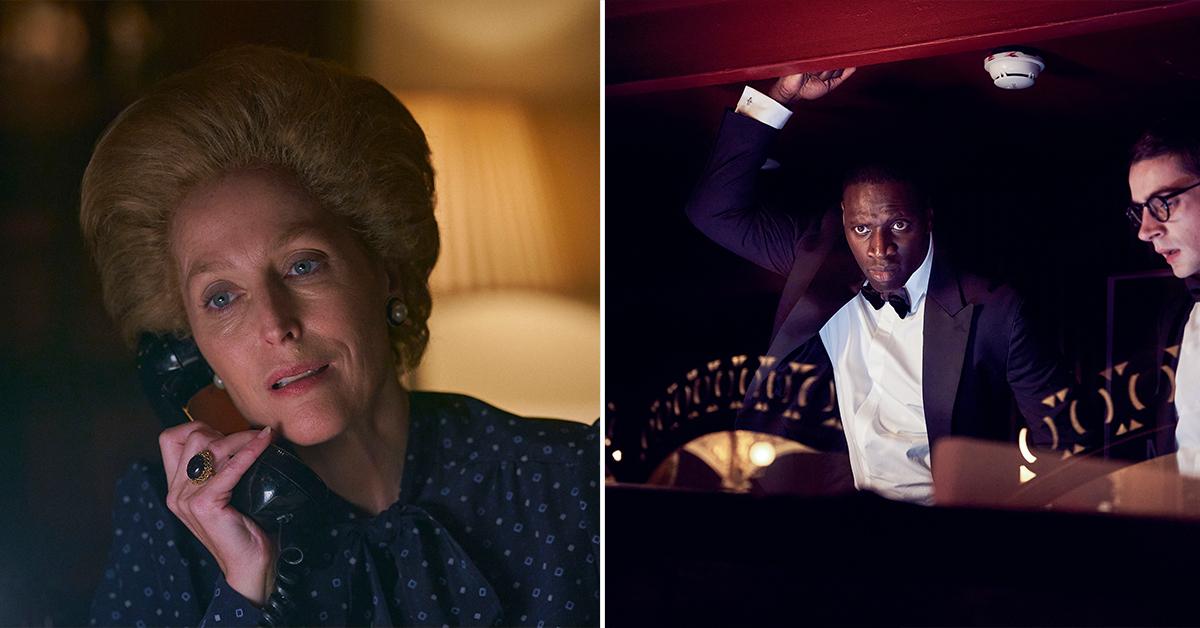 Article continues below advertisement
"We can confirm the antiques have been stolen and we hope that they are found and returned safely," a spokesperson said in a statement about the theft on the British royal family period drama via The Hollywood Reporter. "Replacements will be sourced, there is no expectation that filming will be held up."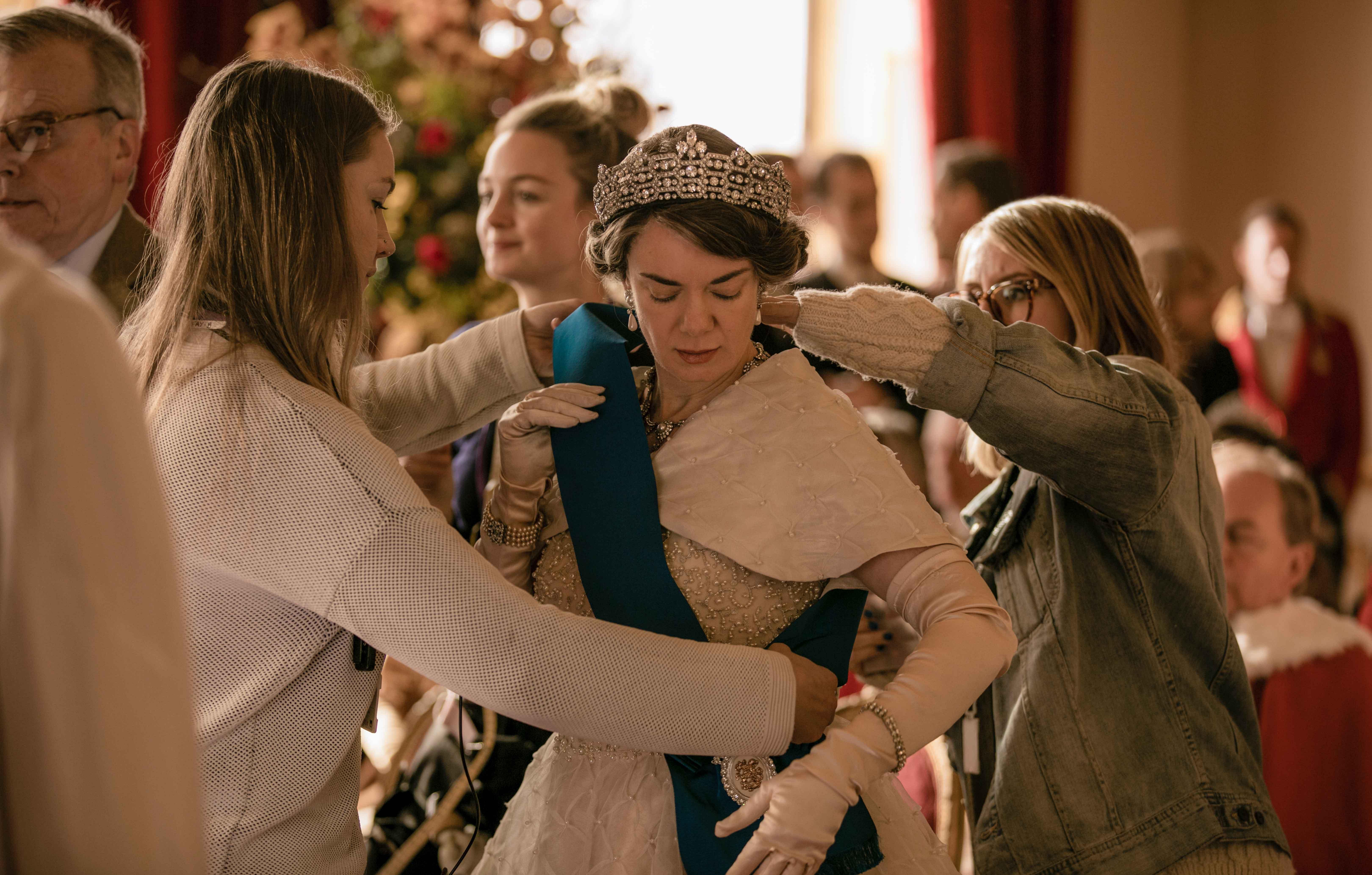 Article continues below advertisement
Some of the items reportedly taken were a replica Fabergé egg and gold and silver candelabras after multiple of the production's vehicles were broken into.
The following day, Netflix also confirmed that the French mystery thriller also plagued by a thievery on February 25th after 20 thieves with their faces covered broke onto the set and threw fireworks as they took roughly $330,000 worth of equipment. Star of the show Omar Sy — who plays master thief Assane Diop — was reportedly on set at the time of the robbery.
Article continues below advertisement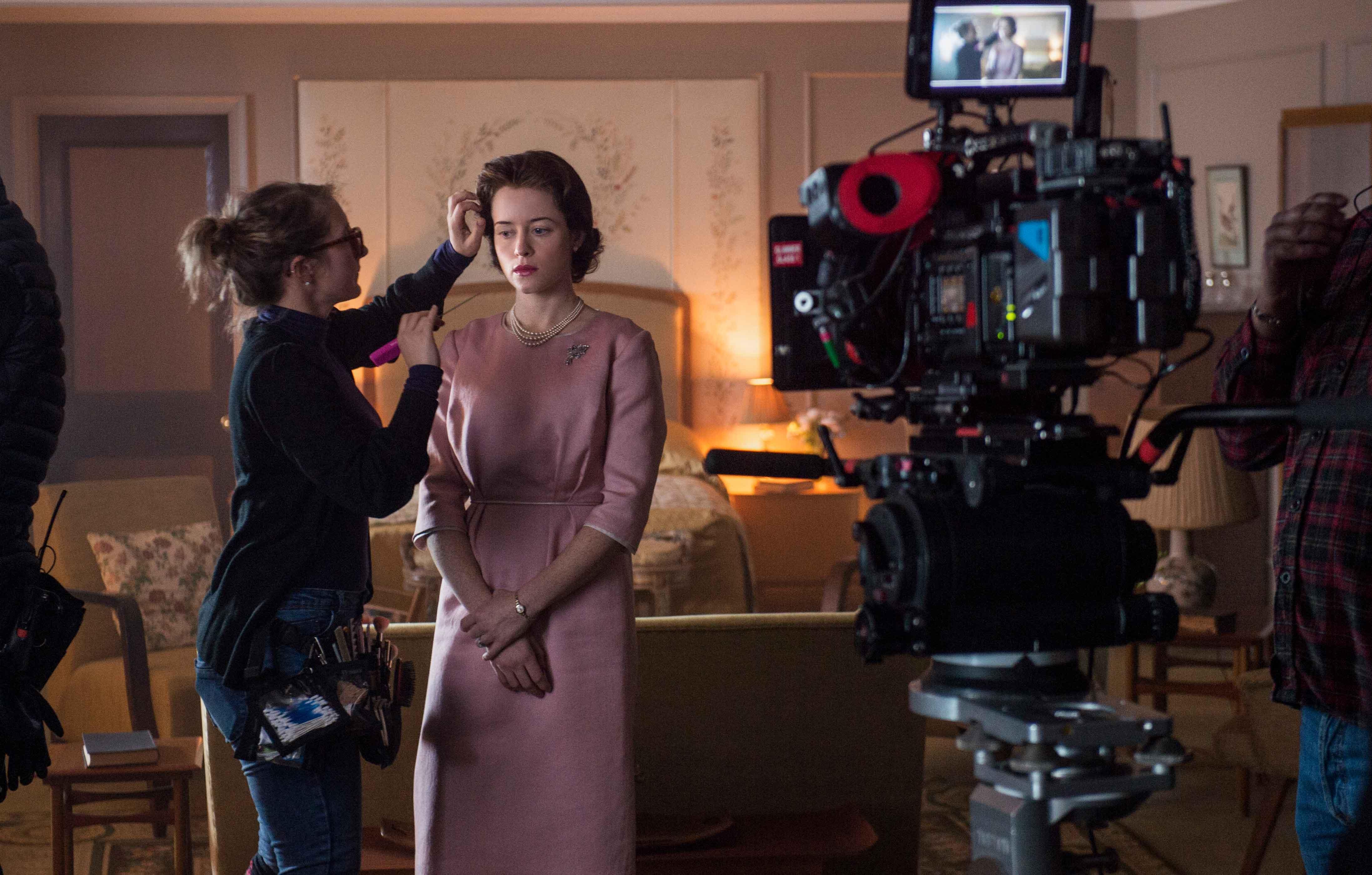 "There was an incident on 25th February whilst filming the upcoming season of Lupin," the streaming service explained in a statement."Our cast and crew are safe and there were no injuries."
Article continues below advertisement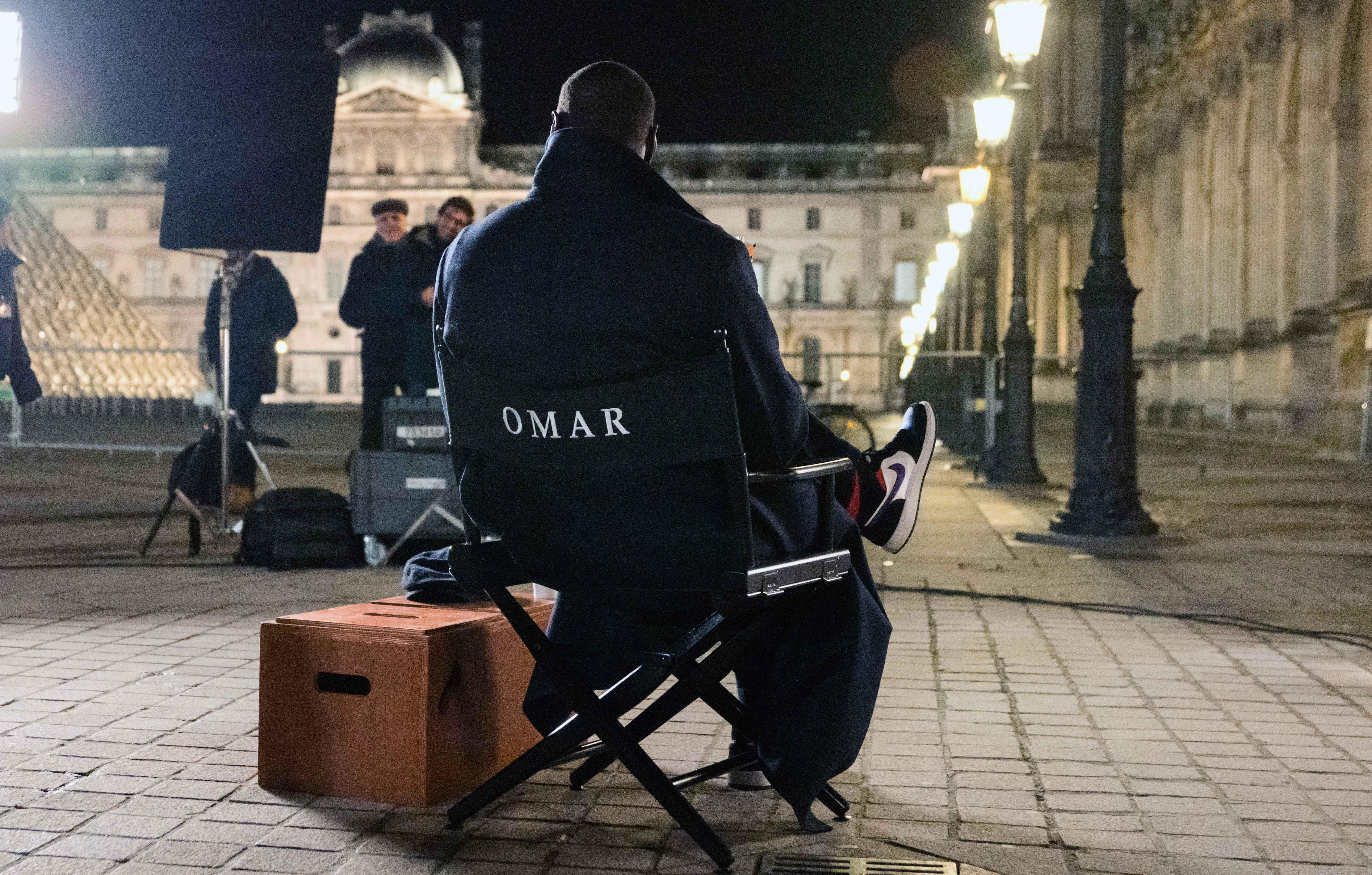 Ironically, Lupin follows the true story of the world-famous gentleman thief and master of disguise, Arsène Lupin. The series depicts professional thief Assane Diop after his immigrant father is framed for the theft of an expensive diamond necklace by his employer, the wealthy and powerful Hubert Pellegrini, and hangs himself in his prison cell out of shame, leaving the teenage Assane an orphan.