REALITY TV
'The Kardashians': Pete Davidson May Appear On Season 2 Of Kim Kardashian's Reality Series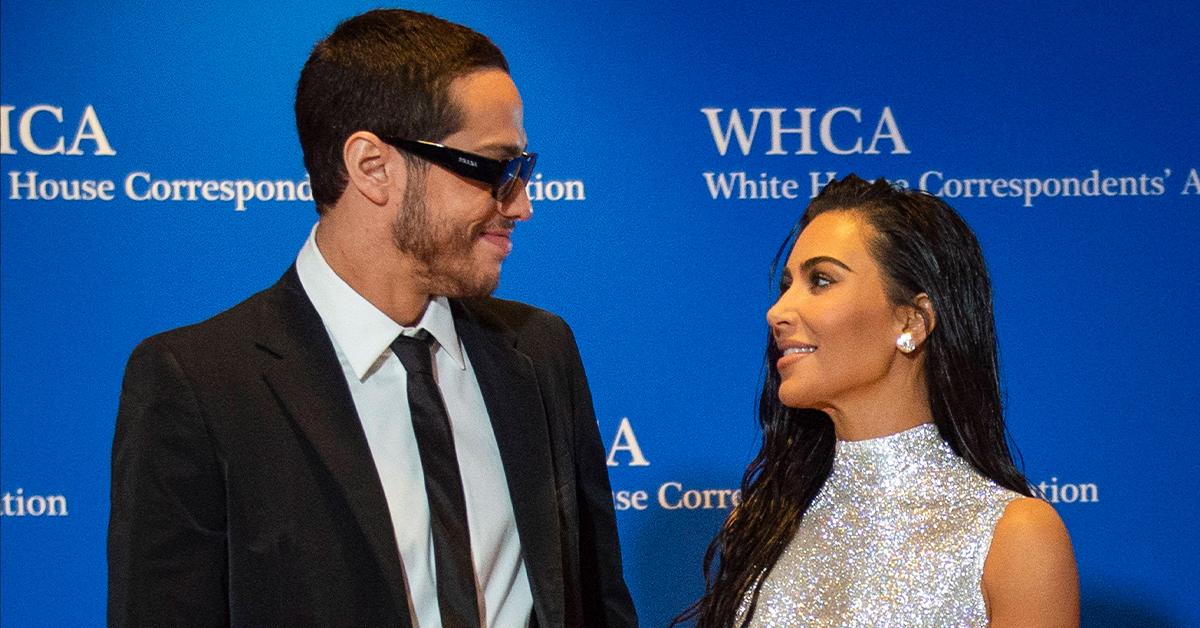 From Saturday Night Live to The Kardashians!
After a surprise, off-screen cameo during the season finale of The Kardashians, it seems comic Pete Davidson might be coming back for more. Earlier this week, the Hulu series' executive producer Danielle King hinted the actor, 28, could potentially take on a larger role during season two — if he and girlfriend Kim Kardashian, 41, so choose.
"The show is about our core cast, it's about this family, so if there are significant others, it's really up to them," King explained to Deadline.
Article continues below advertisement
Although King shared that the Skims founder "never tried to persuade" her beau to appear on the show — "It's always up to the significant other or the peripheral person that they're dealing with," she noted — the showrunner would be open to including him in the series.
"If they want to join in on the fun, more power to them," King said. "We're happy to cover that."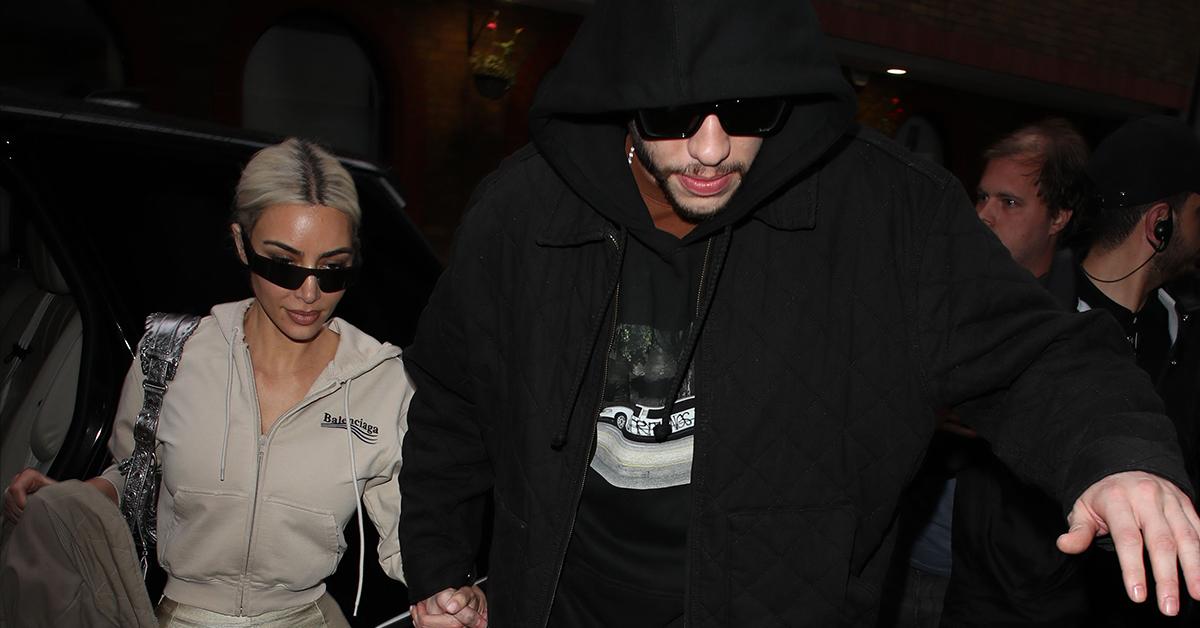 If Davidson does appear on the series, it would be a stark departure from his usual gigs. "Pete's a high profile person, he's an actor; like Kim has said before; when the cameras are rolling for him, it means performance time," explained the producer. "When the cameras are rolling for this family, it's time to get real," she continued, adding this genuineness is "a different muscle that they worked and he worked."
As such, the star's scope in the series would be entirely up to him and Kardashian. "Whether we have in-depth storylines, that's entirely up to him," King shared. "That's entirely a conversation between Kim and Pete."
Article continues below advertisement
The pair still have a little bit of time to make a decision as to whether Davidson will join the ranks of other famous Kardashian partners like Scott Disick and Kanye West, who have made appearances on the family's various reality TV ventures. According to King, season two will still likely be in production for the next several days.
"We're not done, nope," she revealed. "The stories are still rolling in so we are still shooting. Our goal is to be done shooting by the end of June."