NEWS
The Patrick Swayze Only We Knew: Demi Moore, Sam Elliot, Whoopi Goldberg & Jennifer Grey Tell All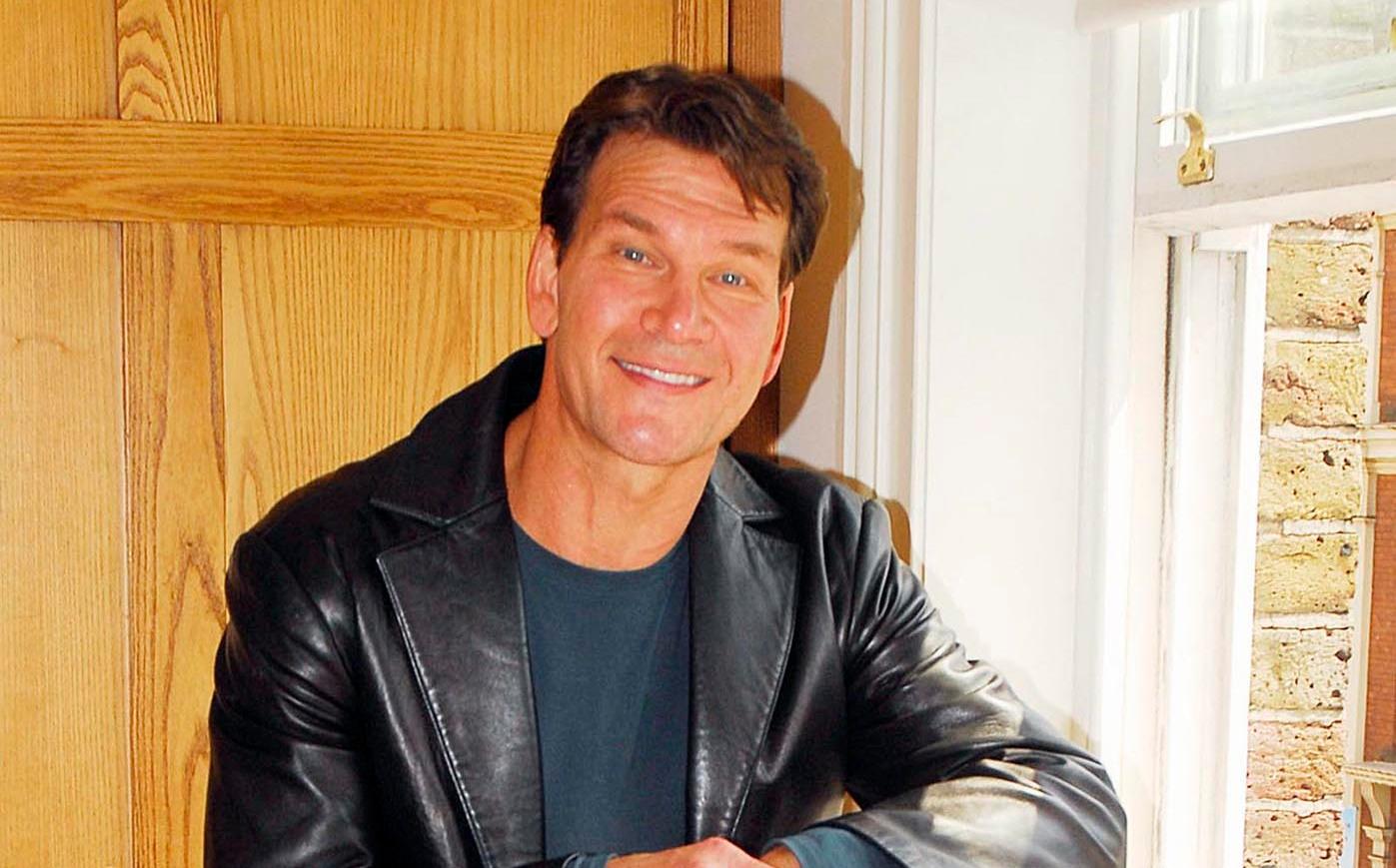 Beloved star Patrick Swayze was taken from us too soon! On August 18, he would have turned 70 years old. The amazing actor touched everyone he met and millions of fans around the world through his performances on the small and big screens. "If I leave this earth, I want to leave this earth just knowing I've tried to give something back and tried to do something worthwhile with myself," said Swayze before his death in 2009 at age 57.
Article continues below advertisement
Swayze grew up in Houston, Texas, and began his path to fame and fortune by mastering the things he loved — ice skating, classical ballet, music lessons, school plays, football and martial arts. "You can imagine me as a kid growing up in Texas with ballet shoes, tucking the violin under my arm," he once said. "I had to fight my way up."
In 1972, he moved to New York City to complete his formal dance training at the Harkness Ballet and Joffrey Ballet schools. But he soon knew he wanted to become an actor. Before making his film debut as Ace in Skatetown U.S.A. he appeared in the poignant M*A*S*H episode "Blood Brothers" in 1981 as Private Sturgis, whose wounds are minor, but who is found to be terminally ill with cancer.
In a bizarre twist of fate, the disease would later claim his life. He married fellow dancer Lisa Niemi in 1975. They'd met in 1970 when she took a dance class from his mom, and the two stayed together until his death. They never had children. Everyone who knew him says Swayze was humble and down to earth, and always asked the people he met to call him "Buddy."
In 1983, he starred with Rob Lowe, 58, in The Outsiders and three years later in Youngblood. Lowe said, "There's never been anybody quite like him. He lived a thousand lives. He was an actor, a dancer, he was every- thing but a nuclear physicist — and he was probably that too."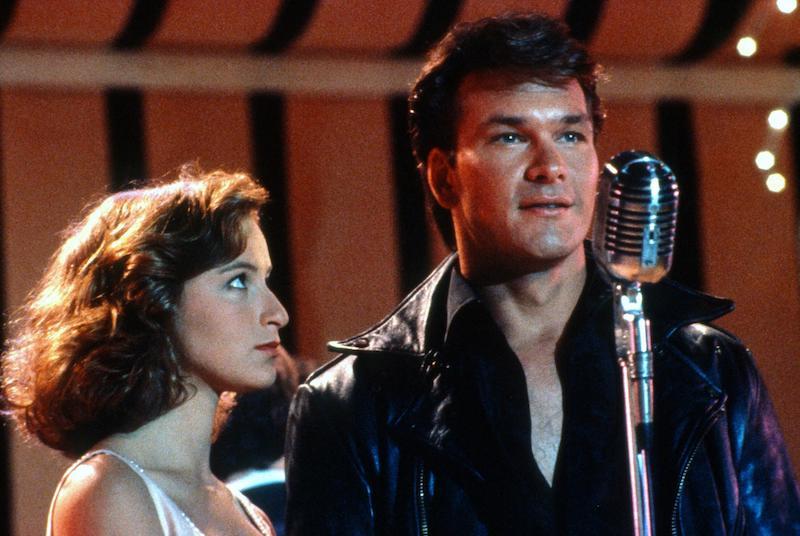 Article continues below advertisement
Sam Elliott shared the screen with Swayze in 1989's Road House. Swayze played a bouncer at a bar and Elliott played his mentor. While it was their only film together, it was enough for Swayze to make a big impression. "I remember watching Patrick and thinking, 'That was so GOOD,'" said Elliott. "He spoke to people. He was that kind of guy. He resonated with an audience. He was a movie star. He had the qualities. He had it all."
Swayze's life wasn't all smooth sailing, though. He battled the bottle for ten years before doing a stint in rehab, he fought off depression regularly — and not everyone loved him. During the shooting of 1987's Dirty Dancing, he and costar Jennifer Grey didn't get along. "I feel like if I could say anything to him now, I would say I'm so sorry that I couldn't just appreciate and luxuriate in who you were, instead of me wishing you were more like what I wanted you to be," Grey wrote in her memoir, Out of the Corner.
The problem, said Grey, was they weren't a natural match. "And the fact that we needed to be a natural match created tension. Because normally when someone's not a natural ... both people move on, but we were forced to be together. Our being forced to be together created kind of a synergy, or like a friction."
Article continues below advertisement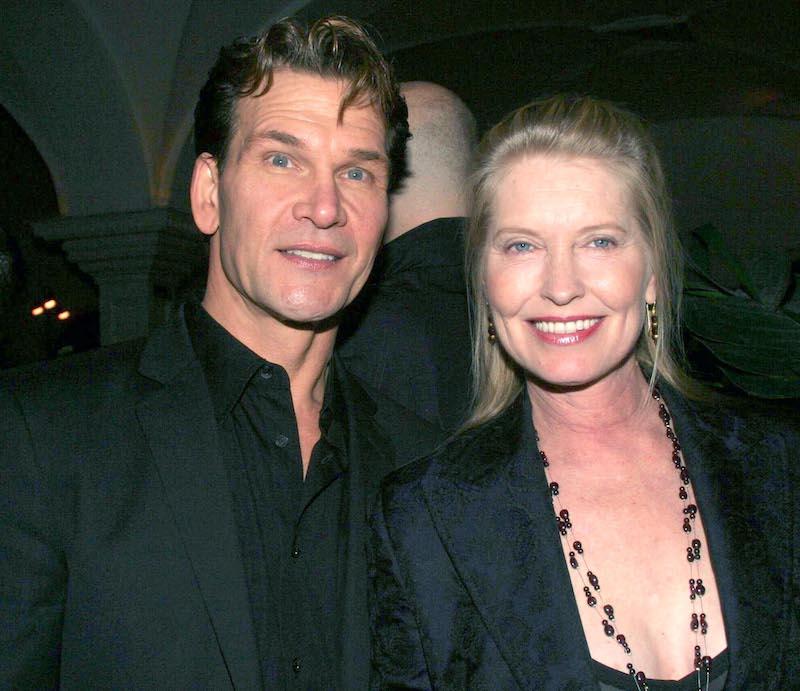 Although Whoopi Goldberg made a splash as goofy medium Oda Mae Brown in Swayze's supernatural romance Ghost, the film's creators at first had zero interest in her. The future co-host of The View said she got the part because Swayze, who starred as Sam, admired her work and threatened to pull out if she wasn't signed to the project! Goldberg — who won an Oscar for her role in the film — said she felt an instant connection with Swayze, who was "a very special person."
Article continues below advertisement
She added, "He and I just took to each other. When I won the Academy Award, the only person I really thanked was Patrick."
Demi Moore, who played Swayze's girlfriend Molly in the 1990 megahit said, "I think he had a beautiful balance between strength and softness. His vulnerability and his pure strength. When I think of Patrick, I think of gentility. He was this very sweet, like a regular guy, this kind of quiet, almost very mild-mannered person. It's the contradiction of this extremely dynamic physical person."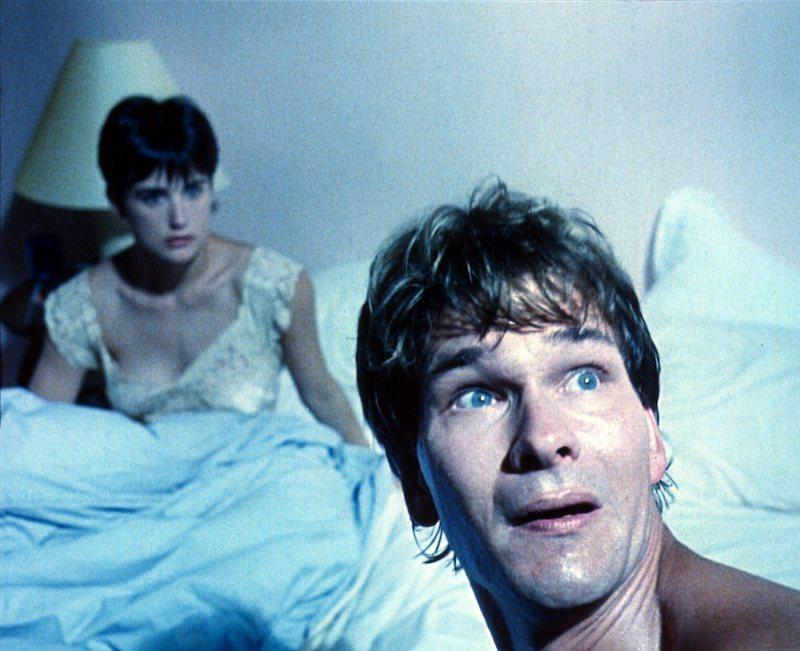 Article continues below advertisement
The movie's sensual pottery-making scene between Molly and Sam, famously accompanied by the Righteous Brothers' "Unchained Melody," has been cited as one of the most memorable moments in film history.
Swayze called it "the sweetest, sexiest love scene that I've ever been involved with. It was just about two human beings and their eyes meeting while they talk. And walking down the street and talking about their days. It was all about people having a human connection — because that's what love is all about."
Article continues below advertisement
Never miss a story — sign up for the OK! newsletter to stay up-to-date on the best of what OK! has to offer. It's gossip too good to wait for!
Keanu Reeves, Swayze's costar in the 1991 action flick Point Break, said, "He was a beautiful person, and he wanted to experience life through his work, to take the opportunity in the film to do everything he could with an open heart. To me and everyone around him he was very generous and could light up a room. He had a very good sense of humor."
The star's real-life wife Lisa said she still talks to Patrick and feels him as a constant "presence." "When you lose someone, you never stop loving them and it's — I feel like I have a different relationship with him now. It's just, he's not physically present, you know what I mean?"
When Swayze passed away from pancreatic cancer, his body was cremated and his ashes spread over his ranch in New Mexico. "When those you love die," he once said, "the best you can do is honor their spirit for as long as you live."