NEWS
'Boo-hoo!': 'The View' Star Whoopi Goldberg Ignores Producers & Mocks Fans As She Refuses To Cut To Commercial Break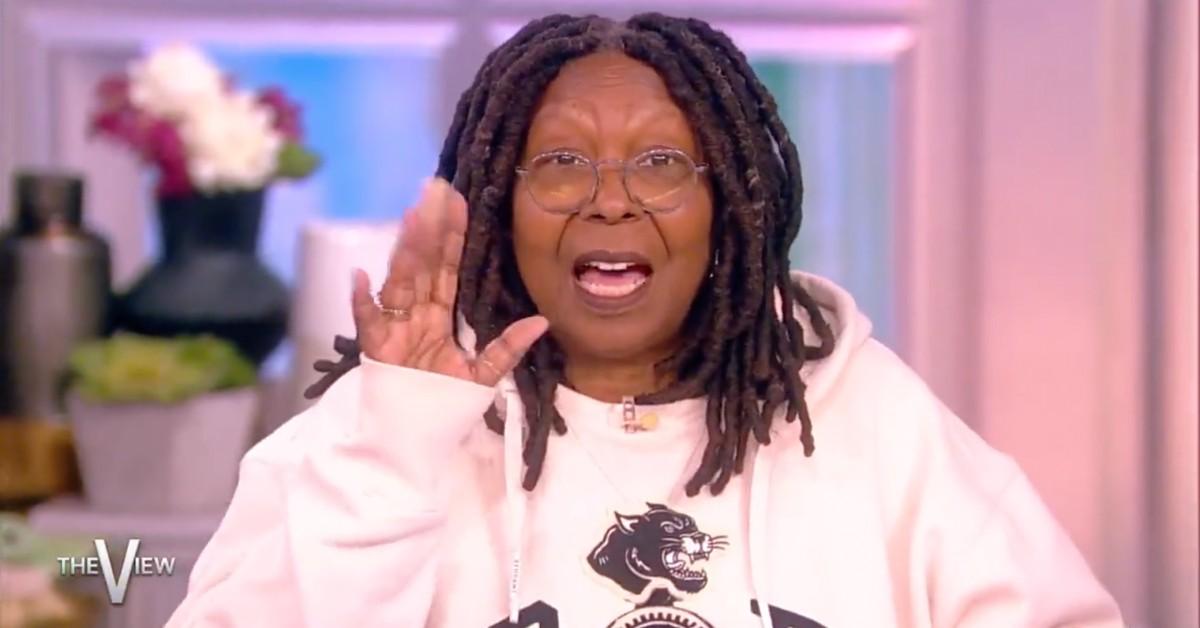 Whoopi Goldberg blatantly ignored and mocked both producers and viewers on the Monday, February 6, episode of The View.
The 67-year-old talk show star sat beside her co-panelists, as they dove into a heated discussion about social media followers.
Article continues below advertisement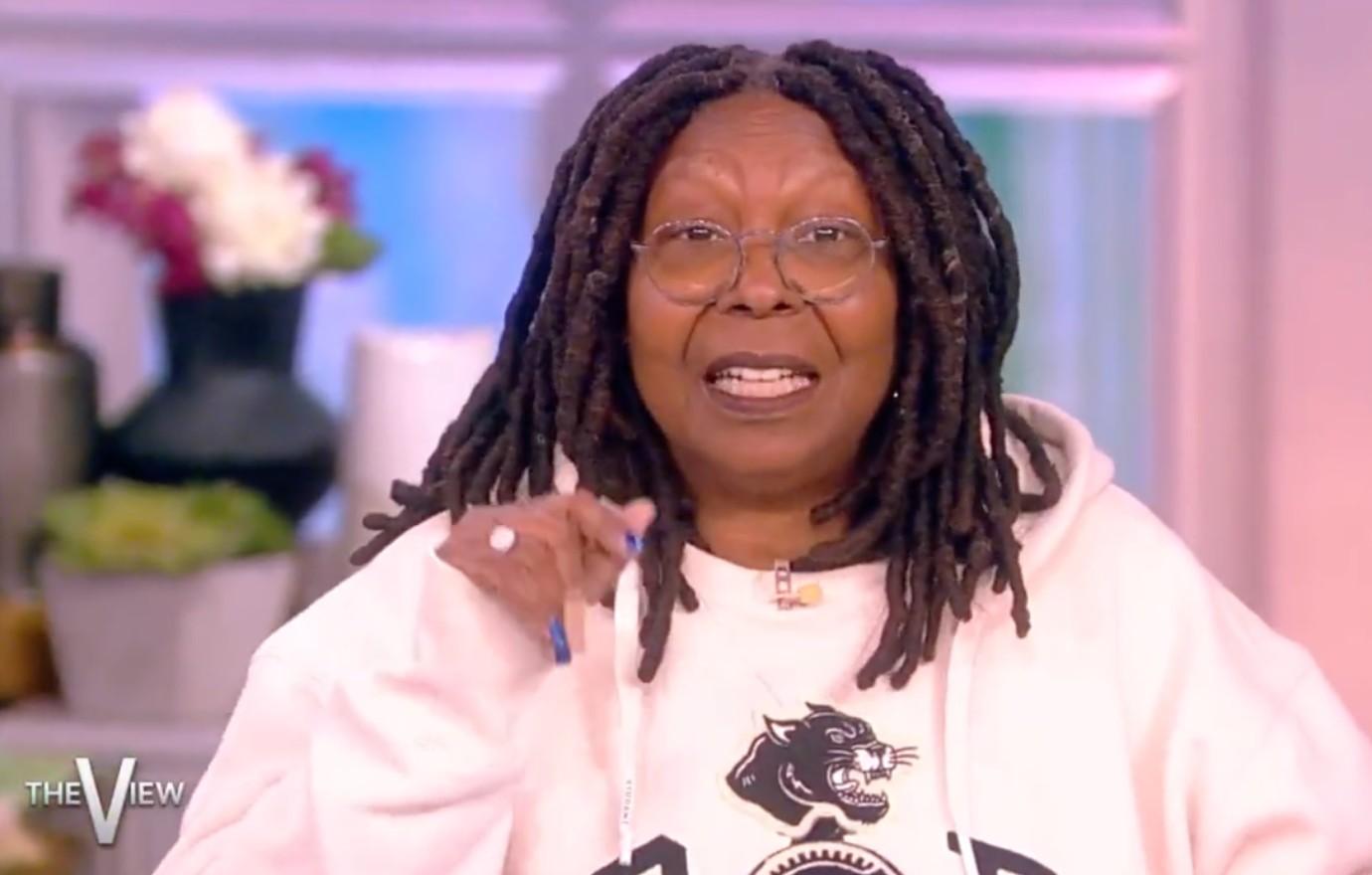 The group of ladies were having a conversation about a recently released list of social rules from Buzzfeed that people were advised to follow — like informing someone that another individual is present in the room while on FaceTime, and the ongoing trend to snap a picture of your food before you take a bite.
Sunny Hostin, 54, then brought up the debate of when to stop following someone on social media.
"If you unfollow someone, you should remove them from your follower's list as well, so they are not still in your life," the mother-of-two explained of her opinion.
Article continues below advertisement
Alyssa Farah Griffin, 33, quickly chimed in with a counterargument, stating, "There is some gratification though when you look at your stories and all of your ex-boyfriends — who you don't follow — still look at all the things you post."
"Don't read into it," Hostin quipped, as they two laughed off the back and forth banter.
Goldberg then decided to jump into the conversation, admitting, "I feel like I just got dropped into this century."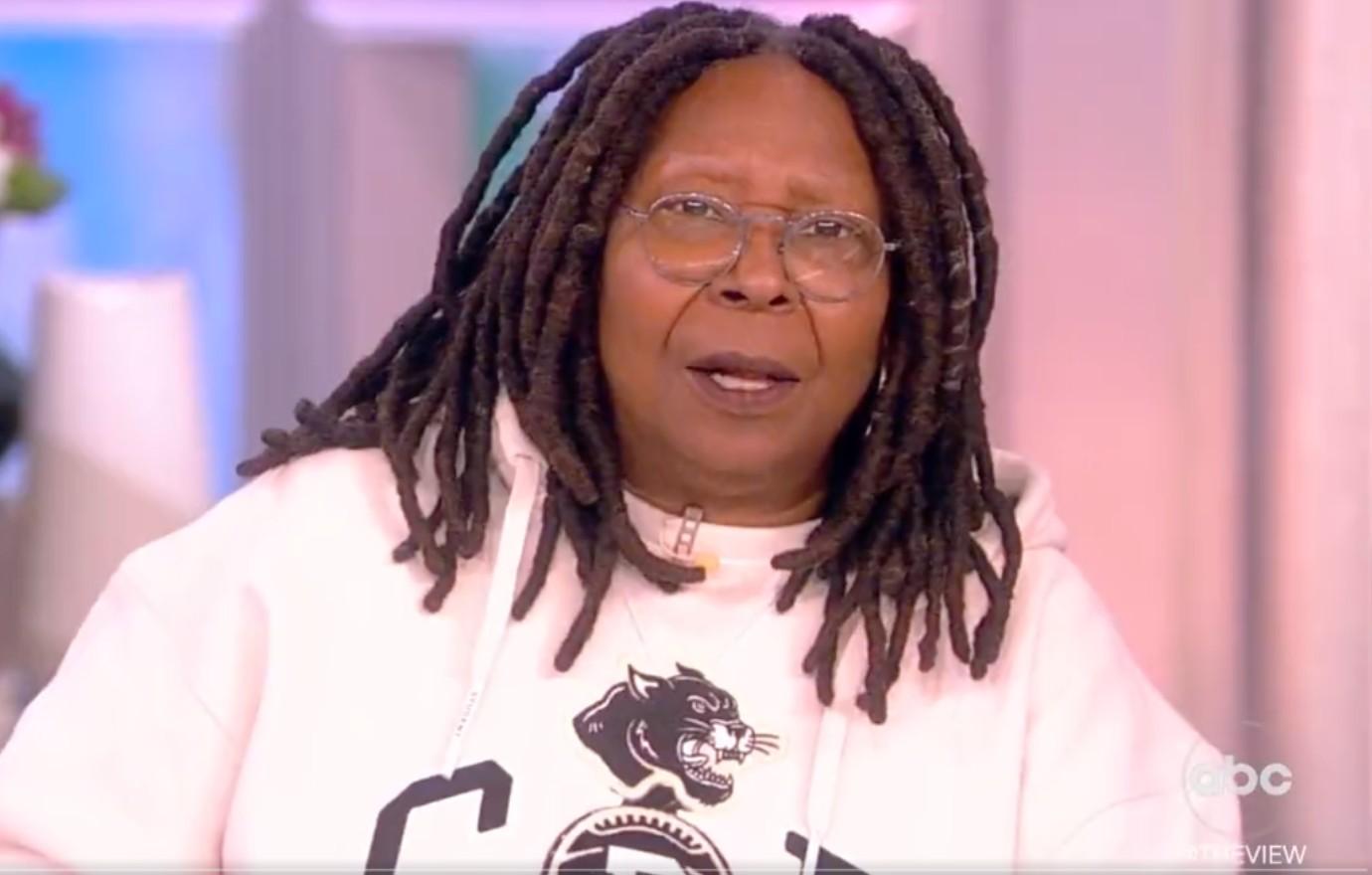 Article continues below advertisement
"Because ... why do I care if you follow ... followers are following you for a reason," she explained. "You know, let them do them. It's too complicated. I can't be on social media."
Goldberg then proceeded to look beyond the camera — seemingly at crew members — and began to ignore and mock the producer's hand signal, instructing them to cut to a commercial break.
"Oh OK. I thought he told me Travolta was up next, but he's not. We'll be back," The Color Purple actress joked of John Travolta's dance move from Saturday Night Fever.
The View finally proceeded to transition into a commercial, but not before Goldberg shaded producers on live television.
When the show returned, the Sister Act star continued to make sarcastic comments and even snubbed viewers at home.
"I'm still trying to get over a conversation we just had in between which I can't really tell you about," Goldberg confessed, as she couldn't seem to contain her laughter. "So boo-hoo!" she concluded before making crying motions with her fists and rubbing her eyes.