NEWS
The 'Rizz': What is the 'Cheeky' Tactic 'Tricking' Women Into Bed?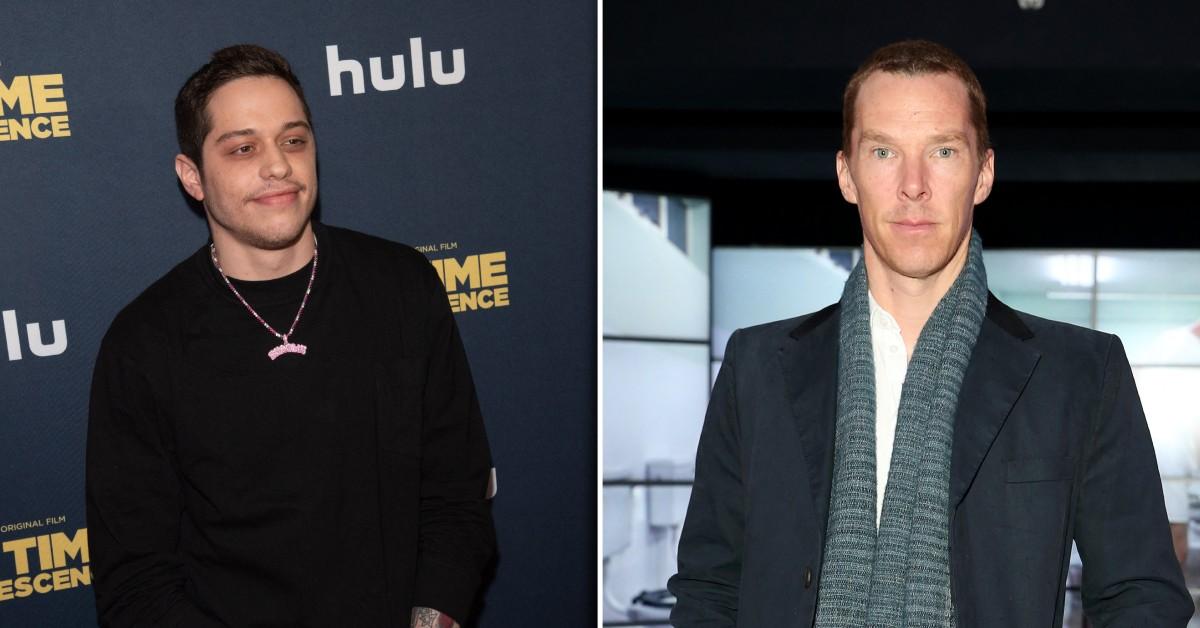 If you take one quick glance at any social media platform, there's sure to be plenty of people thirsting over Hollywood hunks like Brad Pitt and Harry Styles, but lately, you'll also come across countless men who don't have the typical tall, dark and handsome features.
That's because more and more women are being charmed by guys due to their personality.
Article continues below advertisement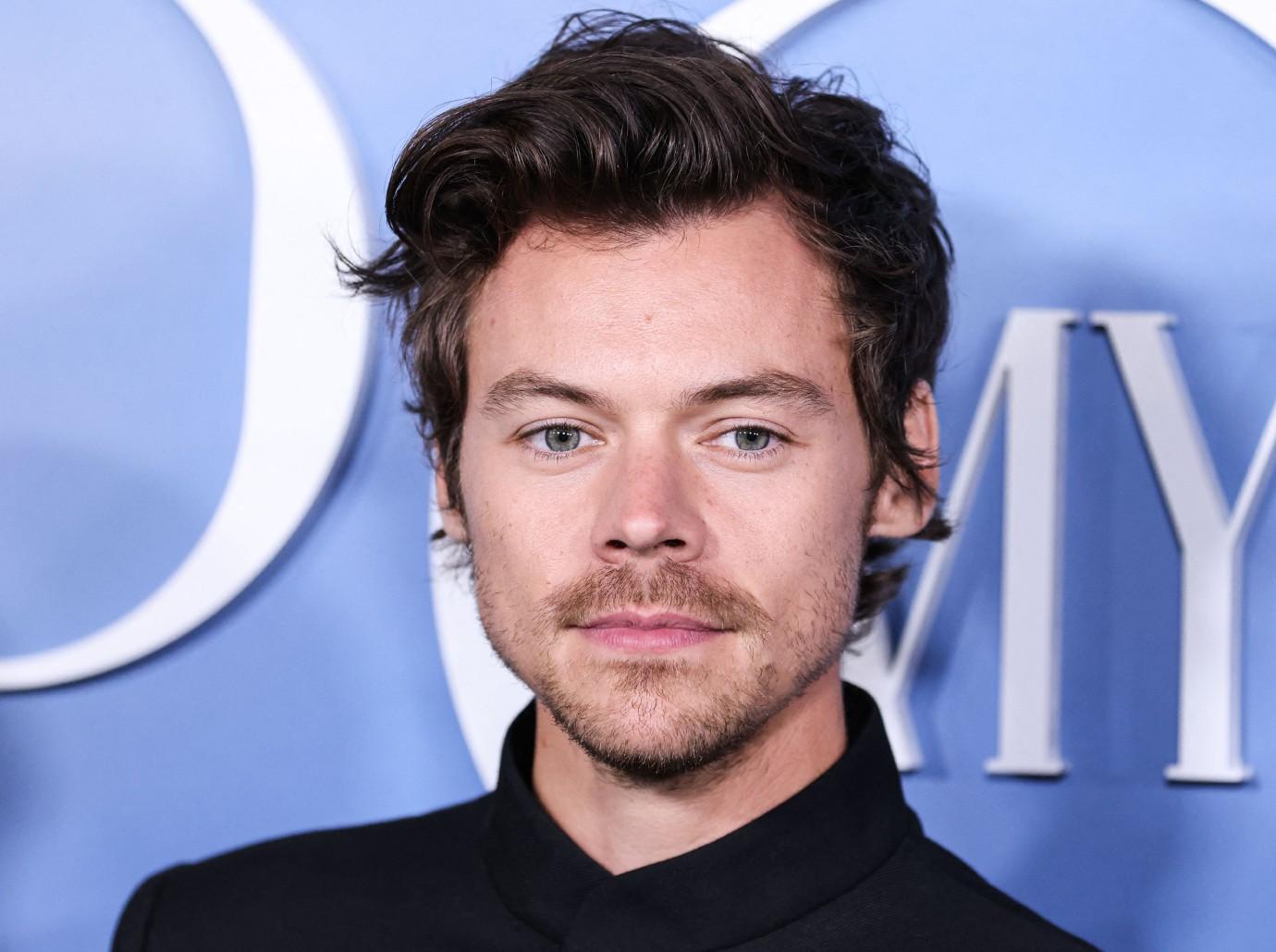 According to Australian journalist Jana Hocking, ladies are falling head over heels for people who have "the rizz," a term short for charisma.
Urban Dictionary explains the phrase as "the quality of attracting women without even trying."
Article continues below advertisement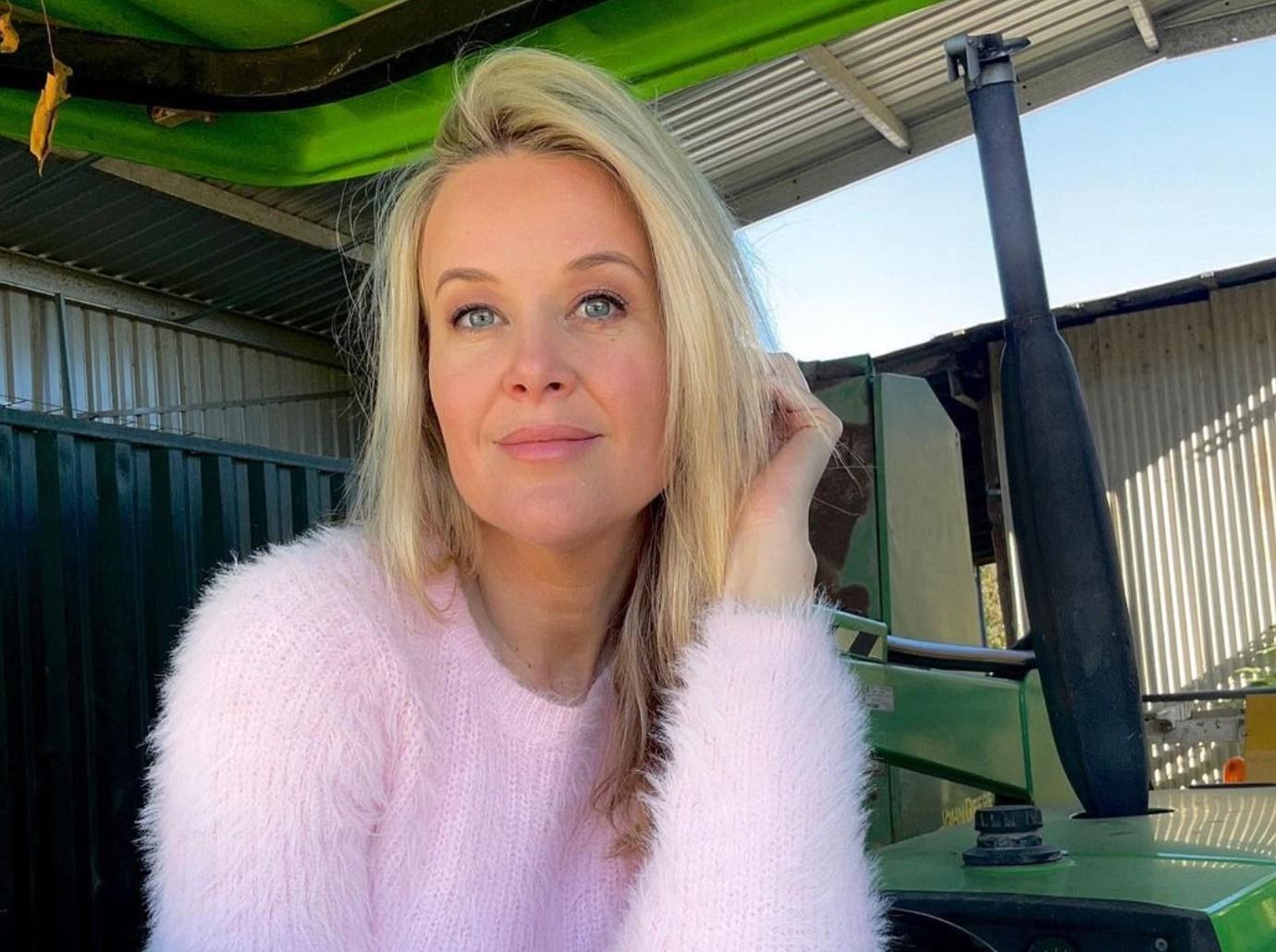 In a new article, Hocking explained that on more than one occasion, she ended up sleeping with a guy she would deem mediocre looking, noting it was their "rizz" that had her eager to hookup.
She named Pete Davidson, Mick Jagger and Benedict Cumberbatch as celebs who have the "rizz," as though they may not look like a stereotypical pretty boy, their talent and confidence end up winning over the ladies.
Article continues below advertisement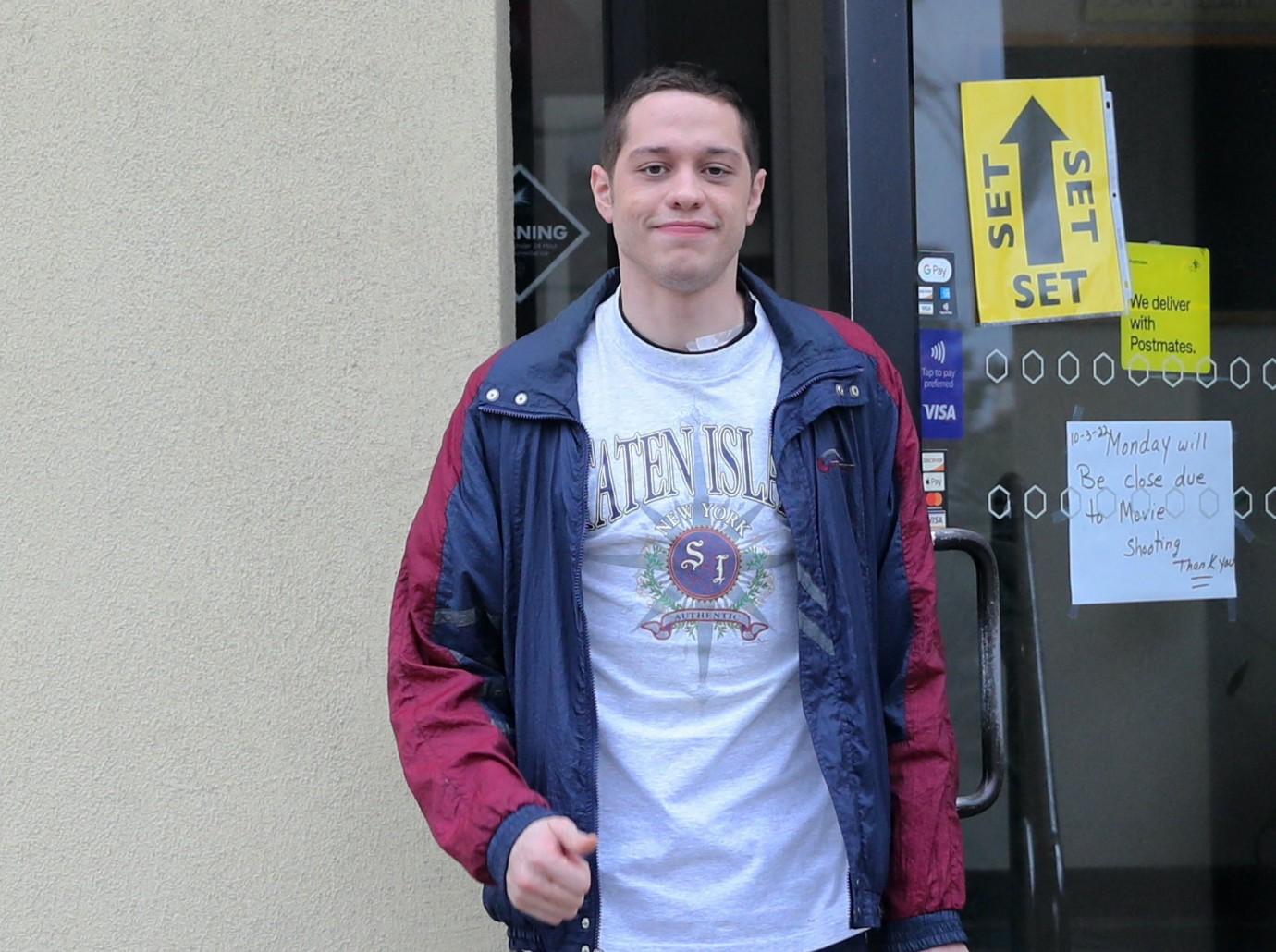 The term can be seen as a synonym for "BDE," or "big d--- energy," a phrase that went viral when Davidson began dating ex-fiancé Ariana Grande.
The acronym came about after the singer bragged about his manhood, though he insisted the rumors about his privates are being blown out of proportion.
Article continues below advertisement
"I don't understand. It's really not that special," the comedian explained in an April interview. "It's a very normal-sized p----. It's not too big or too small. Yeah, I don't understand that."
Still, his BDE was enough to capture the hearts of a string of famous A-listers after his split from Grande, including Kim Kardashian.
"When we kissed in scene, it was just a vibe," the reality star admitted on The Kardashians of locking lips with him on Saturday Night Live. "And I was like, 'Oh, s---. Maybe I just need to try something different!'"
"I text him. I wasn't even thinking like, 'Oh my God, I'm gonna be in a relationship with him,'" she said of reaching out for the first time after her divorce from Kanye West. "I was just thinking, 'Heard about this BDE, [I] need to get out there."
The New York Post published Hocking's piece about "the rizz."