NEWS
Huge Announcement!
'The View' Names Alyssa Farah Griffin & Ana Navarro As New Cohosts For Season 26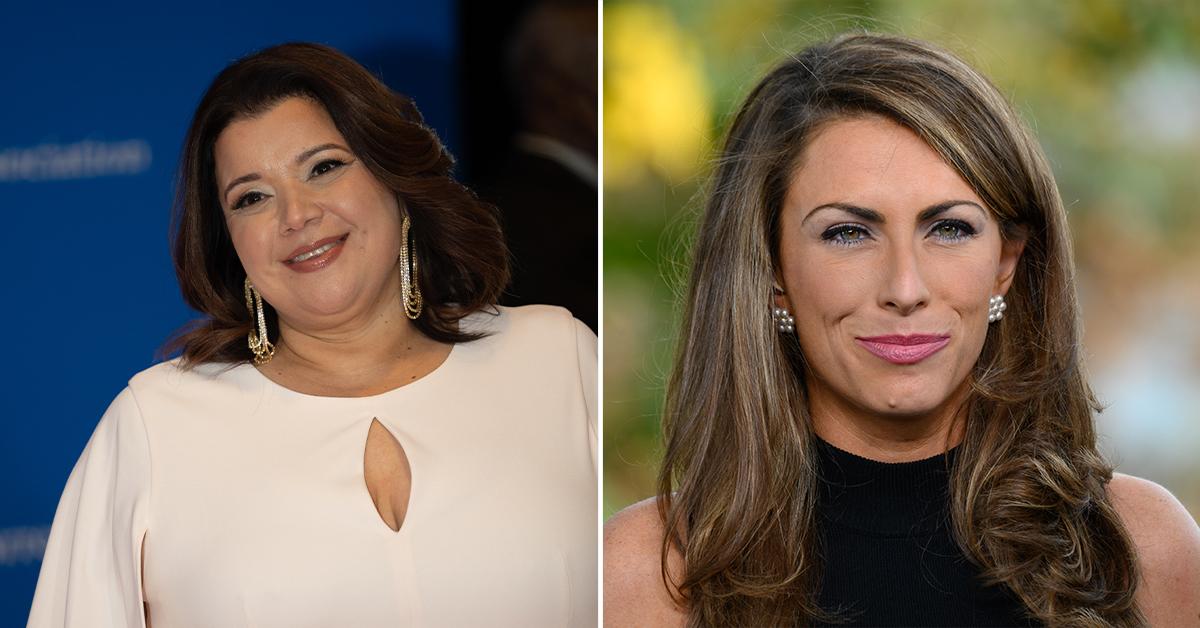 The View has officially announced their permanent cohosts for Season 26! Former Trump staffer Alyssa Farah Griffin and longtime guest cohost Ana Navarro will be taking to the Hot Topics table full time come September.
Article continues below advertisement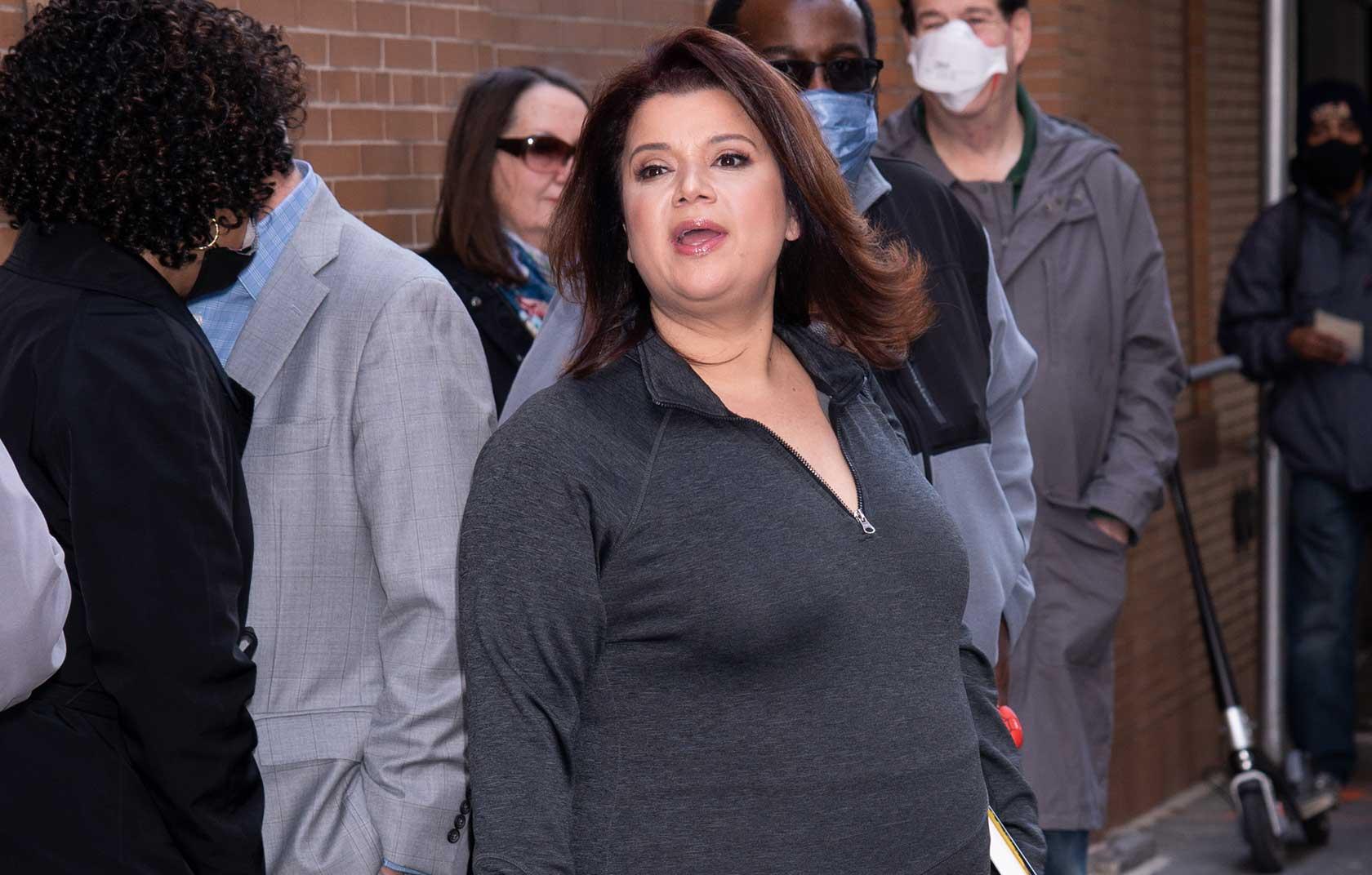 Article continues below advertisement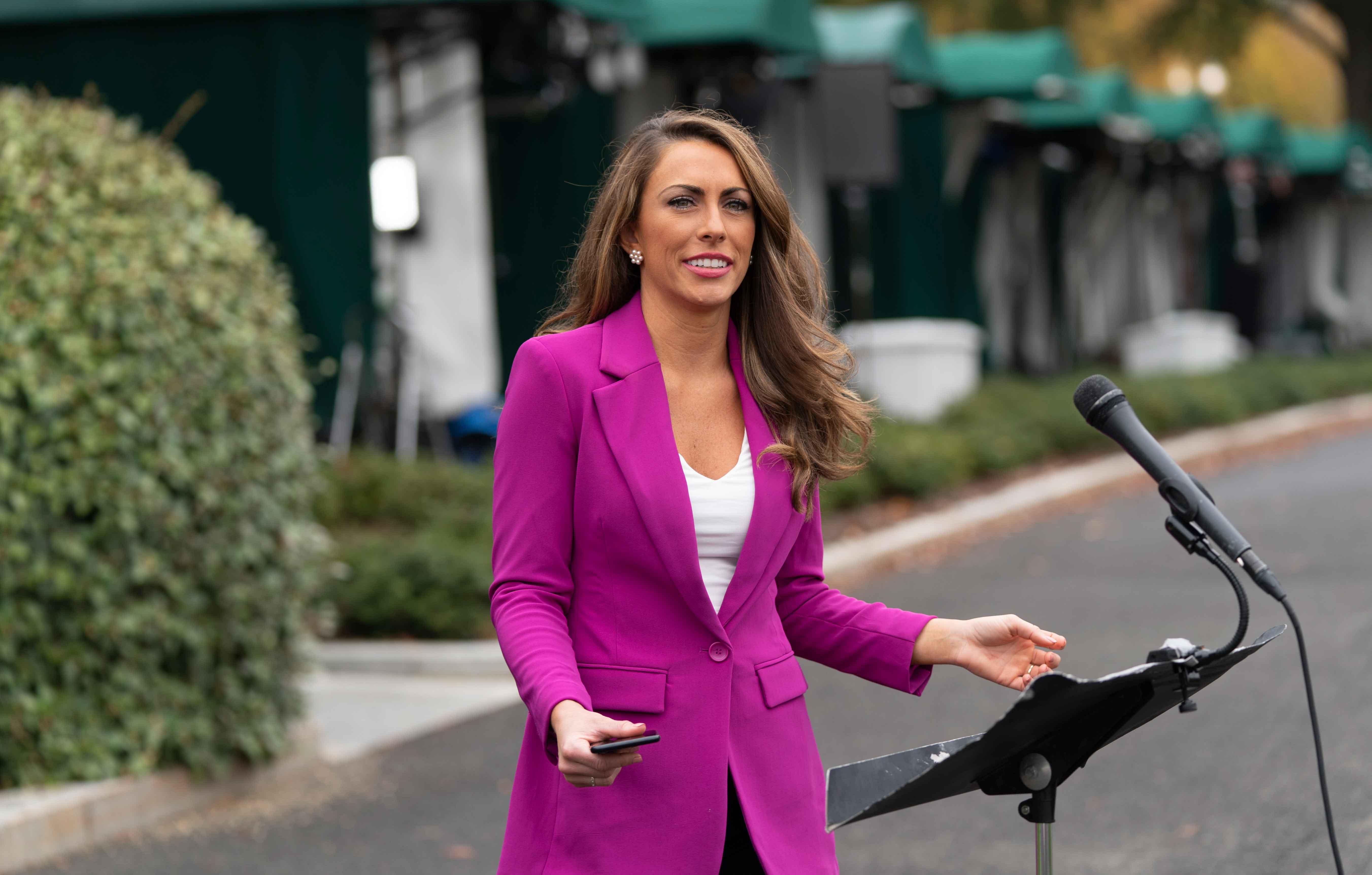 Besides nabbing her own chair at the cohost desk, the CNN contributor has also inked a multi-year deal as a permanent co-host — though she won't appear every day on the show.
Despite both Navarro and Griffin being conservatives, their brands are vastly different. The former White House Director of Strategic Communications for Donald Trump served as special assistant to the controversial 45th president, as well as press secretary for former VP Mike Pence.
Article continues below advertisement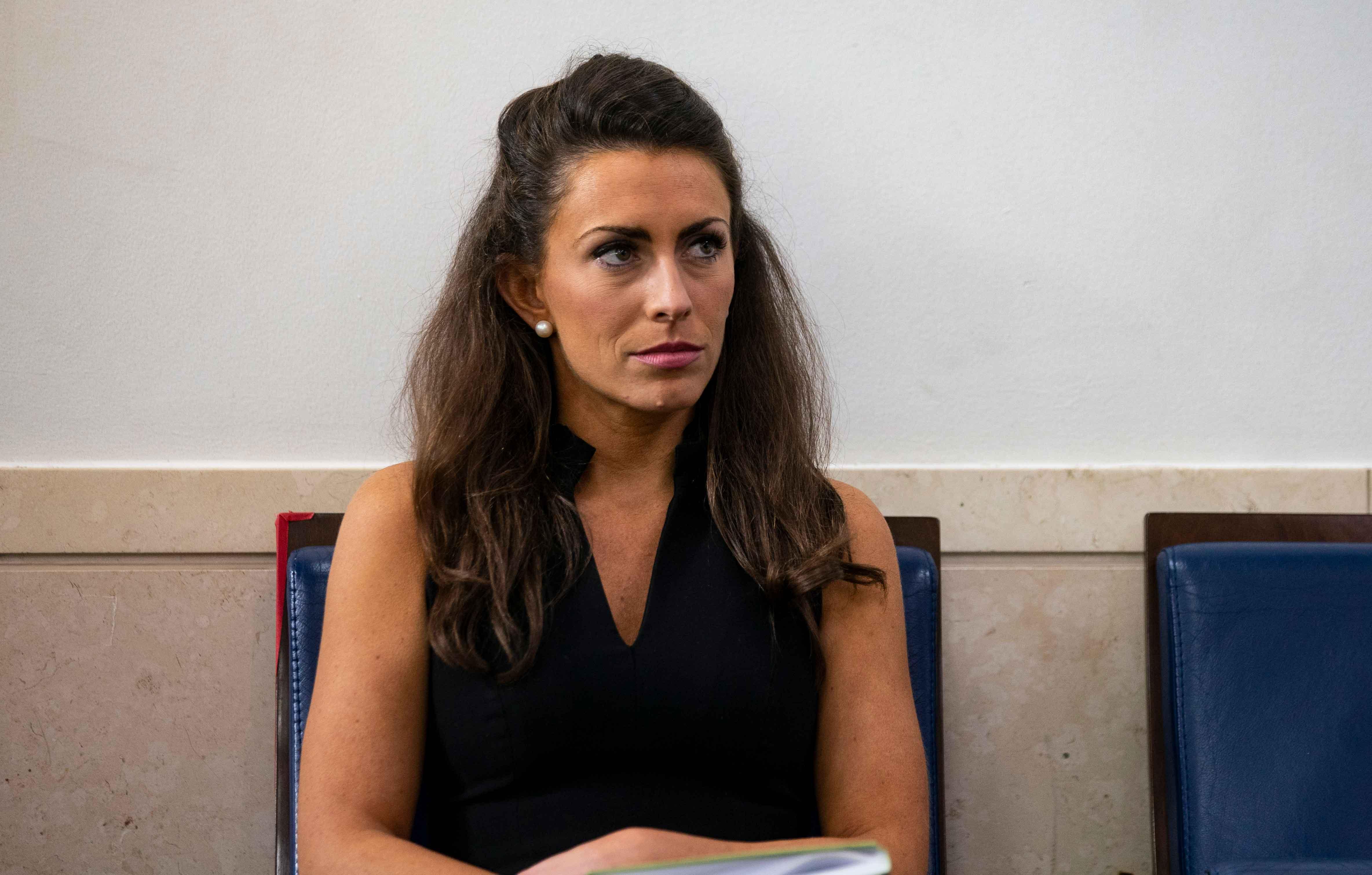 Article continues below advertisement
The show's official Twitter account celebrated the announcements writing, "We are thrilled to welcome @Alyssafarah Griffin as a co-host of @TheView!" and, "We're excited to announce @ananavarro will be joining @TheView officially as a co-host!"
"If anyone had ever told me I would be sitting at a table with Whoopi Goldberg, I would have said, you are crazy," Griffin said during Thursday's big announcement. "It is such an honor to be with you ladies every day on this set, and it's particularly exciting for me today."
"If there's one thing I believe, it's that there's more that unites this country than divides it, and I think that we can demonstrate at this table what our elected leaders often can't, which is disagreeing, but doing so respectively, doing so in a fact-based manner," she continued. "We don't need any of these, you know, conspiracies and lies that have taken over so much of the right."
Variety first reported on the announcement of Navarro and Griffin as cohosts.