ENTERTAINMENT
'The View': Alyssa Farah Griffin Reportedly Set To Be Show's New Permanent Cohost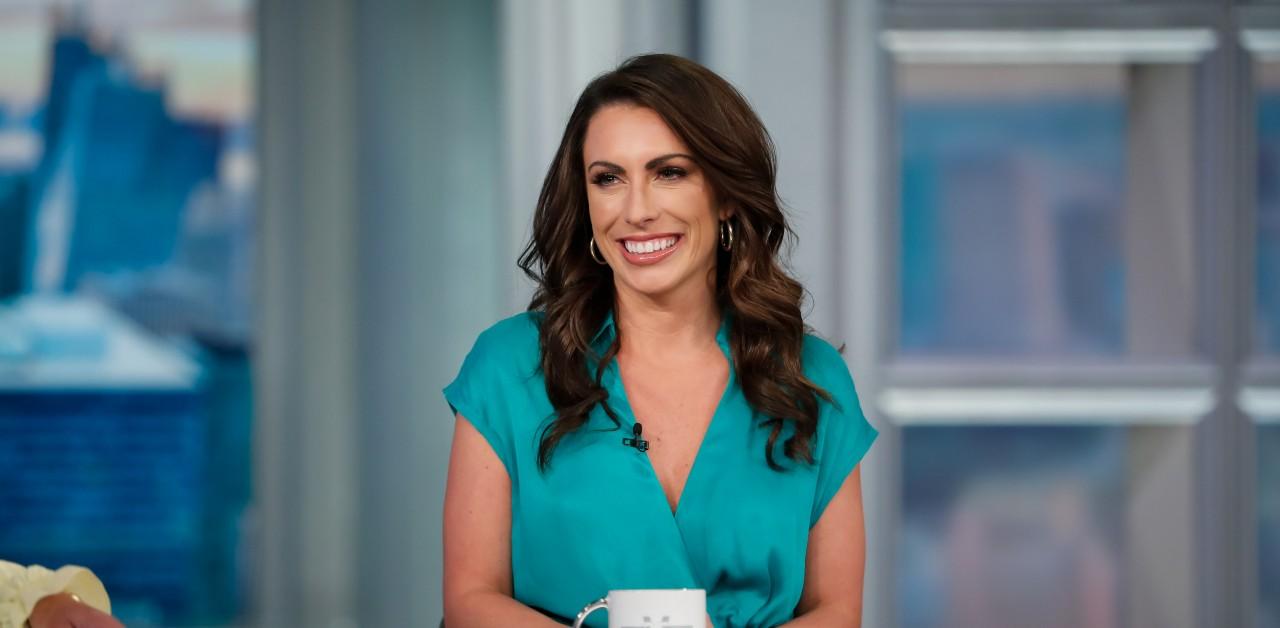 Out with the old and in with the new: according to reports, political advisor Alyssa Farah Griffin is set to be named as the newest permanent cohost on The View.
The 33-year-old has been one of the frequent guest hosts on the series ever since Meghan McCain left last summer. Griffin is best known for her role as the White House Director of Strategic Communications during Donald Trump's presidency.
Article continues below advertisement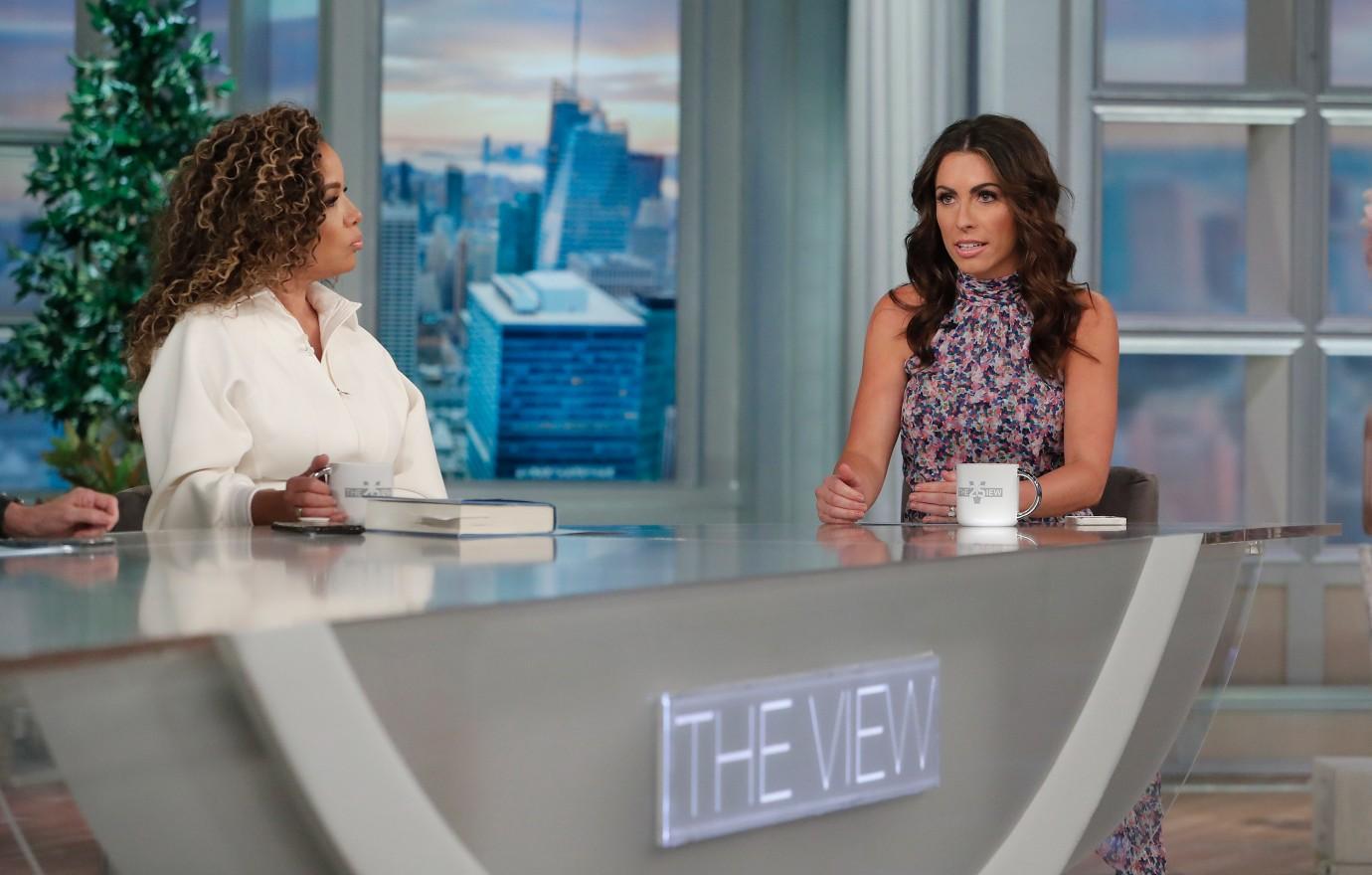 Article continues below advertisement
"My jaw dropped when I was told that she was the pick. It makes no sense," once source stated. "Part of me wishes they just leaned into MAGA and hired [Donald Trump Jr.'s fiancée] Kimberly Guilfoyle ... at least it would better reflect part of the audience and there would be fireworks every day."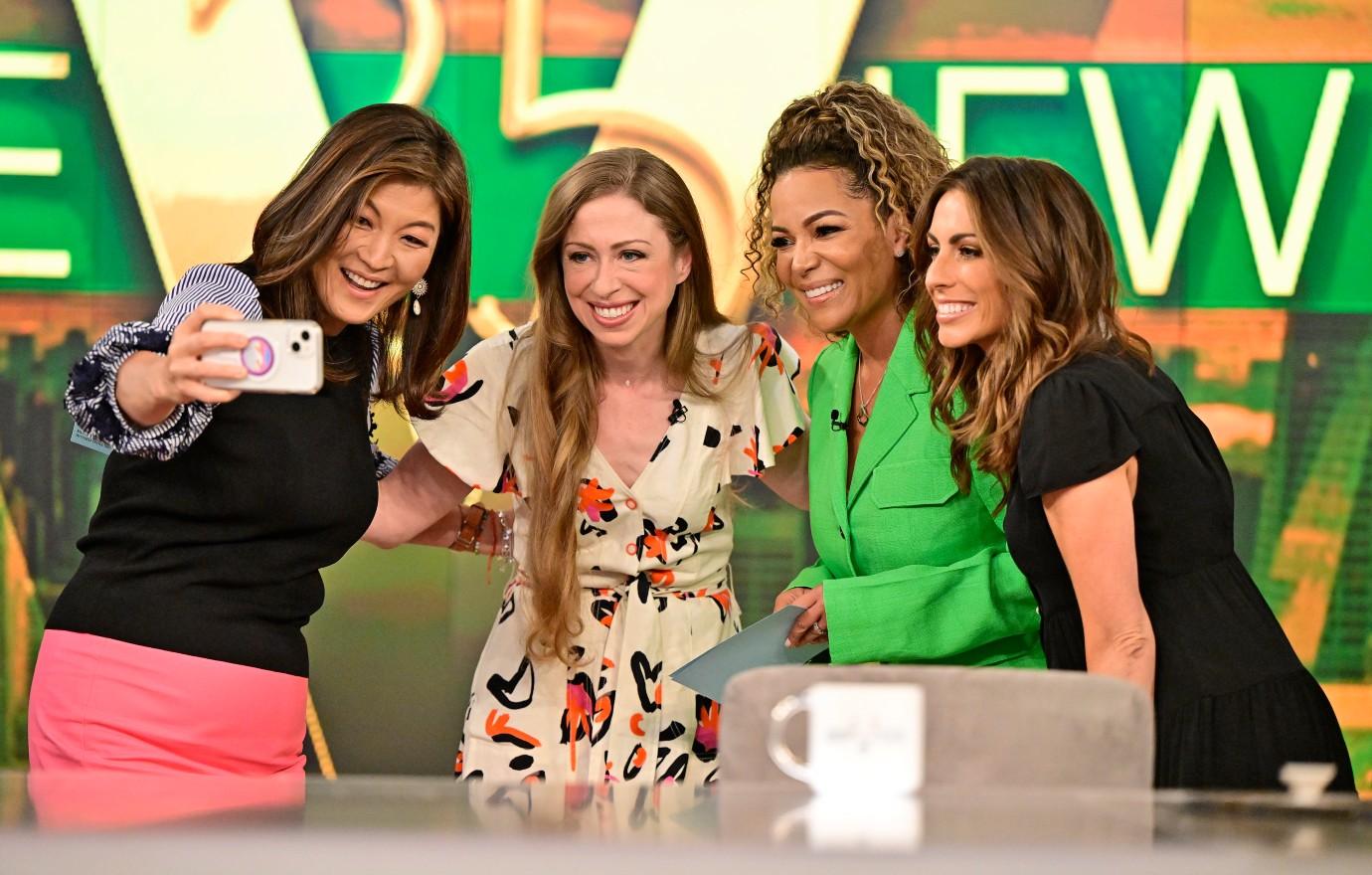 Article continues below advertisement
A second insider claimed the other ladies at the table are "very upset" over the news.
"They feel she isn't authentic and changes her opinions based on who her paymaster is. Ana Navarro especially feels let down as they are hiring someone who was an essential part of the movement that destabilized this country," explained the source. "Alyssa's family is also problematic. Her father Joseph founded WorldNetDaily a website that promotes conspiracy theories. It's terrifying."
Article continues below advertisement
A third TV insider believes her presence "will also cost [the show] bookings." In fact, as OK! previously reported, Wanda Sykes is said to have appearance earlier this month after learning Griffin would be present.
A source said the comedian "didn't want to be part of helping a Trumper launder her reputation."
ABC has yet to make an official comment, but the Daily Mail, the outlet to first report the update, claimed the announcement will come shortly.
The View airs weekdays at 11 a.m. ET on ABC.