ENTERTAINMENT
Sending a Message
'The View' Under Fire: Fans Claim Show Refuses To Allow Audience To Boo Rumored Replacement Host Alyssa Farah Griffin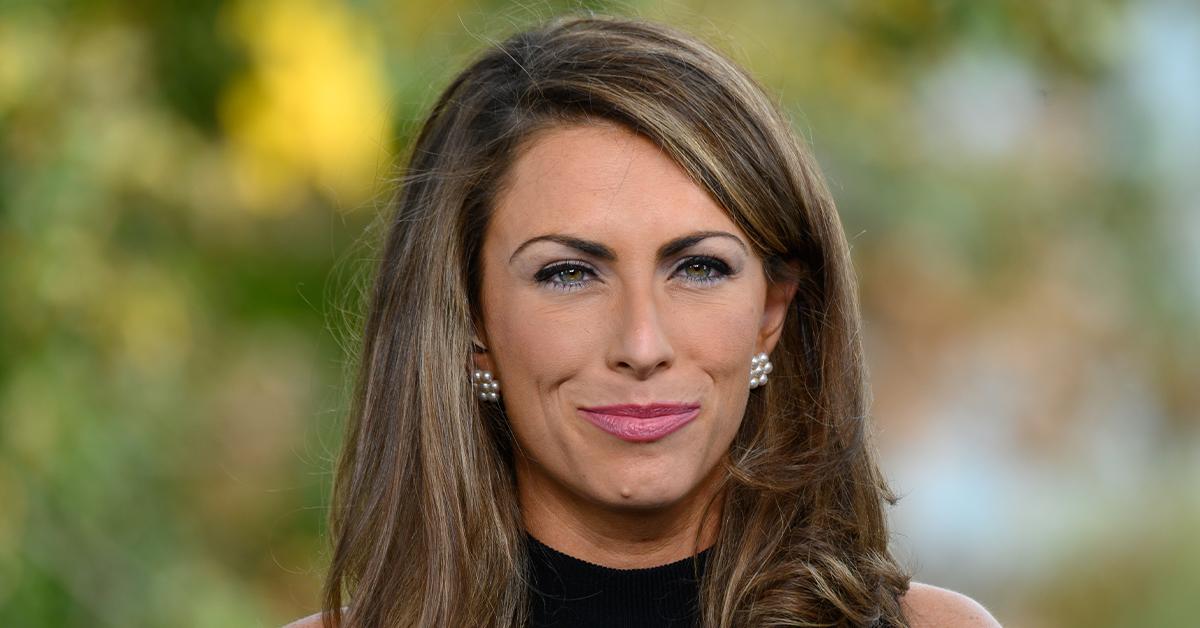 It seems The View is doing everything they can to fix the environment surrounding their controversial show — and fans aren't making it easy for them.
Fans of the long-running show — which is rumored to have a toxic environment behind the scenes between the cohosts — have noticed a change in the introduction of episodes after it was rumored that Alysaa Farah Griffin would be taking Meghan McCain's seat on the panel.
Article continues below advertisement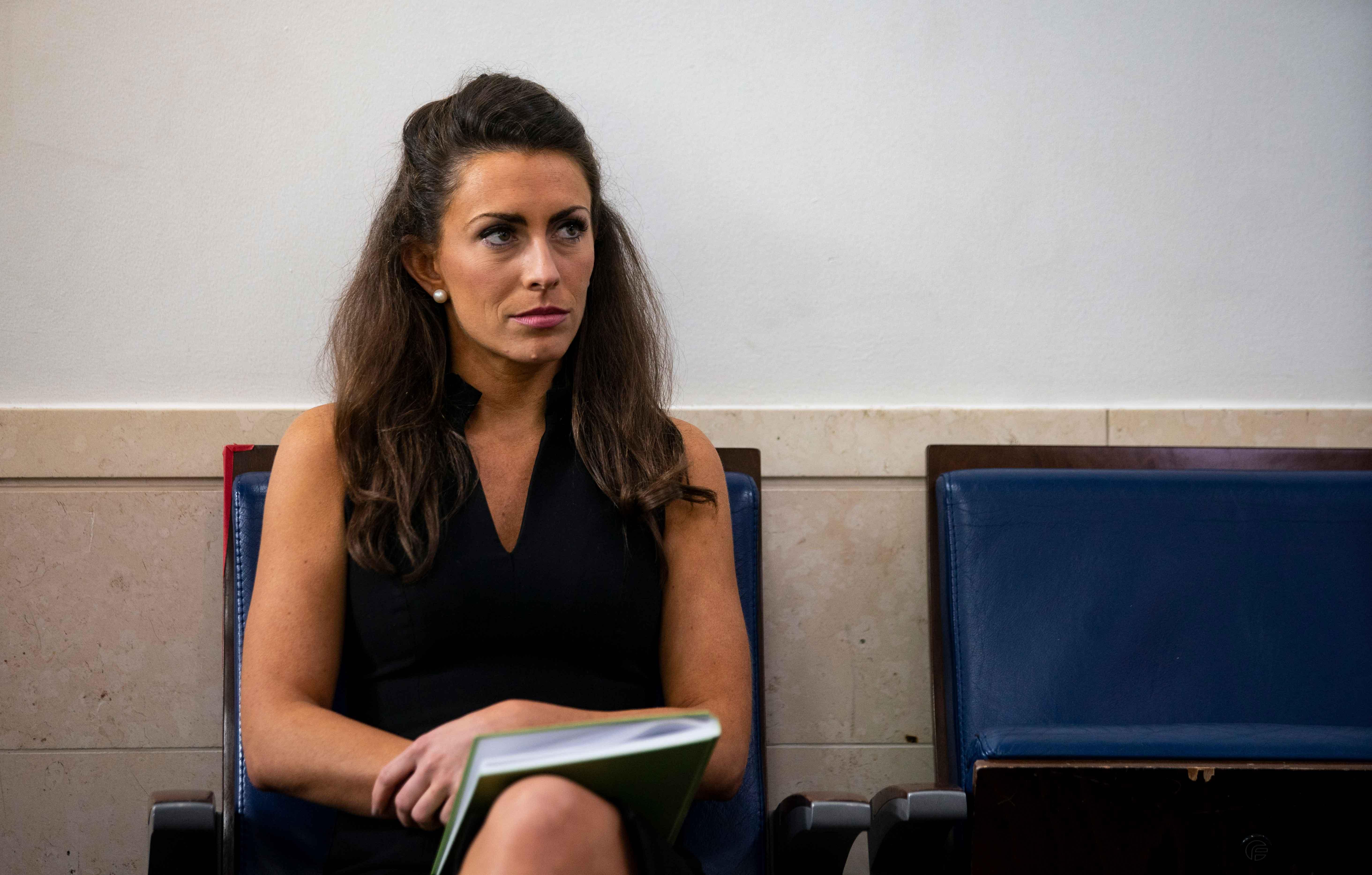 During recent broadcasts of The View, permanent hosts Whoopi Goldberg, Sara Haines, Joy Behar and Sunny Hostin were reportedly announced before taking their seats at the table. Absent from the panel was Griffin, 33, who was quickly mentioned by moderator Goldberg before the ladies immediately jumped into the first topic of the day.
'THE VIEW' COHOSTS WHOOPI GOLDBERG & JOY BEHAR UNDER FIRE AFTER LABELING CONSERVATIVE GROUP 'NAZIS'
The not-so-subtle move didn't go unnoticed by fans, who took to Twitter to point out the supposed snub. One fan reportedly tweeted, "I love how quickly they've been saying Alyssa's name at the beginning, giving no chance for the crowd to boo," with another agreeing, "It's like they read our tweets and want us to know they're on our side," seemingly referring to the other panelists.
"Nor did one solitary person clap for her," a third noted.
Article continues below advertisement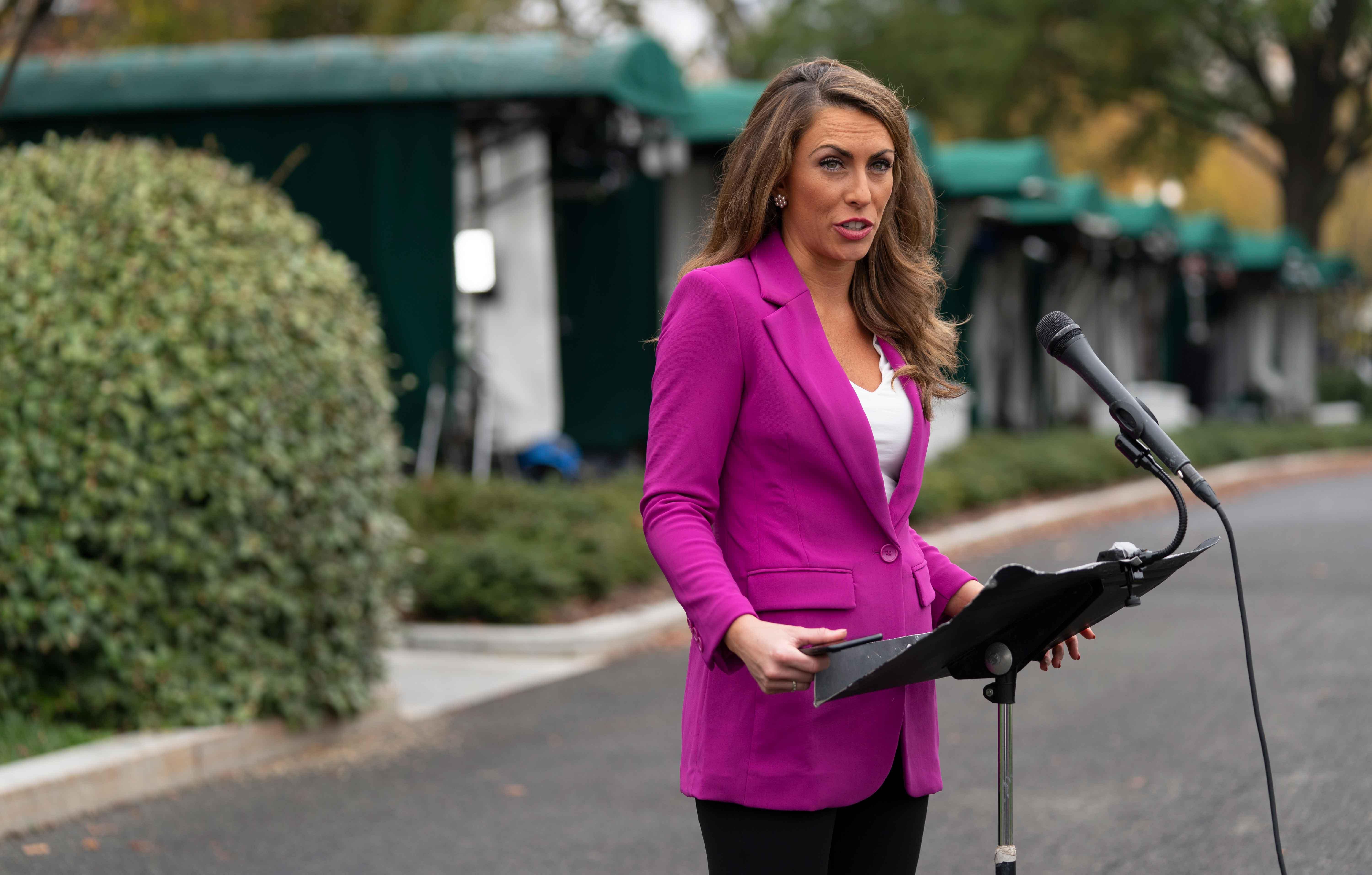 News broke last week that the political advisor, who previously served as the White House Director of Strategic Communications during Donald Trump's presidency, would allegedly be joining the long-time hosts starting in September, and fans haven't been shy about sharing their thoughts.
"If The View has integrity and wants a truly different conservative voice that is not extremist and has never sold out, that would only be Ana Navarro," tweeted another of the rotating guest host.
Article continues below advertisement
One critic even called out the show for dragging their feet when it comes to announcing Griffin's permanent seat, as show runners know they will face major backlash. "The View is afraid to publicly announce they hired Alyssa as a permanent co-host because they know viewers will RIGHTFULLY leave in droves!" claimed one.
Griffin has already offered fans a glimpse of what they can expect from her on the show, and viewers don't seem to like it. One troll called Griffin out for agreeing with everything the other television personalities has to say and then "adding her teeny tiny caveats to everything."
WHOOPI GOLDBERG APPEARS TO SNUB EXCITED AUDIENCE AS RUMORS SWIRL SHE'S LEAVING 'THE VIEW'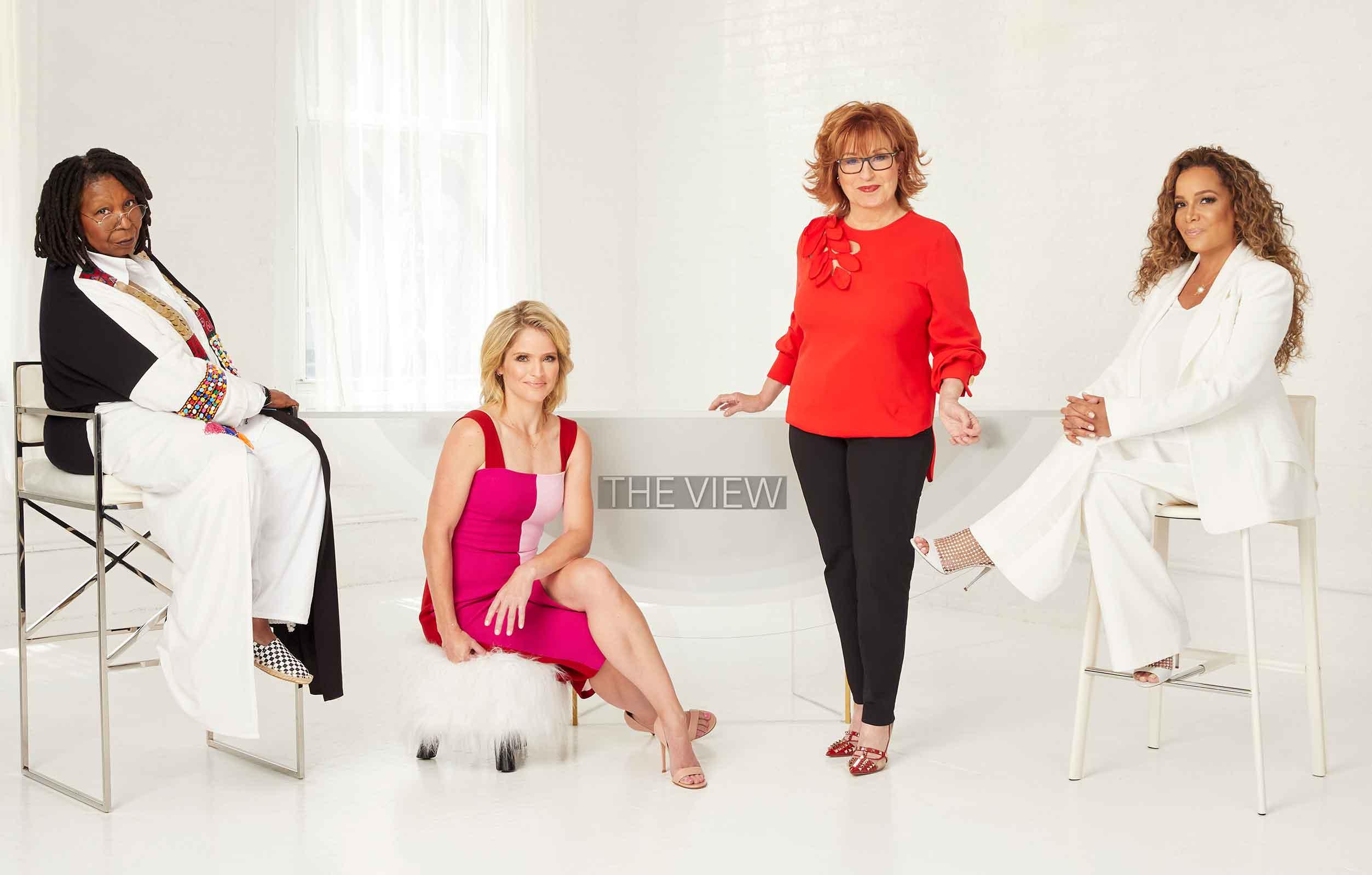 Article continues below advertisement
Another dubbed Griffin "bland" and "boring," with an insider spilling the other panelists aren't any more pleased with McCain's replacement after she left the show last year. "They feel she isn't authentic and changes her opinions based on who her paymaster is," dished the source.
And as fans wait for Griffin's confirmed seat to be announced, Elisabeth Hasselbeck revealed last week that she will be reprising her seat at the table. The star, who was on the show from 2003-2013, is making a temporary comeback on the daytime talk show starting Wednesday, August 3.
Seemingly already knowing what she's in for, Hasselbeck joked in her statement, "Pray for me y'all!"
The Sun reported on The Views fans upset with producers restricting their reactions.