TRUE CRIME
'The Walking Dead' Actor Moses J. Moseley's Alleged Suicide May Have Been The Result Of Foul Play Based On New Evidence Found By Law Enforcement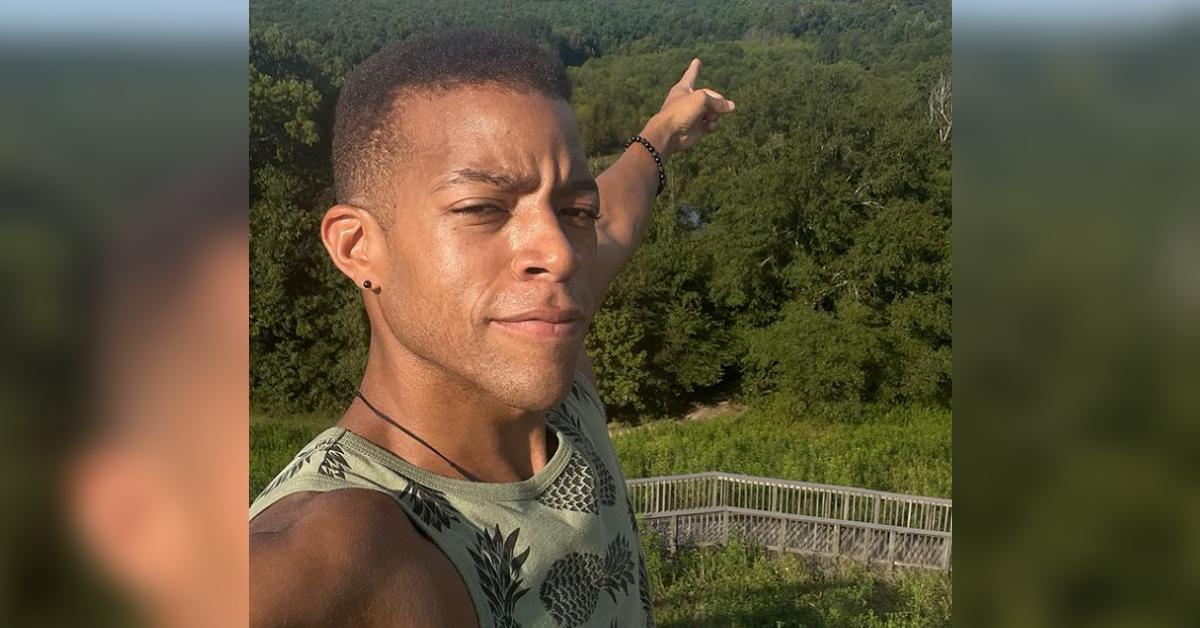 Law enforcement is now saying it is a possibility the death of The Walking Dead actor Moses J. Moseley may have been accidental or the result of foul play, according to new evidence discovered in their ongoing investigation.
Article continues below advertisement
As OK! previously reported, Moseley's body was discovered Wednesday, January 26, in the Hudson Bridge area of Stockbridge, Georgia after his family hadn't heard from him for three days.
He was found with a bullet wound in his head and a gun resting in his lap prompting authorities to investigate the death as a potential suicide. Now, cops have said that they are investigating every possibility, including an accidental misfiring and murder.
Article continues below advertisement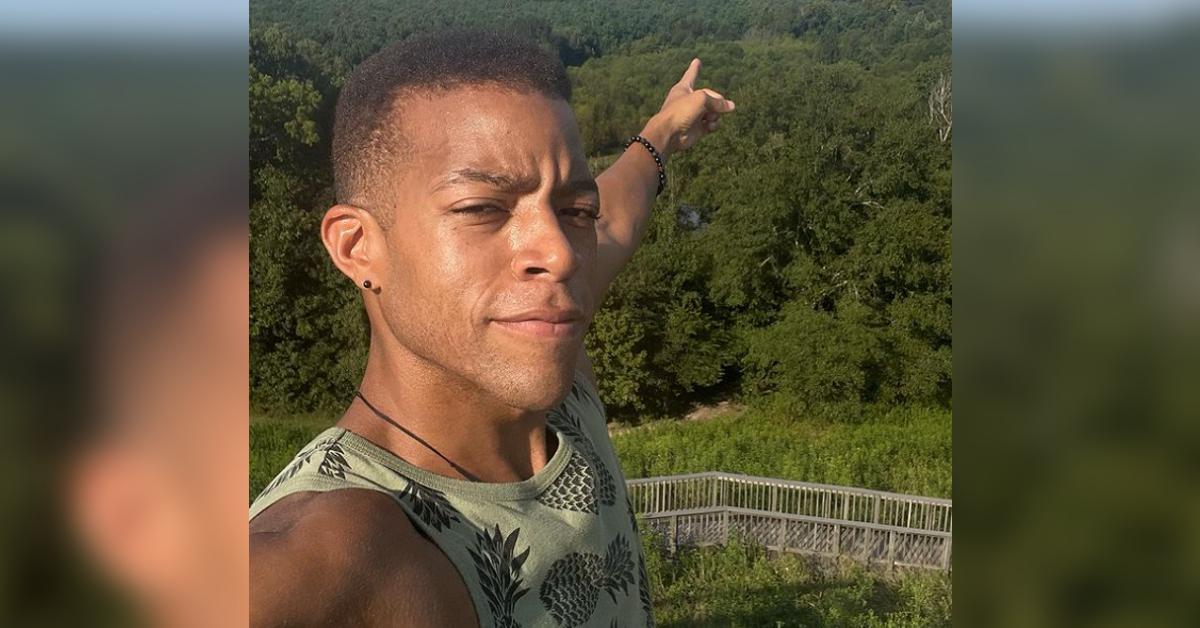 "During the preliminary investigation, the potential of the death being a suicide was considered while not ruling out any other possibilities," Captain Randy Lee of the Stockbridge police department told TMZ.
Article continues below advertisement
"As investigators progressed their investigation and more evidence was processed, reviewed and analyzed," he explained, "Other possibilities have presented themselves including accidental."
Article continues below advertisement
Moseley's family members have also spoken to the outlet and shared several other details from investigators including blood splatter evidence that did not seem to align with a typical suicide.
They explained the bullet entered just below the TWD star's eye and remained in his skull, which is not the norm when someone dies by suicide. Generally, a person will put the gun to their head and the bullet exits the body after the weapon is fired. He also reportedly had a very loose grip on the gun, potentially pointing to someone putting the weapon into his hand.
Article continues below advertisement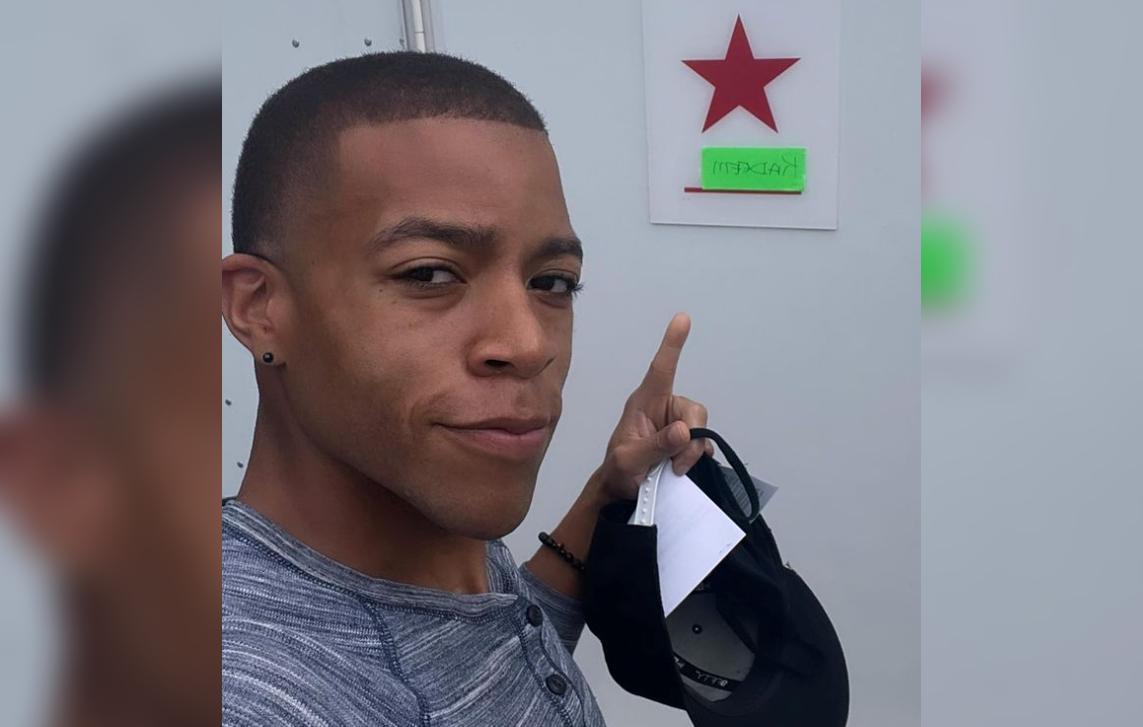 Captain Lee added, "It is important to note, the case is still currently open/active and ALL possibilities and leads are being thoroughly investigated."
Article continues below advertisement
Moseley's agent Gail Tassell also previously voiced her doubts that her client would ever take his own life without reaching out for help in any way, especially given his close relationship with his family and his excitement for his career goals and future projects.
Article continues below advertisement
"Moses was very close to his sister and they spoke several times a day every day," Tassell said in an interview with The Sun. "He was at her house in the morning and left to go to a taping service get taped for an audition."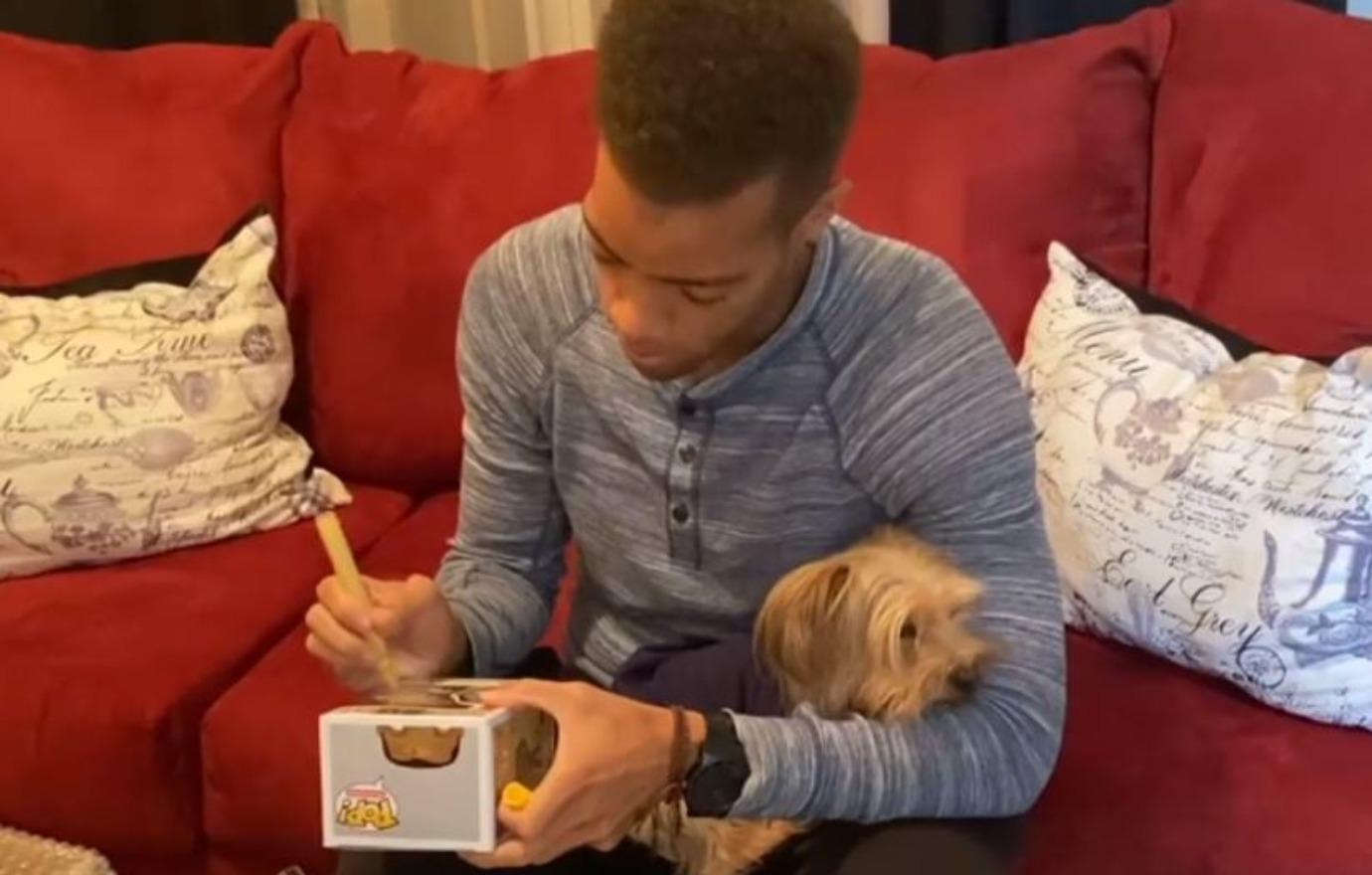 Article continues below advertisement
She also explained that Moseley had plans to go to his sister's home again on January 23, but never showed up and didn't respond to calls and texts — highly out of character for the young actor.
"Moses never had his phone off and was always very quick to respond to text messages, emails and phone calls," she continued. "He was an extremely thoughtful and caring individual and one of the most dedicated hard-working actors I know. Moses always had a great attitude and big smile on his face. His energy was infectious."
The 31-year-old actor is best known for his recurring role as "Mike" who became one of Michonne's "pet" zombies in AMC's The Walking Dead. He regularly posted photos and videos of autographing merchandise for fans from his home including action figures, Funko Pops and posters featuring his character. Prior to his tragic passing, he also had a small role in HBO's Watchmen.