NEWS
'The Walking Dead' Star Samantha Morton Is 'On The Mend' After Being Hospitalized, Begs Fans To 'Wear A Mask'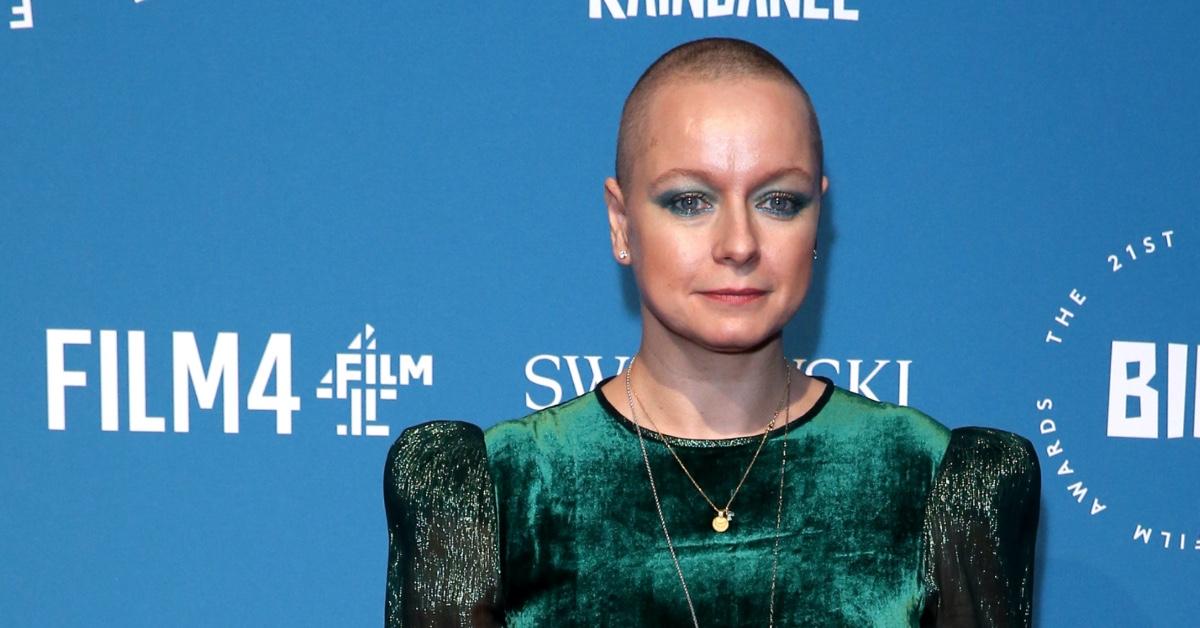 The Walking Dead star Samantha Morton reported that she is doing OK after being rushed to a U.K. hospital on Monday, January 4.
The 43-year-old took to Twitter to thank the healthcare workers and even shared a health status update with her followers and fans. "Thank you to all the A and E staff at the Conquest who helped me tonight," she wrote. "I'm so grateful for our NHS, to see the red zone first hand and the nurses and doctors being so kind and wonderful to us all was humbling."
Article continues below advertisement
"I'm ok tonight because of them. #SaveOurNHS," she concluded.
While the Oscar nominee didn't disclose what landed her in the hospital, Morton added, "#WearAMask" and "#COVID19" in her posts.
Article continues below advertisement
The Harlots star then shared a selfie while wearing a face shield in the hospital bed and wrote, "Thank you," before adding, "I'm on the mend. I'll get there and thank you so much for the well wishes."
Article continues below advertisement
Article continues below advertisement
Twitter users wished Morton a speedy recovery and thanked the actress for acknowledging the important work the NHS staff do. "Sending you tons of love, always, and prayers for speedy recover," one user wrote while another added, "Good to hear you have the care you need to recover. Hope you feel better soon."
Article continues below advertisement
Morton's hospitalization came the same day Prime Minister Boris Johnson issued a second nationwide COVID-19 lockdown due to the "alarming" spread of the virus. Johnson — who contracted the novel virus last year — said the number of deaths in the U.K. has risen 20 percent over the past week "and will sadly rise further."
"With most of the country already under extreme measures, it is clear that we need to do more, together, to bring this new variant under control while our vaccines are rolled out," he said during a televised broadcast. "In England, we must therefore go into a national lockdown which is tough enough to contain this variant."
According to Public Health England, there have been at least 2,713,500 confirmed cases and at least 75,431 deaths in the U.K. as of Tuesday.