NEWS
'The Walking Dead' Star Norman Reedus Cancels Convention Appearance After Suffering A Concussion In On-Set Accident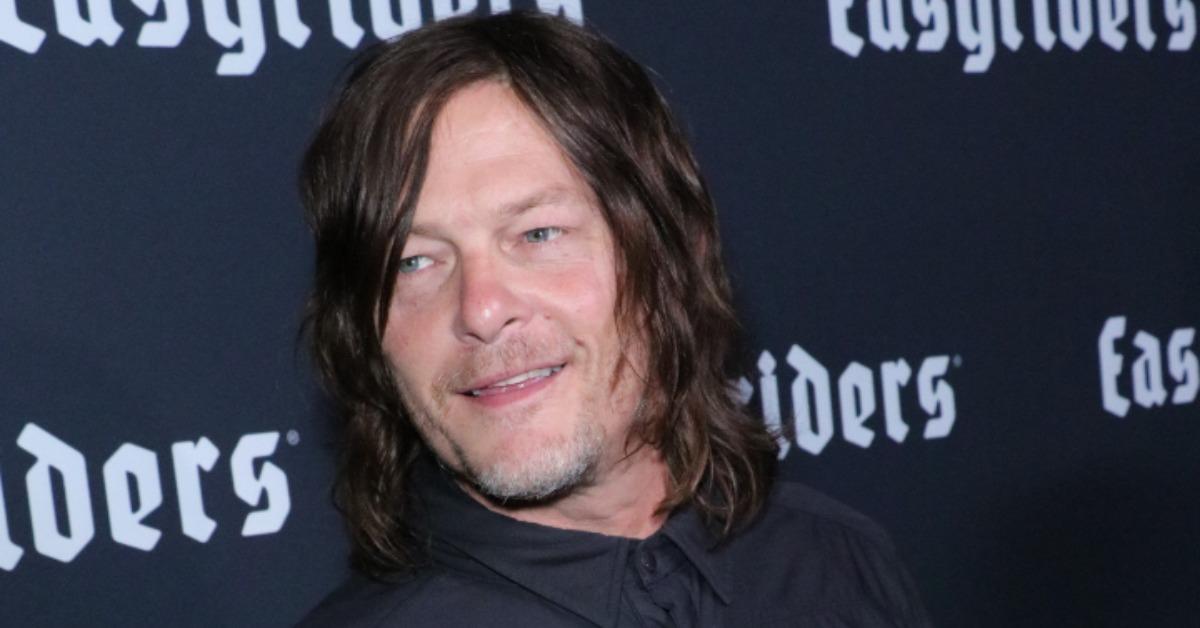 The Walking Dead star Norman Reedus had to change his plans for the weekend after suffering a concussion in an on-set accident while filming the hit zombie drama.
Reedus had previously been scheduled to spend the weekend mingling with throngs of adoring fans as they celebrated the final season of the show at Atlanta's Fandemic Tour convention prior to the shocking accident.
Article continues below advertisement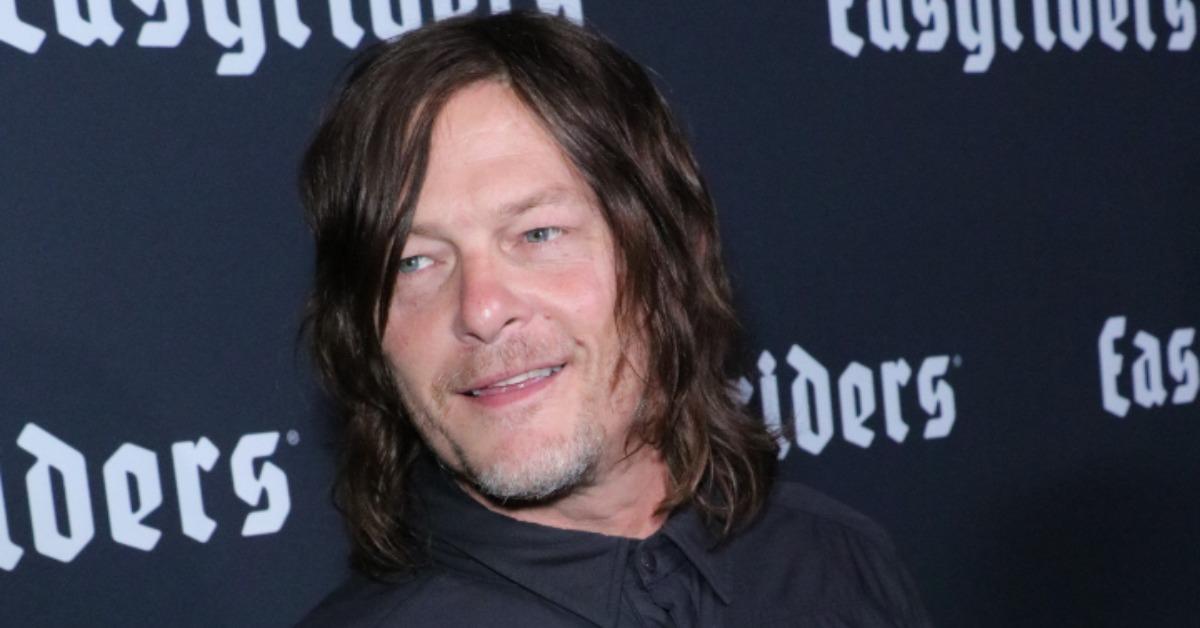 "Norman suffered a concussion on set," the Boondock Saint's actor's rep, Jeffrey Chassen, confirmed to Deadline on Wednesday, March 16. "He is recovering well and will return to work soon. Thank you to everyone for their concern."
Another source explained to Page Six the accident happened last week on Friday, March 11, and has officially pushed back their filming schedule. The show currently films in Senoia, Georgia.
Article continues below advertisement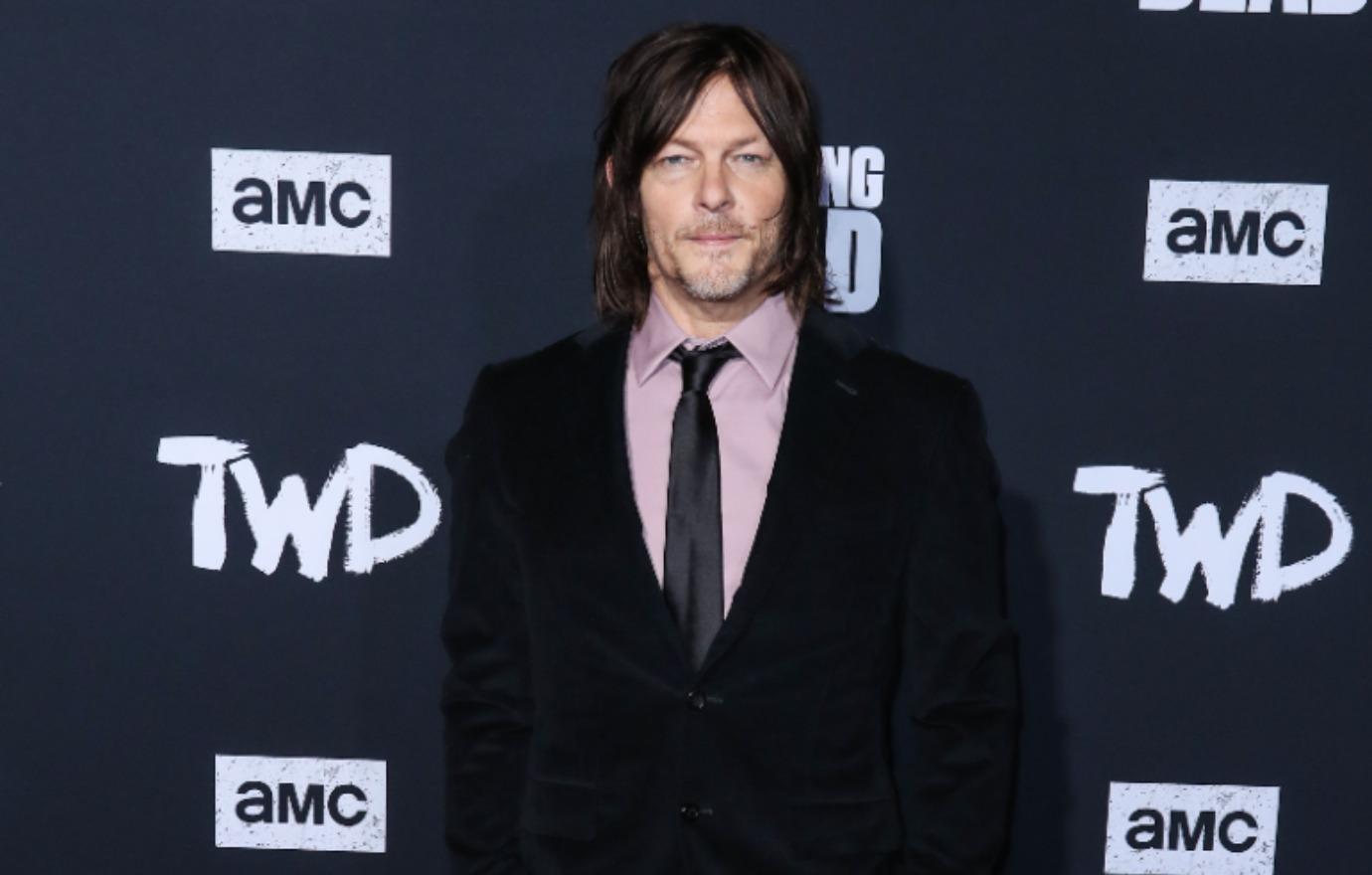 Article continues below advertisement
Reedus was previously scheduled to appear for panels, meet and greets and autographs at the TWD-centered fan convention — which will also feature other big names in Marvel, DC and horror — in Atlanta, Georgia, from March 18-20. Other notable guests include Jon Bernthal, Melissa McBride, Jeffrey Dean Morgan, Sebastian Stan and Stephen Amell
Article continues below advertisement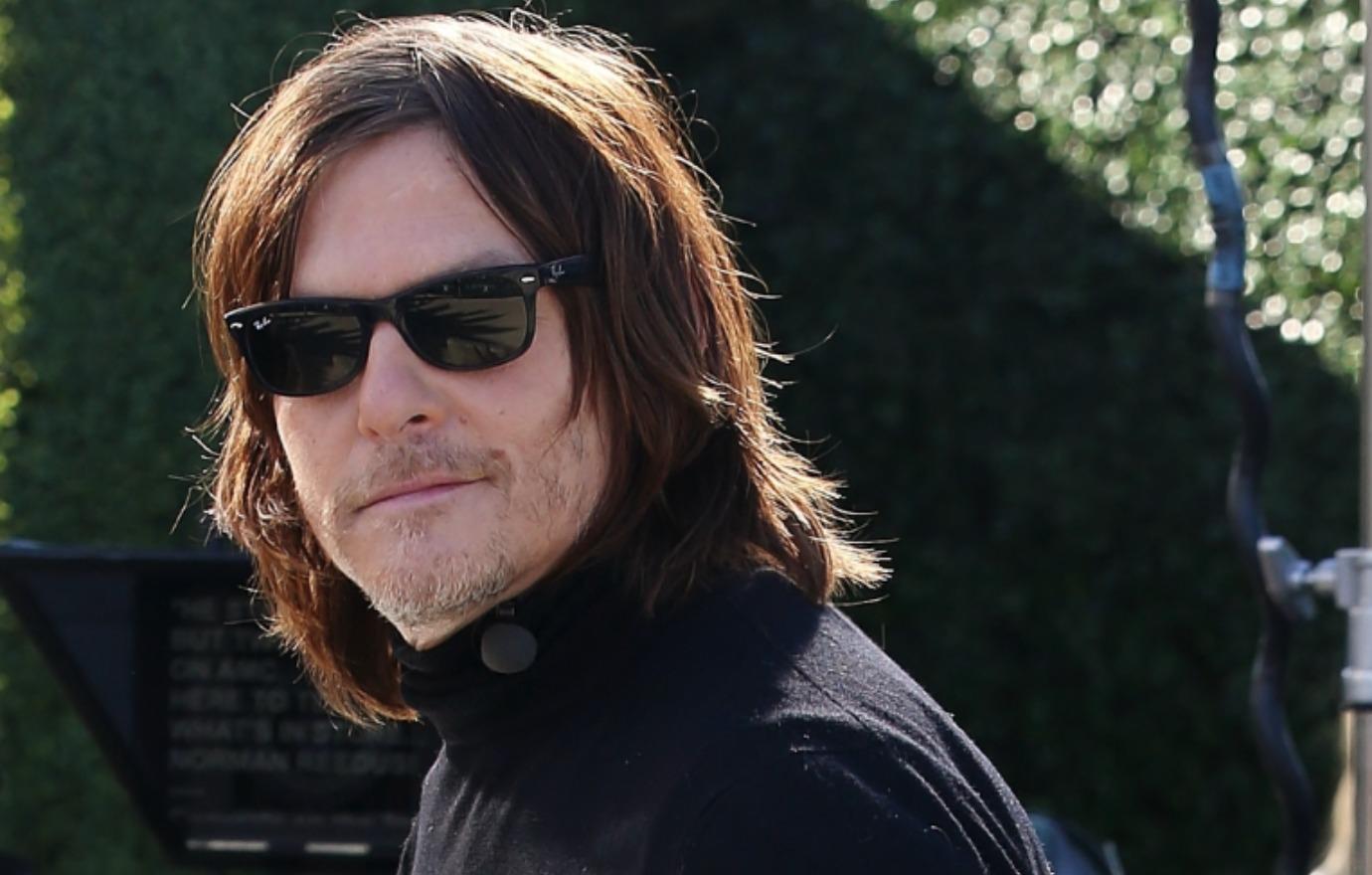 In 2005, while attending the Berlin Film festival in Germany, Reedus was out driving when he was struck by an 18-wheeler truck and nearly lost his life. He was thrown through his car's windshield and had to undergo several facial reconstruction surgeries during his recovery.
"I had to have multiple surgeries because your face will break in a series of ways, and I was down to the second to the last break," Reedus said on Inside The Actor's Studio. "I kind of looked like a hamburger."