NEWS
Who Was Moses J. Moseley? Inside 'The Walking Dead' Actor's Life Before His Tragic Death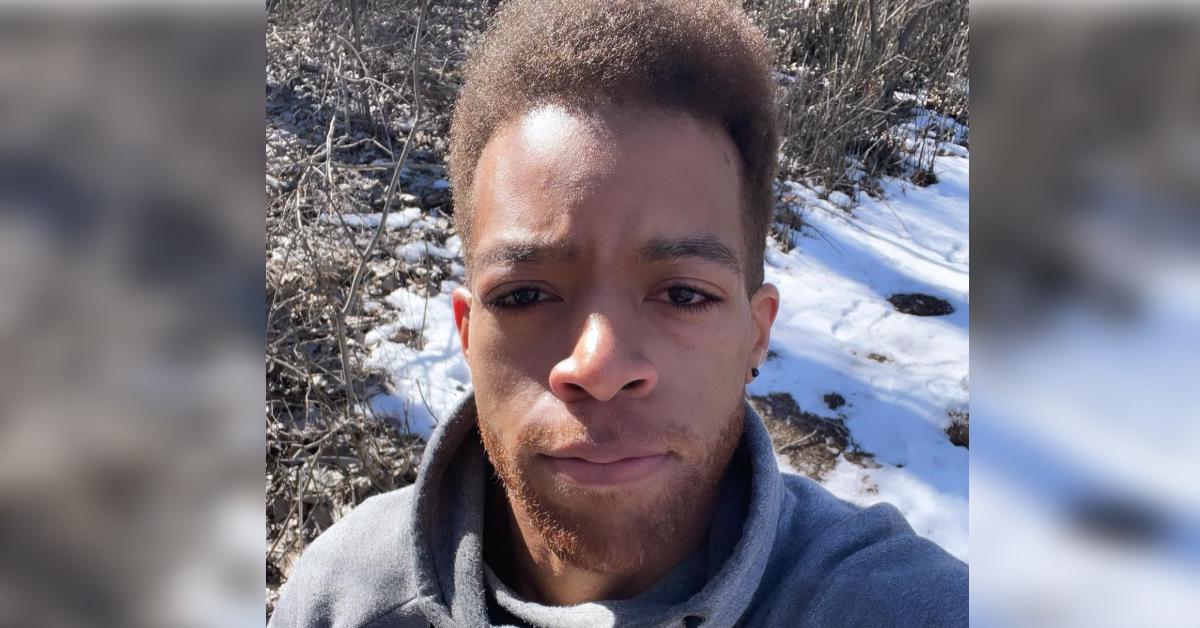 Article continues below advertisement
Moseley's death was announced on January 31 after he was found dead from an apparent gunshot wound to the head days after he was reported missing.
As the circumstances regarding the manner of his death are still unclear, OK! is looking into more details about Moseley's life before he tragically passed away.
Article continues below advertisement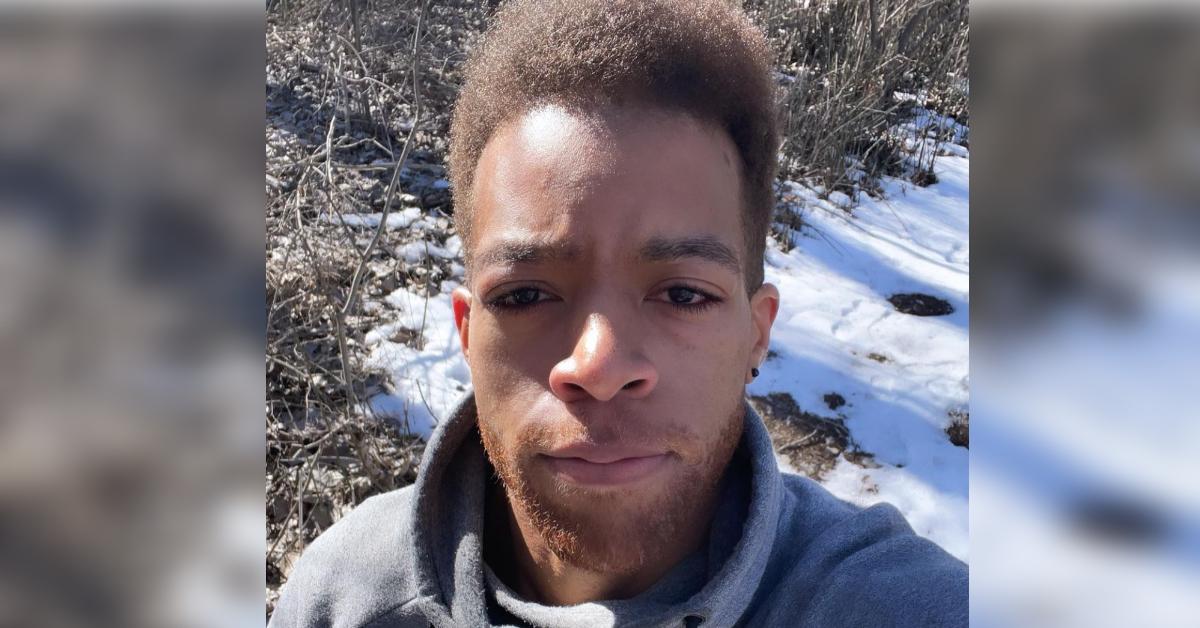 Moseley was born in Aiken, South Carolina, and attended Georgia State University, where he studied Criminal Justice. He spent time working as a model before making his transition into the acting industry.
Article continues below advertisement
Moseley was most known for his role as zombie Mike on AMC's The Walking Dead, which he played for three seasons from 2012 to 2015, according to The Hollywood Reporter. He also made appearances in a range of other TV shows including Queen of the South and HBO's Watchmen, along with various films, such as The Hunger Games: Catching Fire and The Internship.
Article continues below advertisement
At the time of his death, AMC released a statement that read: "Our thoughts and prayers are with our #TWDFamily member Moses J. Moseley," on social media. His costar Jeremy Palko also penned a message via Twitter, where he described the late actor as "just an absolute kind and wonderful human being," as OK! learned.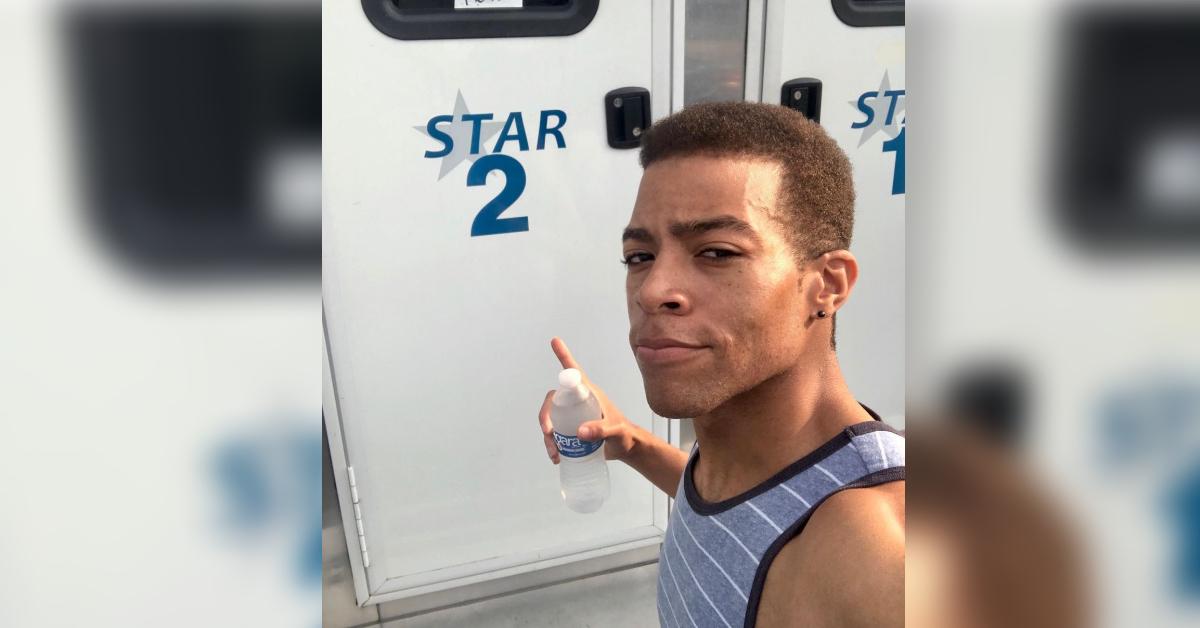 Article continues below advertisement
Moseley's family last saw him on Sunday, January 23, before filing a missing persons report on Wednesday, January 26. Later that same day, his body was discovered in the Hudson Bridge area of Stockbridge, Georgia.
He was found with a gunshot wound in his head and a gun resting on his lap, which initially prompted investigators on the scene to consider a possible suicide as the manner of death.
Article continues below advertisement
"During the preliminary investigation, the potential of the death being a suicide was considered while not ruling out any other possibilities," Captain Randy Lee of the Stockbridge police department stated, as OK! reported. "As investigators progressed their investigation and more evidence was processed, reviewed and analyzed, other possibilities have presented themselves including accidental."
Article continues below advertisement
According to the statement from the police department, the bullet in Moseley's head entered just below his eye and remained in his skull, which is apparently not the norm in a self-inflicted gunshot wound. His hand also had a very loose grip on the gun, which could indicate someone else put the weapon in his hand after he died.
Questions about Moseley's state of mind have also come into question following his unexplained death, as the actor donated all of his cameo earnings to mental health charities just before his death, according to The Sun.
Article continues below advertisement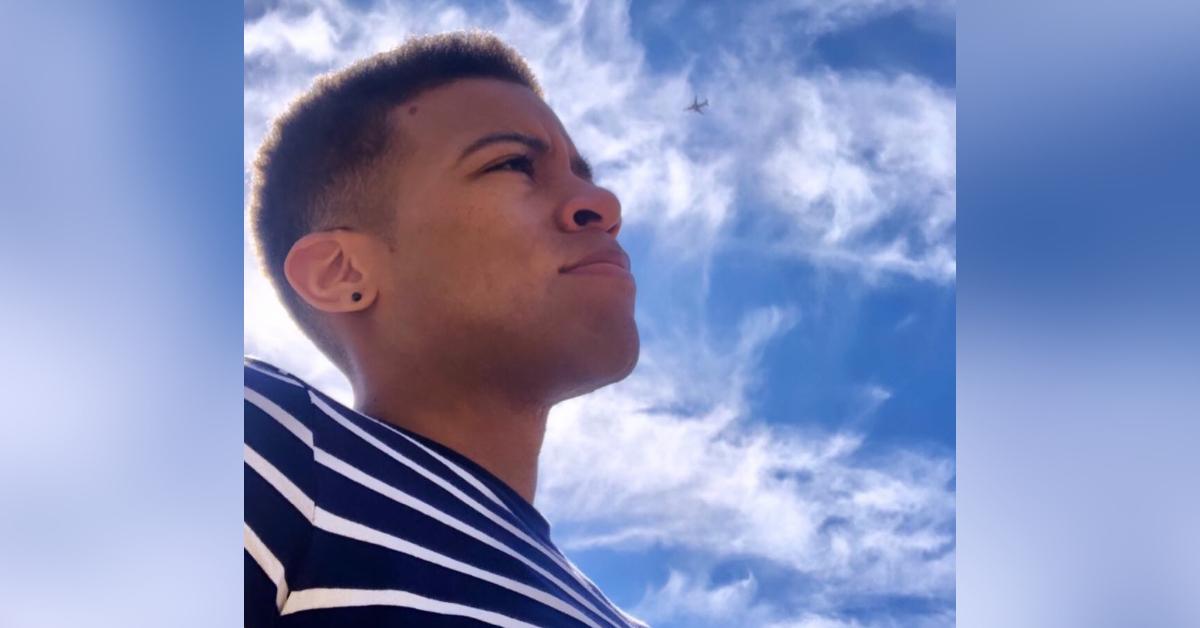 However, his agent, Gail Tassell, previously spoke out about her doubts that Moseley would have taken his own life, especially considering his close relationship with his family members. "Moses was very close to his sister and they spoke several times a day every day," Tassel reportedly maintained. "He was at her house in the morning and left to go to a taping service get taped for an audition."
Article continues below advertisement
"Moses never had his phone off and was always very quick to respond to text messages, emails and phone calls," she reportedly continued. "He was an extremely thoughtful and caring individual and one of the most dedicated hard-working actors I know. Moses always had a great attitude and big smile on his face. His energy was infectious."
Article continues below advertisement
Others who knew Moseley also confirmed The Walking Dead alum was an extraordinary human, including his representative, Tabatha Minchew, who claimed her client "made everyone so happy."
"He was at my wedding. Everyone who ever met him loved him, no one has ever had anything negative to say about him," she explained at the time. "When he was around everyone was so happy. He made everyone so happy. We're all trying to wrap our heads around it as well."
His booking agent, Cheryl Kaleda, also described him as not only "a phenomenal actor" but also an "amazing person," saying: "For those who knew him, he was the kindest, sweetest, most generous person you would ever meet. We will miss him dearly! Rest in Heaven!"