EXCLUSIVE
'The Walking Dead' Alum Chad L. Coleman Dishes On Baby Judith Growing Up & If He Will Appear In 'Tales' Spinoff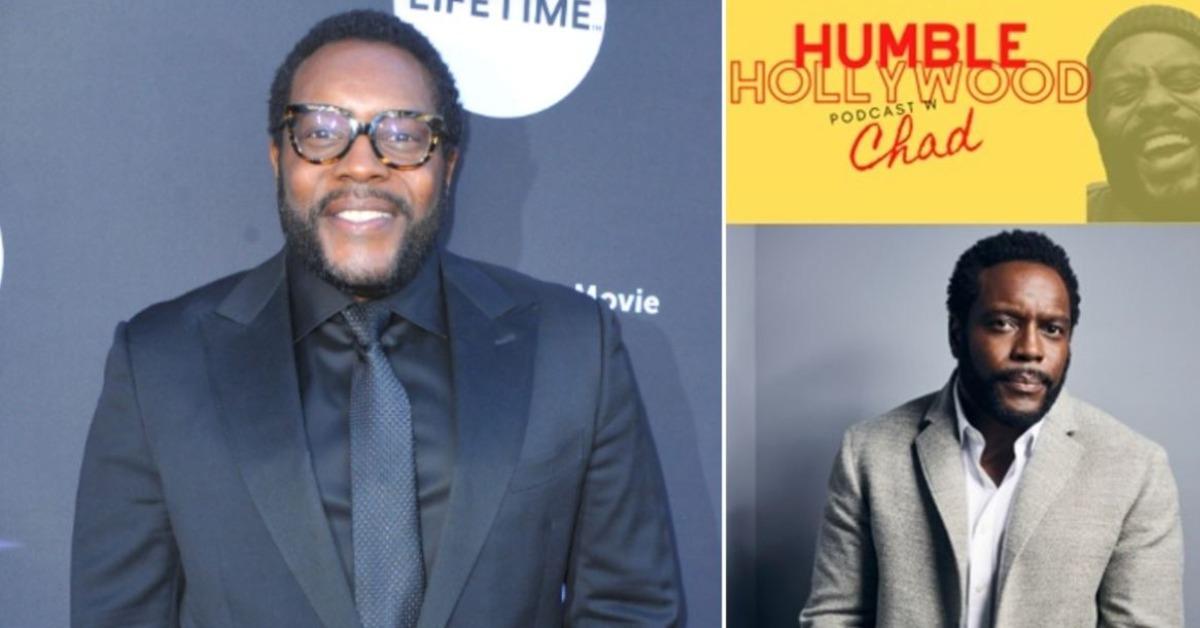 Chad L. Coleman has starred in a wide array of popular television from hitting the streets of Baltimore in HBO's Emmy nominated series The Wire, to jetting off to space in Seth McFarlane's The Orville — but he is especially beloved by horror fans for his recurring role as Tyreese Williams in AMC's The Walking Dead.
Article continues below advertisement
As the long-running zombie drama comes to a close with its eleventh and final season, Coleman sits down for an exclusive interview with OK! to reflect on changes in the show since Tyreese's tragic death, baby Judith growing up to become a "bad*ss", and the rumors that fans could see him again in the upcoming anthology spin-off Tales of the Walking Dead.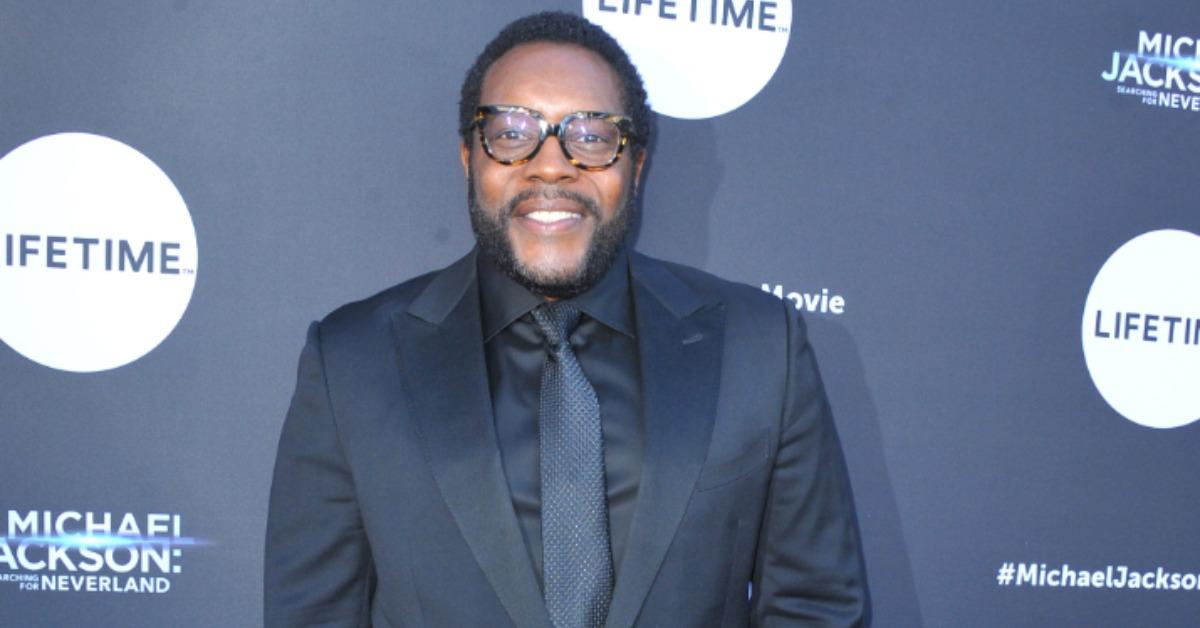 Article continues below advertisement
Tyreese was first introduced in season 3 of the hit drama as a strong, compassionate and selfless survivor. When he wasn't slaying the undead, he was risking his life to save his friends, and few were a better example of that than his relationship with little Judith Grimes.
The former NFL player spent much of season 4 looking after the infant as he trekked with fellow survivor Carol on their journey to Terminus. Years after his character's heartbreaking death, Coleman reflects on how much Judith has grown up.
Article continues below advertisement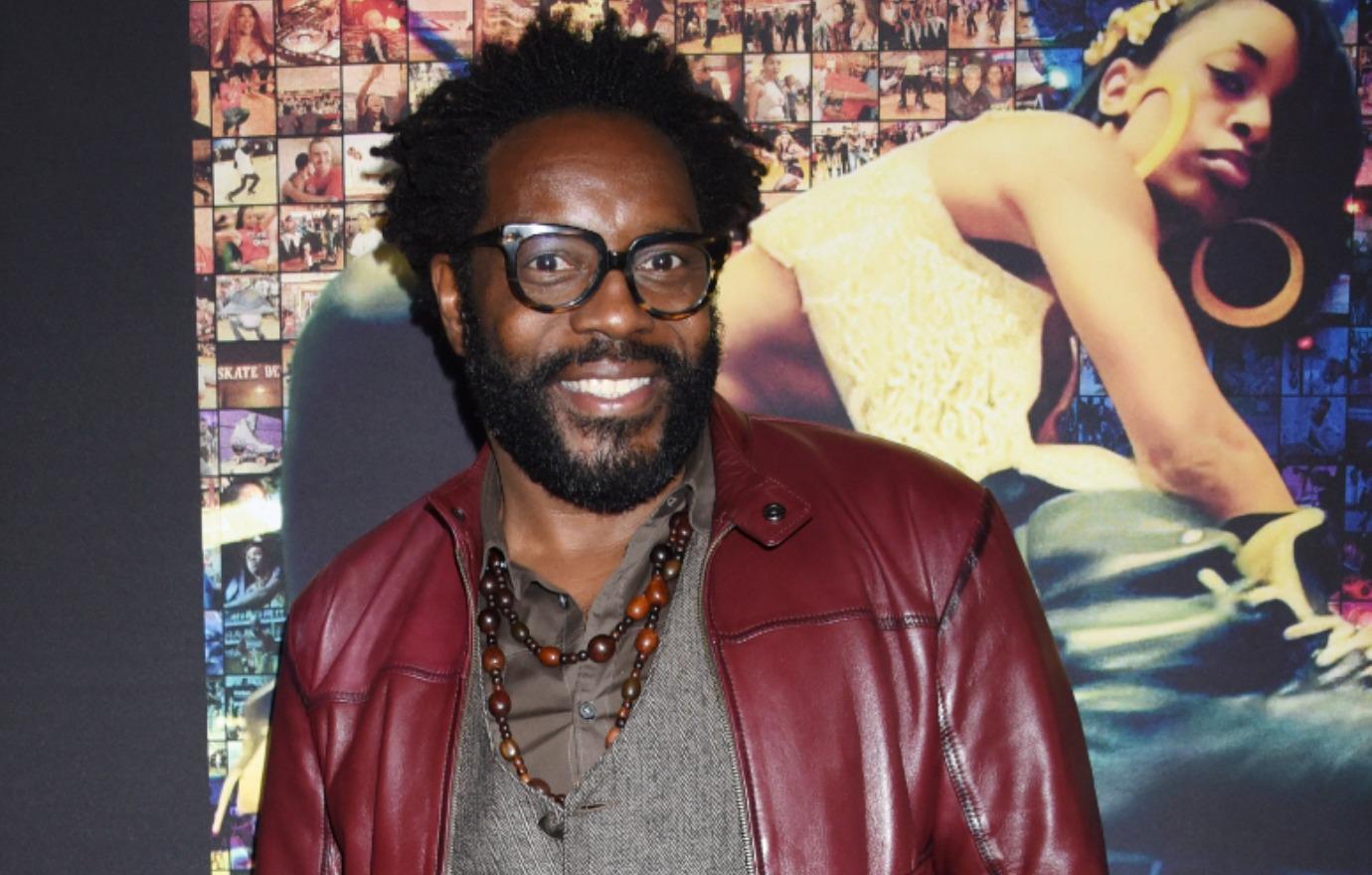 Article continues below advertisement
"She's an amazing little girl. And I've seen her work. So that part of it is pretty amazing," he tells OK!.
"I mean, imagine having the experience to represent that type of growing up on tv ... where it passes through all these young, amazing actors and lands in her hands," he marvels of Rick Grimes' daughter. "She's nailing it."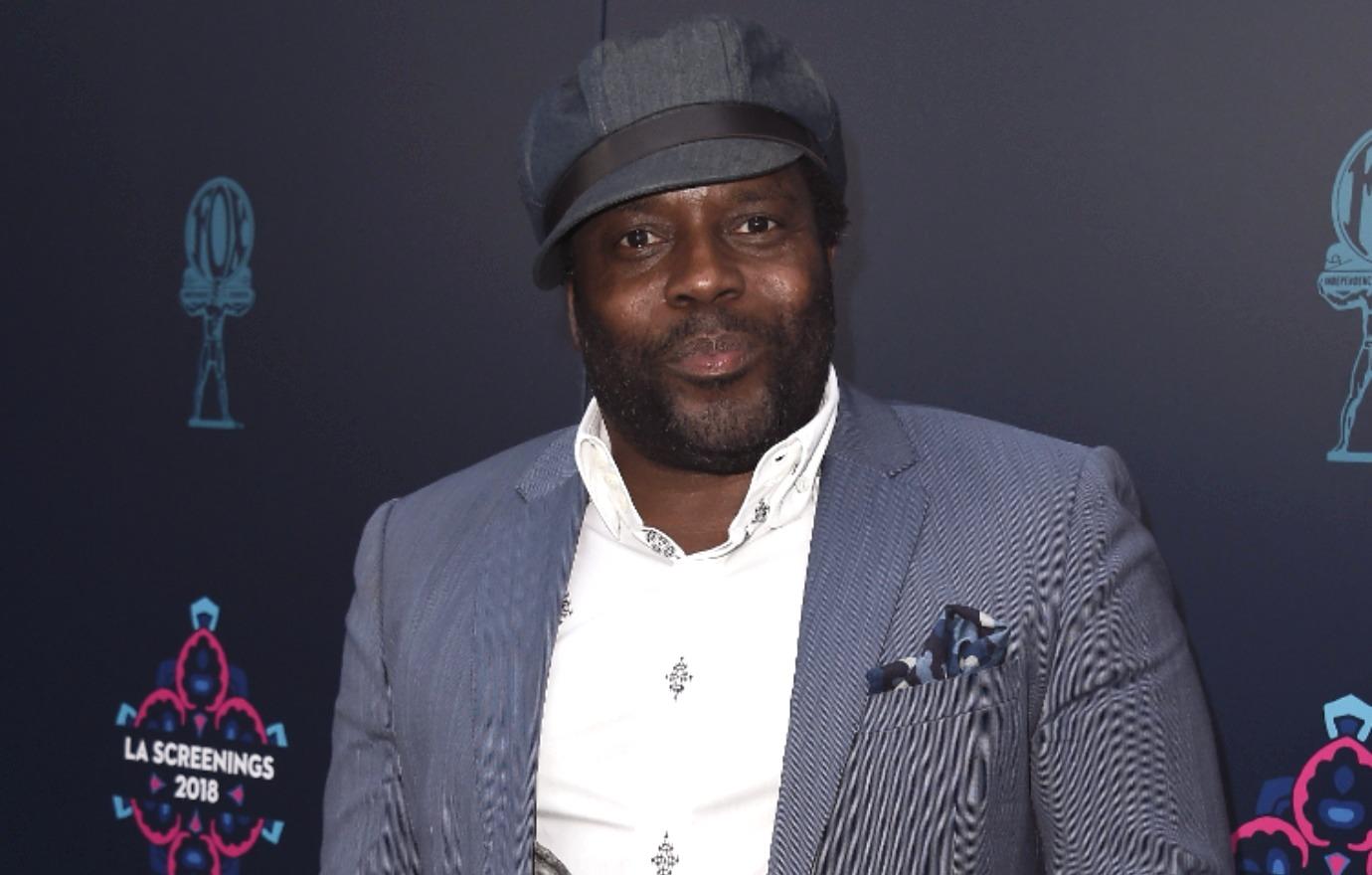 Article continues below advertisement
As for if fans will get the chance to see more of Tyreese in future spinoffs, Coleman isn't sure just yet — but he's here for it!
"I talk to those guys all the time and that's not something that was a part of the conversation, so I can't say that that's going to occur," he explains of the rumors that he will appear alongside Sonequa Martin-Green in Tales of the Walking Dead.
"I would love it!" he dishes to OK!. "But you know, at the same time. Sonequa has literally skyrocketed."
Martin-Green previously appeared on The Walking Dead as Tyreese's sister, Sasha, but since leaving the show, she's taken on the starring role of Captain Michael Burnham in Star Trek: Discovery.
"The logistics of probably trying to bring us together is hard," he clarifies, noting they'd need their schedules to line up with each other's and with the show. "It wouldn't be just me, you know, it has to be with her."
Article continues below advertisement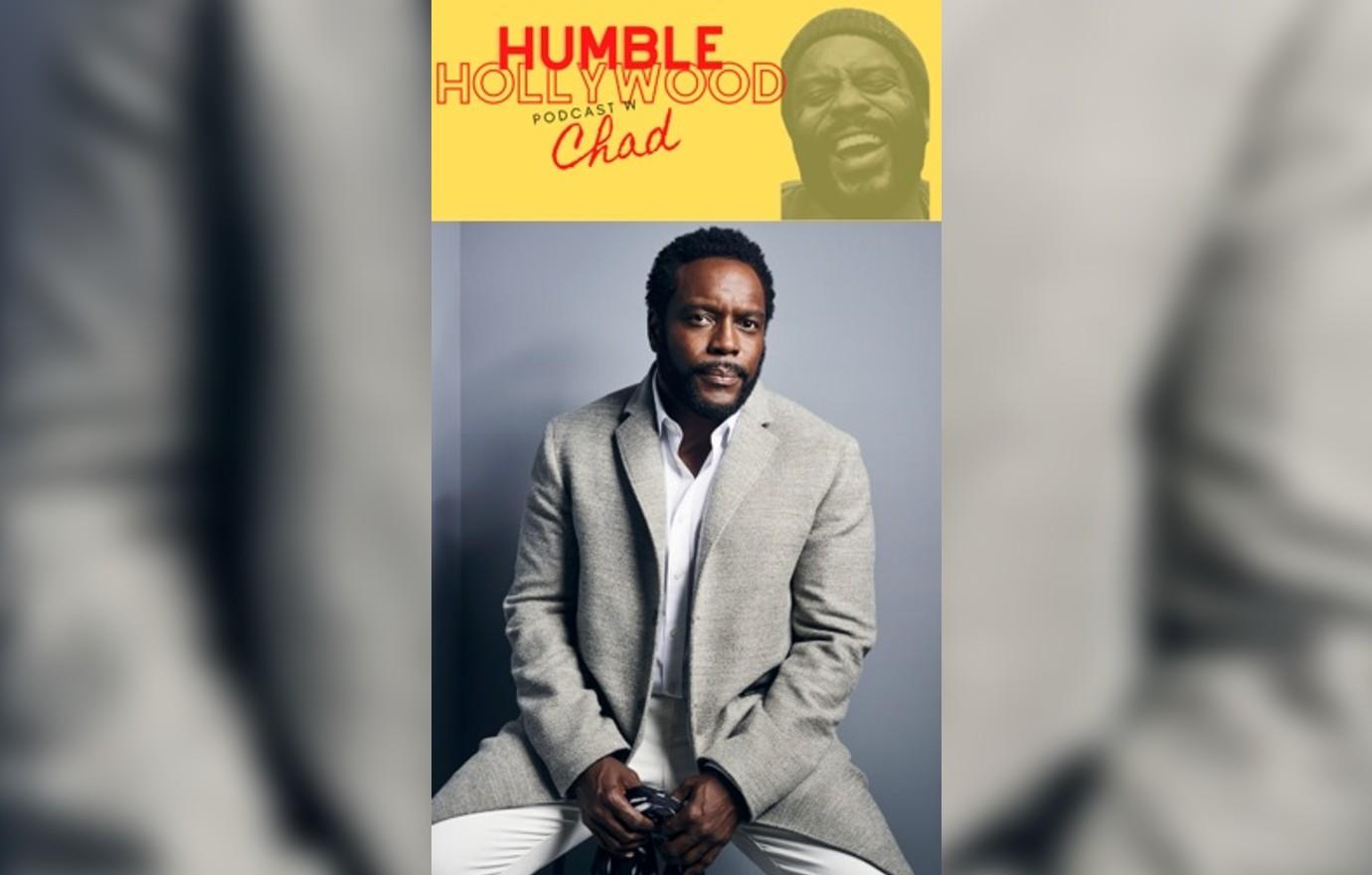 Article continues below advertisement
Coleman is also set to debut a brand new podcast called "Humble Hollywood" which will feature big names Domenick Lombardozzi, Charlie Day, Anthony Mackie and more!
"Just much as you need a cup of coffee, or a nice cup of tea with some milk and honey — that's what the show is like," he says of his latest creative endeavor.
"We get to laugh together, we get to be curious and we get to talk on serious subjects ... and I show up as me ... it's about Chad being Chad," he laughs. "I don't know too many people who have been around me who haven't had a good time."