NEWS
'The Wendy Williams Show' Looking For A Full-Time Replacement After Ratings Soar Without Wendy Williams: Report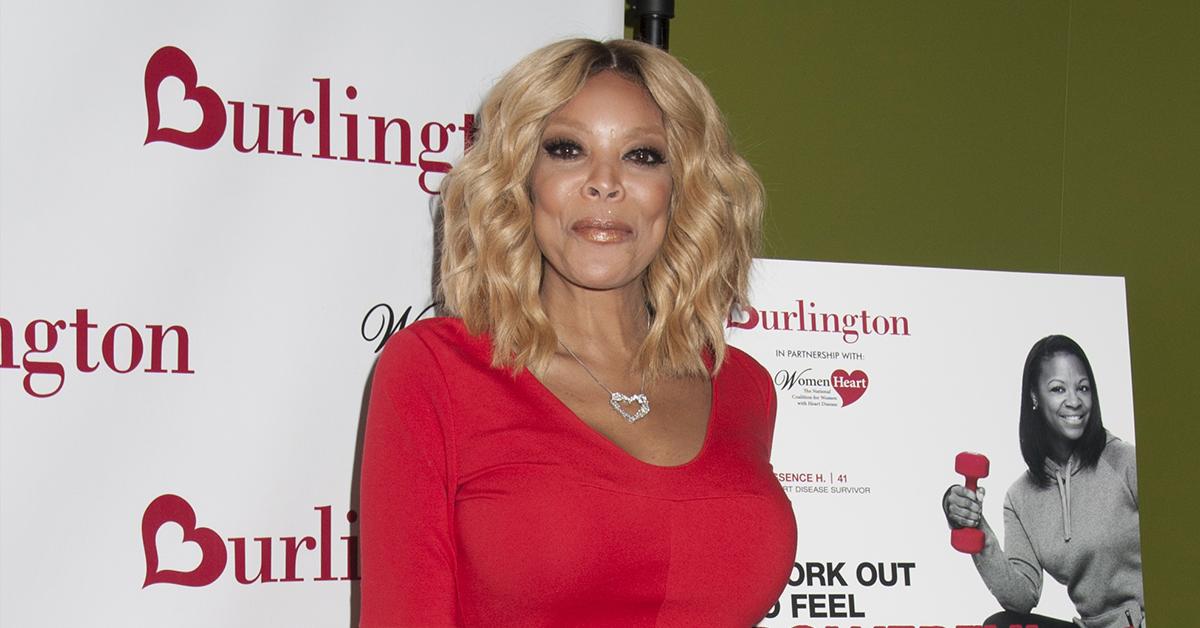 Wendy Williams has been absent from The Wendy Williams Show for several months now. And while her health woes appear to be getting worse, the show's ratings are getting better — leading producers to reportedly look for the embattled talk show host's permanent replacement.
Article continues below advertisement
"No-one expected ratings to go up 32% without Wendy. The fill-in hosts were just supposed to keep the shows lights on until Wendy was well enough to return," a source told Radar of the talk show's guest hosts, which includes Leah Remini, Michael Rappaport, Sherri Shepherd and more. "It was assumed that without Wendy, the audience would not watch, but the has not been the case."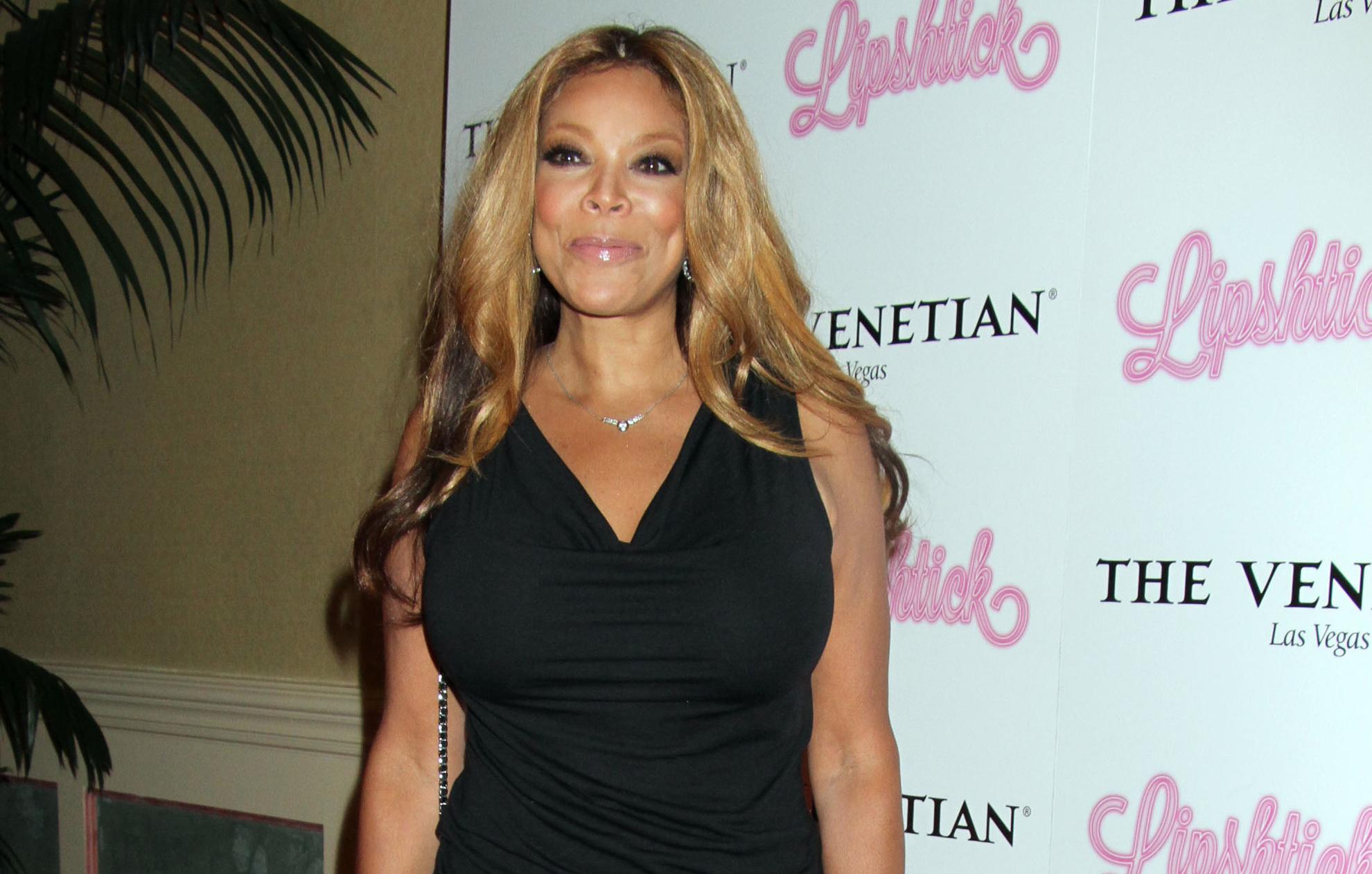 Article continues below advertisement
"In fact, when Sherri Shepherd took over she not only retained all of Wendy's fans but also brought in a whole new audience too," the insider pointed out. "This is why the search has changed from finding a temporary replacement to a full-time one."
Article continues below advertisement
As the 57-year-old's health woes continue to take a toll on her (Williams previously had a breakthrough COVID-19 case and is said to be dealing with complications from Graves' disease) the premiere of Season 13 had been pushed back multiple times.
Article continues below advertisement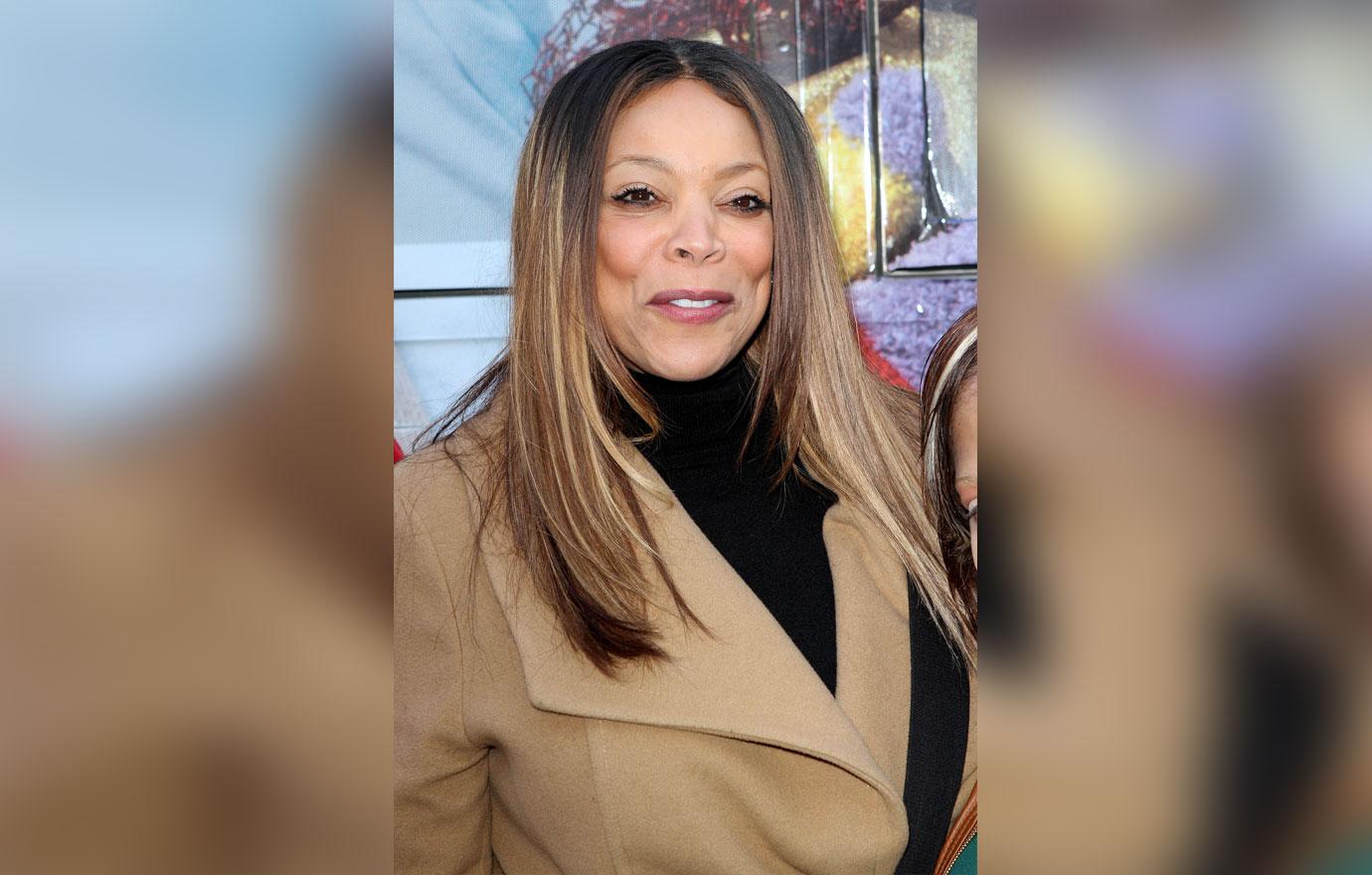 Article continues below advertisement
With Williams out of the picture for the time being, the insider alleged there are many eager to fill her shoes.
"What is heartbreaking is seeing everyone reaching out to get Wendy's job," added an insider. "They are vultures in the TV business."
Article continues below advertisement
"Sherri is the number one choice, but she has made it clear that she won't take the job without Wendy's blessing," the Radar source said, adding that "fashion expert" Bevy Smith has also "wanted to be the next Wendy Williams for years."
Article continues below advertisement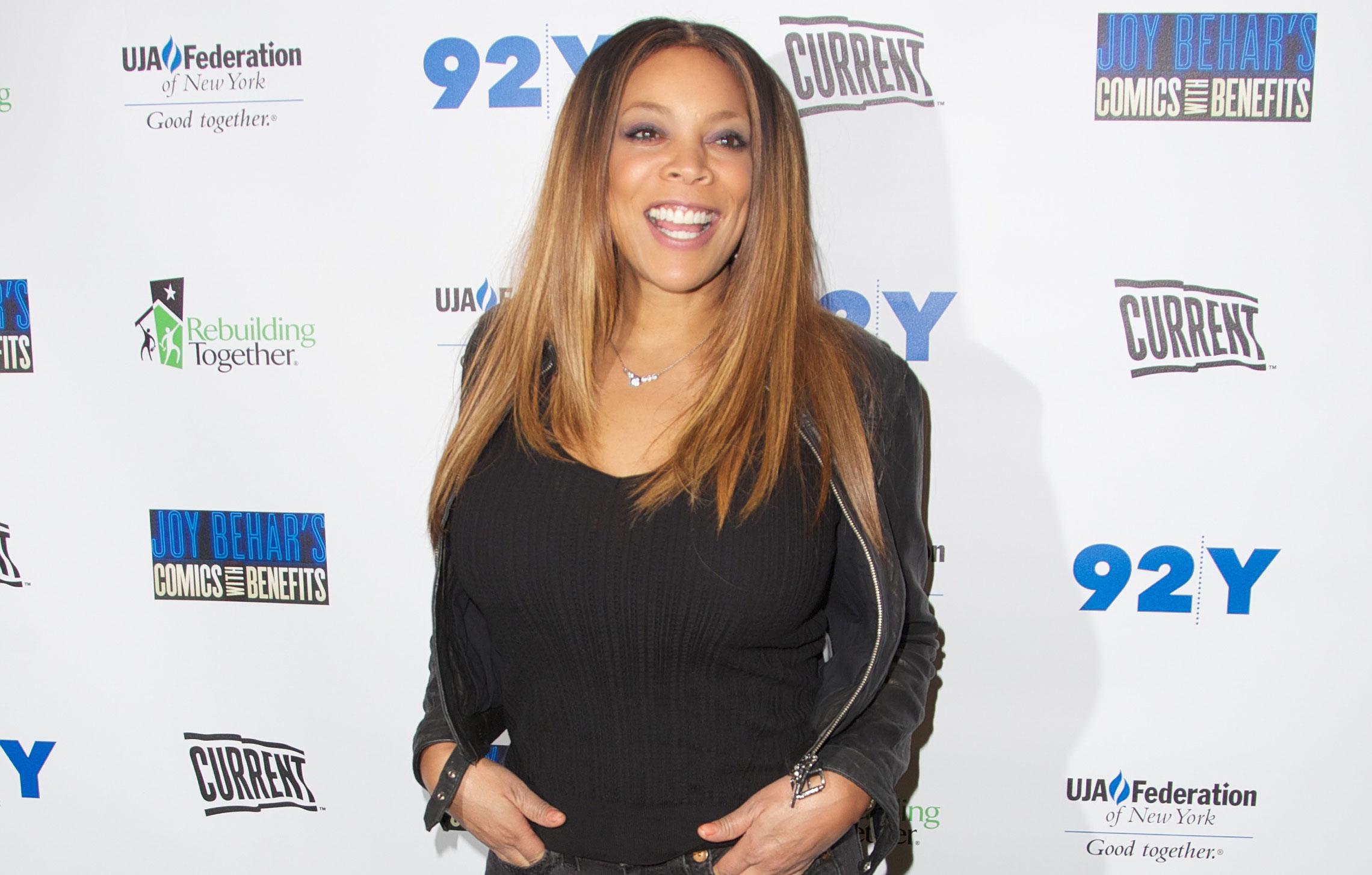 Meanwhile, The Wendy Williams Show announced on Tuesday, November 23, that Shepherd will be returning as guest host, following Remini and Michelle Visage's two-week hosting stint.
Article continues below advertisement
"You asked for it and we delivered. We're thrilled to announce that @sherrieshepherd is making her highly-anticipated return to guest host 'The Wendy Williams Show' on Monday, December 13," the show's statement, posted to Instagram, read. "Sherri will take over hosting duties through Friday, December 17 before the holiday hiatus. Drop some 🎉🎉🎉 in the comments to show your love for Sherri."
Williams addressed her show absence for the first time on November 8, while remaining coy about her wellbeing and when she plans on returning. Days later, The Ask Wendy: Straight-Up Advice for All the Drama In Your Life author was seen being escorted out of a New York City building in a wheelchair.