Wendy Williams' Brother Tommy Declares He Has No Concerns Regarding Her 'Mental State' Following Dementia Rumors
Wendy Williams' brother is shutting down rumors that the embattled talk show host is suffering from dementia amid her absence from The Wendy Williams Show.
Article continues below advertisement
Wendy's hiatus from her talk show has been credited to "ongoing health issues"— one of which included a breakthrough COVID-19 case and another being complications from Graves' disease. After it was announced she was taking a break from her show for "further evaluation," Wendy was hospitalized in mid September for "psychiatric services."
But as the 57-year-old remains absent from her famed purple chair for the third month now, rumors began mounting that she's been suffering from the effects of early onset dementia.
Article continues below advertisement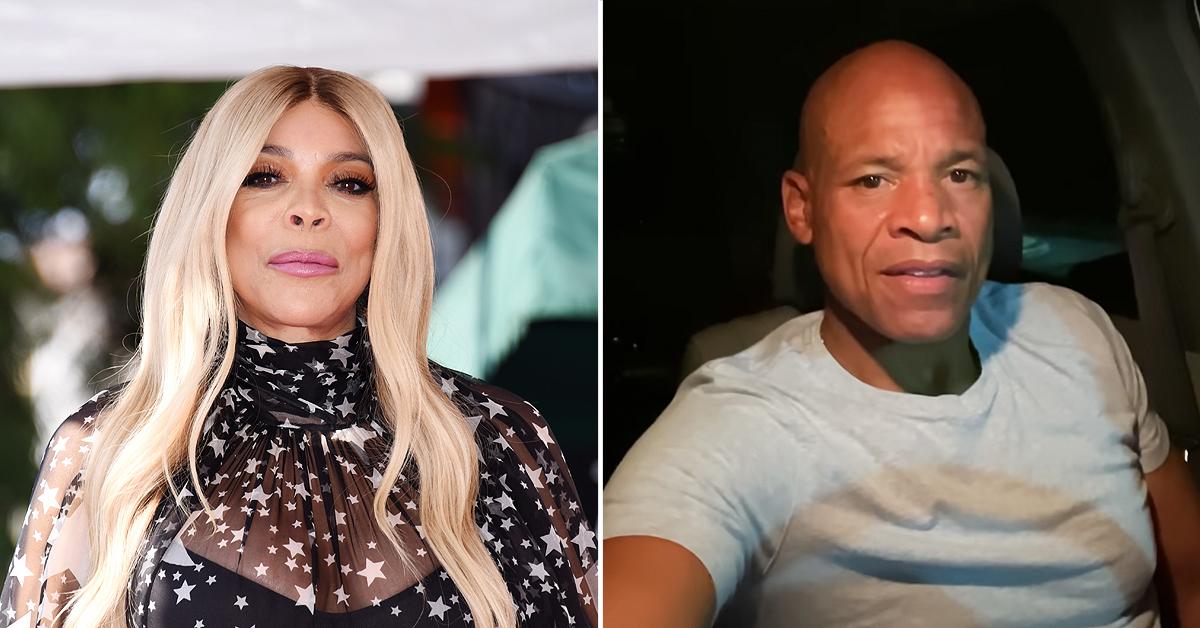 In light of the rumor mill seemingly spiraling out of control, Wendy's brother Tommy Williams addressed the alleged nonsense dementia talk, telling The Sun his sister has not been "displaying that type of behavior to the family."
Article continues below advertisement
"We haven't had any alerts like that and I haven't seen anything like that or have had conversations with her that would lead me to believe that," the 54-year-old added, before pointing out: "We routinely go up and check on Wendy even though we're all down here in Florida. "
Article continues below advertisement
Tommy insisted he tries to physically visit Wendy when he can and their dad "speaks with Wendy frequently," it was reported.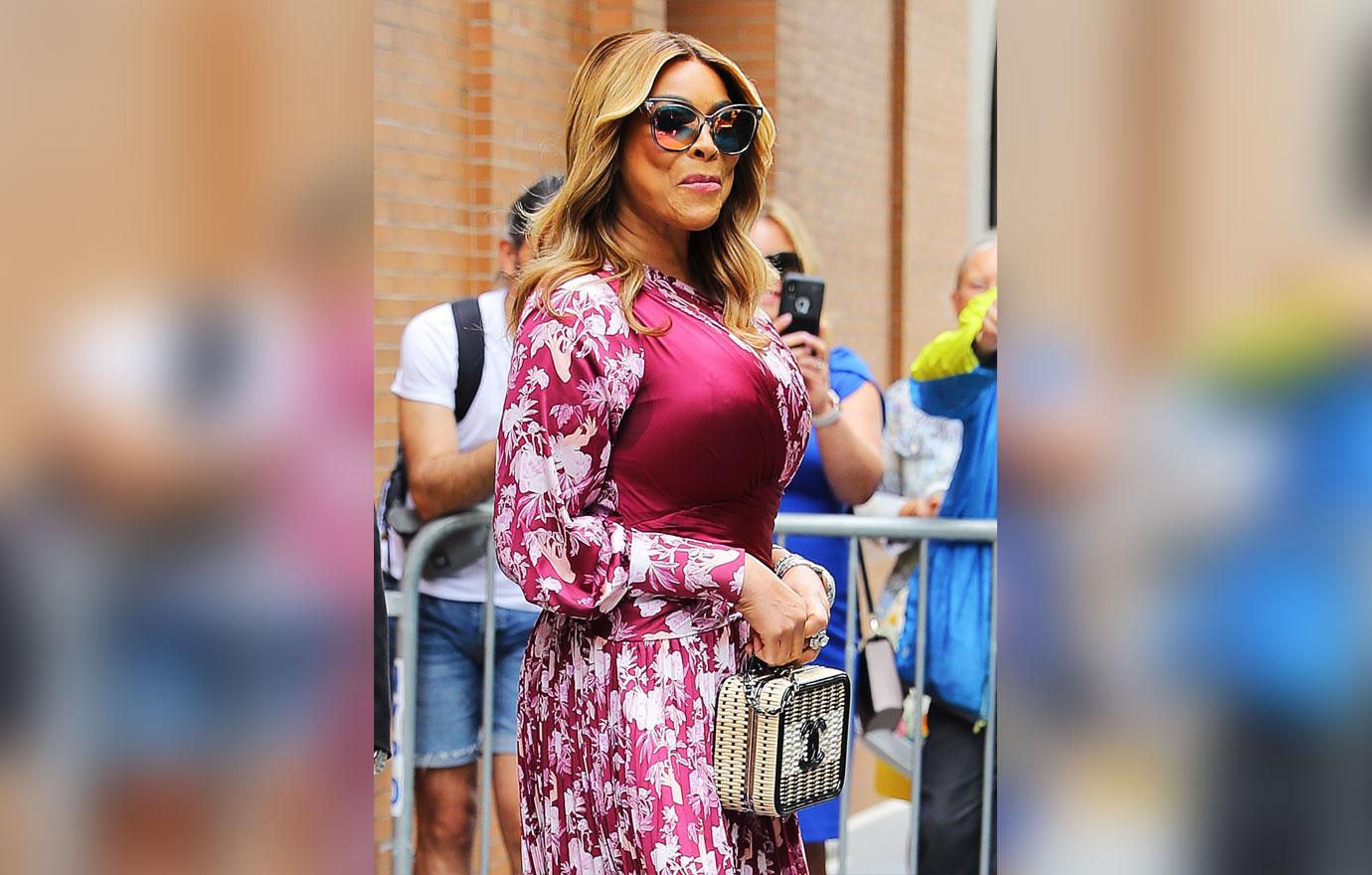 Article continues below advertisement
According to Tommy, per the outlet, all of the TV icon's woes are related to her physical health: "We don't have any concerns concerning her mental state. It's all physical."
He even went so far as to say Wendy is mentally well enough to travel to Florida see her family for the upcoming holiday weekend. "I am trying to find out if she's coming down for Thanksgiving. I mean — she's normal like that," Tommy reportedly declared.
Article continues below advertisement
While the TV icon may be on the road to recovery, it's clear she isn't ready to get back to her beloved talk show just yet. Tommy's declaration about his sister's mental health comes on the heels of The Wendy Williams Show announcing Leah Remini will be retuning to the daytime TV series following her previous hosting stint.
Article continues below advertisement
She and Michelle Visage will be guest hosts for a two-week period, starting Monday, November 29, through Friday, December 10.
Despite an insider recently spilling that Wendy is "getting better" — saying: "She's not getting worse. That's encouraging" — a Radar source alleged The Wendy Williams Show producers are doing just fine without her. In fact, they seem more than happy to have Remini back on set.
Article continues below advertisement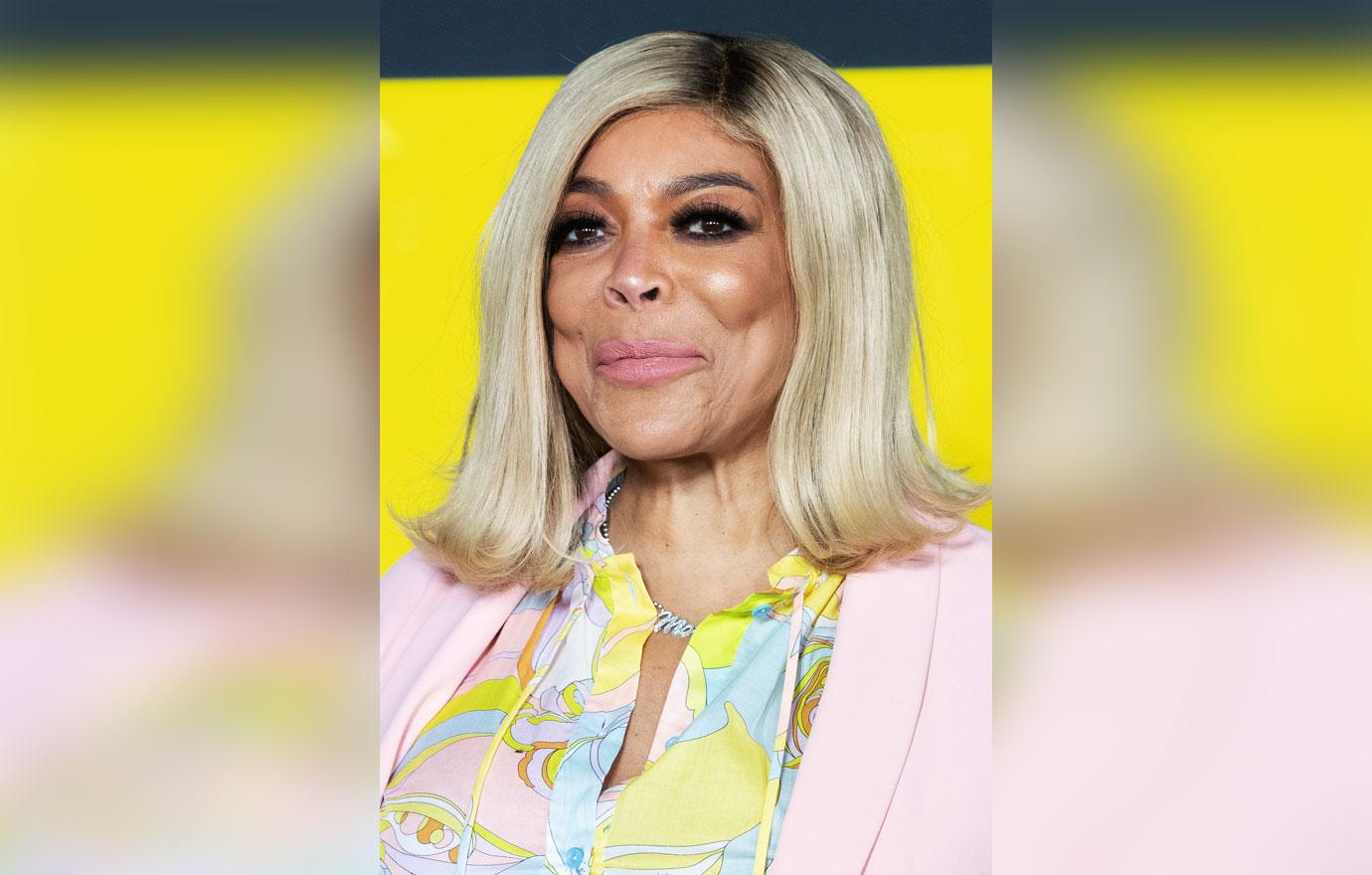 "She could be the one to replace Wendy for good," the insider said of the former King of Queens star, as Wendy remains tight lipped about when she plans to return to her show. "The company execs are obsessed with Leah. That's why they are bringing her back for 2 more weeks to host."
"Her ratings were huge and the entire staff loved working with her," added the insider. "She made it so easy and fun."