NEWS
'The Young and The Restless' Star Eric Braeden Reveals He's Cancer-Free: 'Couldn't Find a Thing'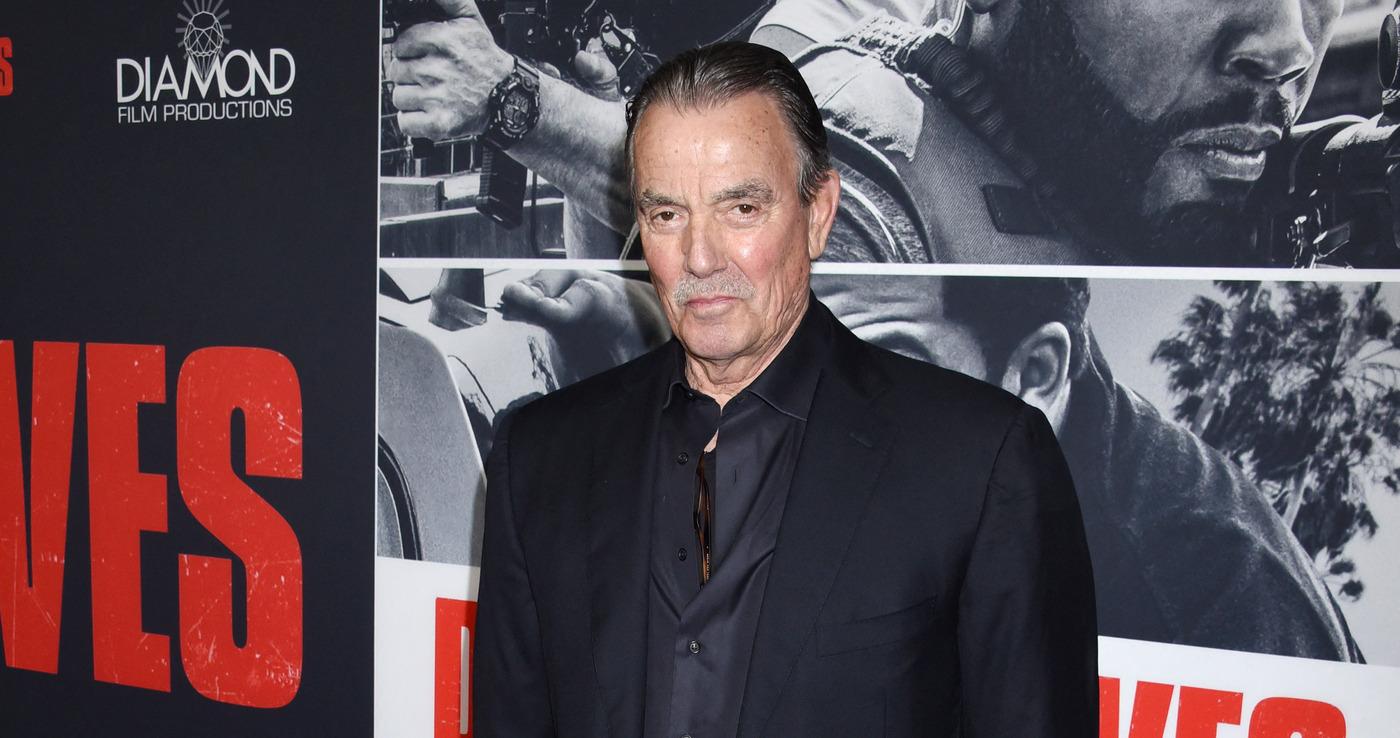 Article continues below advertisement
Braeden, who has starred as Victor Newman on the CBS daytime soap since 1980, shared the hopeful news on Sunday, August 13, via Facebook Live.
"The reason I want to talk to you tonight is I want to tell you I'm grateful [for] all of your good thoughts and your prayers," he said. "It's meant a great deal to me, and I can tell you it obviously has helped, because I had my last cystoscopy two days ago — that's when they thread a camera into your bladder — and I'm cancer-free. They couldn't find a d---- thing. Isn't that nice?"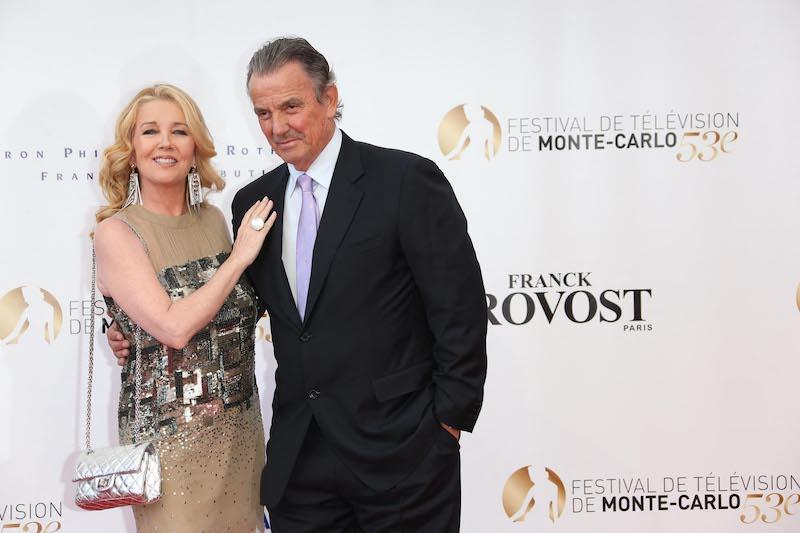 Article continues below advertisement
However, the actor noted that he still is recovering, as the malignant tumor that had been removed form his bladder contained "high-grade cancer cells." He will now undergo prophylactic infusions that have "some stuff that apparently kills the cancer," he explained, adding that he's also waiting for the results of a recent MRI, which will reveal if the cancer had spread.
"And then I should be free for a while," he said. "Every so often, every few months, I'll have another cystoscopy, all to find the d--- thing early and to fight it. To h--- with it."
Of course, Braeden is feeling "happy" with his cancer-free status.
"I love life, man. Why wouldn't I?" he noted. "I'm working on the No. 1 show. It has been No. 1 for 38 years now. Why would I complain? That would be obscene."
Article continues below advertisement
As OK! previously reported, in April, Braeden, 82, said while on the mend from knee surgery, he was having prostate issues.
"I hate to be this personal, but I think this may be good for some older guys who may or may not listen to this," he said at the time. "It'll happen to them. Your prostate grows as you grow older."
MORE ON:
the young and the restless
Since he was having issues going to the bathroom, he had a catheter inserted, but the issue still didn't go away.
"I was close to Cedar's [Sinai] hospital and I thought, I'll just go to the urology department, what the h---. They may recognize me, who knows, but I'll just try it," he recalled.
Article continues below advertisement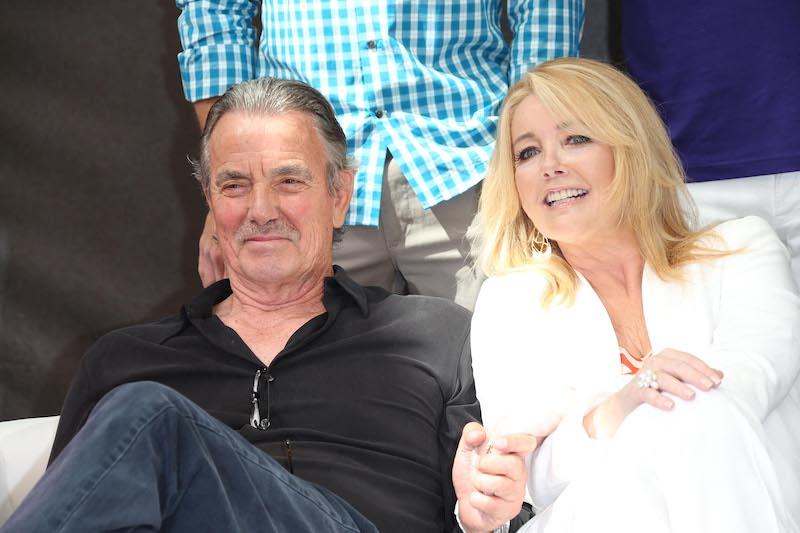 Article continues below advertisement
Never miss a story — sign up for the OK! newsletter to stay up-to-date on the best of what OK! has to offer. It's gossip too good to wait for!
While there, the doctor gave him the bad news.
"I said alright," Braeden said. "So needless to say I was taken aback. But I was determined to deal with it. … One doesn't really know what kind of cancer it is until they go into it."
"So that's where I am right now," he added. "I love acting. I entertain people. I love your support. So, whenever you have someone in the family who goes through this, support them. It can work out. Nowadays, there is so much advancement in cancer treatment, you can survive it."