'There Are Only So Many Seats At The Table': Competition Soured Ryan Reynold's Friendship With Jake Gyllenhaal, Dishes Source
Bros no more! Jake Gyllenhaal and Ryan Reynolds used to be thick as thieves, but their friendship has soured as they've gotten more competitive with their careers, according to a source.
Article continues below advertisement
After costarring in 2017's Life, Gyllenhaal, 40, and Reynolds, 44, "became besties and were pretty inseparable," says the source, noting that the duo would constantly call and text each other while filming in different cities to compare notes.
"Things started cooling down once they realized they were competing for the same roles," the source continues, adding that Reynolds, who shares three kids with wife Blake Lively, 33, is also focused on family, unlike Gyllenhaal, who is still single.
Article continues below advertisement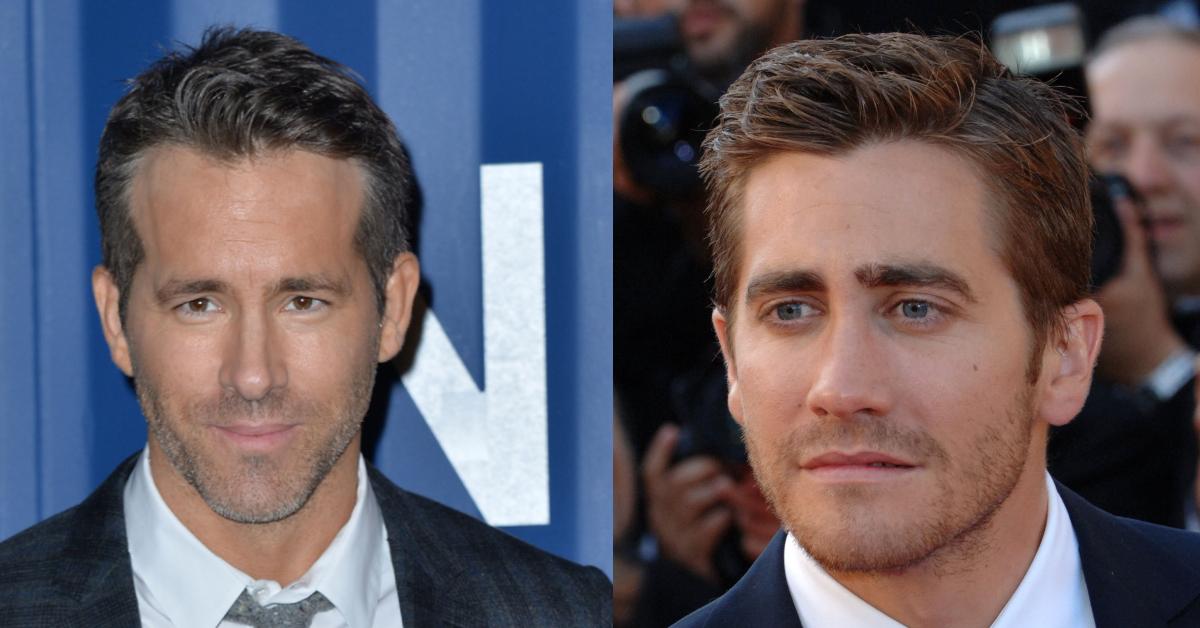 Article continues below advertisement
With a new sci-fi comedy, Free Guy, coming out in August and the Netflix movie Red Notice due this fall, the source adds that Reynolds has the clear career advantage over Gyllenhaal, whose last major film was 2019's Spider-Man: Far from Home.
(Earlier this year Gyllenhaal also voiced a character in the animated family flick Spirit Untamed.)
Article continues below advertisement
"All of their friends chalk up their falling out to show business," laments the source, referring to the slow demise of the once tight friendship between the stars.
Could it also be chalked up to jealousy too? Reynolds seems to have a lot more going on than Gyllenhaal these days.
Article continues below advertisement
"Ryan and Jake realize that in Hollywood, there are only so many seats at the table."
Article continues below advertisement
It makes sense that the two leading men are starting to lose touch with their friendship: they both want the same thing and Hollywood is nothing if not competitive.
Though things seem to be at a standstill for the Deadpool actor and the Velvet Buzzsaw star, there is always hope that one day the once besties can rekindle their friendship without their careers getting in the way.