BREAKING NEWS
Tiffany Haddish Arrested In Georgia For DUI After Falling Asleep At The Wheel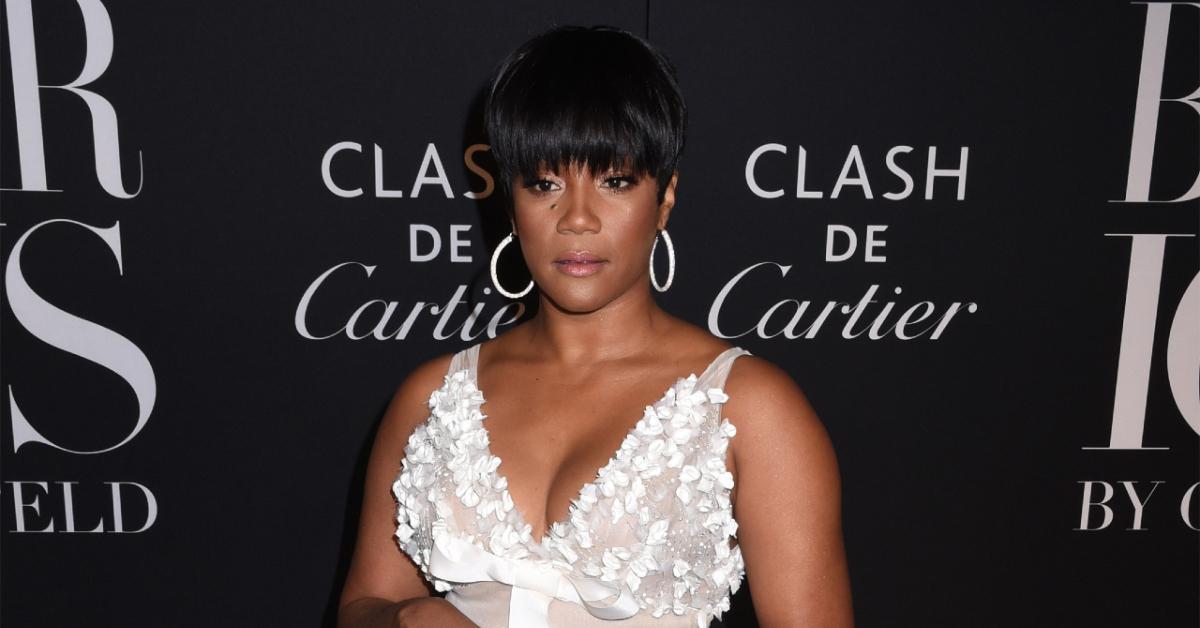 Tiffany Haddish has been arrested in Georgia for a DUI after falling asleep at the wheel.
Article continues below advertisement
According to TMZ, in the early morning hours of Friday, January 14, the actress, 42, was arrested in Georgia after authorities say that she dozed off while driving her vehicle.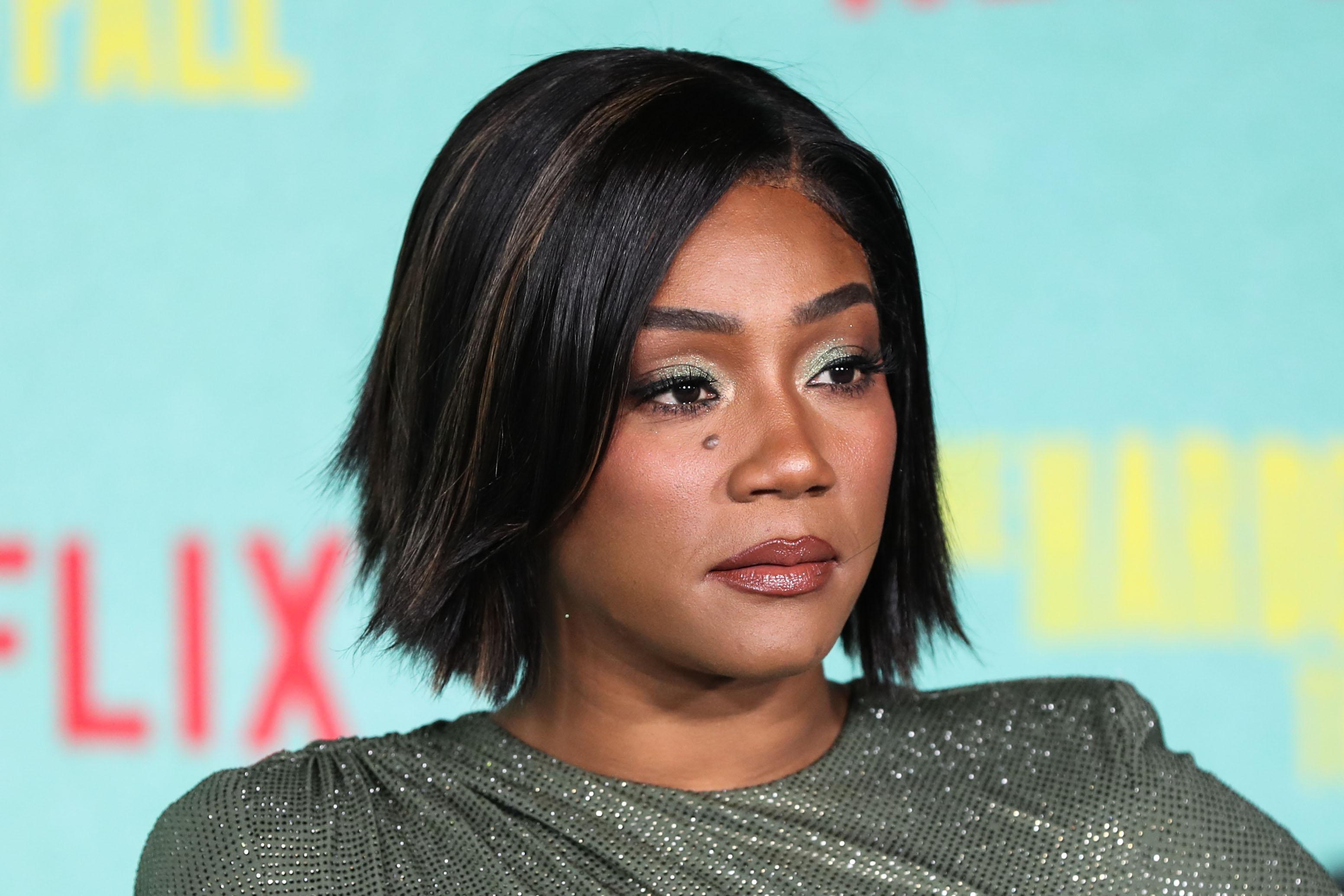 Article continues below advertisement
Law enforcement told the outlet that Haddish was arrested by Peachtree City PD officers around 4 AM ET after cops received a call that a driver on the road had fallen asleep while driving. After getting the star's license plate number, cops spotted Haddish pulling into a neighborhood.
Article continues below advertisement
After pulling the Night School actress over, police arrested her for DUI and improper stop on a roadway. They also believe they smelled marijuana inside the car.
Following the arrest, the funny lady was all smiles for her mug shot. According to police records obtained by the outlet, Haddish posted $1,666 to bond out of jail around 6:30 AM.
Article continues below advertisement
The Girls Trip star has been going through a lot recently as sources told the news source that her grandmother, who raised her, recently died -- as did her dog, and her close friends Bob Saget and producer Carl Craig.
Article continues below advertisement
Not to mention Haddish has been dealing with heartbreak as of late as well. As OK! previously reported, in November she and Common announced that they had split after one year of dating.
Article continues below advertisement
"They are never in the same city together and both of them are just too busy for a serious relationship," a source told People at the time. The rapper and the comedian originally met in 2019 after working on the film The Kitchen but began dating in August 2020.
After revealing that she and the singer went on their first virtual Bumble date in April of 2020 during the pandemic she explained jokingly: "And then he got tested for everything, I got tested for everything and yeah, we've been f—ing."