HEALTH
New Year, New You! The Best Celebrity Nutrition & Fitness Tips From Stars Like Gisele Bündchen, Katharine McPhee, Adriana Lima & More: Photos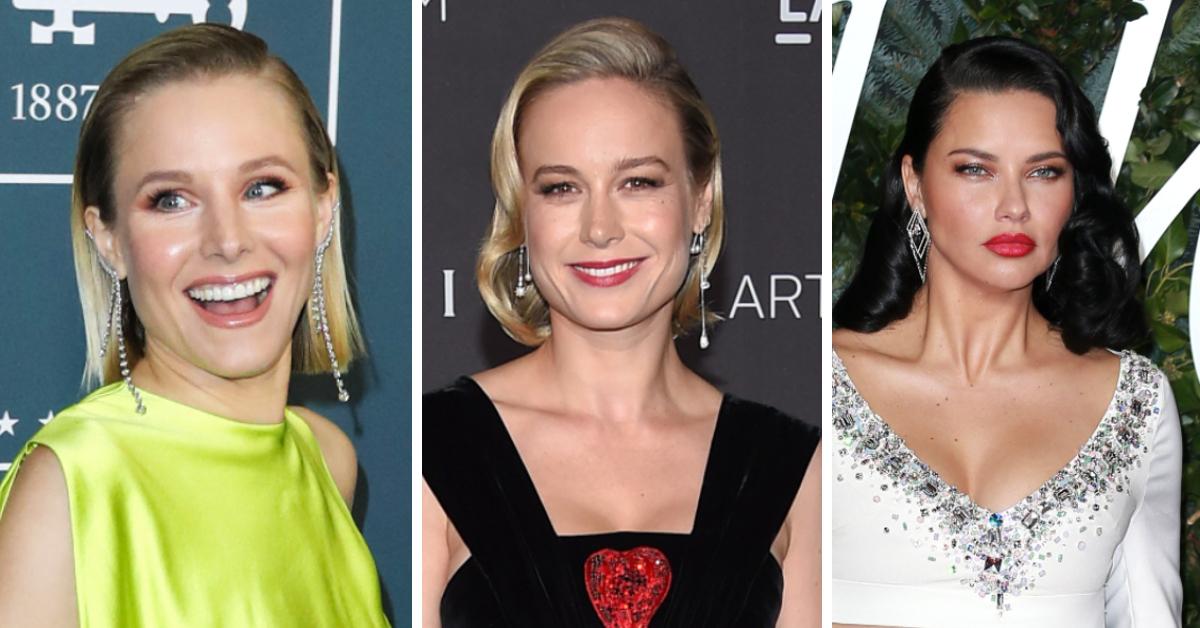 Article continues below advertisement
Scroll through the gallery below to get all of the Celebrity Health Tips From Stars For The New Year:
Adriana Lima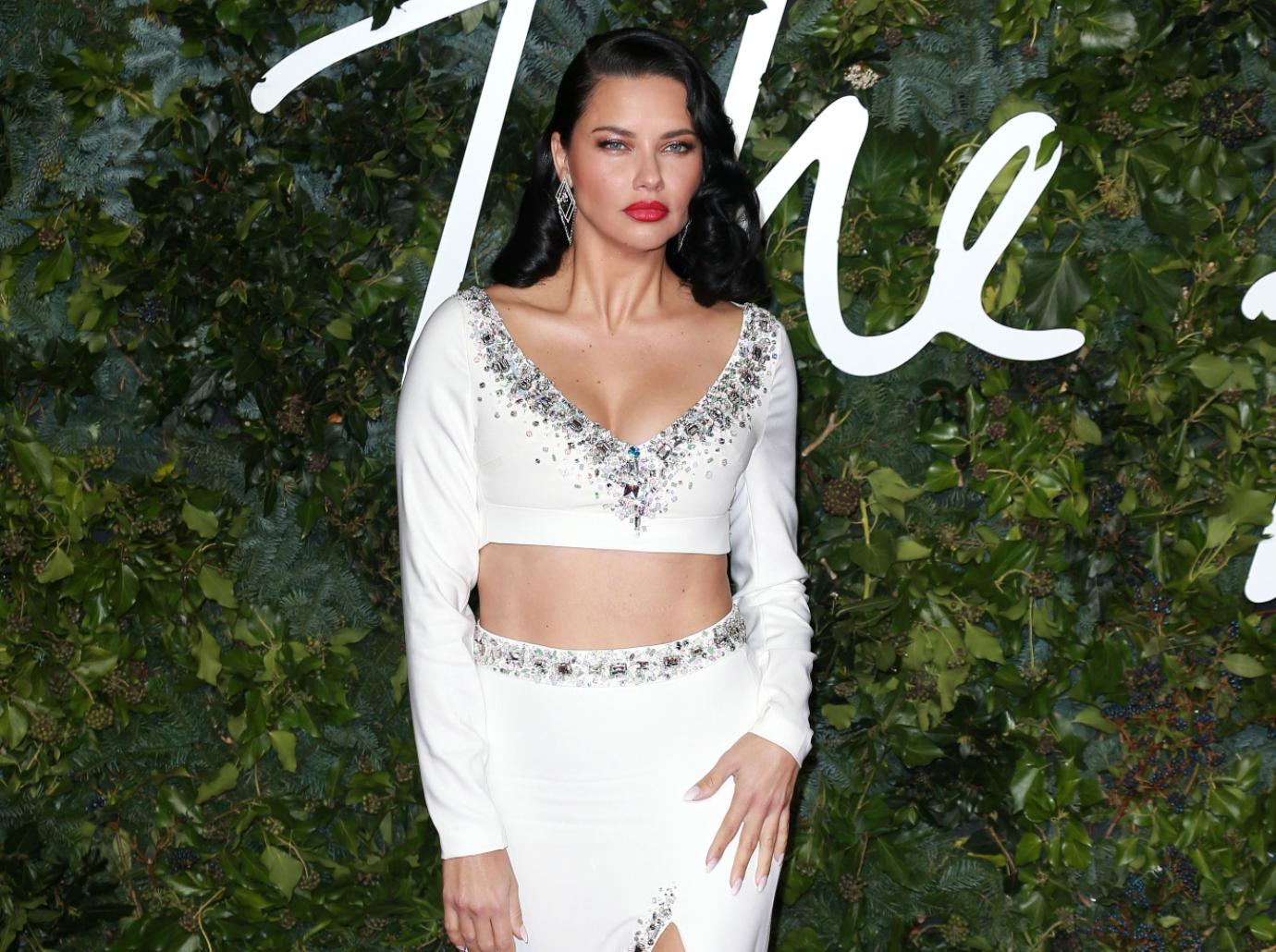 Incorporating movement into your daily life can make a major difference. Take it from jet-setting supermodel Adriana Lima. "If I have a gym at my hotel, I'll wake up and do a quick workout, or I'll run outside as a way to see the place that I'm visiting," she's said. Another trick? "Packing a jump rope and doing 10 minutes in my room first thing in the morning." So smart!
Article continues below advertisement
Brie Larson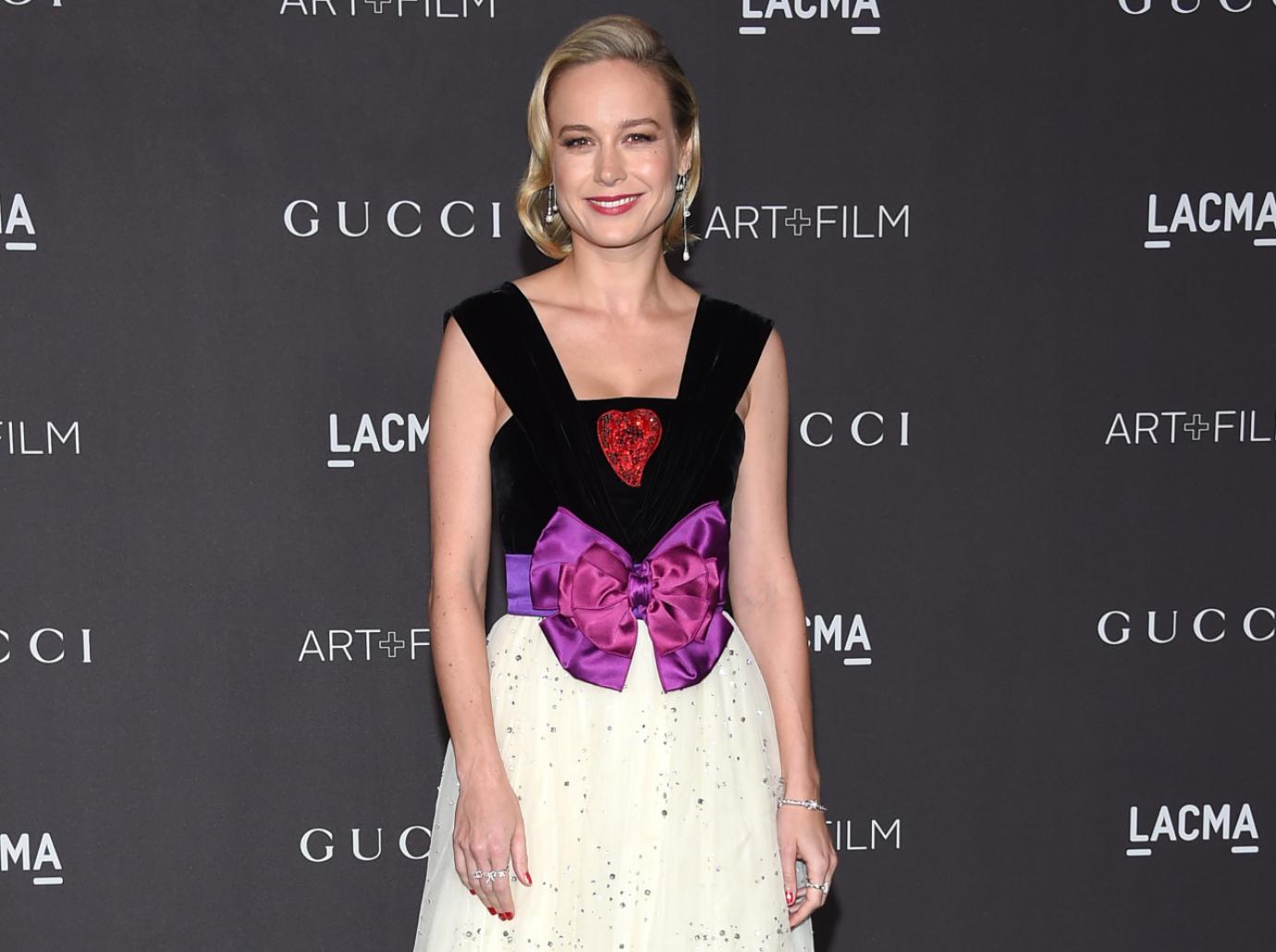 Stretching can be just as important as exercise itself. To get into superhero shape for the upcoming Captain Marvel 2, Brie Larson devotes time to keeping her muscles flexible, strong and healthy. "I've learned a lot from athletes in the recovery process," she revealed, "[including] how important it is to avoid injury."
Article continues below advertisement
Article continues below advertisement
Gisele Bündchen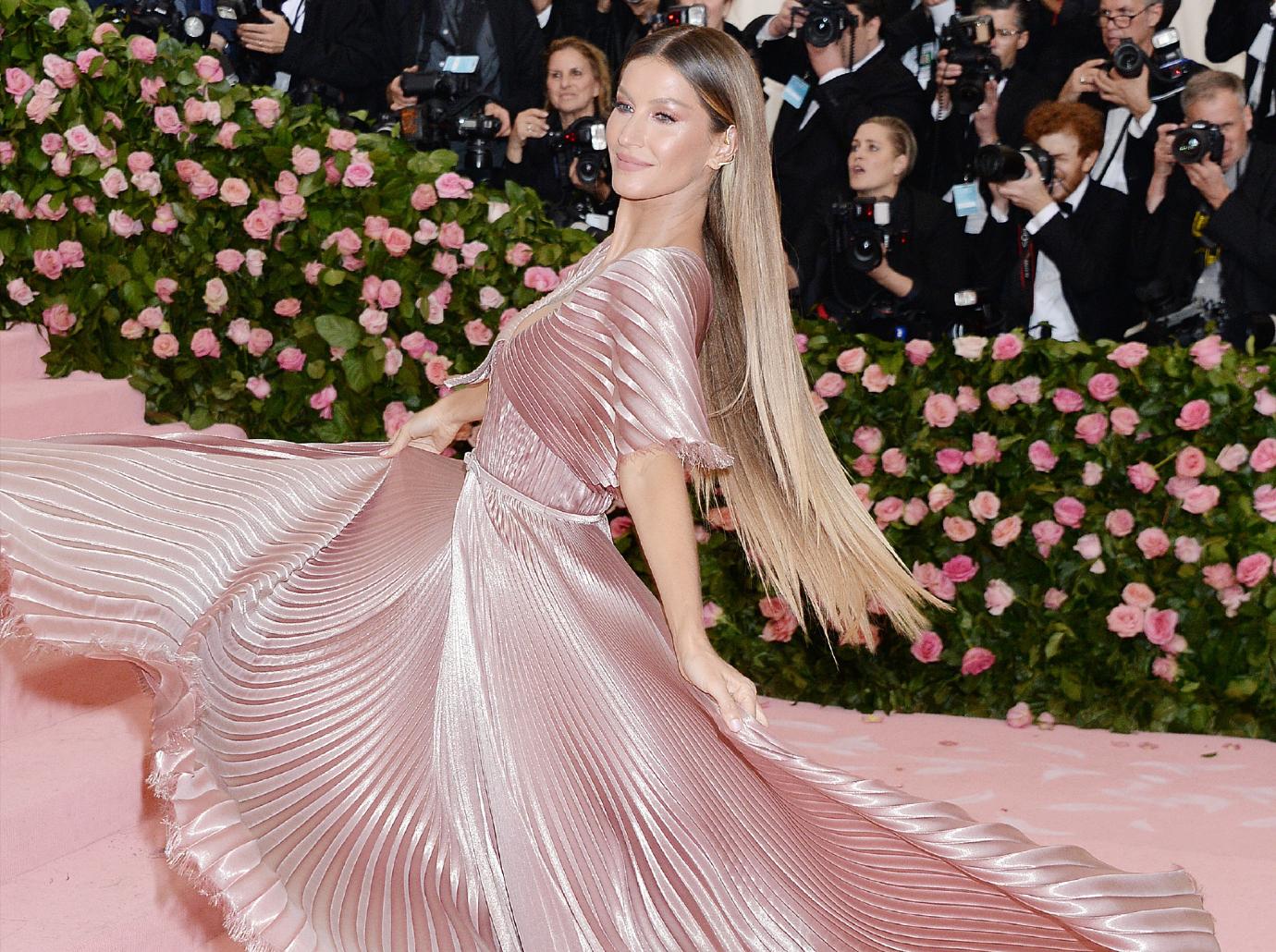 Few things can top the calming effects of meditation — just ask catwalk queen Gisele Bündchen. "It helps to quiet my mind and helps me see things more clearly," shared the Brazilian beauty, who spends five to 10 minutes each morning getting centered (sometimes alongside her kids!). "I feel a big difference in my mood when I practice regularly. I love it."
Article continues below advertisement
Katherine McPhee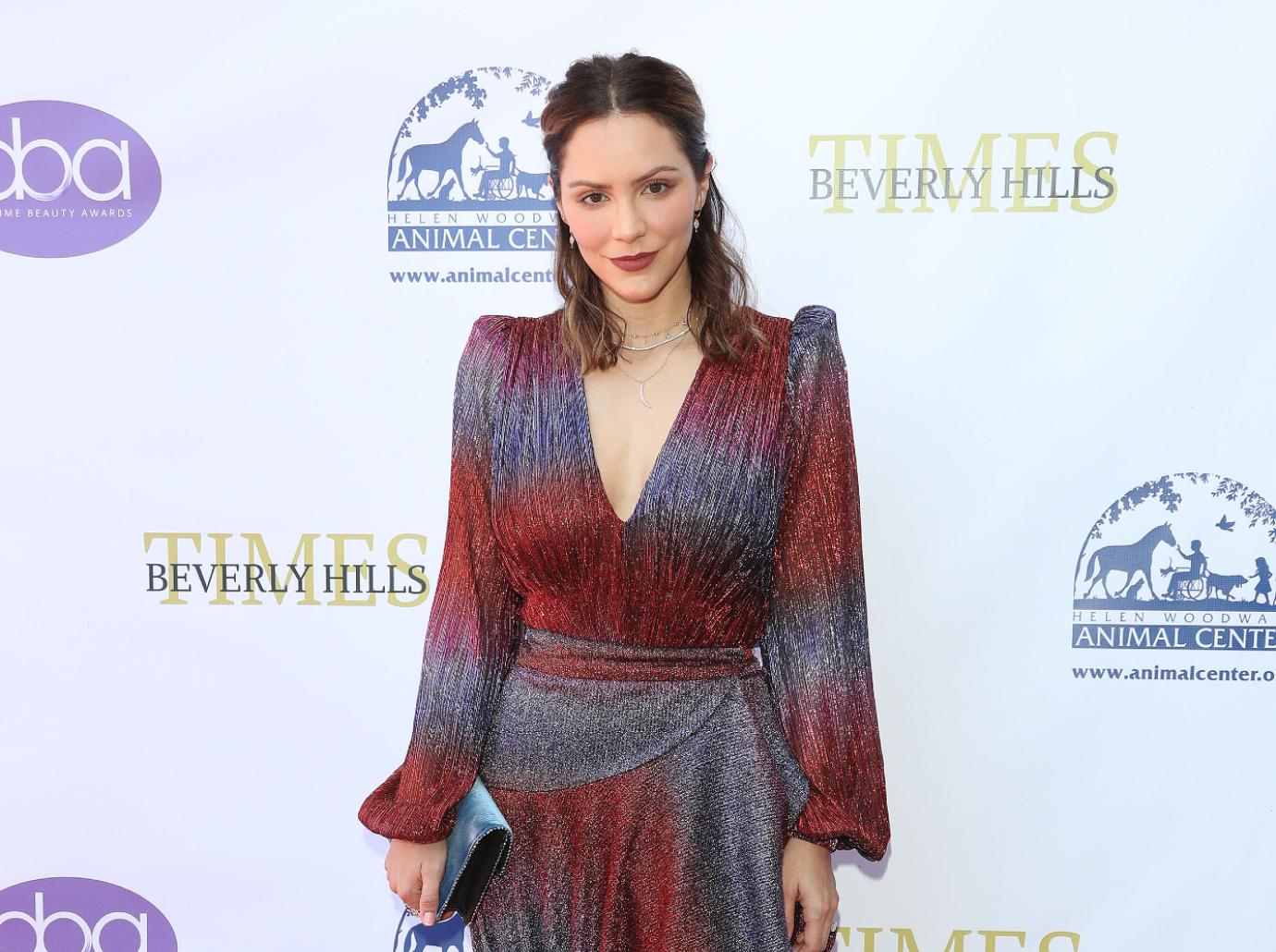 Katharine McPhee's main workout rule? "Make it fun!" The new mom likes to alternate between boxing, Zumba and strength training. "Having a routine is really important, but doing the same thing — like, the same kind of workout every day — is a little bit monotonous for me," she explained. Her trainer also "incorporates things like tossing a football around," she added, "so I never get bored."
Article continues below advertisement
Article continues below advertisement
Kristen Bell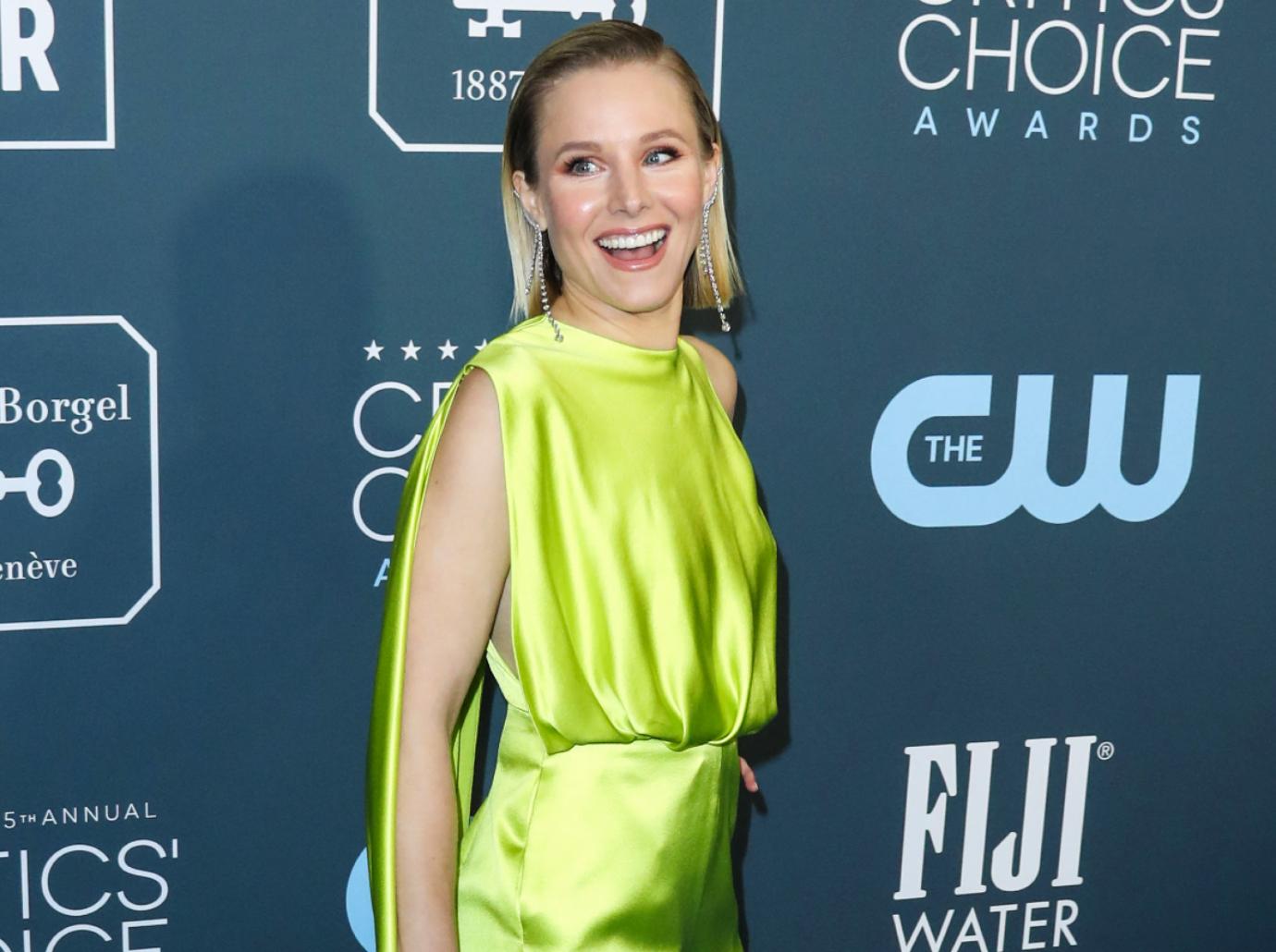 Stars like Kristen Bell stay healthy by cooking most of their meals at home. "I think it's important to pay attention to where your food is from and what food is going into your body," noted the actress, who makes sure to involve her daughters. "[We'll] talk about a colorful plate when I'm cutting up vegetables for a platter," she explained, "and why we eat the foods we eat."
Article continues below advertisement
Tiffany Haddish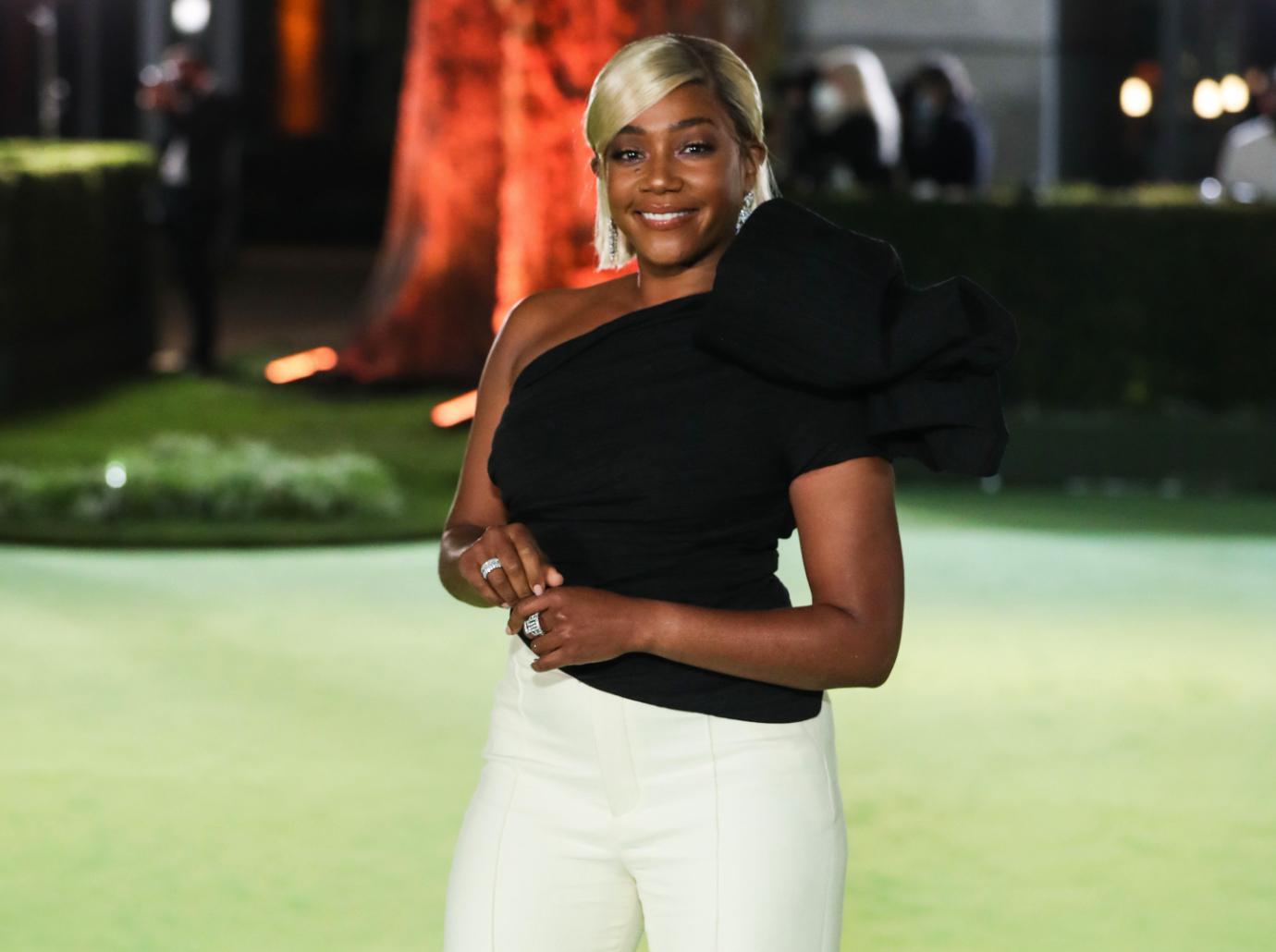 Funny lady Tiffany Haddish has kept off the 40 pounds she lost in 2020 by eating generously from her home garden, where she grows kale, cucumbers and collard greens, along with strawberries, eggplants, beets and potatoes. "Nutrition," said Haddish, "is everything."