NEWS
All The Feels!
Tiger Woods Fights Tears In Emotional Moment As He Crosses Famed Bridge At St. Andrews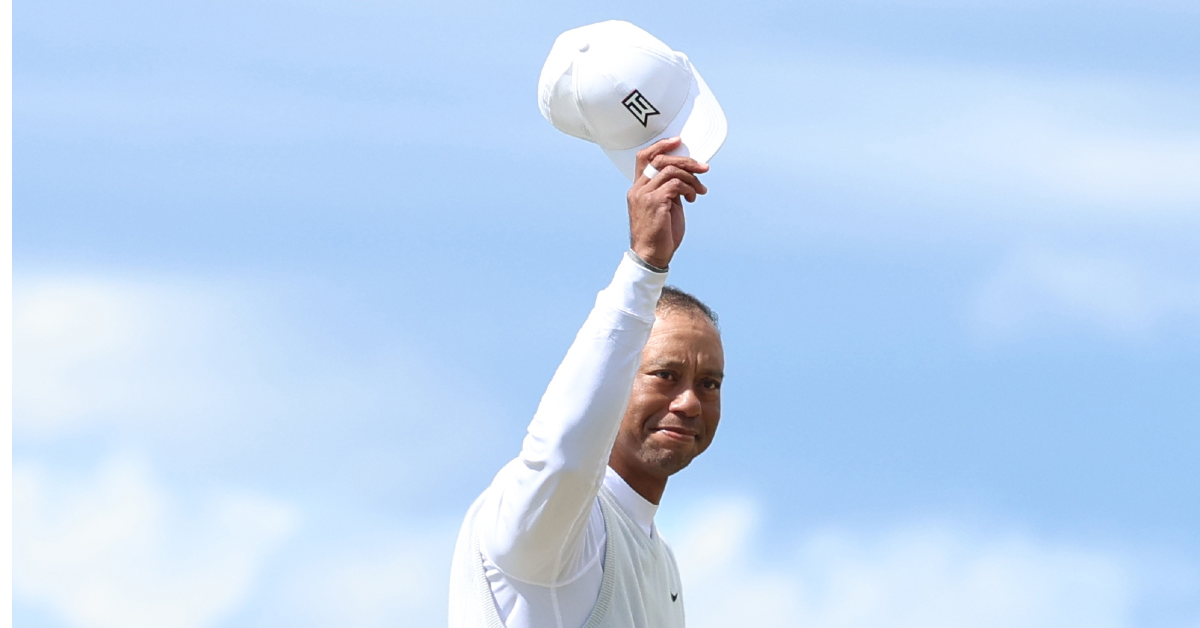 Tiger Woods teared up in a touching moment as he made his way across the bridge and down the 18th fairway at St. Andrews in what may be his last time playing professionally on the world famous course.
Widely recognized as the birthplace of golf, St. Andrews has a long history of hosting The Open Championship and continued it this year with the tournament's 150th installment.
Article continues below advertisement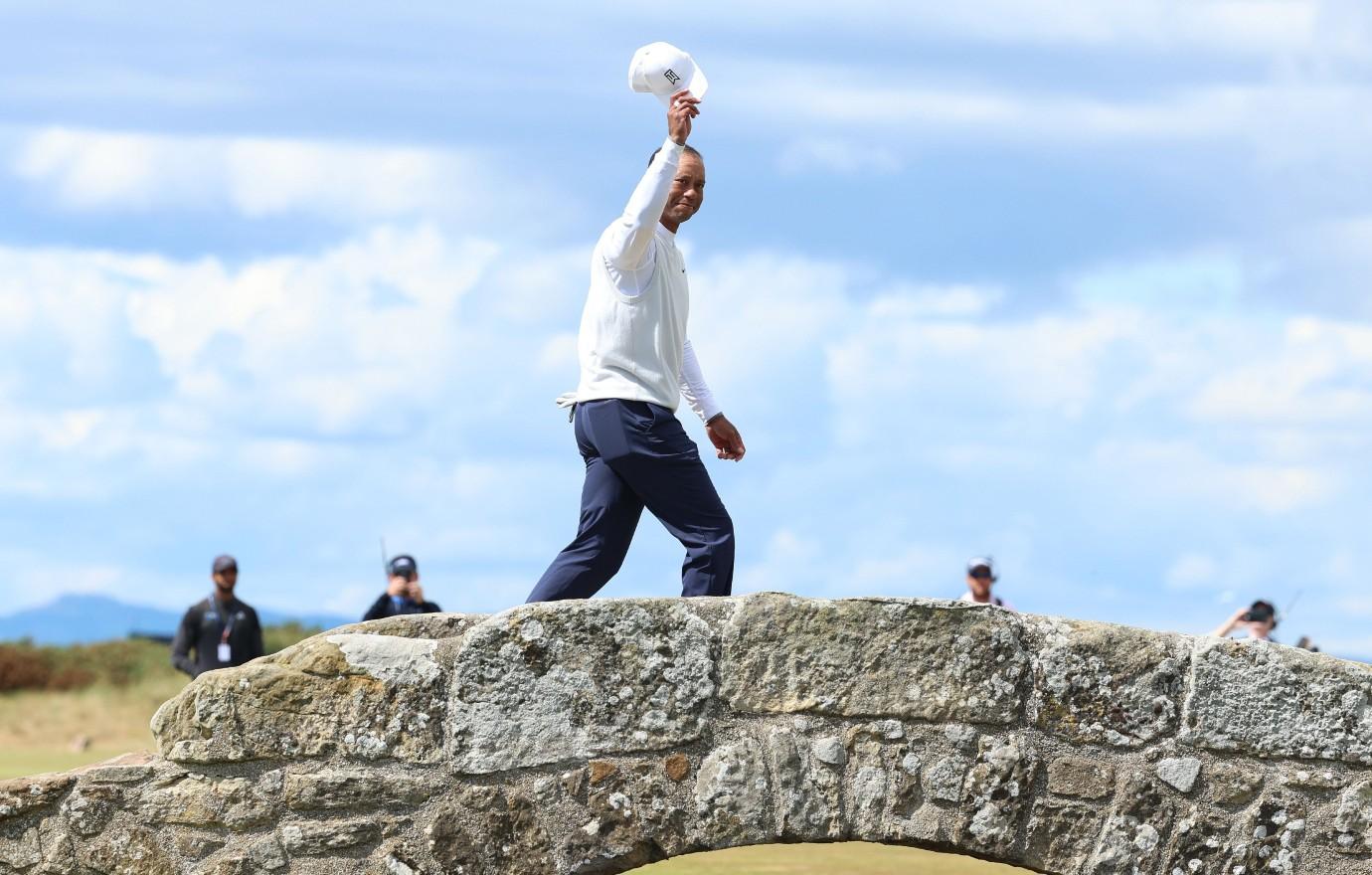 "It was very emotional for me," Woods told reporters at the event on Friday, July 15, per The Independent. "I have been coming here since 1995 and I don't know when the next one comes around, in what, 2030, if I will be physically able to play by then."
The pro golfer was involved in a horrific car accident in early 2021 that left him with such extensive injuries, doctors previously considered amputating his right leg.
"I felt like it might be my last British Open at St Andrews and the ovation and warmth was an unbelievable feeling," he added.
Article continues below advertisement
Article continues below advertisement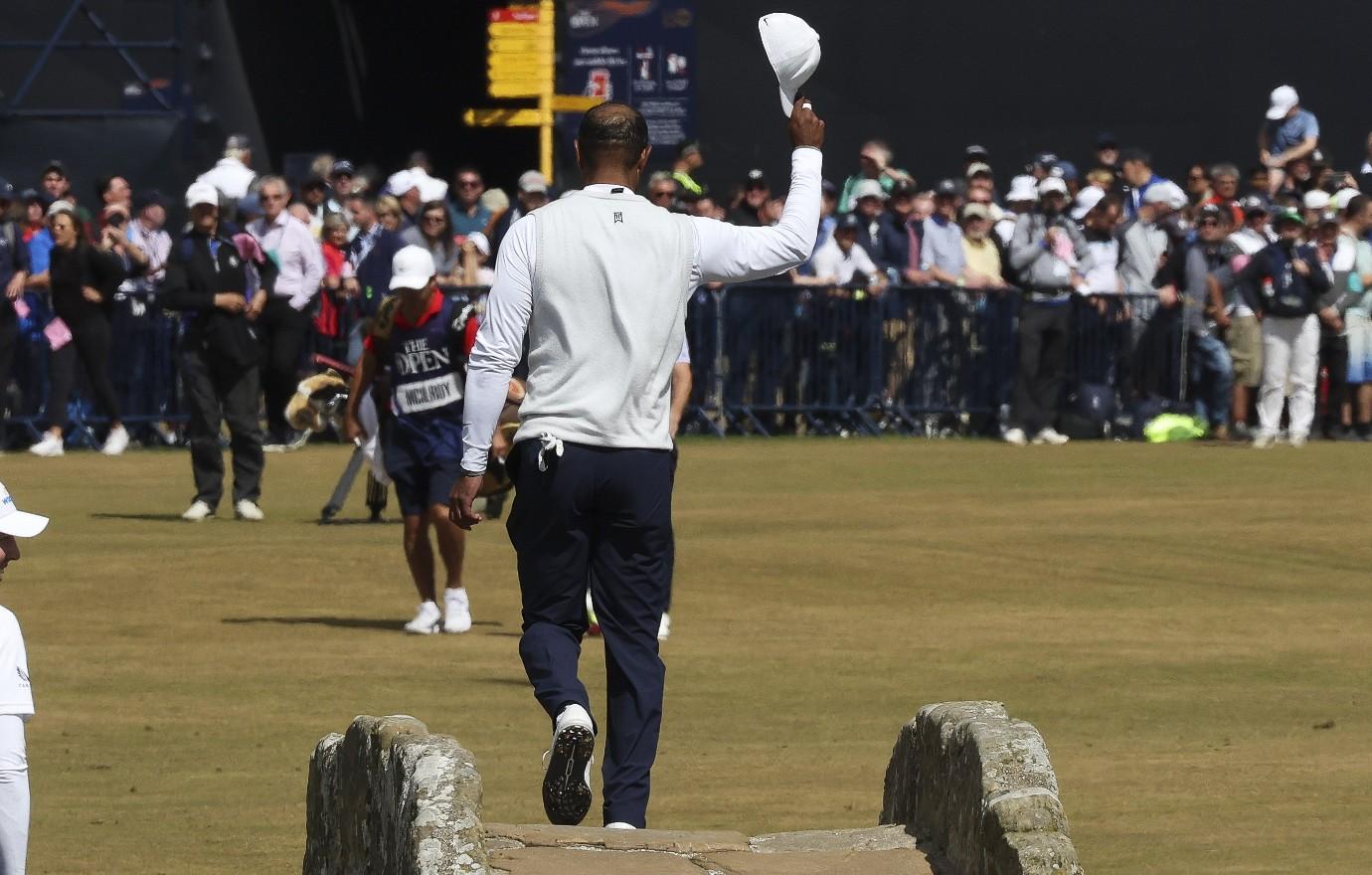 ENGAGEMENT RUMORS: TIGER WOODS 'REALIZED HOW LUCKY HE IS TO BE HERE' AFTER CAR CRASH, COULD POP THE QUESTION
The Open is traditionally held at The Old Course in St. Andrews once every five years, so the earliest Woods would likely get the chance to compete there again would be 2027. When asked in another interview whether or not he would be retiring after the tournament, he laughed off the question.
"As far as retiring, no," he told them firmly, explaining that while this may be his last chance playing at St. Andrews, it would not be his last time playing the game. "If it comes around in, what, five, six, seven, eight years time, whatever the time frame is, who knows if I will be playing the game of golf at this level, I don't know," he continued. "So yeah, I appreciate every single moment, especially coming back here."