EXCLUSIVE
A Social Media Superstar!
TikTok Star Jasmine Chiswell Dishes On Spicing Up Your Summer Look, Style Inspiration & ColourPop Cosmetics Collab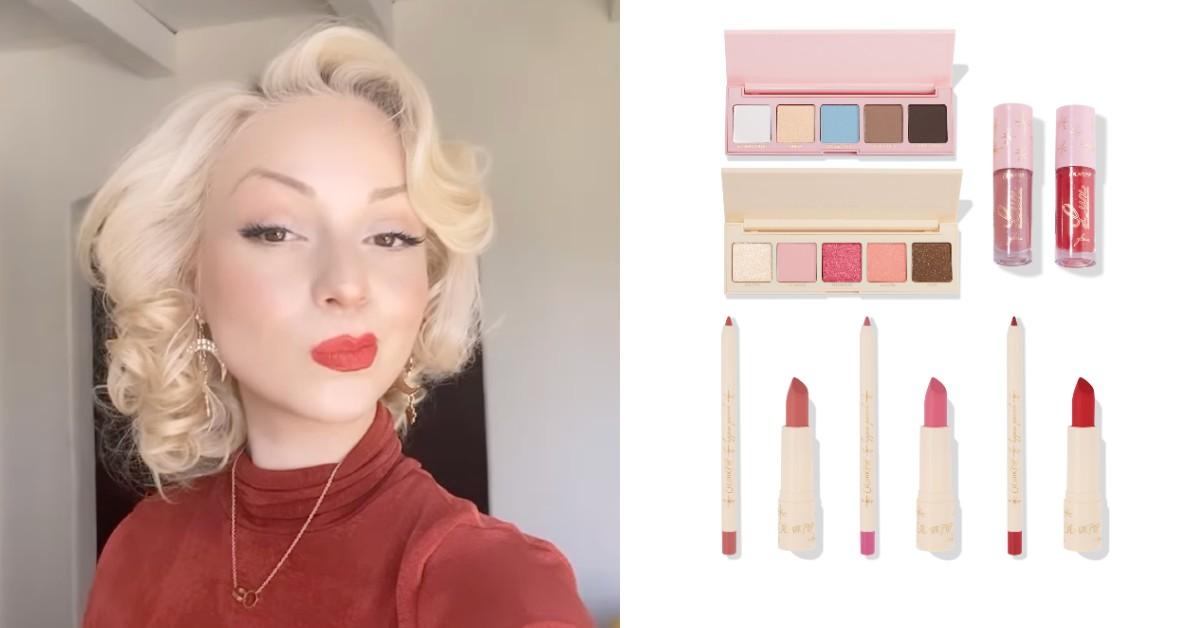 Jasmine Chiswell may just be the most vibrant personality on social media! The TikTok sensation is launching her exclusive makeup collaboration with ColourPop Cosmetics and spoke exclusively with OK! about achieving the perfect summer makeup look, her biggest style inspiration and of course, her brand new collection.
Article continues below advertisement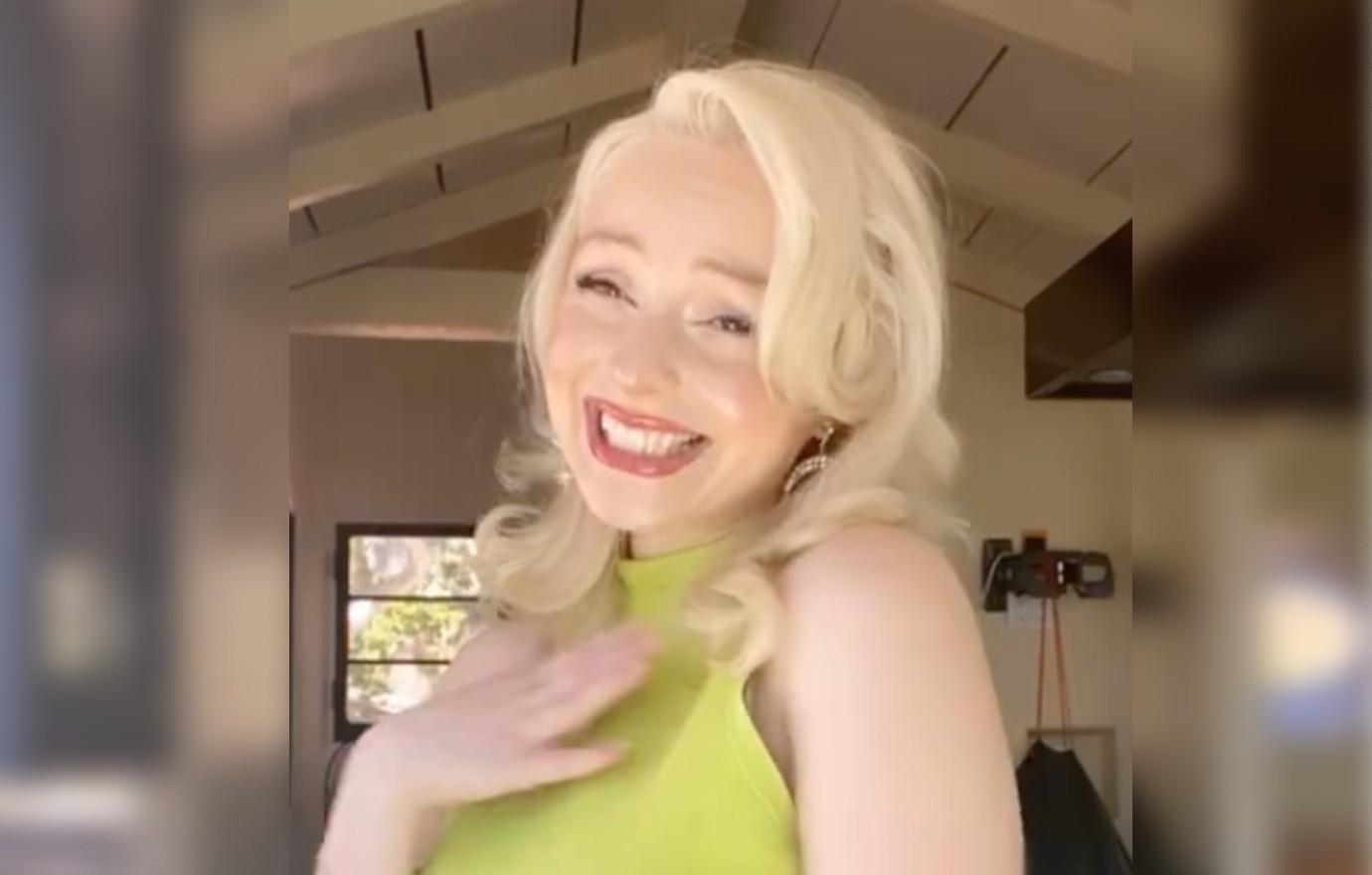 Article continues below advertisement
"Not only can you rock the look at night, but it can take it from the day all the way until 10 at night," Chiswell dishes. "I also love lots of glossies and things like that."
The beauty sensation, who boasts 15.7 million followers on TikTok, usually draws inspiration for her fun-filled looks from previous decades. "I've always loved vintage fashion and I feel like it's something that I just love to do every day," Chiswell explains. "I feel like I love a lot of the modern trends. I love to mix them with old Hollywood fashion and makeup from back then. That's really how I wanted to make my brand."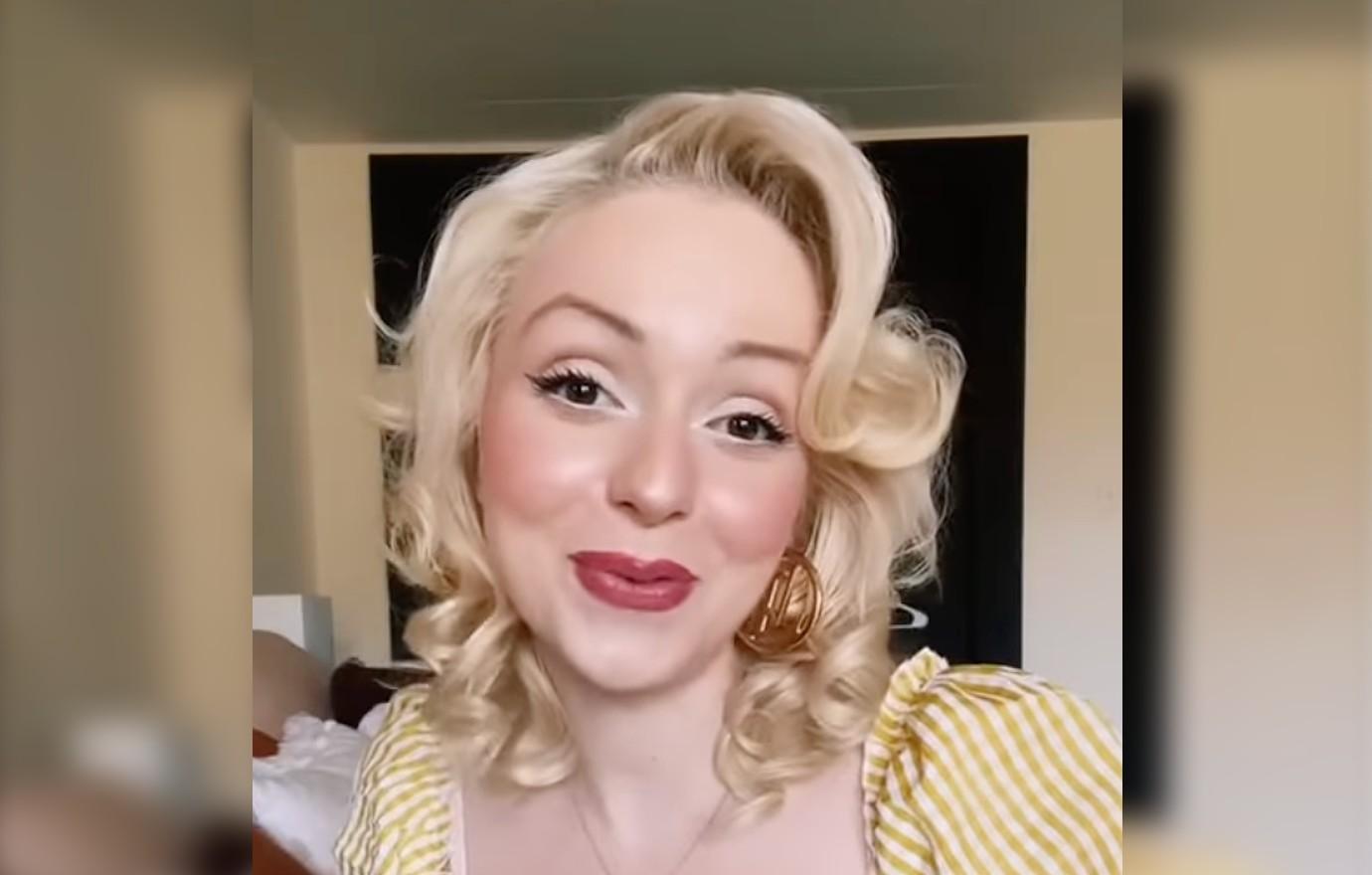 Article continues below advertisement
Article continues below advertisement
For the star, creating the Jasmine Chiswell x ColourPop collection — which launches Thursday, 6/23 at 10am PT— was stress free and fun.
"I always wanted to have my own collection come out and ColorPop has been one of my favorite brands ever, and to work with them, it was a dream come true," she gushes. "It's been such an easy but amazing process, because they were just like so much fun to work with and they were open to any ideas that I had and just to be there in person and to feel the products and see them to them be made like marriage is so cool."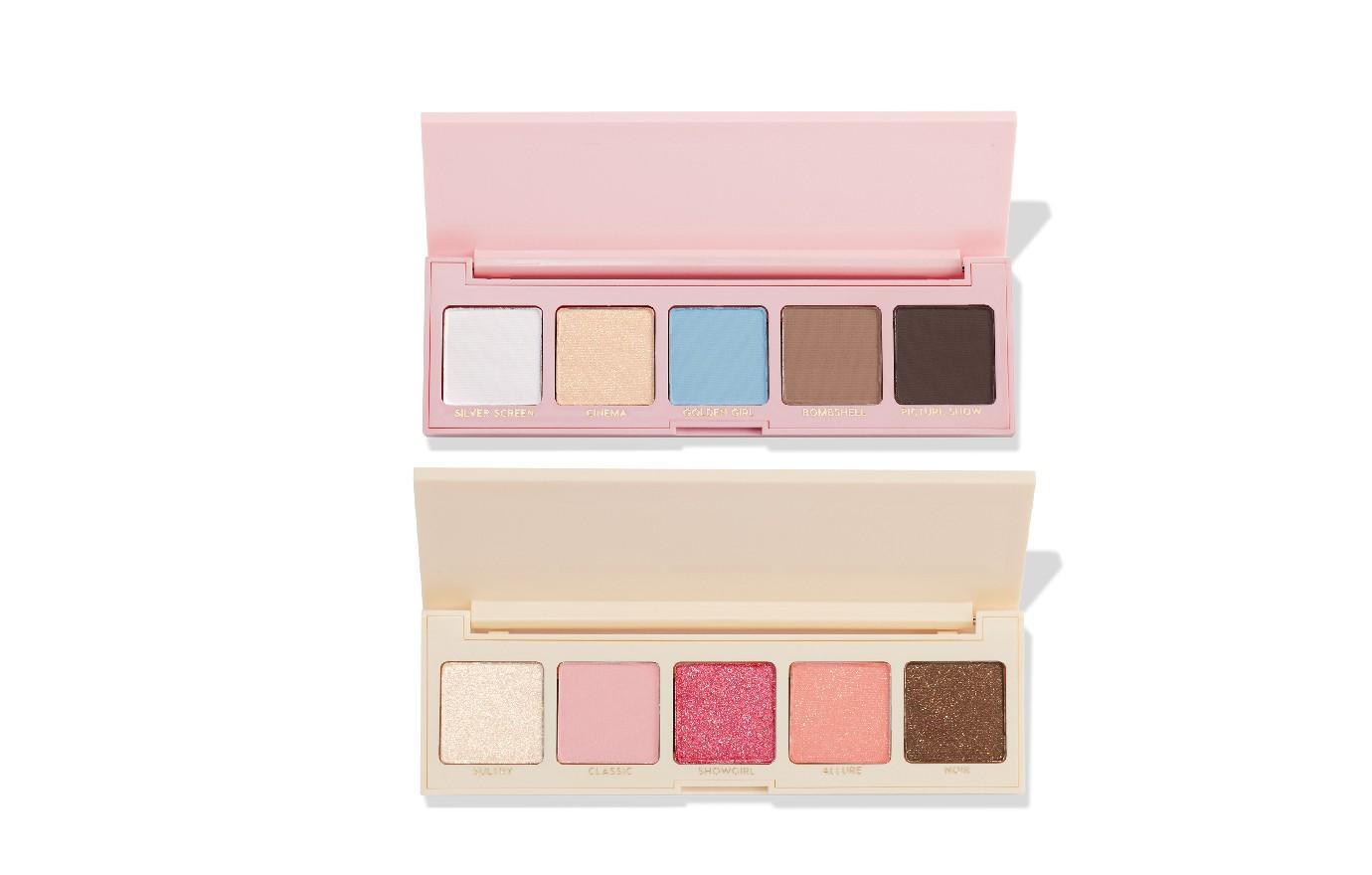 The collaboration boasts vintage nudes and luxurious metallic pink shades, paying homage to one of the most memorable and defining eras of Hollywood's golden age.