ROYALS
The Internet Has Gone Mad: TikTok 'Time Traveller' Claims To Know Exact Date The Queen Will Die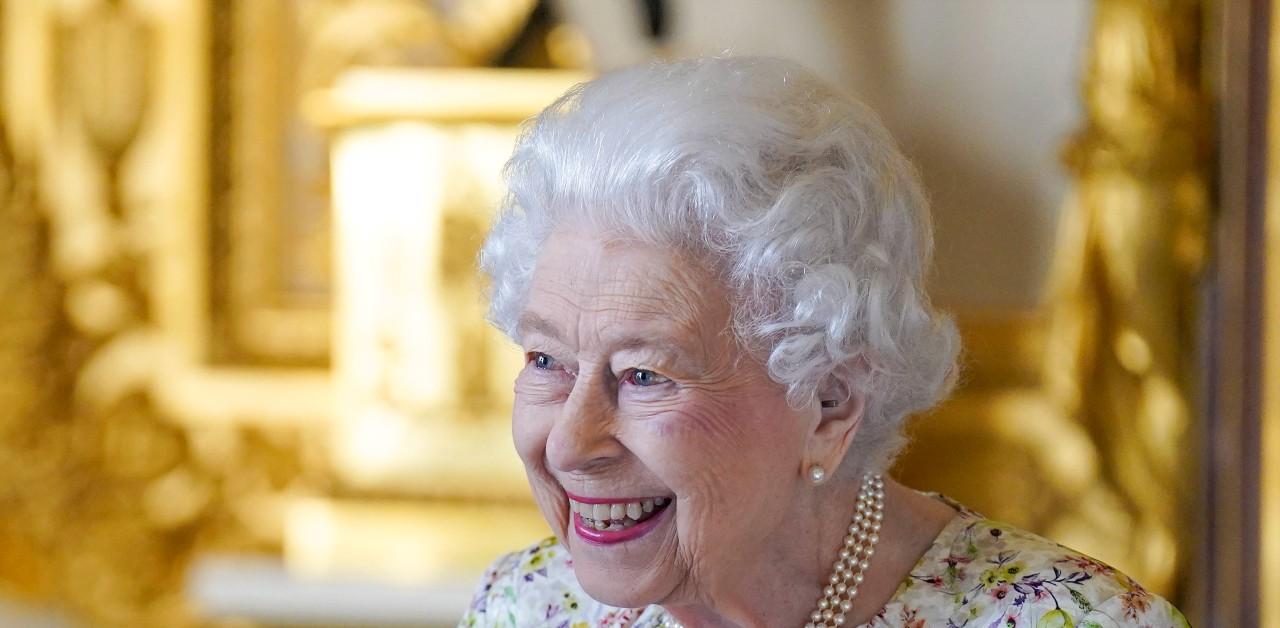 Say what? While the world wide web is filled with bizarre claims, this one may just take the cake.
The other day, a TikTok user who goes by the username @timetraveler_2082 claimed they're from the future, and they're using the social media app to share what allegedly happens in years to come.
Article continues below advertisement
"I am a real time traveller," the text in the video states before claiming that "in 2023, Big Ben collapses due to an unexpected earthquake." Their next anecdote is that the long-awaited seventh installment of the Grand Theft Auto video games will be released in 2030.
The TikTokker then alleges that "Queen Elizabeth went in 2022, October 4," concluding their post with, "In 2046, Niagara Falls has a huge blockage and water levels start to rise. Be warned."
Article continues below advertisement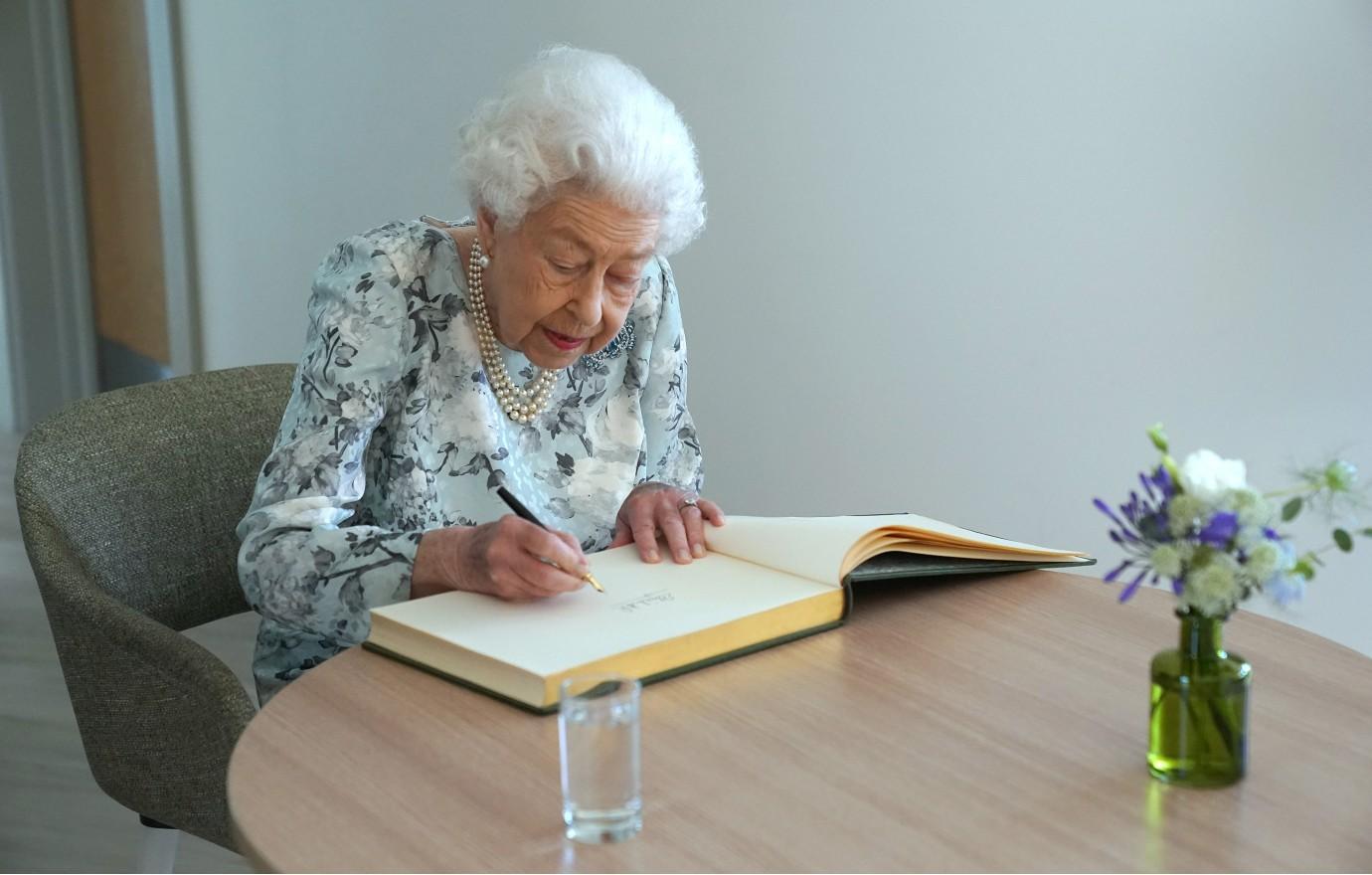 Article continues below advertisement
Despite her age, insiders believe the monarch has no intention of giving up the throne anytime soon, but when her time does come, some think she'll skip over Prince Charles and hand the reins over to Prince William.
"The general consensus is Charles is unfit to be king," the insider noted. "This has been in discussion for quite some time, but recent events have shown palace officials that they have no other choice but to push for William to take over when the queen passes or abdicates."