ROYALS
Prince William & Prince Harry's Rift To Megxit — 6 Bombshells From Tina Brown's New Tell-All About The Royal Family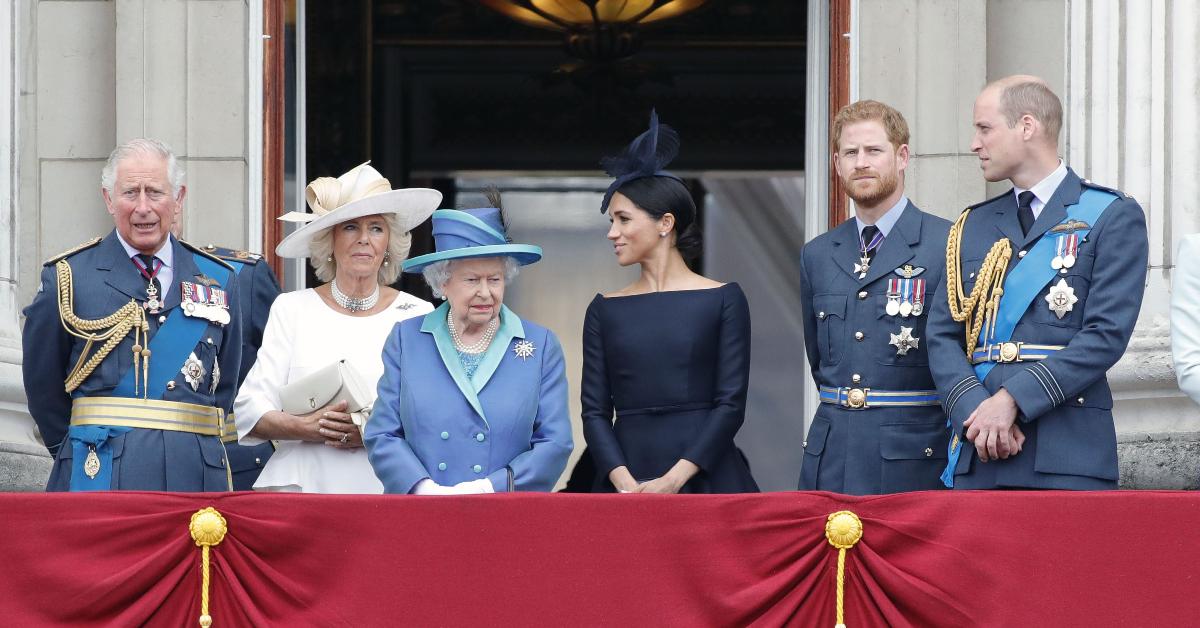 Tina Brown released her latest book, The Palace Papers, which touches upon all the key members of the royal family, including Prince William, Kate Middleton, Prince Harry and Meghan Markle.
Some excerpts have been released, but now that the book is on shelves, there's even more dirt revealed!
Scroll through the gallery below to see the biggest bombshells.
Article continues below advertisement
Prince Harry Was Damaged By His Mother's Death, Which Has Turned Him Into A 'Very Angry Man'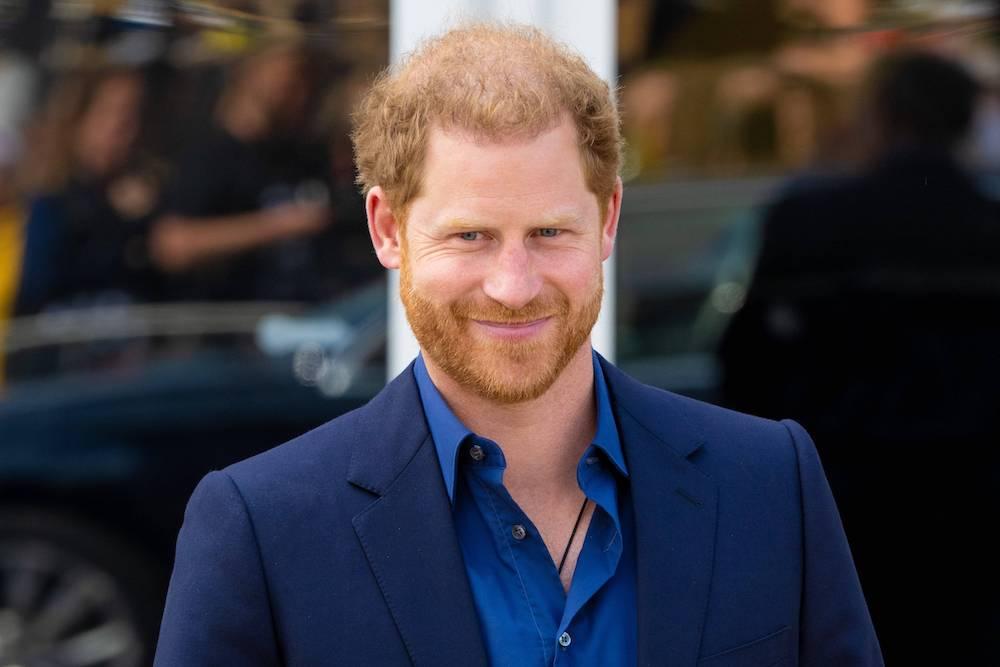 After Princess Diana died in 1997, Prince Harry was damaged by his mother's passing, Brown writes. As a result, Harry turned into a "very angry man," especially after he left the British Army.
"He took up boxing because, as he later said, he was always 'on the verge of punching somebody," Brown writes, adding that he had a similar temper to his mother.
Article continues below advertisement
Kate Middleton Has Become A 'Savvy Dynastic Strategist' In The Royal Family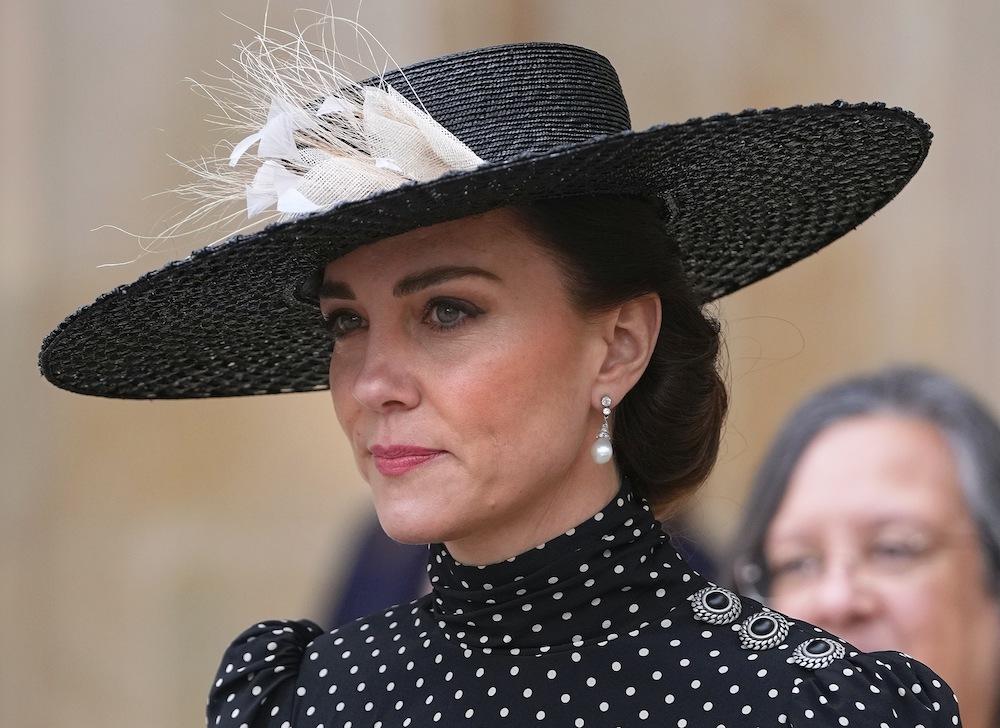 Though Kate had to wait a while until she married Prince William, she is now an important asset to the royal family.
10 years later, the mom-of-three has become a "savvy dynastic strategist who buys wholeheartedly into both the monarchy's mission of duty and its priority of survival," Brown writes.
Article continues below advertisement
Prince Andrew Called Sarah Ferguson A 'Fat Cow'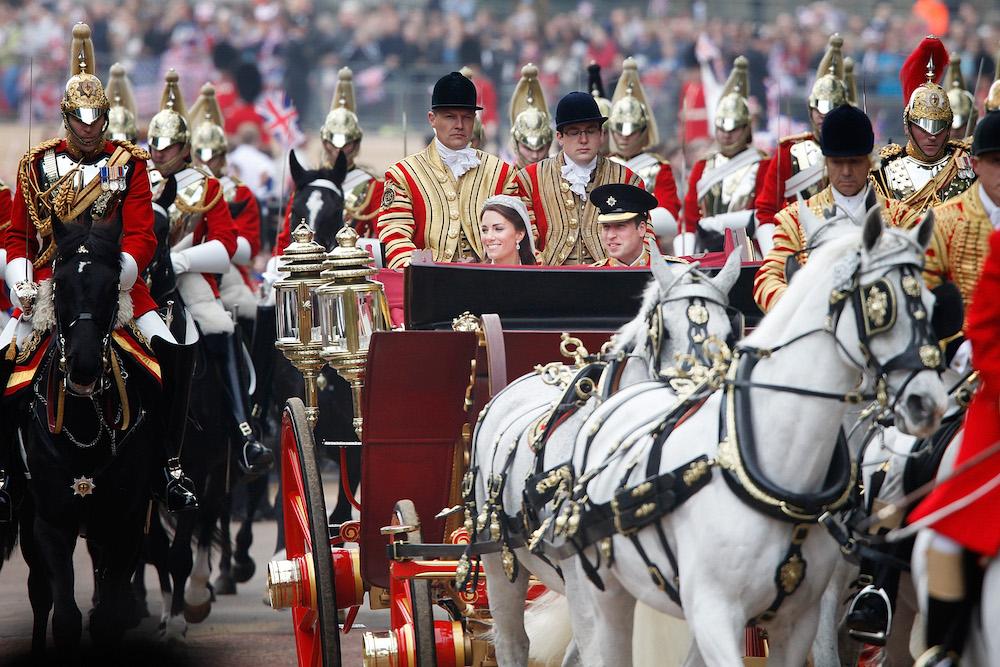 Sarah Ferguson and Prince Andrew seem to be on good terms, but there was one incident Brown wrote about where the latter interrupted a lunch with Ferguson and an American media executive. He sat down and when referring to Fergie, he said, "What are you doing with this fat cow?" The executive was stunned at the "level of sadism."
"Whatever the undertow of their curious arrangement, the deal seems to be that he bails (Fergie) out when she's in trouble, and she backs him up when he's assailed by scandal. It is the symbiosis of sheer survival," Brown writes.
Article continues below advertisement
Queen Elizabeth Has A Soft Spot For Prince Harry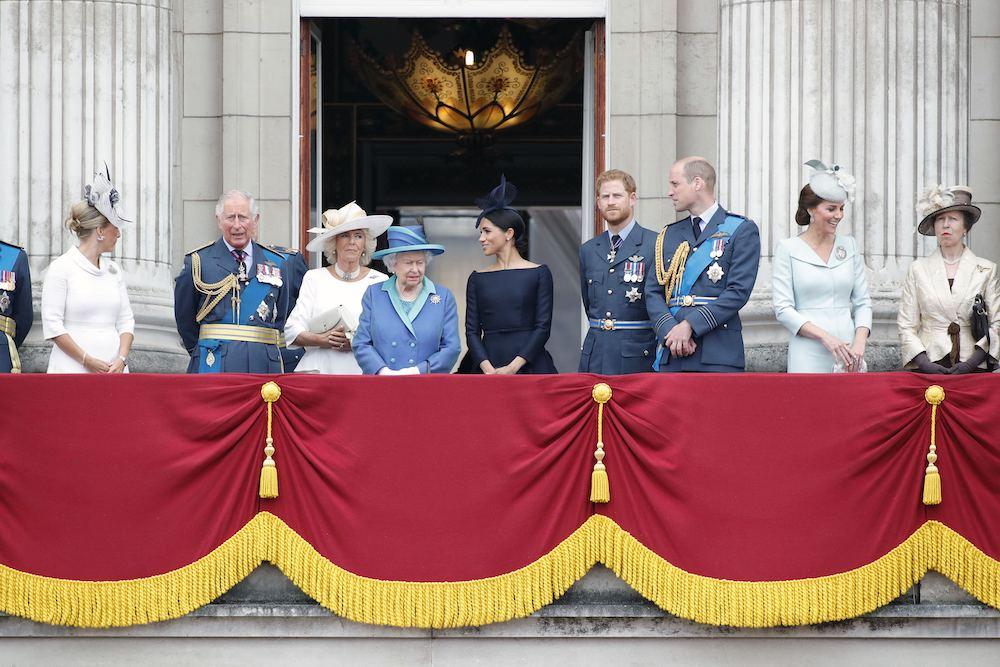 Prince Harry may not make the best decisions, but Queen Elizabeth has a "particular soft spot for Harry."
"The affection that HM has for Harry is not a figment of the media's imagination It is real," a former advisor told the author. "She's incredibly fond of him and so is his father, who was always deeply anxious about how he was doing. He often worried about things in the loveliest way. Is he eating properly through the day? Has he got enough to do? Is he happy enough?"
Article continues below advertisement
Prince William & Harry's Rift Might Have Started Because 'Their Interests Were Very Close'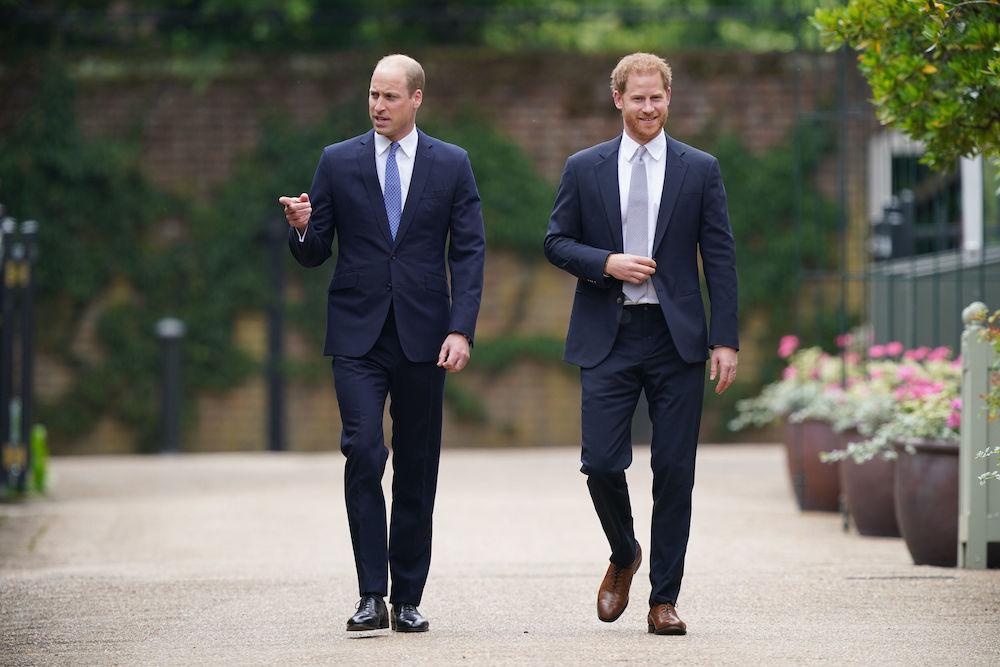 Prince Harry and Prince William haven't gotten along for quite some time, and Brown believes it's because the two were butting heads, as the dad-of-two was finding it hard to fit in with the royal family.
A palace source told Brown the two men's problem was that "their interests were very close."
"They would agree on territories that they would operate in, and then William would feel that his brother was breaching the agreement," she writes. "From Harry's point of view, William was simply 'hogging the best briefs,' a friend of both of them told me. The younger prince seemed not to have gotten the memo that the future king would always get the juiciest patronages."
Article continues below advertisement
Prince Harry Wanted To Leave The U.K.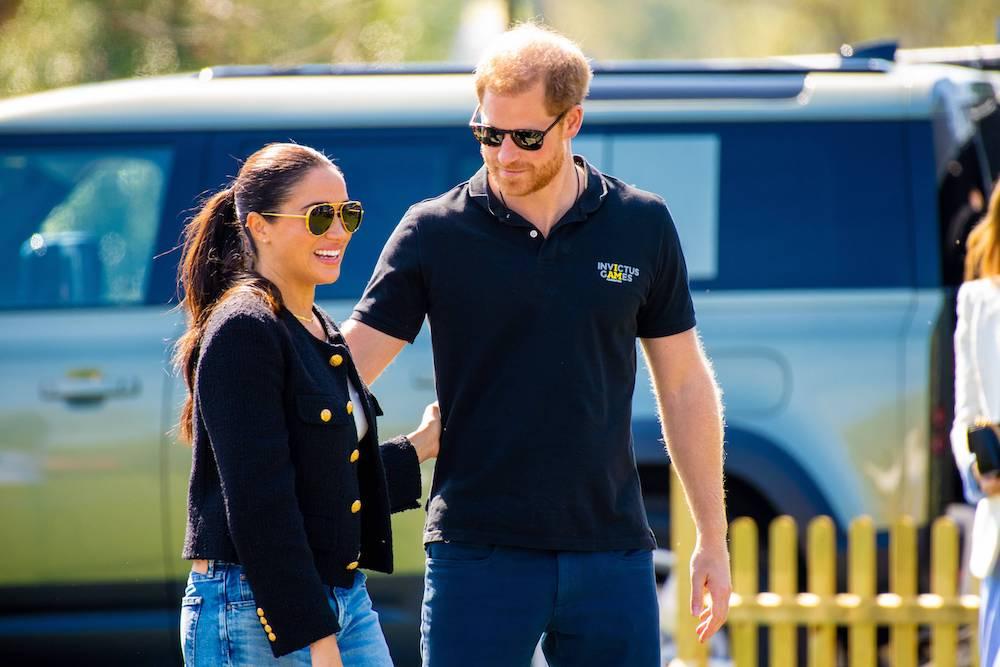 Though it's called Megxit, Brown says, "The decision was Harry's, with acceleration from Meghan."
She adds that the couple's move to California had "much in common with the American exit from Afghanistan: a necessary end executed with maximum chaos."