PHOTOS
Tom Cruise Admits He Enjoys the 'Pressure and Challenges' of Training for Intense Movies: 'I Work Seven Days a Week'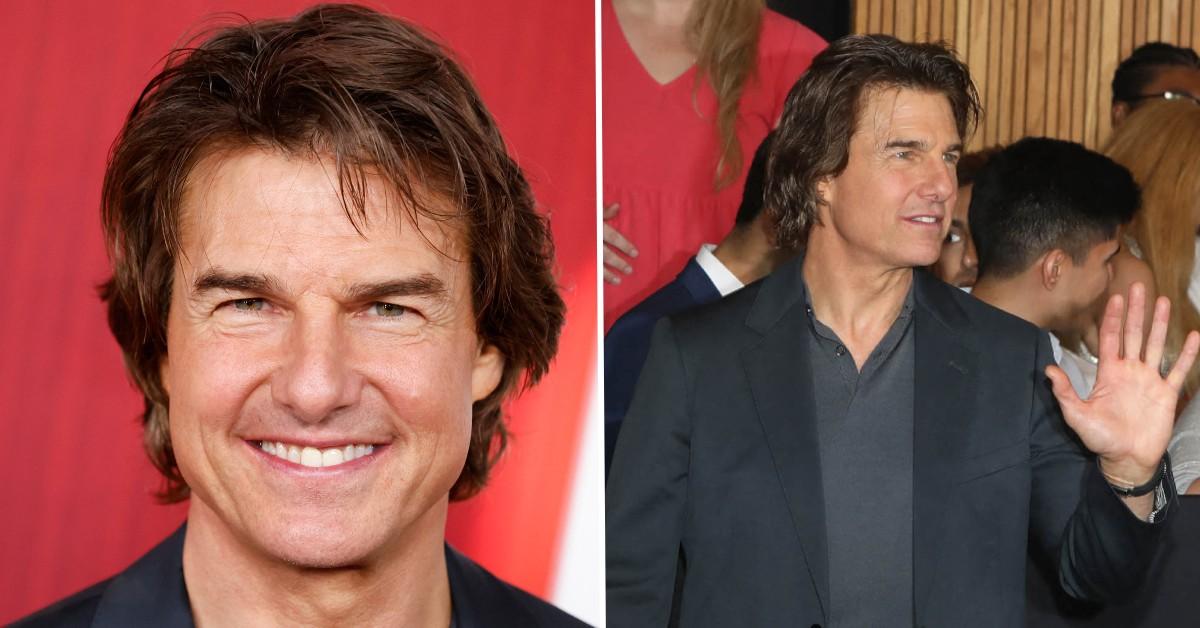 And Action!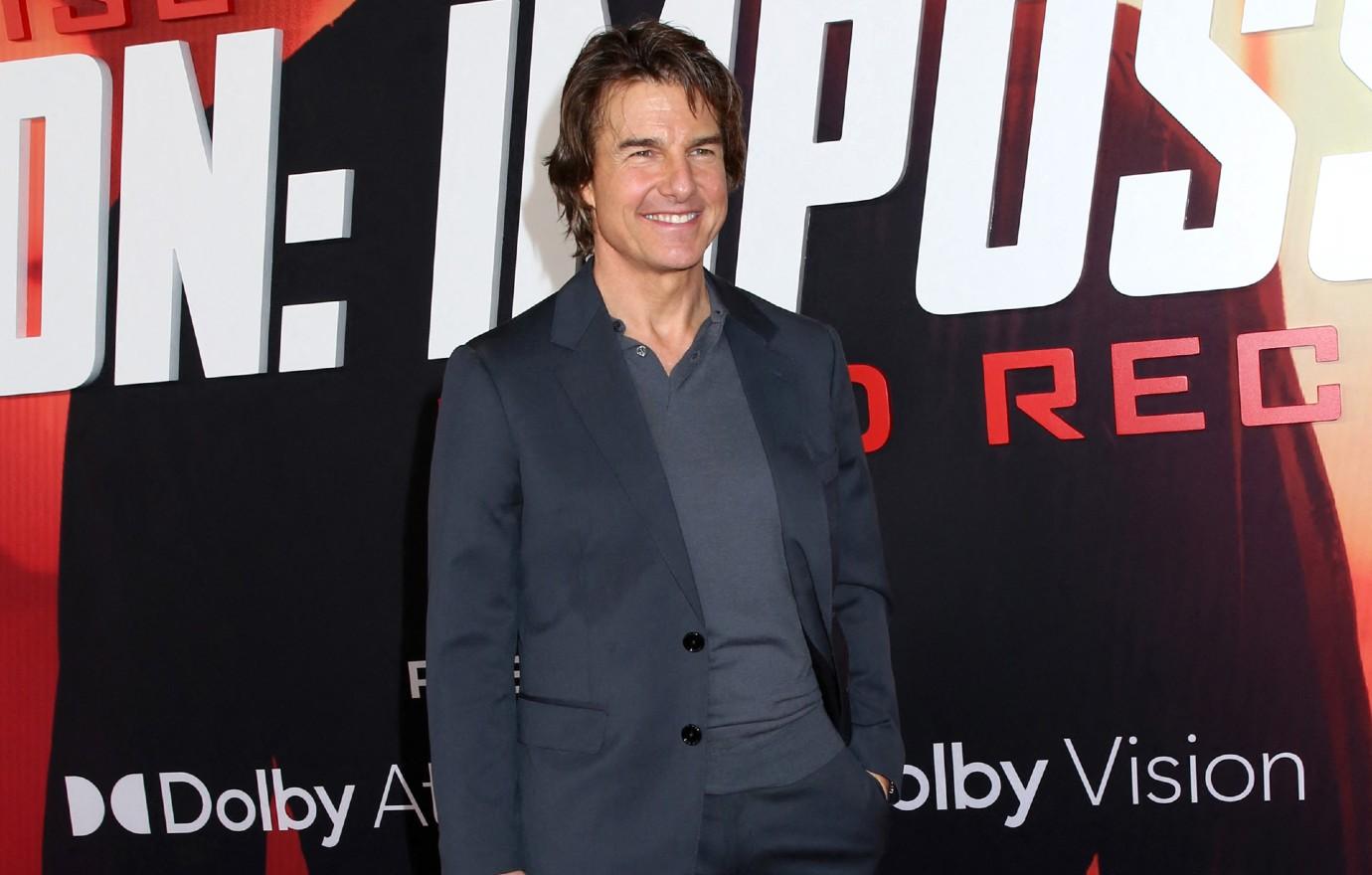 Tom Cruise is known for doing his own stunts in his action movies, and he insisted he doesn't get sick of it.
"Look, as an actor and just in my life, I've always trained just to make movies," the action star, 61, told Fandango. "I train in many things — singing, dancing, motorcycles, cars — and also my personal life, I like skydiving and speed-flying and all these things. And I like to then go learn these things and then apply it to the movies."
Article continues below advertisement
Buckle Up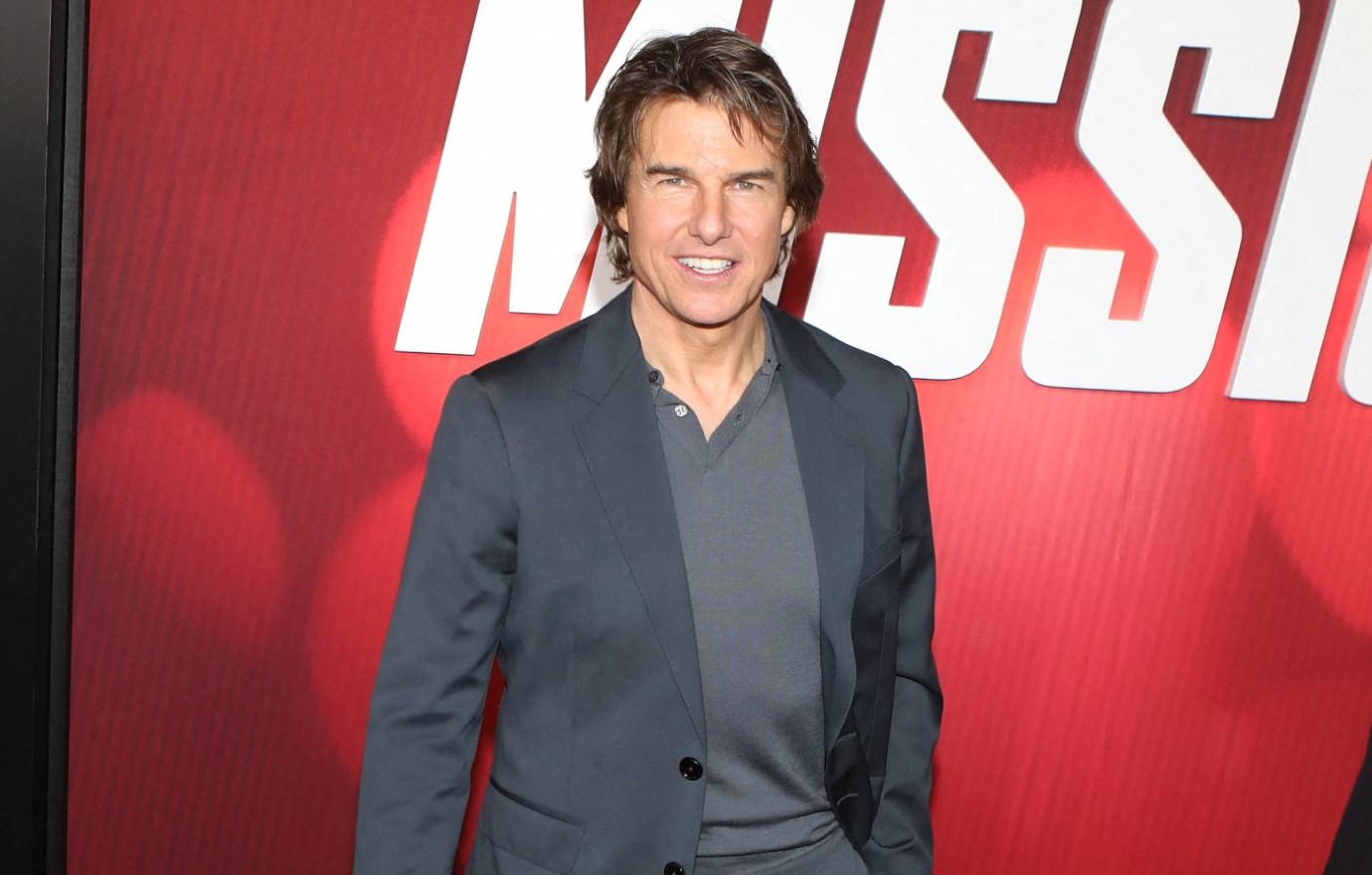 "But it is a real trick, and I have gone through to figure out, 'How do I train? How do I maintain? How do you hit peak right at the moment?' Because also when I'm doing a sprinting scene, I don't just run once. Sometimes I've done 50 sprints in one day," he revealed of his intense schedule.
He's Still Got It!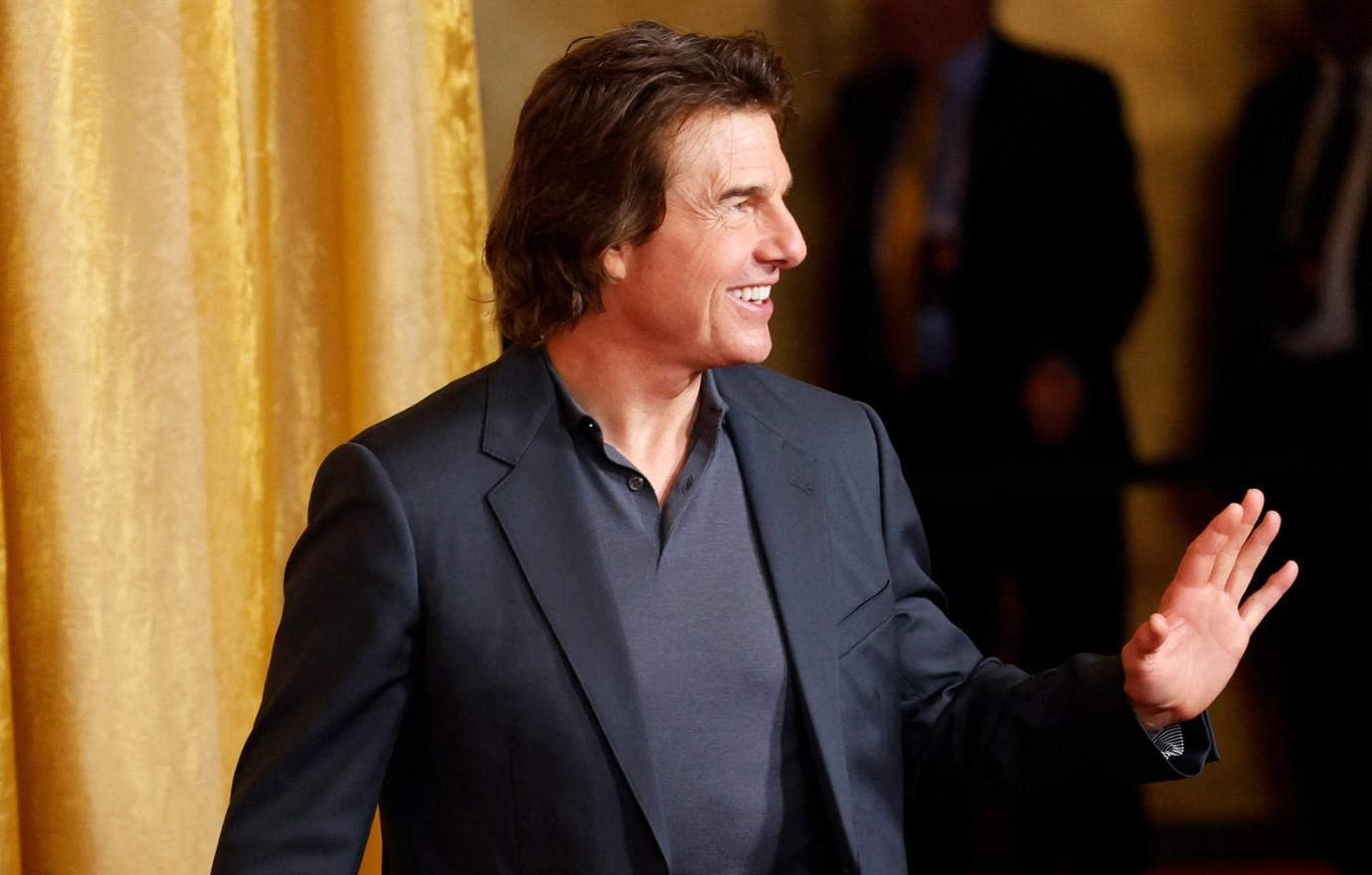 The Hollywood star understands that since he's getting older, he might always be in the best shape to take down the bad guys or jump from planes.
"So, I have to think about what the recovery time is, what scenes I'm shooting before and after, and I've gotten better at really structuring things within the film and sitting down and going, 'Here's where I have to prepare for the jump off the motorcycle.' So, there are certain things in you using your body a different way or if I'm doing gymnastics or a fighting scene. You know, you don't want to do a fight right there when I'm going to sprint. And how do I prepare? And how do I recover?" he said of his thought process.
Article continues below advertisement
Keep Going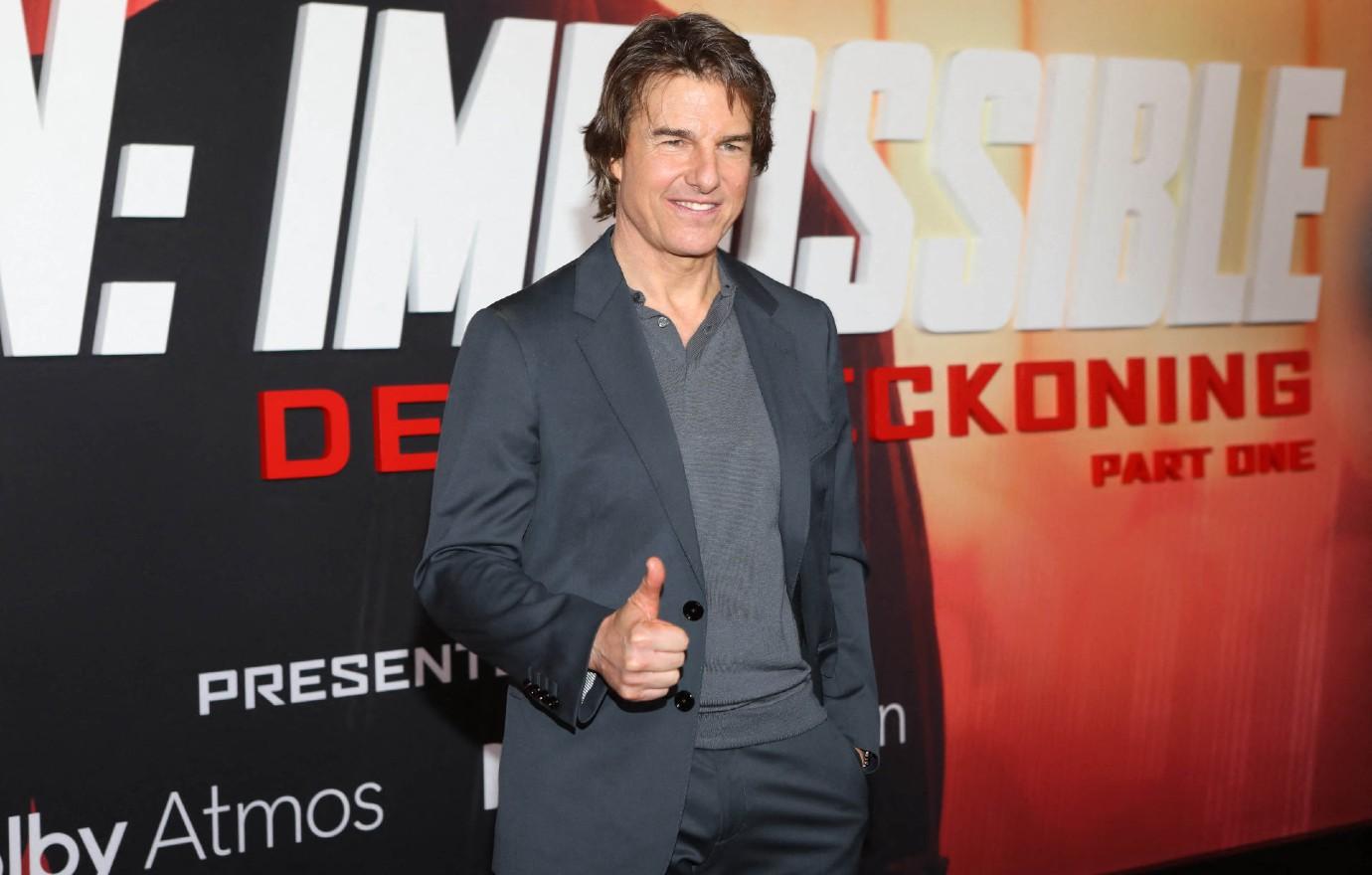 Despite the grueling routine, Cruise couldn't be happier with his career and how far he's come.
Article continues below advertisement
Happy Days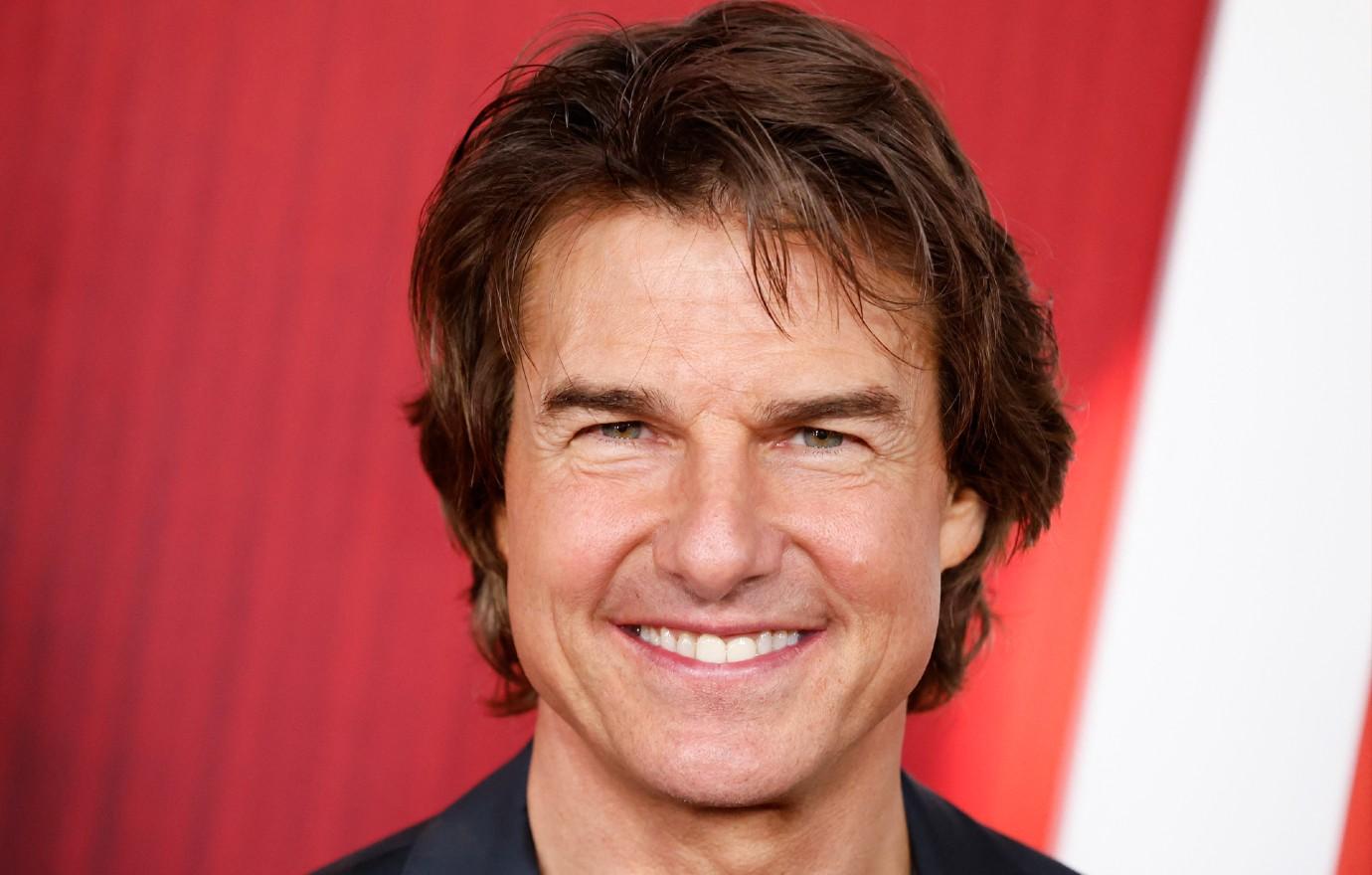 "And also the hours that I work, I work seven days a week, and I'm producing and everything that we are dealing with during this time period," he said. "I have to say I enjoy the pressure, I do enjoy the challenge, but I realize – I woke up, and I enjoy this."