NEWS
Out On The Town!
Tom Cruise Steps Out For Rare Appearance At Rolling Stones Show In London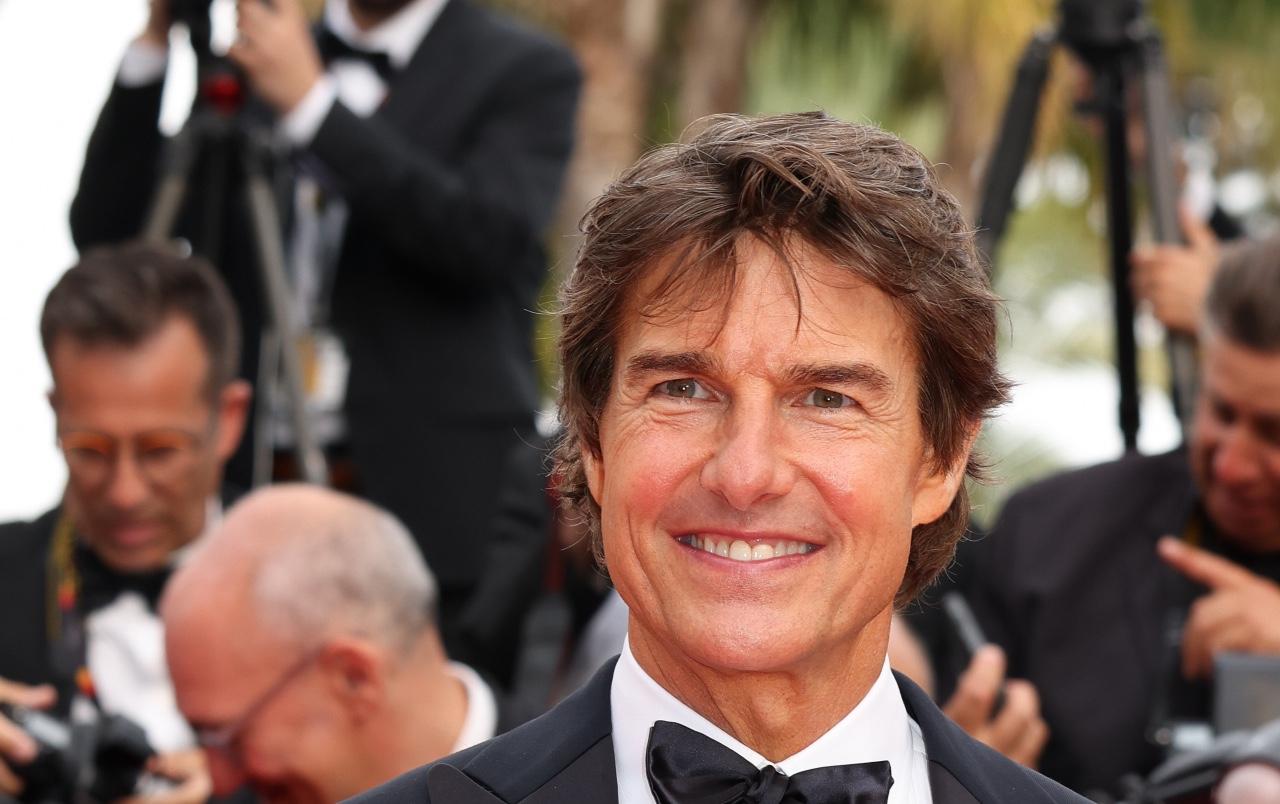 Getting some satisfaction! Tom Cruise had a rare night out on the town on Saturday, June 25, to watch The Rolling Stones play at Hyde Park in London, England.
Article continues below advertisement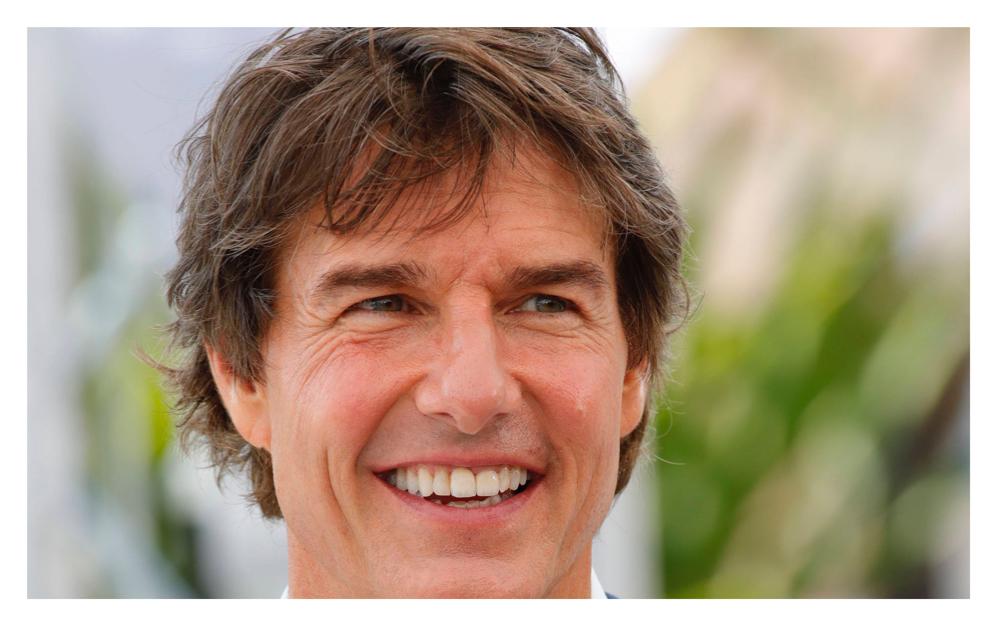 Article continues below advertisement
Cruise was seen taking in the concert with fellow actor pals Chris and Heather McQuarrie in AEG's VIP suite as he gears up for his major 60th birthday celebrations in the U.K. According to the outlet, the Top Gun star will host two huge parties with one being in England and the other in the United States.
"Tom is classy and low-key, despite his fame, but this is a big milestone and his friends and team want to mark it properly, so it's seriously A-list – and there are two parties," an insider told the British publication.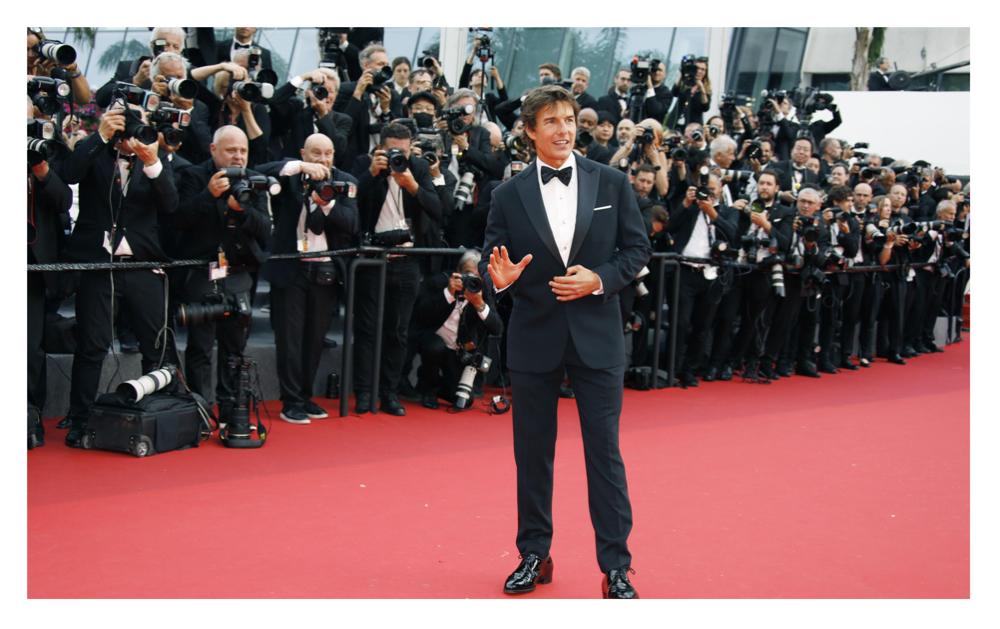 Article continues below advertisement
Article continues below advertisement
"It'll be very A-list, but also a lot of the team who he has worked with on Mission Impossible and Top Gun because they've become his closest friends," the insider noted. "He also has such a good relationship with Prince William these days it's possible he would come along too, he'll be invited – but that's a bit more dependent on the royals' commitments."
Continued the source: "Then he'll jump in his Honda jet from Biggin Hill in Kent back to the US and do it all again with his American friends. It'll be a bit of a Hollywood who's who."
Cruise is likely looking forward to the festivities after being hyper-focused on work, as he could also use some quality time with those closest to him following the major lull in his romantic life. As OK! reported, the Jerry McGuire actor has been putting love on the back burner following his split with Mission Impossible 7 costar Hayley Atwell.
"They did have a good thing going," an insider dished of the couple, who called it quits in September 2021. "But it had to take a back seat because the movie came first. Tom fully believes the right person is out there for him somewhere. But the truth is it hasn't been a priority."