NEWS
Riding Solo? Tom Cruise Focused On Work As He Puts Dating Life On The Back Burner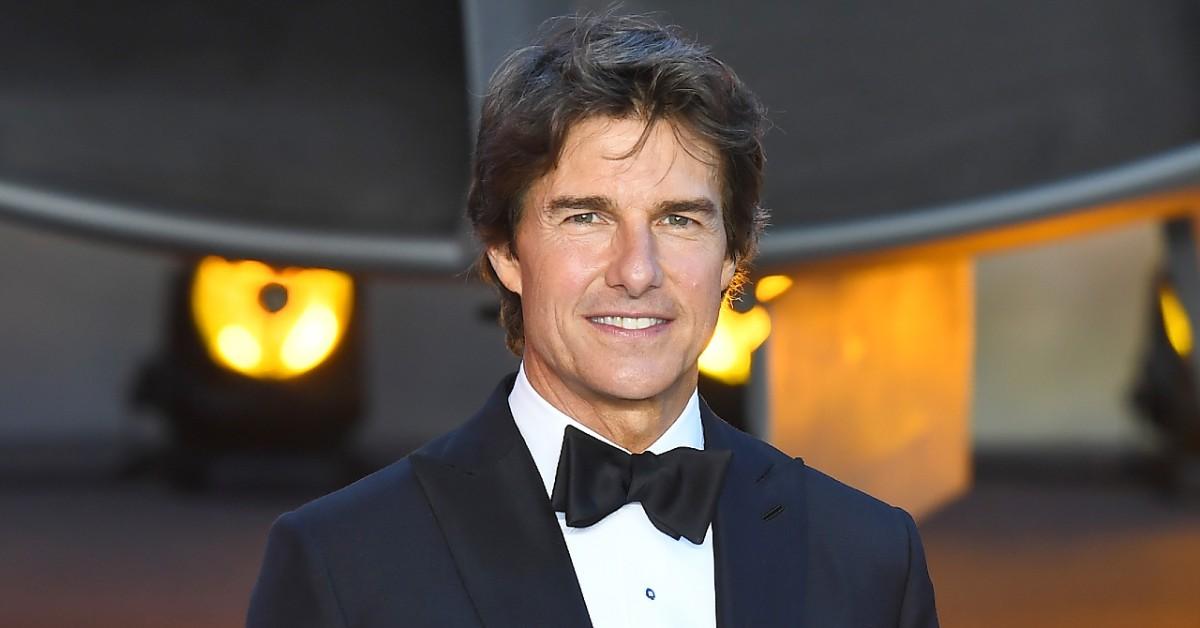 Despite being a Hollywood hunk with multiple marriages under his belt, Tom Cruise is a party-of-one these days. Since the veteran actor has been so focused on the release of Top Gun: Maverick, Cruise, 59, he subsequently put romance on the back burner.
Article continues below advertisement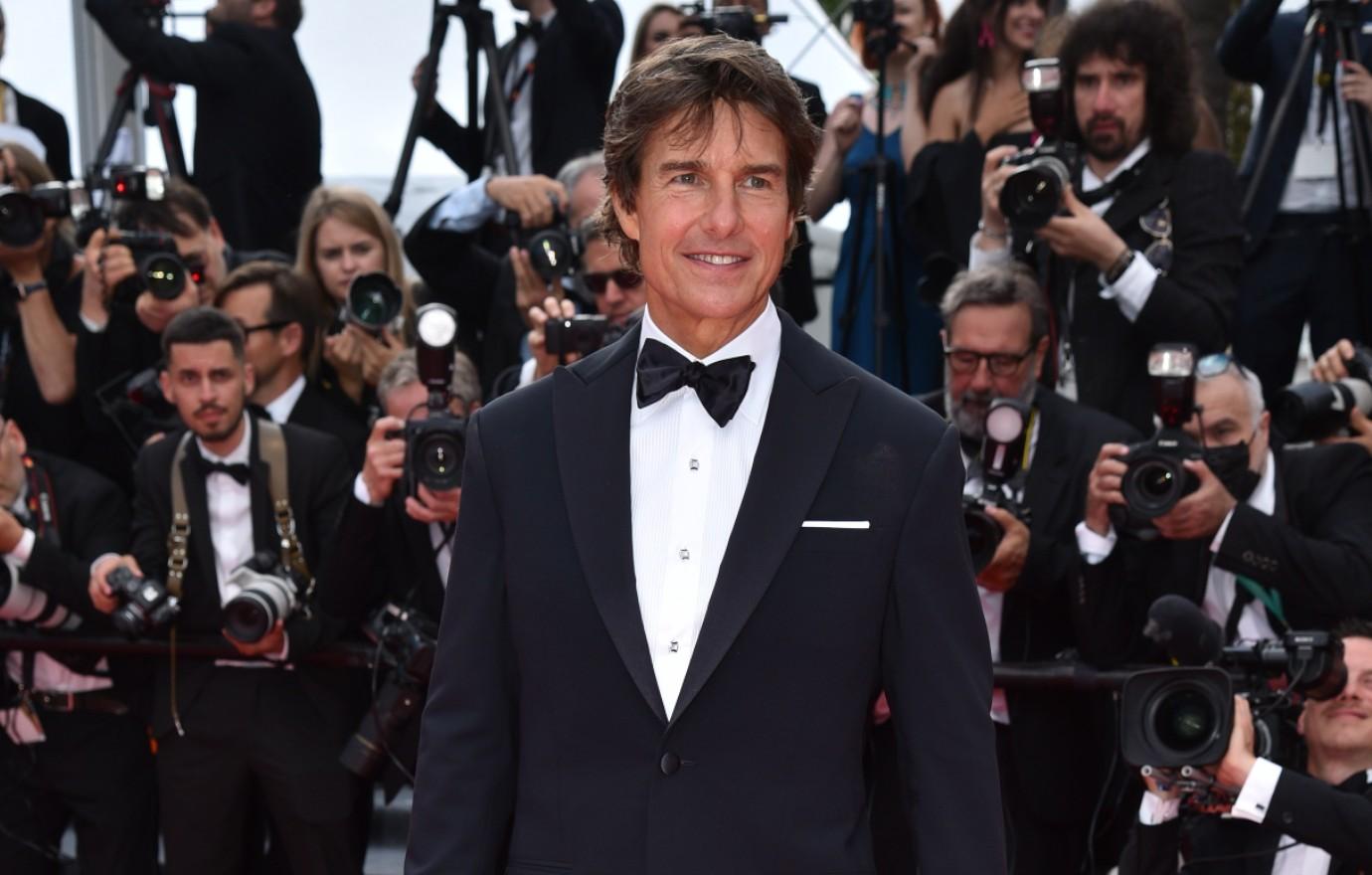 Article continues below advertisement
Flying solo is something Cruise has grown used to. "I spend a lot of time alone," the Jerry McGuire star once said. "I mean a lot of time alone. I've spent time alone my whole life and it does not bother me. I feel lonely at times but I don't want to get into a relationship with someone if it's not right."
The Golden Globe Award winner was married to Mimi Rogers in the late 80's, and in 1990, he wed Nicole Kidman, with whom he shares children Bella, 29, and Connor, 27. They split after 11 years, and Cruise went on to tie the knot with Katie Holmes in 2006 and welcomed daughter Suri, 16, before splitting in 2012.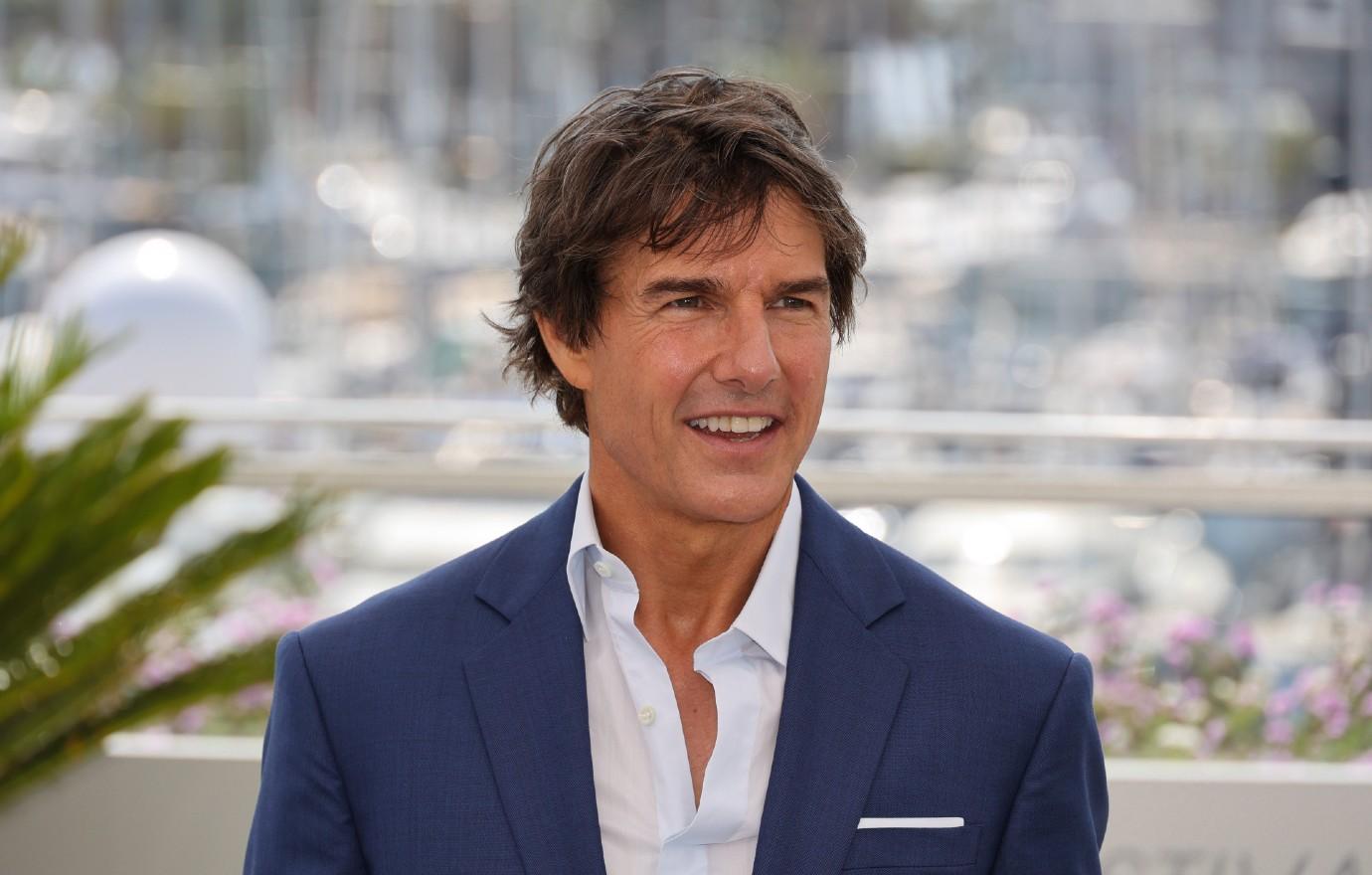 Article continues below advertisement
The father-of-three has been content putting his nose to the grindstone to ensure his projects are at the top of the box office, and with that behind him, Cruise is ready to refocus on another goal of his.
"The movie being a smash hit has given Tom some closure and inner peace," the insider spilled about the runaway success of the Top Gun sequel. "There was so much riding on it."
"Tom's got his fingers and toes crossed that he'll finally get an Oscar," the source dished. "That would really be the icing on the cake."