NEWS
Social Media Influencer Alexis Sharkey Was Strangled To Death, Autopsy Reveals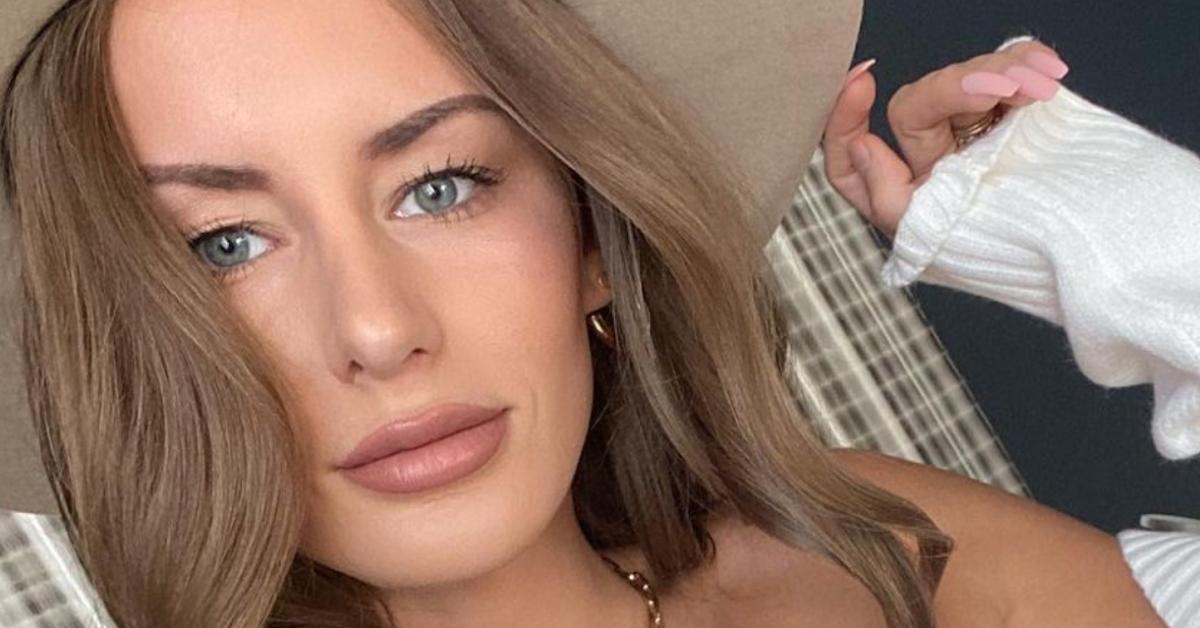 Months after the tragic death of social media influencer Alexis Sharkey, officials have revealed that she was strangled to death.
Article continues below advertisement
The cause of death for the 26-year-old was released by the Harris County Institute of Forensic Sciences on Tuesday, January 19, and confirmed that Sharkey was violently killed. No arrests or charges have been made yet.
Sharkey, who was found naked in some bushes next to a Houston road on Saturday, November 28, 2020, was discovered by a sanitation truck employee. At the time, her body did not show any visible injuries.
Article continues below advertisement
John Richardson, an employee of the City of Houston Solid Waste, recalled that his coworker called him that morning and said he found something suspicious on the side of the road. "He said he thought he'd saw a body or a mannequin," Richardson said.
"It plays back in my head, he added. "It's been playing back in my head every day."
Article continues below advertisement
In the hours before her death, Sharkey spent Thanksgiving with her husband, Tom Sharkey, and then had dinner at a friend's house.
The last time her friends heard from Alexis was on Friday, November 27.
Article continues below advertisement
Alexis' mother, Stacey Robinault, told ABC13 that her daughter had gone missing the day before her husband called to tell the family that he had not heard from her in 24 hours.
Article continues below advertisement
Alexis' loved ones suspected something was not right from the get-go.
"I believe solely that she was murdered, because of the manner in which her body was left," Robinault told Insider. "It just drives deep into the soul that something very malicious happened here, and I want to get to the bottom of it."
"A naked female in her 20s, found in the bushes. It's definitely foul play. This is something straight out of a horror film.," her friend Chealsea Turnbow said.
Article continues below advertisement
Alexis and her husband had spent four months living in Colorado before they moved to Houston in January 2020. "I know she absolutely loved it, and just being with her friends and exploring were her favorite things in the entire world," Lauren Norling-Martin told KHOU. "Without a doubt in my mind, foul play was involved, and this was a murder."
Pal Tanya Ricardo said that Alexis and her husband had been having relationship issues, and a divorce was in the works, which Tom shut down.
Article continues below advertisement
"She wasn't happy. She was stressed. I would cuddle her to try to make her strong. She was an amazing woman ... she really was," Tom said. "There's always other sides to everything. I was the one holding her, cuddling her, and building her back up."
Tom also revealed that he had been getting death threats following his wife's death.
Prior to her untimely death, Alexis showed off natural beauty products, clothing and healthy living tips to her 72,600 followers on Instagram.
We're thinking of Alexis' family during this difficult time.