NEWS
Tommy Lee Reveals He Was On A Bender While Posting NSFW Snap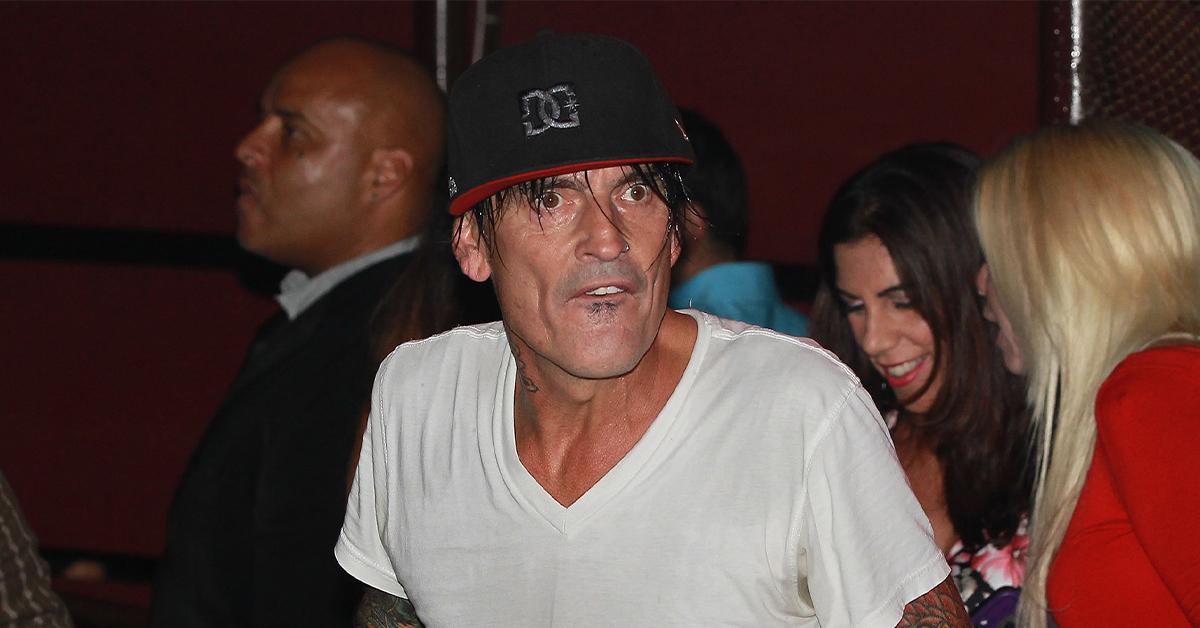 Just weeks after breaking the internet with his full-frontal nude selfie, Mötley Crüe drummer Tommy Lee got candid about why he decided to share the steamy snap with his 1.6 million Instagram followers, pinning the picture on a "mother f*****g bender."
"A couple weeks ago, we had like a two-week break off the tour, and I went on a mother f******g bender, bro. A bender!" the star revealed during a concert in San Antonio, Texas on Sunday, August 21.
Article continues below advertisement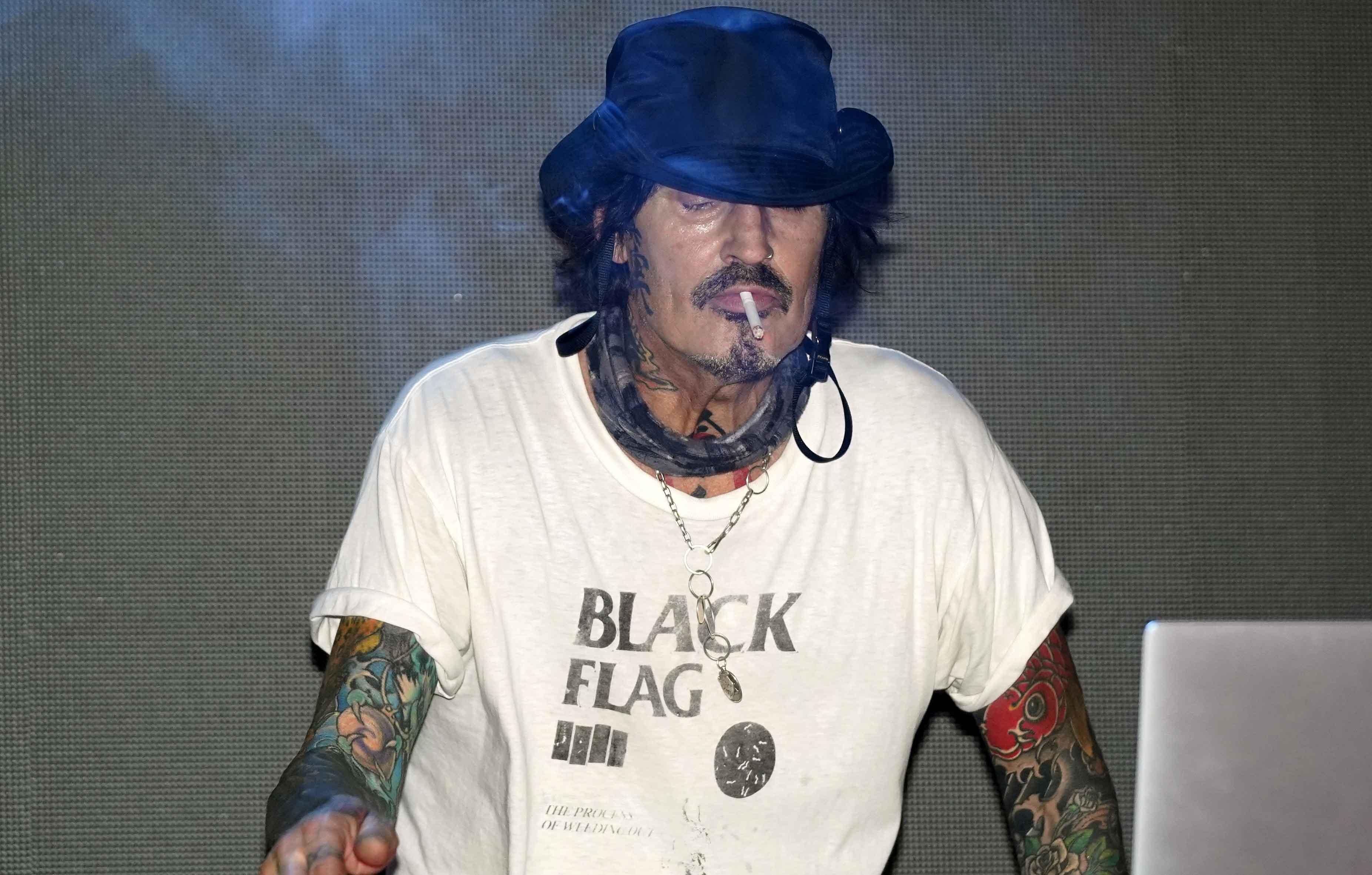 Alongside getting "f******g sideways as f**k," as Lee put it during his interlude, which he later posted to his Twitter account, the artist said the bender inspired him to take to social media, where he famously "got naked and posted pictures of my d**k."
PAMELA ANDERSON 'TICKED OFF' WITH TOMMY LEE FOR PROMOTING HULU SERIES 'PAM & TOMMY,' SEES THE ENDORSEMENT 'AS A SORT OF BETRAYAL'
Although Lee has kept his social media feeds relatively safe for work since his controversial August 10 selfie, the rocker still encouraged the audience to follow in his footsteps, asking them to pull their "f*****g junk out."
"Let's go!" he then exclaimed in the clip, which has since garnered more than 44,000 views.
Article continues below advertisement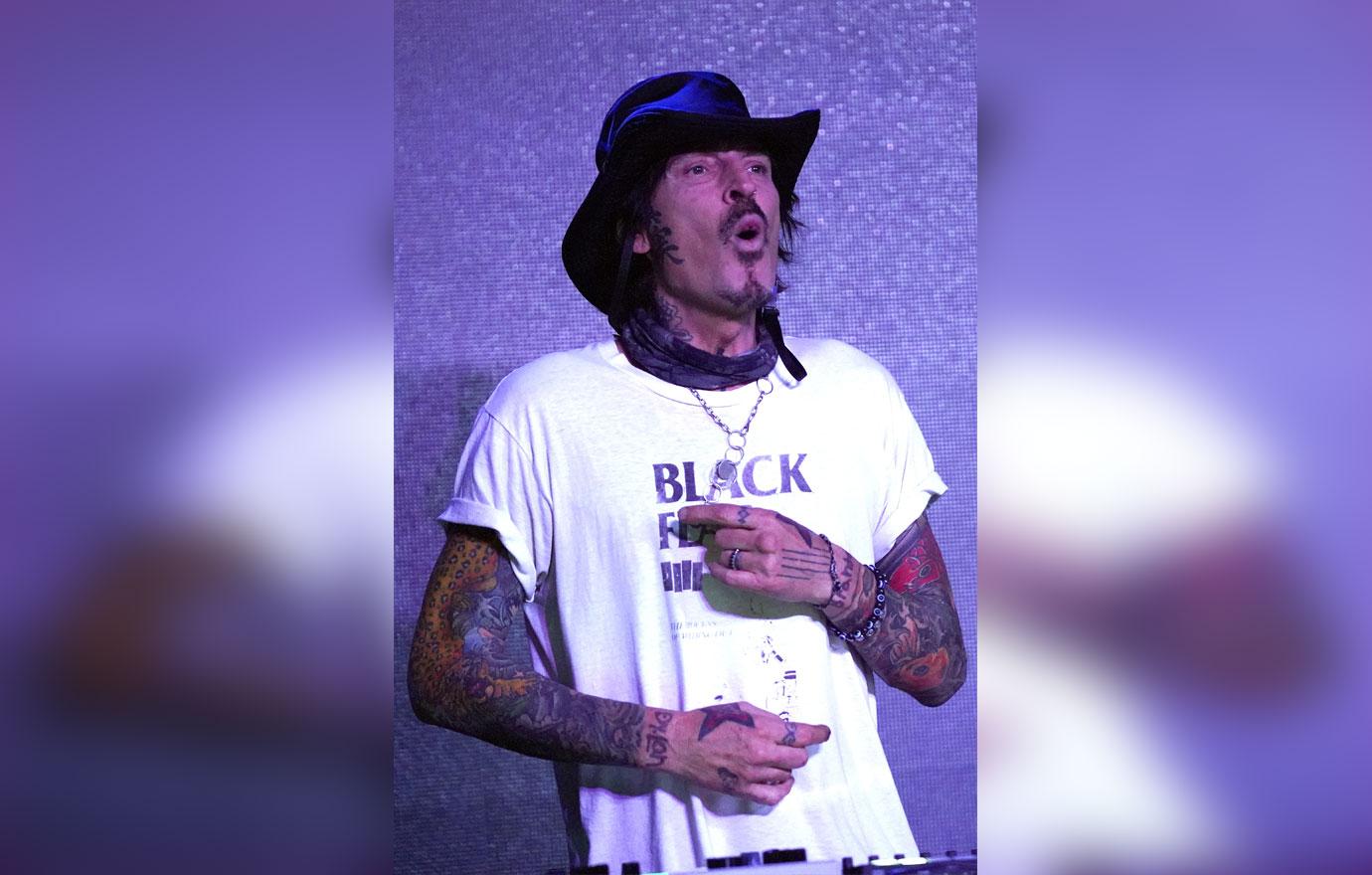 Article continues below advertisement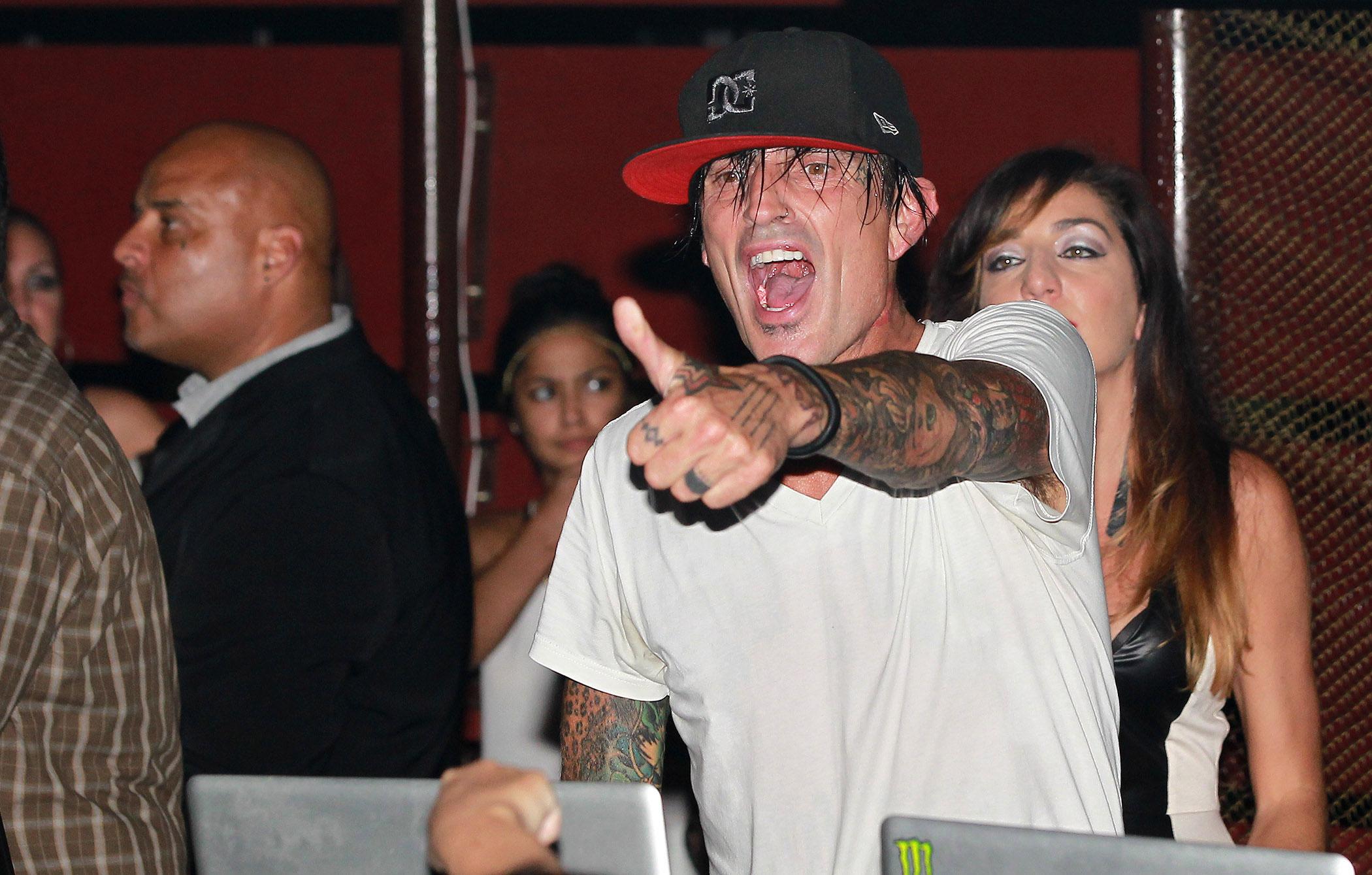 Article continues below advertisement
"It's the opposite of Pam, who doesn't like Lily playing her," the source continued, referencing actress Lily James, who portrayed the Baywatch bombshell. Beyond her apparent disapproval of James, the source added that Anderson was "ticked off­ that Tommy's feeding even more interest in the series by talking about it so publicly instead of denouncing it."