ENTERTAINMENT
Pamela Anderson Will Not Be Watching Hulu's 'Pam & Tommy' As Memories Of Sex Tape Theft Still 'Haunts' Her : Source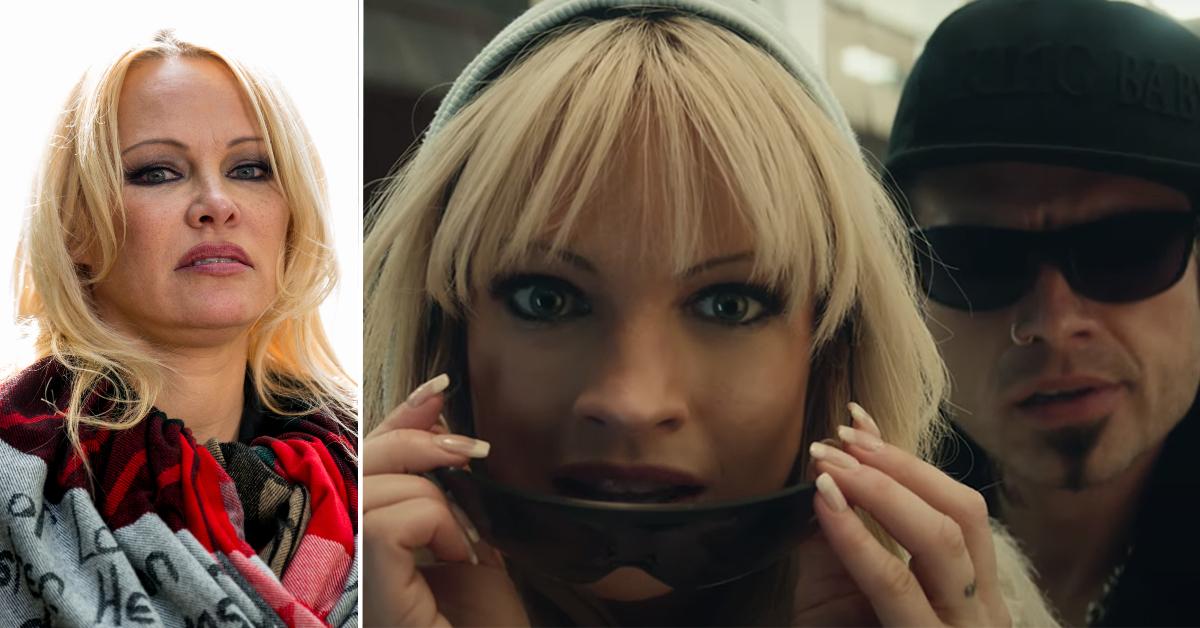 Article continues below advertisement
After the streaming platform launched the highly anticipated series Pam & Tommy starring Lily James as the Baywatch star, 54 — sources close to Anderson revealed that she will not be binging the show (centered around the theft of her and ex-husband Tommy Lee's 1995 honeymoon sex tape) anytime soon.
"Pam will never watch the Pam & Tommy Hulu series," an insider close to the model told E! News. "The burglary was a living nightmare."
Article continues below advertisement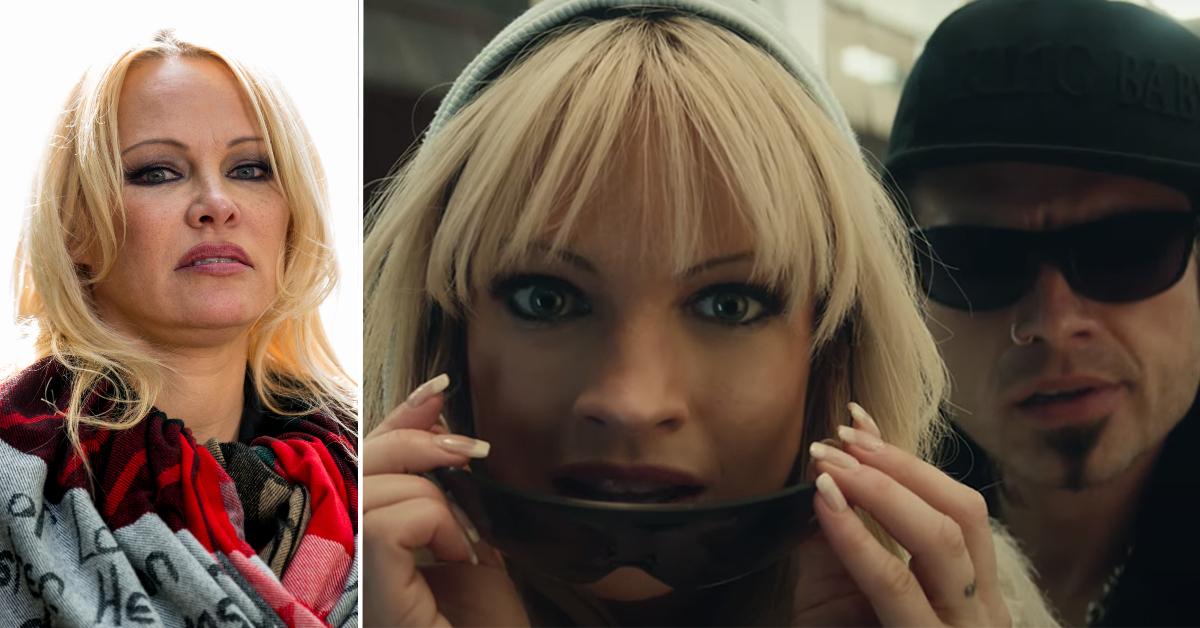 Article continues below advertisement
"This burglary is the only thing in her life she would erase from her life. It haunts her to this day," the source noted of the crime committed by a man who had been doing construction in her and the Mötley Crüe drummer's home.
"It was a violation having this tape taken. This was a very traumatic time in her life. And it's shocking that they are recreating it."
Article continues below advertisement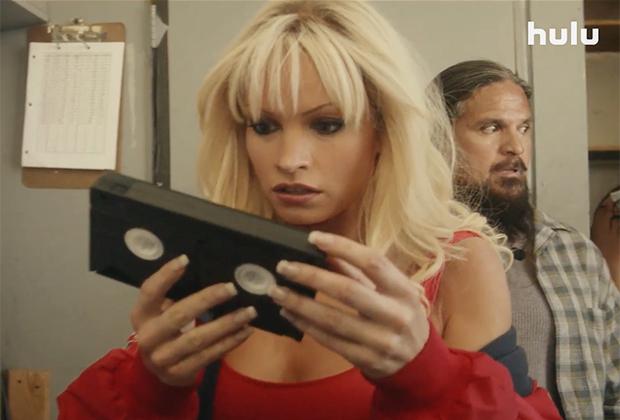 A source noted that Anderson — who recently split from husband Dan Hayhurst — feels that the series is somewhat of a violation. "Apparently [Anderson] doesn't deserve privacy because she's a sex symbol," the insider stated. "It's a sad reflection of how far we've not come as a society. Where are the apologies owed to Pam?"
Article continues below advertisement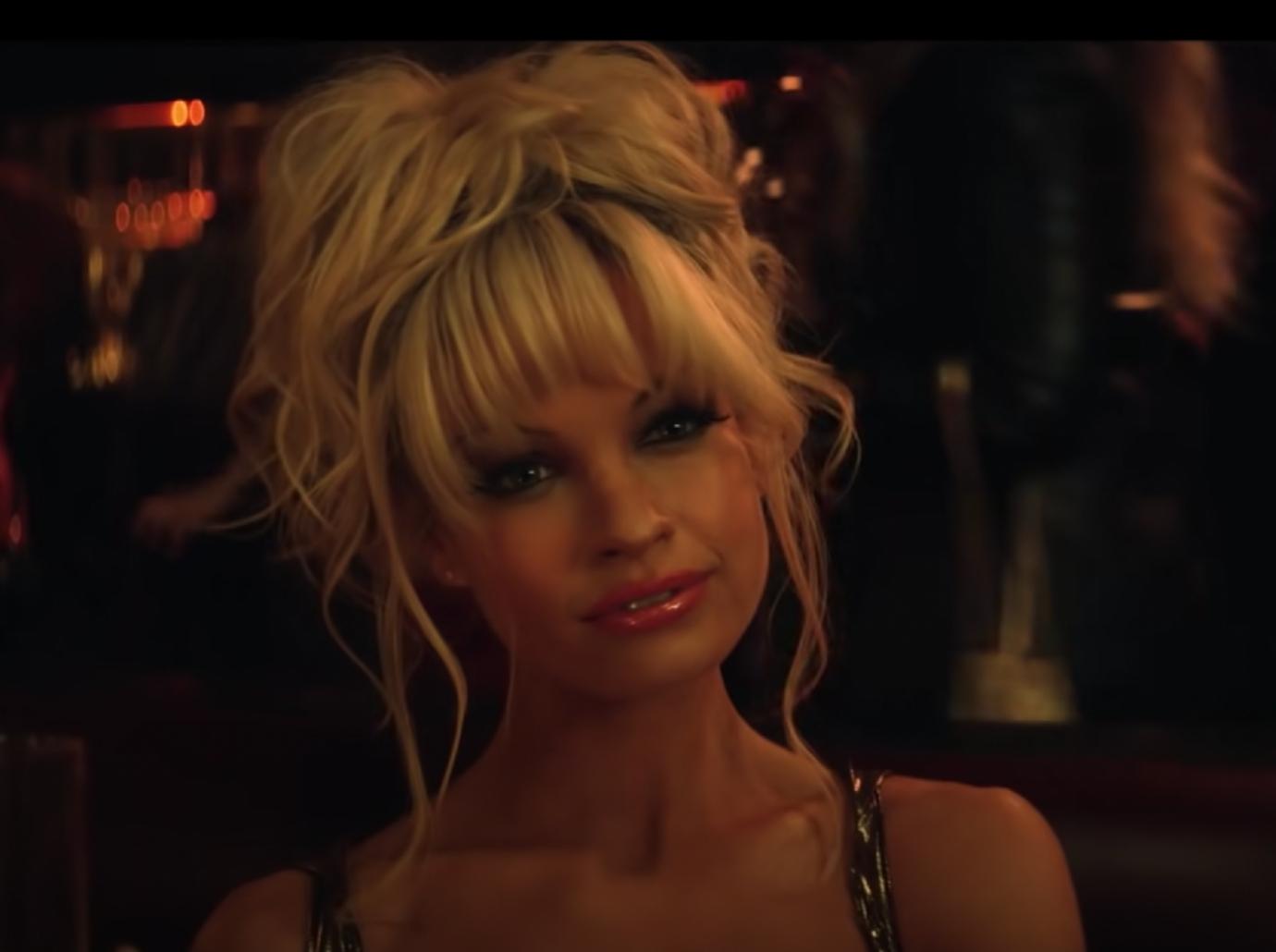 Article continues below advertisement
The streaming series allegedly "is barely on her radar and she's focused on her family, activism and philanthropic causes," the source said. "Aside from family, nothing will be more important to Pam than the causes she supports."
Despite the fact that the former Playboy cover girl has not been too keen on the series, showrunner Robert Siegel made the case to Entertainment Weekly that the show depicts Anderson in a sympathetic light.
Article continues below advertisement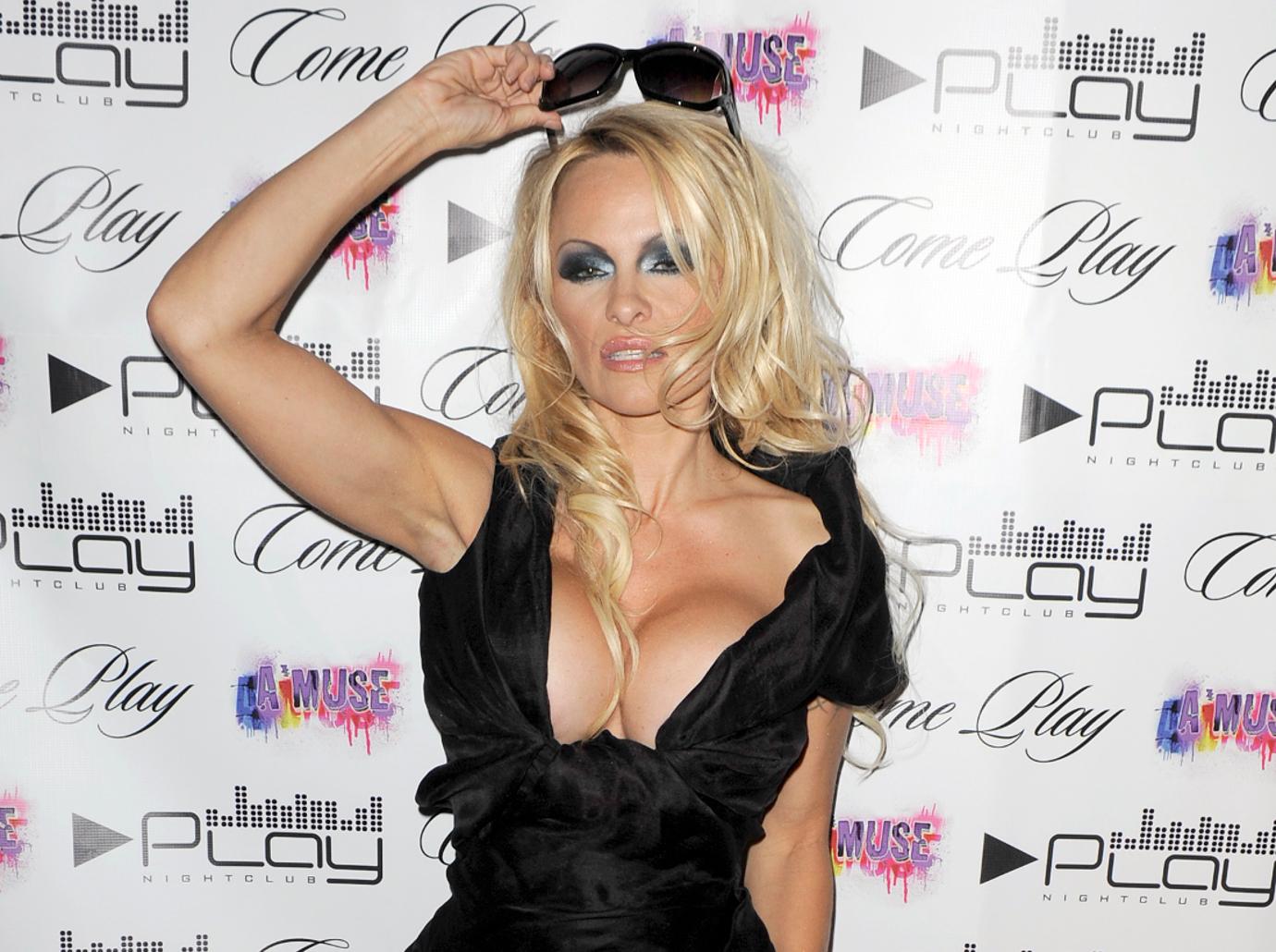 "I think if you had to name one person with whom the show's sympathies lie, it's Pam...[she and Tommy] were victims of a crime and they were completely against this [sex tape] being released," he said. "They were horrified that it was in public, and they were traumatized by it."