NEWS
Tommy Lee's Wife Brittany Furlan Deletes 'Horrible' TikTok Poking Fun At Pamela Anderson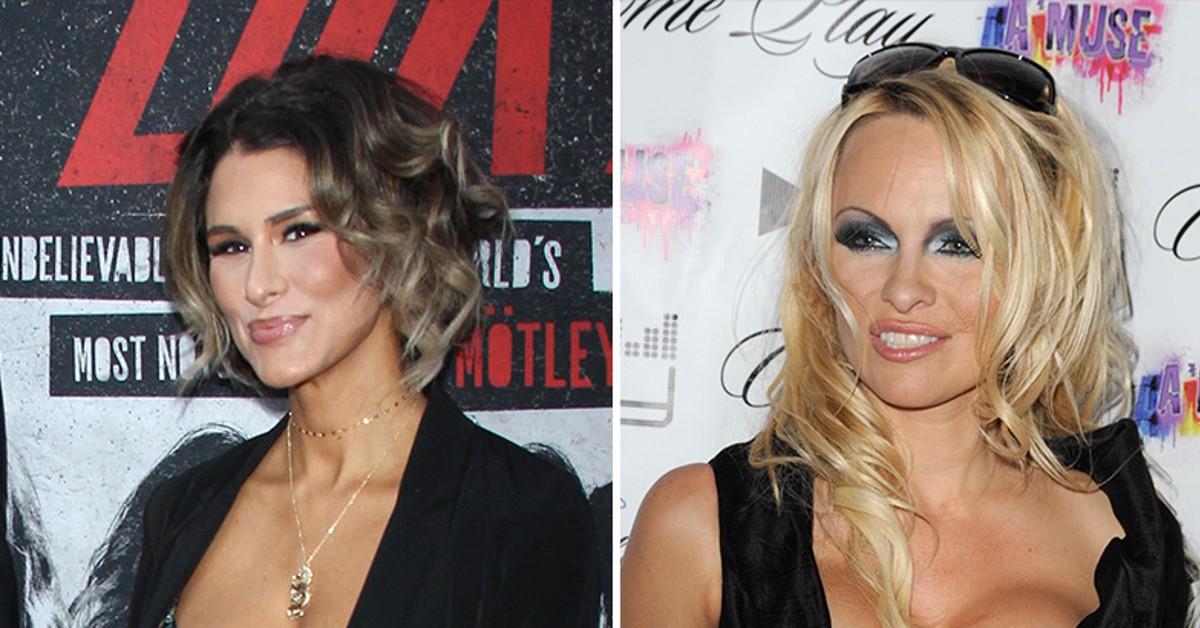 Brittany Furlan found herself in hot water on social media after openly mocking Pamela Anderson.
Tommy Lee's current wife quietly took down a controversial TikTok using a filter imitating the Playboy model's famed "'90s makeup" look after critics called the video "disrespectful."
Article continues below advertisement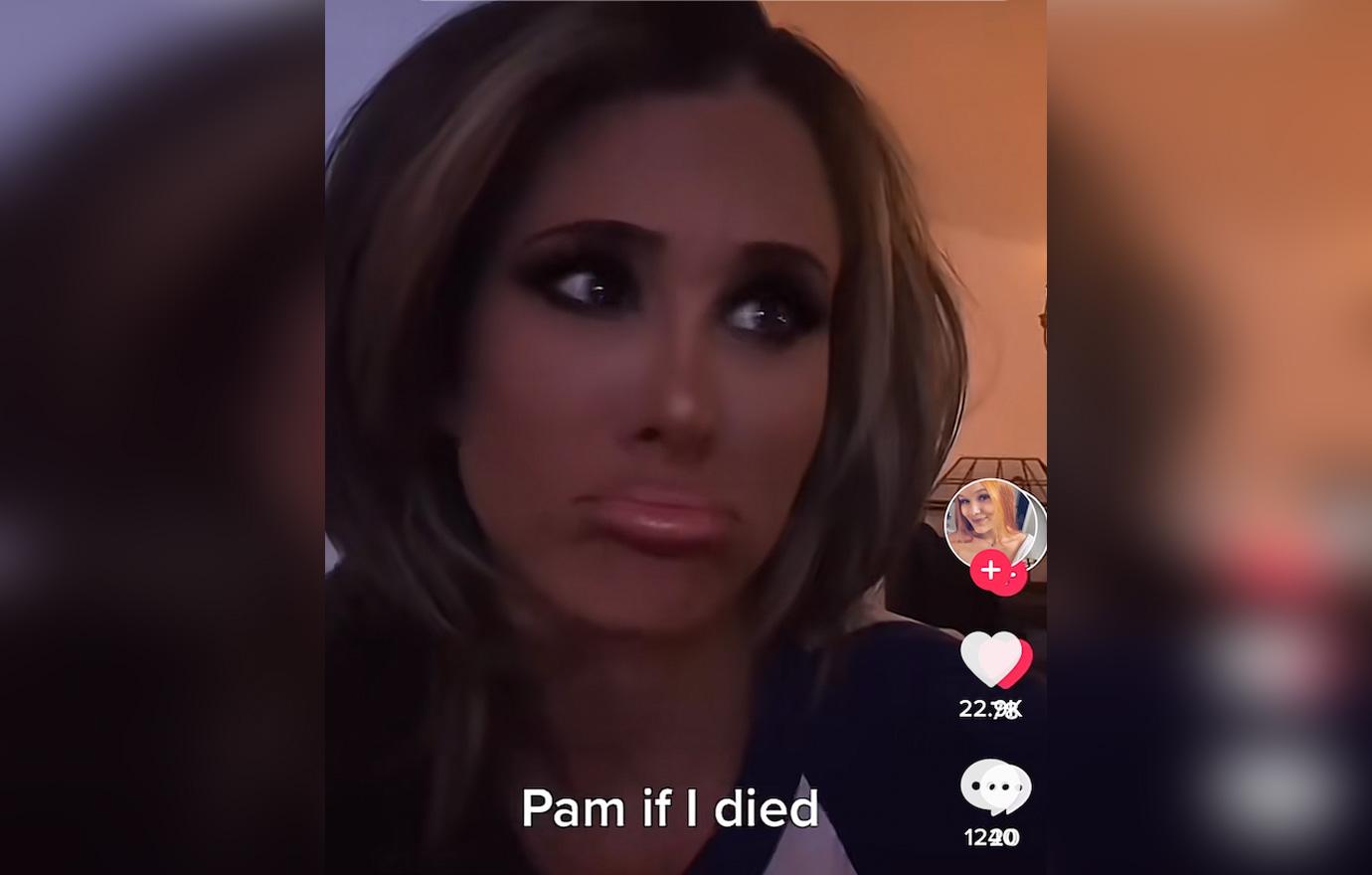 "Pam if I died," Furlan wrote over a video of her looking unruffled before shrugging and laying down next to the Mötley Crüe drummer. "Pls guys I gotta make jokes it's how I cope," she captioned the TikTok.
"Even if she's 'joking' that doesn't give her the right to say horrible things like that," one user replied in the comments section of the since-deleted clip, with another adding, "Pam has been nothing but respectful to her. This is so uncalled for."
Article continues below advertisement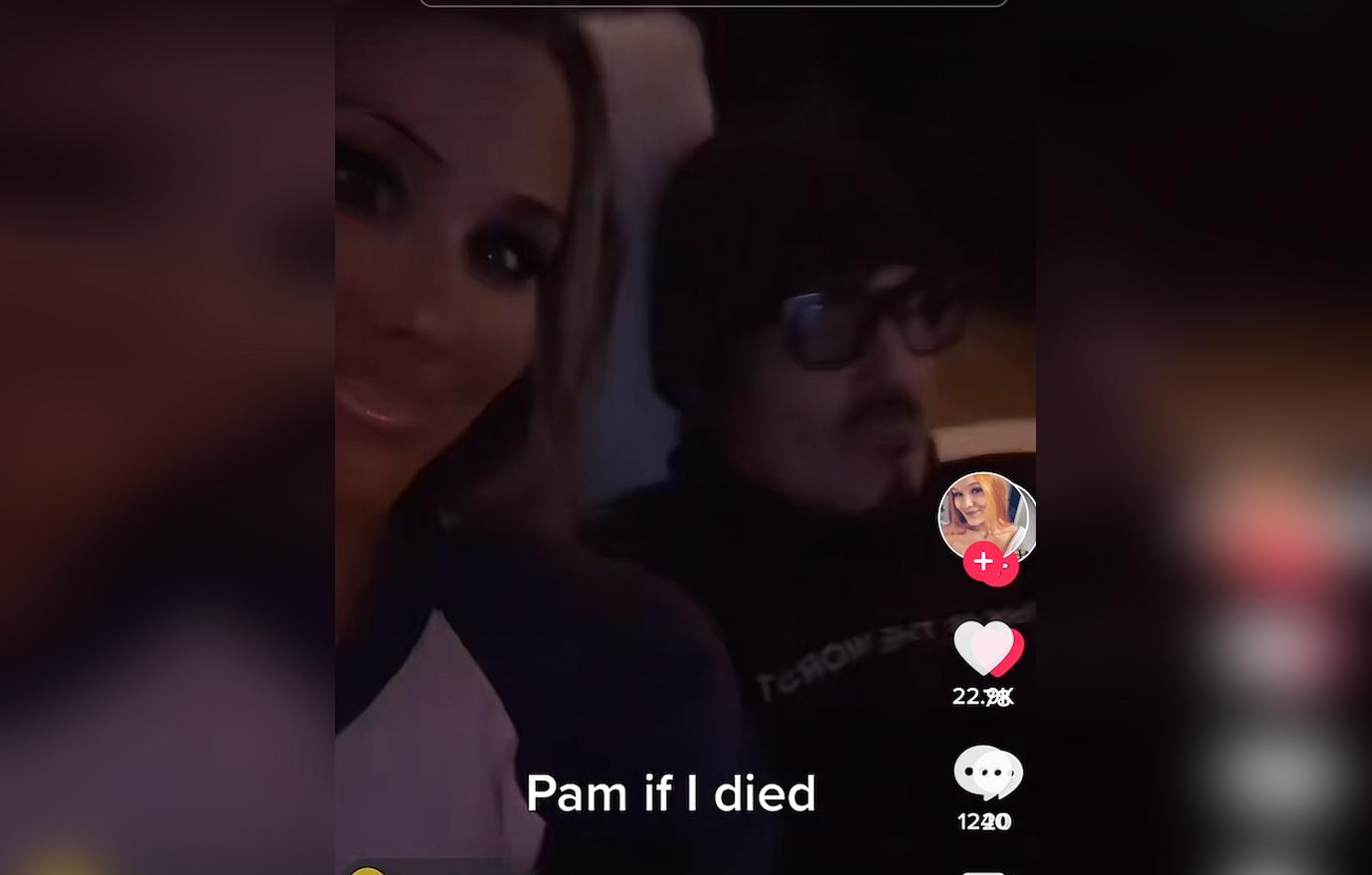 Despite judgment from her followers, this isn't the first time Furlan has taken shots at Anderson. In a 2019 interview, the Internet personality opened up on her awkward non-relationship with the Baywatch star in the early days of her marriage to Lee, whom she tied the knot with that same year.
"She had never met me and had no care to meet me and blocked me on social media when Tommy and I started dating, so I already knew that she wasn't happy about me in their life," Furlan claimed at the time.
Article continues below advertisement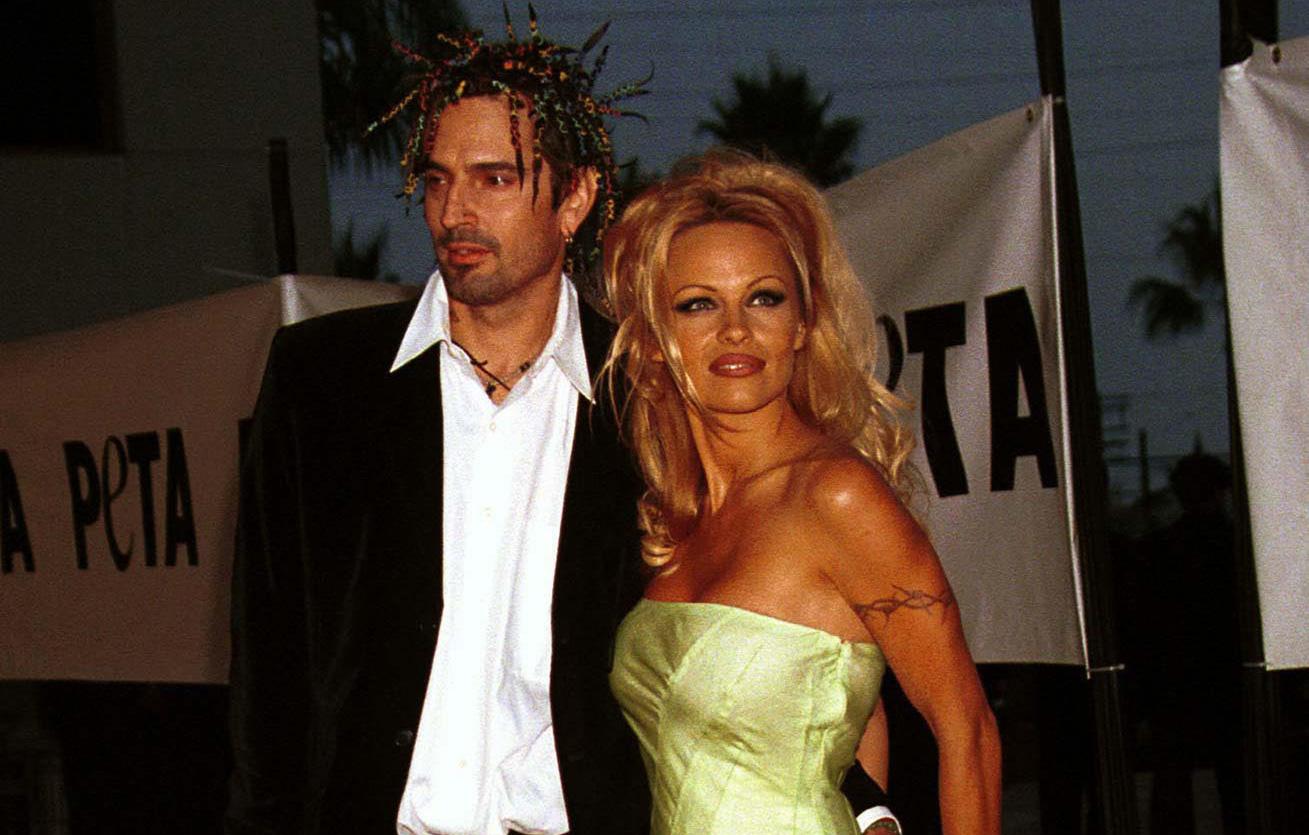 "It was just so ridiculous and really awful and it just made me really upset because she doesn't know me and knew nothing about me or my life," the 36-year-old continued. "So I was just really hurt and I think it threatened a lot of people that I was coming along and we [Tommy Lee] were getting so serious and people in the family were threatened by that and they didn't want to lose him."
Added Furlan, "I just hope that one day everyone can be cool and be friends and be nice to each other."
Article continues below advertisement
This comes shortly after Anderson admitted she knew the release of her memoir, Love Pamela, would be "annoying" to Furlan, adding: "I'd be annoyed."