NEWS
Pamela Anderson 'Couldn't Help' But Look After Accidentally Catching Jack Nicholson In A Threesome At The Playboy Mansion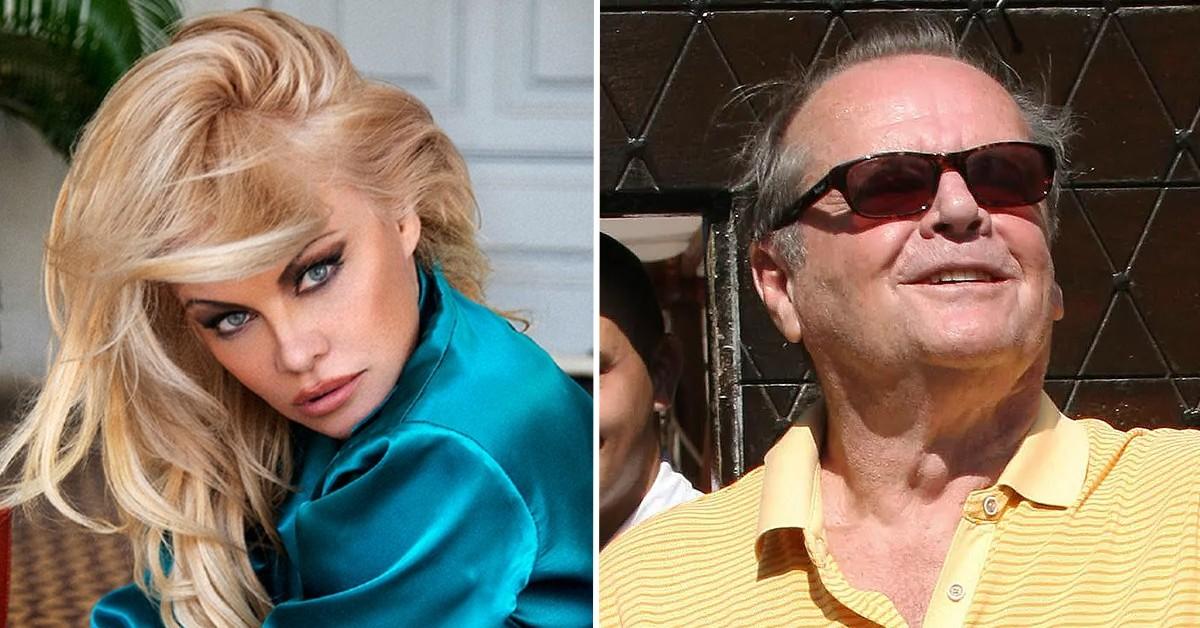 Pamela Anderson is dropping all of the salacious bombshells in her upcoming memoir.
In an excerpt of Love Pamela, the Baywatch actress revealed the dirty deets on the time she allegedly caught Jack Nicholson having a threesome during a party at the Playboy Mansion.
Article continues below advertisement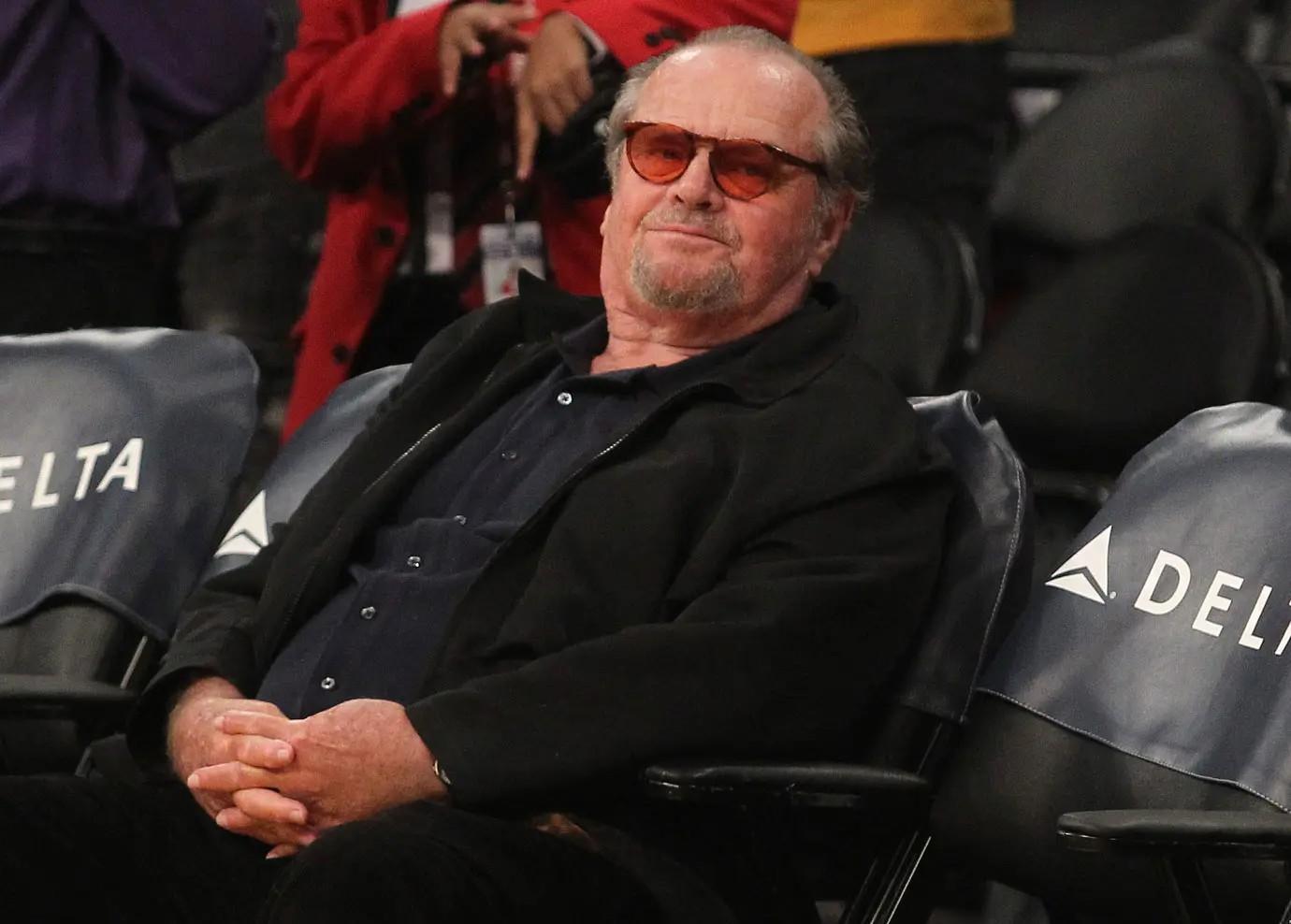 Article continues below advertisement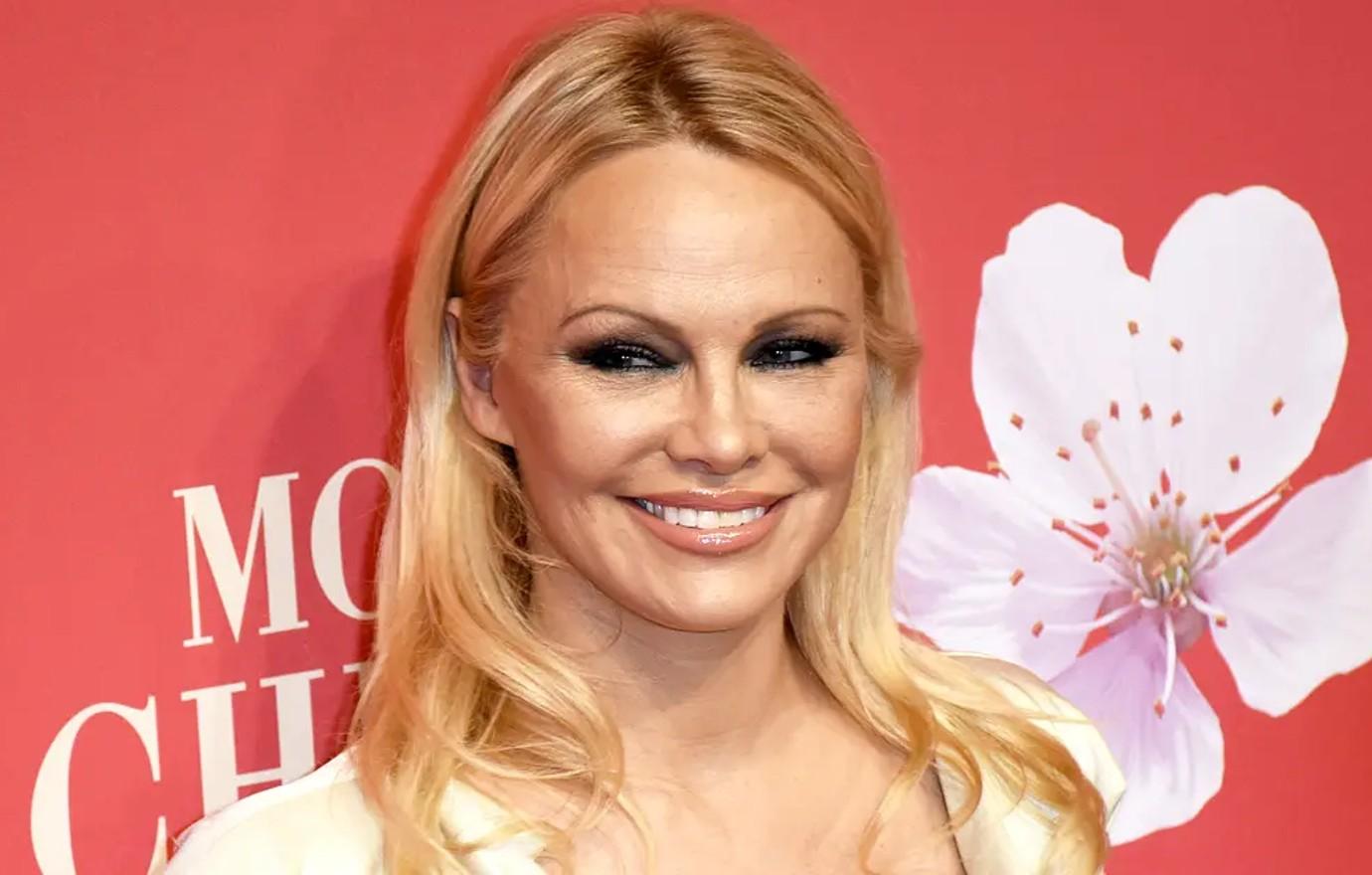 Article continues below advertisement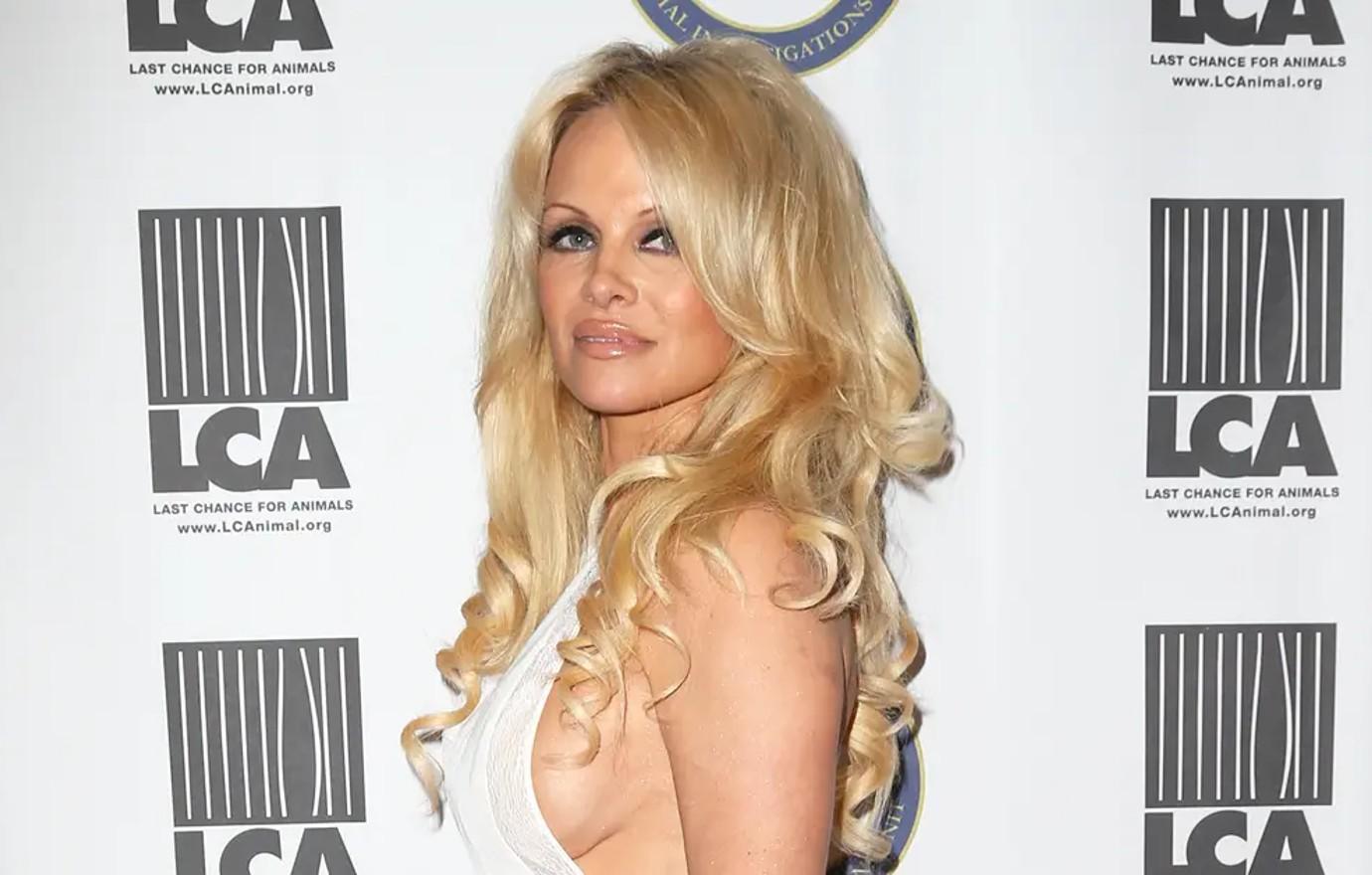 Nicholson wasn't the only Hollywood actor Anderson detailed awkward encounters with in her new book, set to hit shelves on Tuesday, January 31. The 55-year-old also accused family comedy star Tim Allen of flashing her on the set of Home Improvement.
"On the first day of filming, I walked out of my dressing room, and Tim was in the hallway in his robe," she wrote in the shocking tell-all. "He opened his robe and flashed me quickly — completely naked underneath ... He said it was only fair, because he had seen me naked."
Article continues below advertisement
The Santa Clause star immediately rebuffed the rumors, claiming that "never happened" and that he'd "never do such a thing" in a statement released on Monday, January 22.
Video later surfaced of him doing something similar to sitcom costar Patricia Richardson. However, Allen was confirmed not to have been nude at the time.
Variety obtained the excerpt of Love, Pamela.