Professional Athlete Tony Hawk Jokes That He's His Kids 'Personal Filmographer' When They Skate: 'I Am The One Getting All Of The Clips For Instagram'
Even though Tony Hawk is arguably one of the best skateboarders of all time, his kids don't seem to want to hear his tips. Instead, the athlete just sits on the sideline.
Article continues below advertisement
"It's funny because – especially when we were on vacation together, it's not that I am skating with them, it's that I am their personal filmographer. I am the one that is getting all of the clips for Instagram," the 53-year-old — who has four kids: sons Riley, Spencer and Keegan and daughter Kady — exclusively tells OK! while talking about partnership with Great Clips.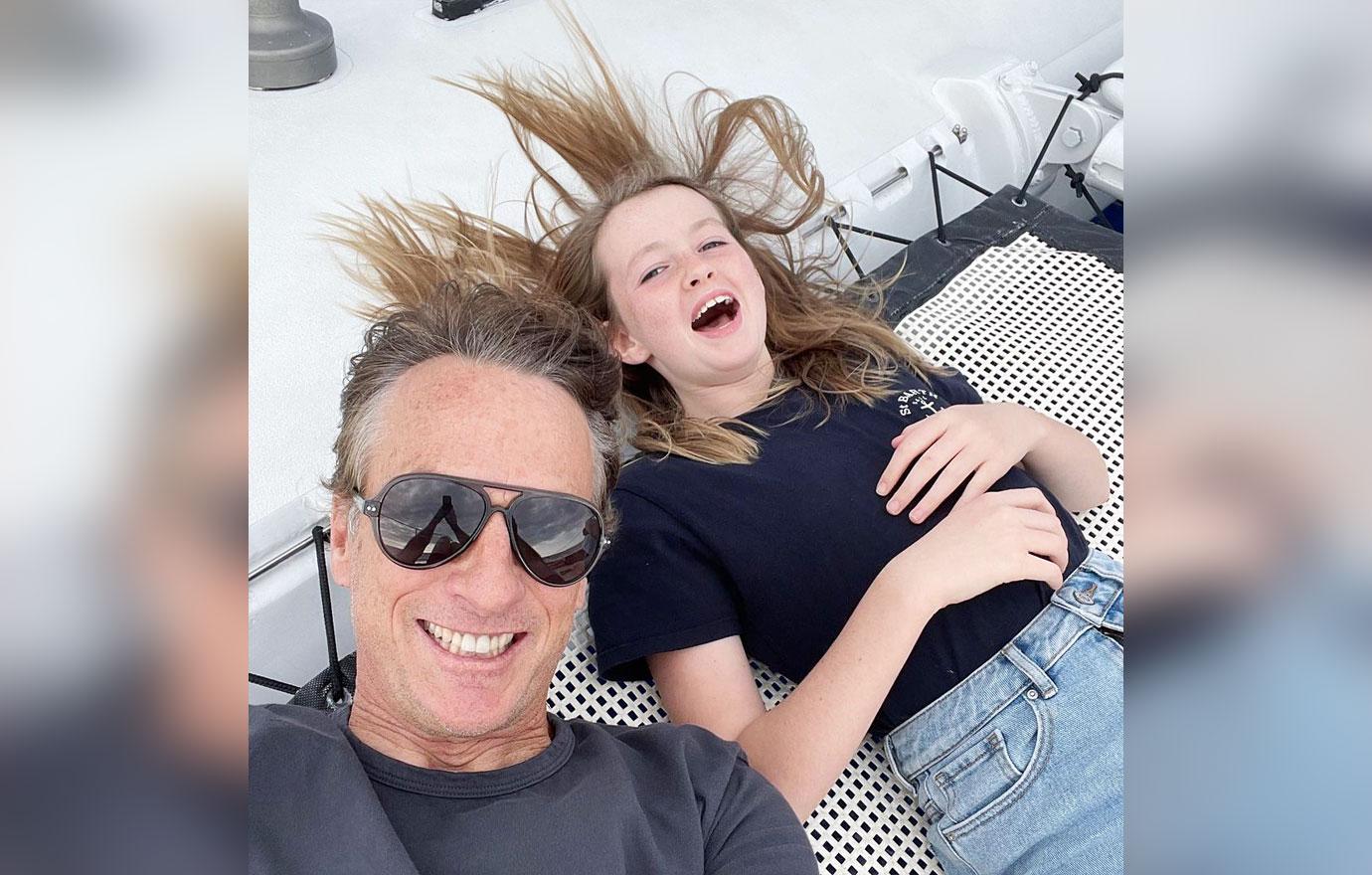 Article continues below advertisement
Kady, 13, is into theater and lacrosse, but "she still [skates] every once in a while," Hawk notes. "She will grab her skateboard and use it for transportation, and I can see that she still has that confidence and that balance, but I can't force her. I am just happy she has sort of found her own thing."
However, Hawk's sons have followed in their father's footsteps.
Article continues below advertisement
"They all skate, and they all have their own crew that skates – each of them," he shares. "I am not really included in that group, so they all kind of do their own thing, and I am more the curmudgeon ramp skater in their life, which is fine with me. I want them to have their own scene that is not just based on my inclusion or success. But when we go on vacation, especially when we're going out of the country, the first place they want to go is the local skatepark."
Article continues below advertisement
Hawk will teach his kids a new move "only if they ask," he quips. "Every once in a while I will see one of them making an obvious mistake, and I will try to guide them, but it's funny because a lot of the time, I will try to do that, but I will see they are not really taking my advice. If someone else in our circle of friends or my circle friends will say the same exact thing I did, and they will listen. That's just the curse of parenting."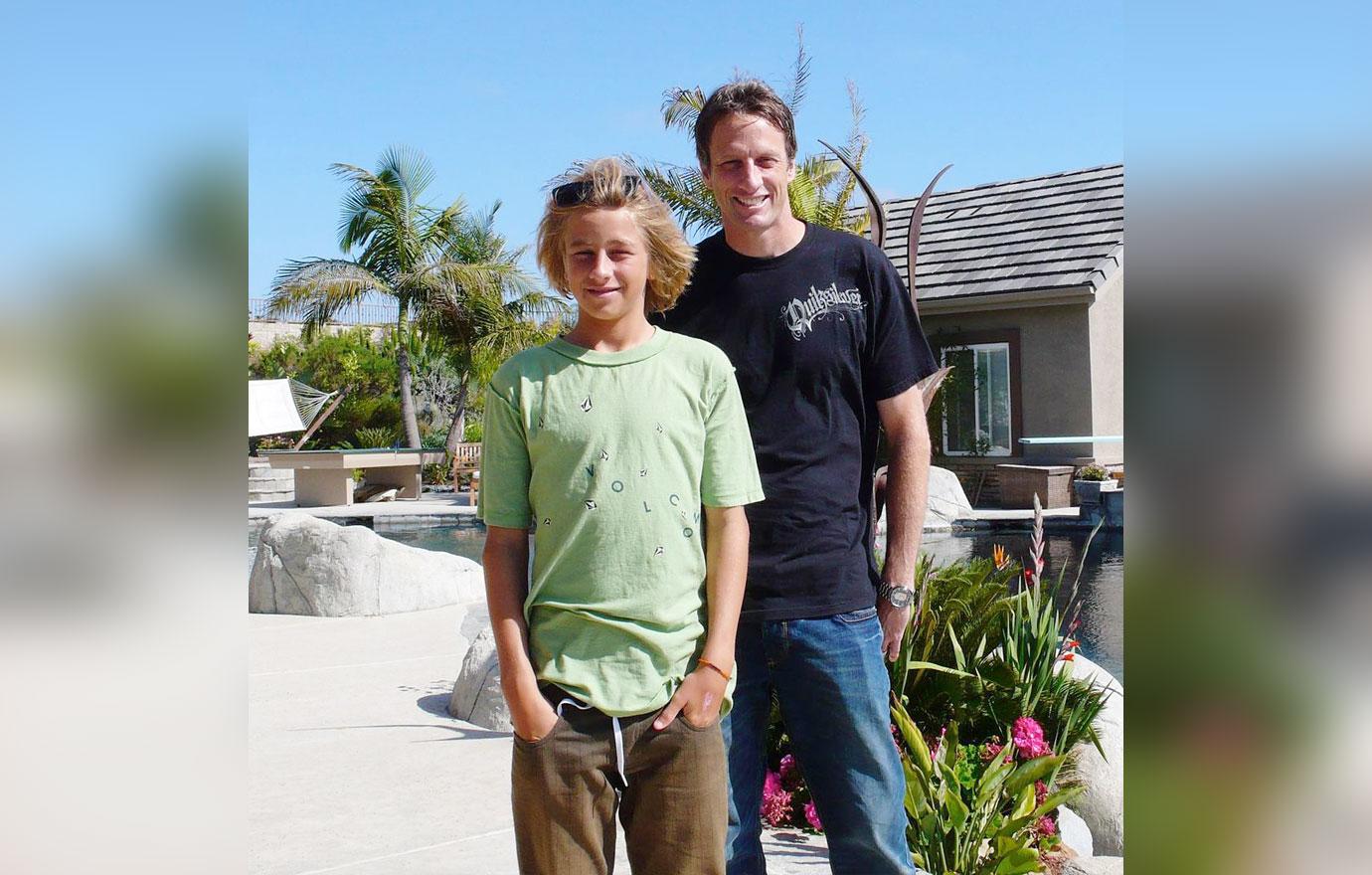 Article continues below advertisement
In the meantime, the dad-of-four got to hang out with his daughter when they filmed a video called World's Greatest Back-to-School Trick for Great Clips, which showed them using the app to get Kady's haircut before her first day of school.
Article continues below advertisement
"Great Clips hit me up to see if I wanted to do a promotion with them and told me about the app, and we literally made an appointment and got the haircut, and it was that easy," he shares of the experience, which allows users to find their nearest salon and add their name to the queue before they've even arrived. "There was no waiting around, and it was just something I didn't even have to consider."
Article continues below advertisement
"It was really fun working with her. Everything else that we have done in the past has been more like she is just kind of with me or she's skating or doing stuff in the background, and this time, I feel like she understands that she can be her own person," he gushes.