STYLE
Top 5 Best Places to Get Botox and Other Injections In 2023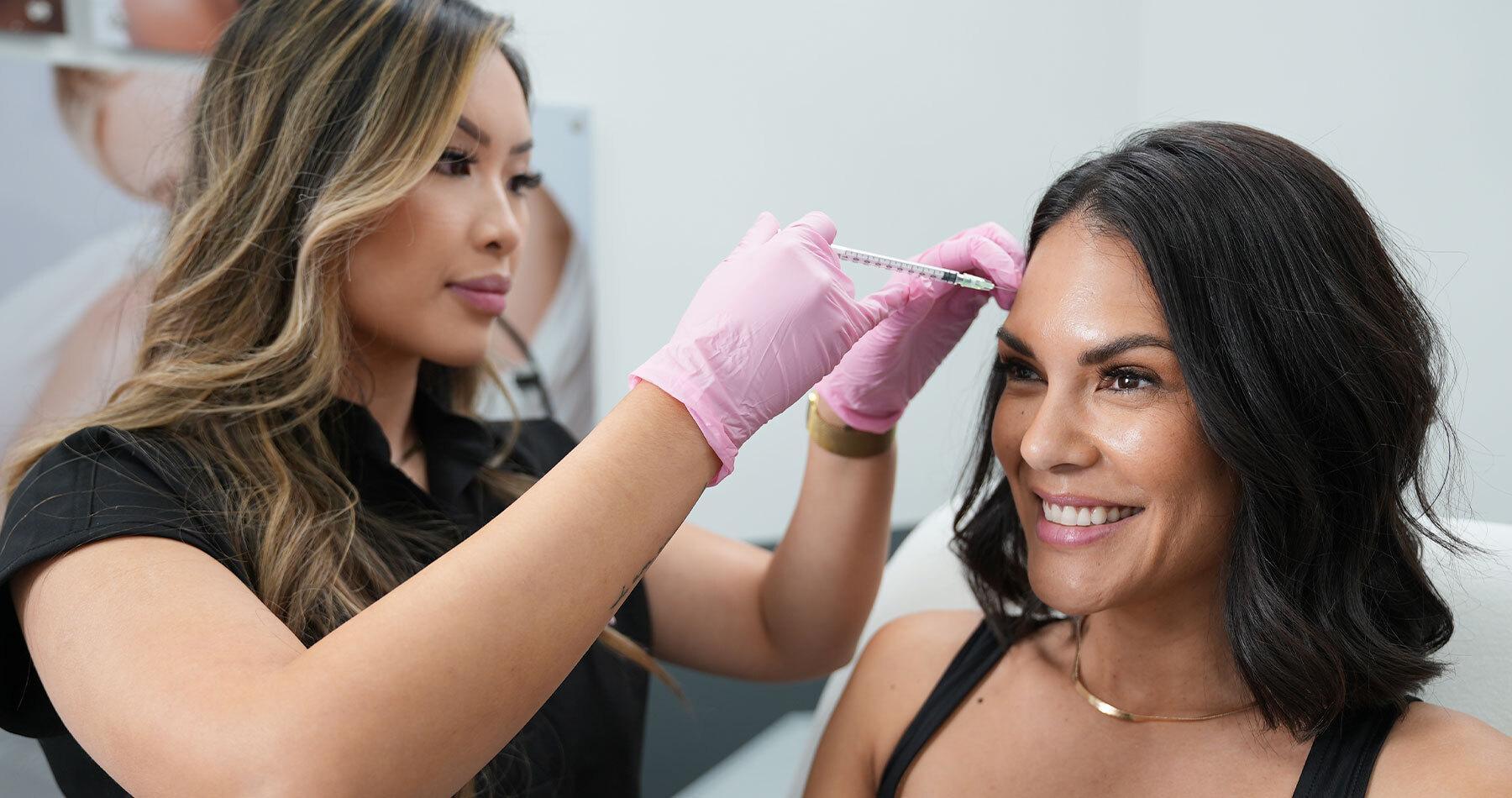 Summer 2023 has certainly left its mark, with extremely hot days felt worldwide. After braving the scorching heat, our skin deserves some TLC to bounce back. Ready to recapture that refreshed and youthful look? Look no further! We've curated 2023's most sought-after destinations for botox and anti-wrinkle injections to help you turn back time. From bustling urban clinics to serene wellness retreats, here's where ageless beauty begins!
Article continues below advertisement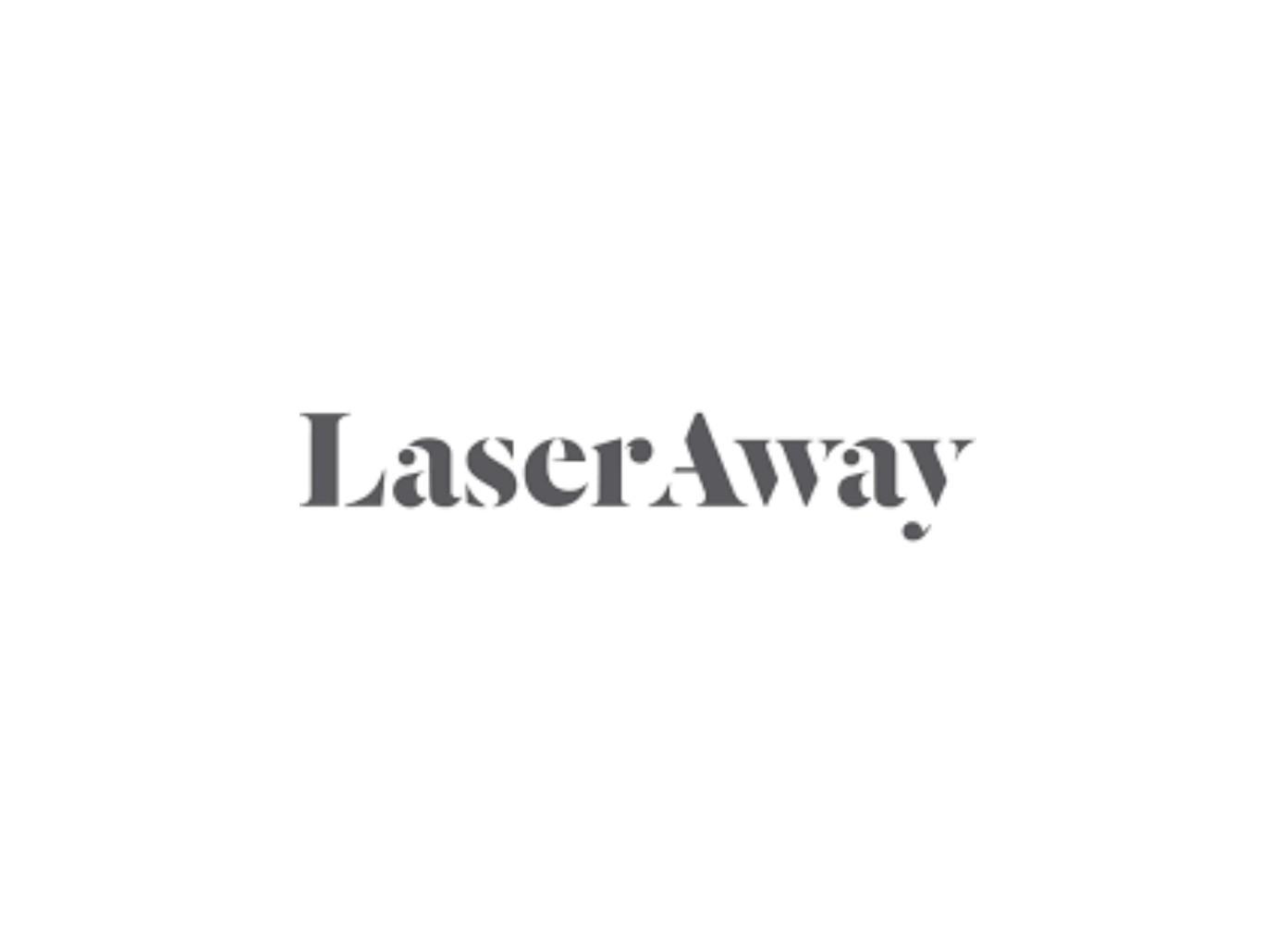 1. LaserAway
As a leader in the world of aesthetic dermatology, LaserAway stands out as the go-to choice for people seeking top-notch treatment options all across the United States. With a network of more than 100 locations spread from coast to coast, LaserAway's team of experts has been caring for individuals of all skin types for nearly two decades. From skin rejuvenation to expertly applied injectables and dermal fillers, LaserAway has carried out over 3 million treatments to date. Their selection of FDA-approved injectable treatments includes Xeomin and Botox, perfect for smoothing out those fine lines and wrinkles. They also offer Juvéderm and Revanesse for added volume to the lips, cheeks, and face. What sets LaserAway apart is its dedicated team of highly-qualified registered nurses, nurse practitioners, and physician associates. Plus, they have the oversight of more than 20 board-certified dermatologists.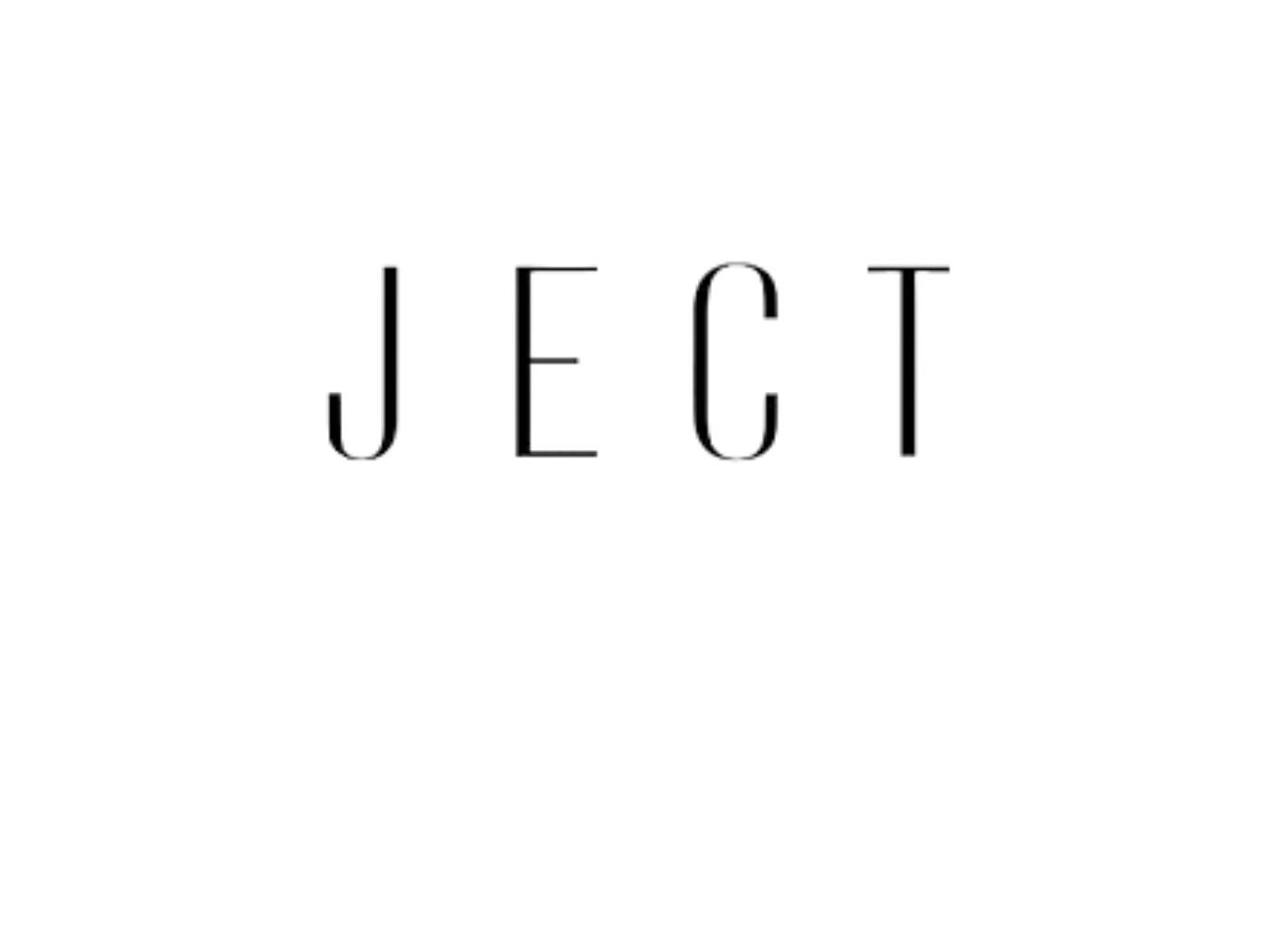 2. Ject
If you're looking for convenience, Ject is the place to visit if you're in New York City. From its headquarters in the West Village to their newest addition in Miami Beach, this injectable beauty bar is all about giving medical aesthetics a modern touch. As observed by the New York Times, Ject "aims to make injectables as easy as a DryBar blowout". The practice even provides a photo booth for customers to capture their freshly filled faces, which enhances customer experience and fosters a less secretive approach to receiving injectable treatments. Their best-selling services include wrinkle reducers and lip fillers.
Article continues below advertisement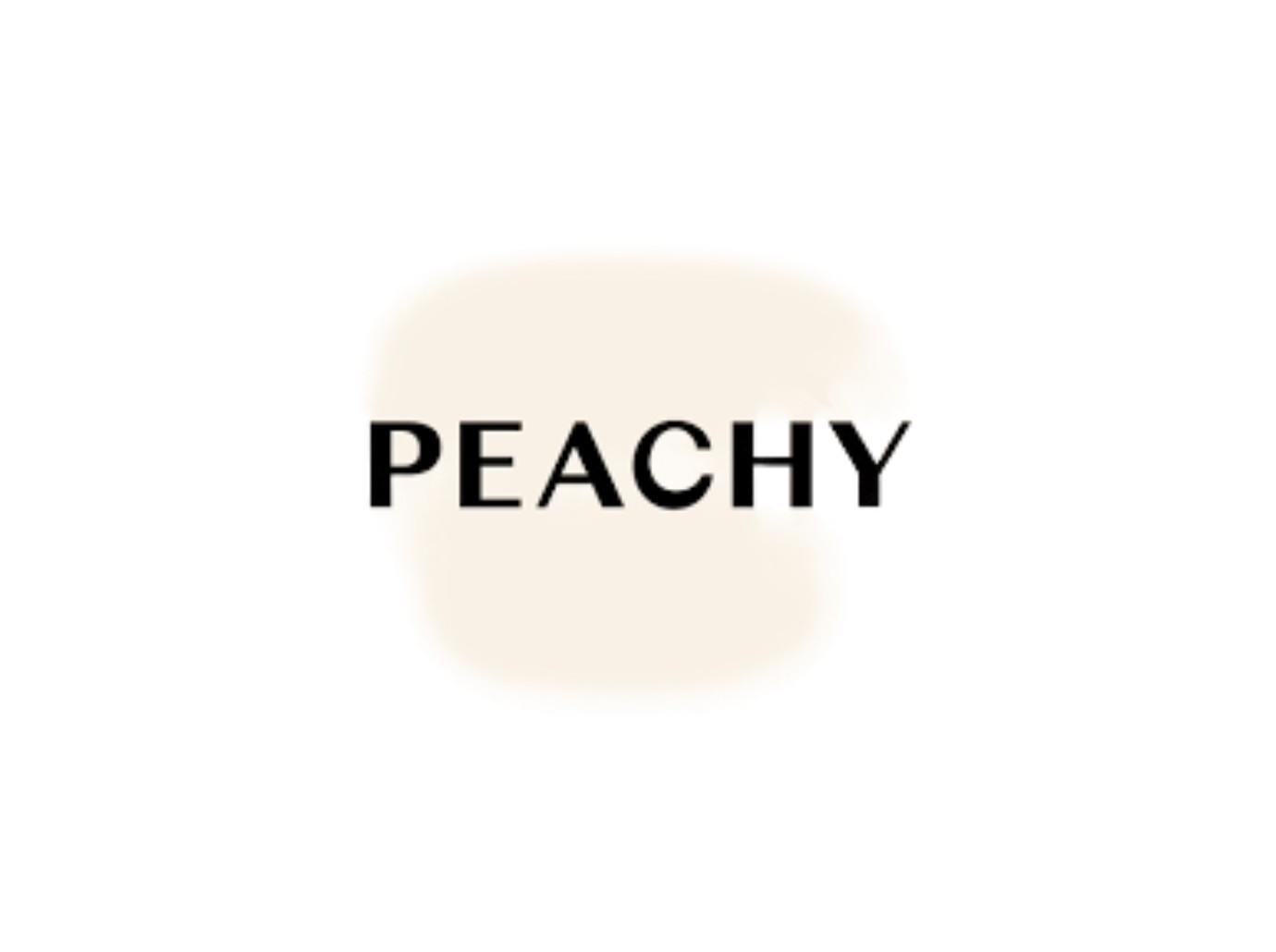 3. Peachy
Want to get ahead of wrinkles before they form without the doctor's office vibes? Peachy is here to serve you if you're near NYC. As a "wrinkle prevention studio", the NYC-based practice offers a three-pronged science-based solution that ensures you never have to worry about these pesky problems ever again. Their personalized treatment approach incorporates injectables, retinoids, and various SPF options for every skin type. Peachy offers a range of neuromodulators, including Botox, Juveau, Xeomin, and Dysport, based on each patient's needs.
As a leader in restorative and rejuvenative skin care, Skinly Aesthetics is the top choice for anyone seeking to maintain their facial expressions without inconvenient wrinkles. Located on the Upper East Side in Manhattan, New York, this premier medical spa offers the latest range of anti-aging treatments, including Baby Botox, dermal fillers, and laser skin resurfacing. The spa is led by Dr. Schwarzburg, MD, a board-certified and Ivy League-educated physician renowned for his expertise with procedures such as Russian lip fillers, cheek fillers, and PDO thread lifts.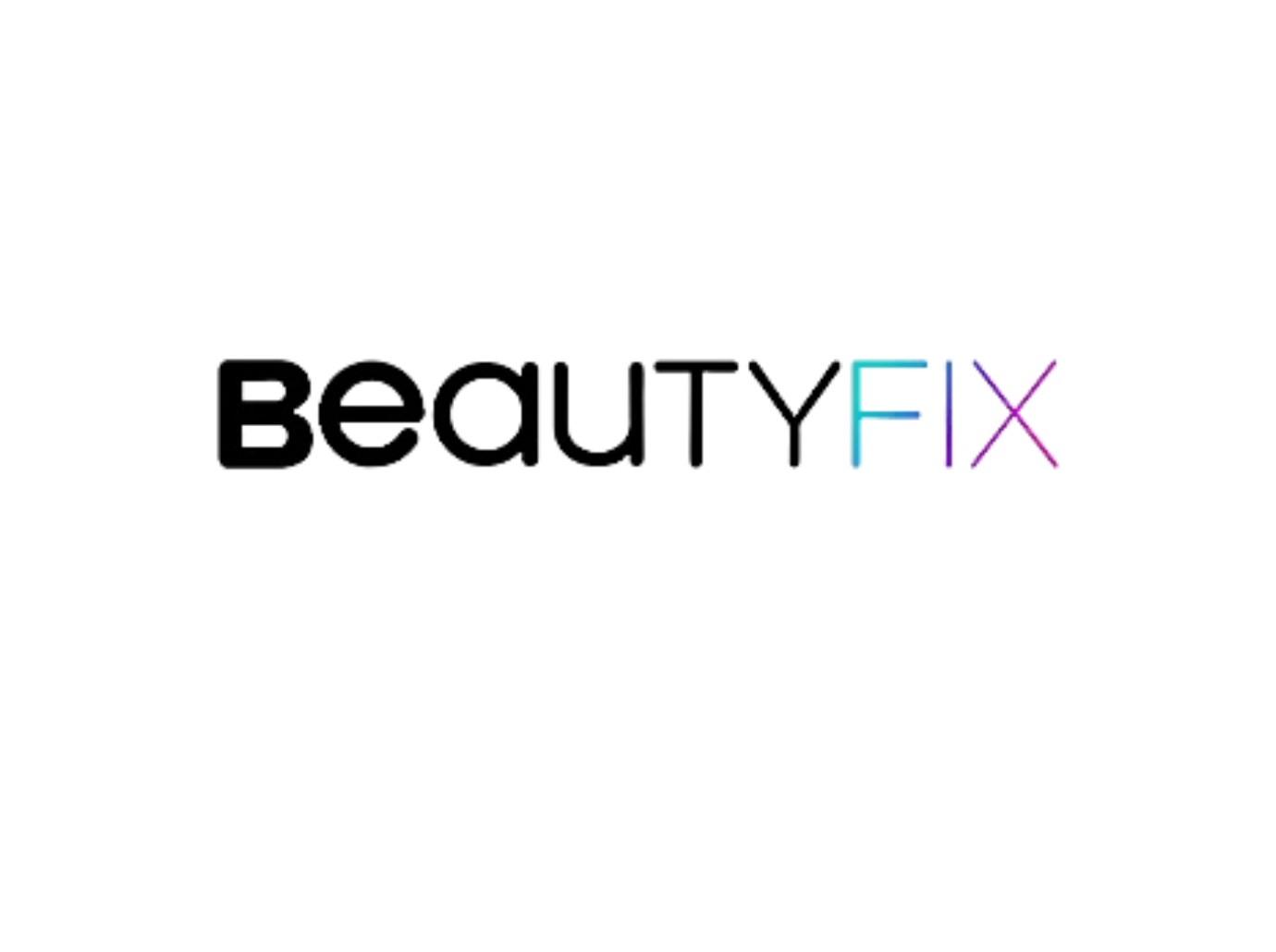 Last on our list is BeautyFix Medspa and Plastic Surgery, a leading medspa specializing in a variety of anti-aging treatments. From Botox and dermal fillers to laser skin resurfacing, this clinic is renowned for its commitment to helping customers feel gorgeous inside and out. Led by a team of Board-Certified plastic and reconstructive surgeons, the Medspa is known for its experienced staff and its commitment to providing high-quality, personalized care. They are also popularly known for using the latest technology in the market and FDA-approved injectables such as Botox and Dysport.