NEWS
Tori Spelling Confesses She Feels 'Useless', 'Devastated' As 'Entire Family' Tests Positive For COVID-19
Article continues below advertisement
The Saved by the Bell alum — who shares Liam, 14, Stella, 13, Hattie, 10, Finn, 9 and Beau, 4 with Dean McDermott — took to Instagram to announce her entire family has tested positive for COVID-19, and they have since been struggling to fight the virus they originally hoped was just a "bad winter cold".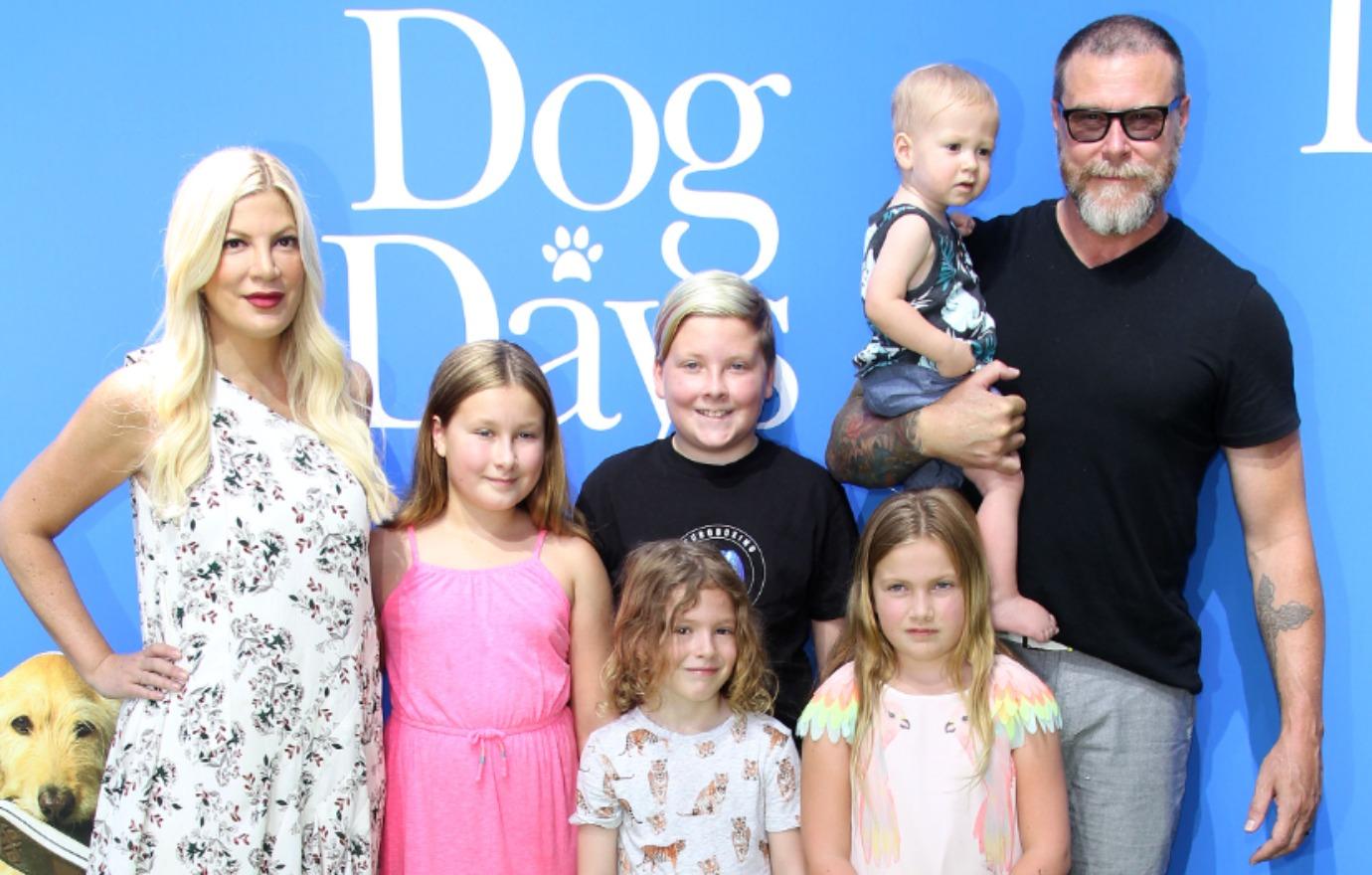 Article continues below advertisement
Spelling began the lengthy message to friends and followers explaining she hadn't wanted to share the stressful news on social media, but people were "getting frustrated not getting responses" and wondering why she wasn't readily available, both professionally and personally.
Article continues below advertisement
"Our entire family has COVID," the True Tori personality wrote. "Yes, every single member got it," she added, noting she was the last one to show symptoms. "We all were praying it was just a bad winter cold. But it wasn't."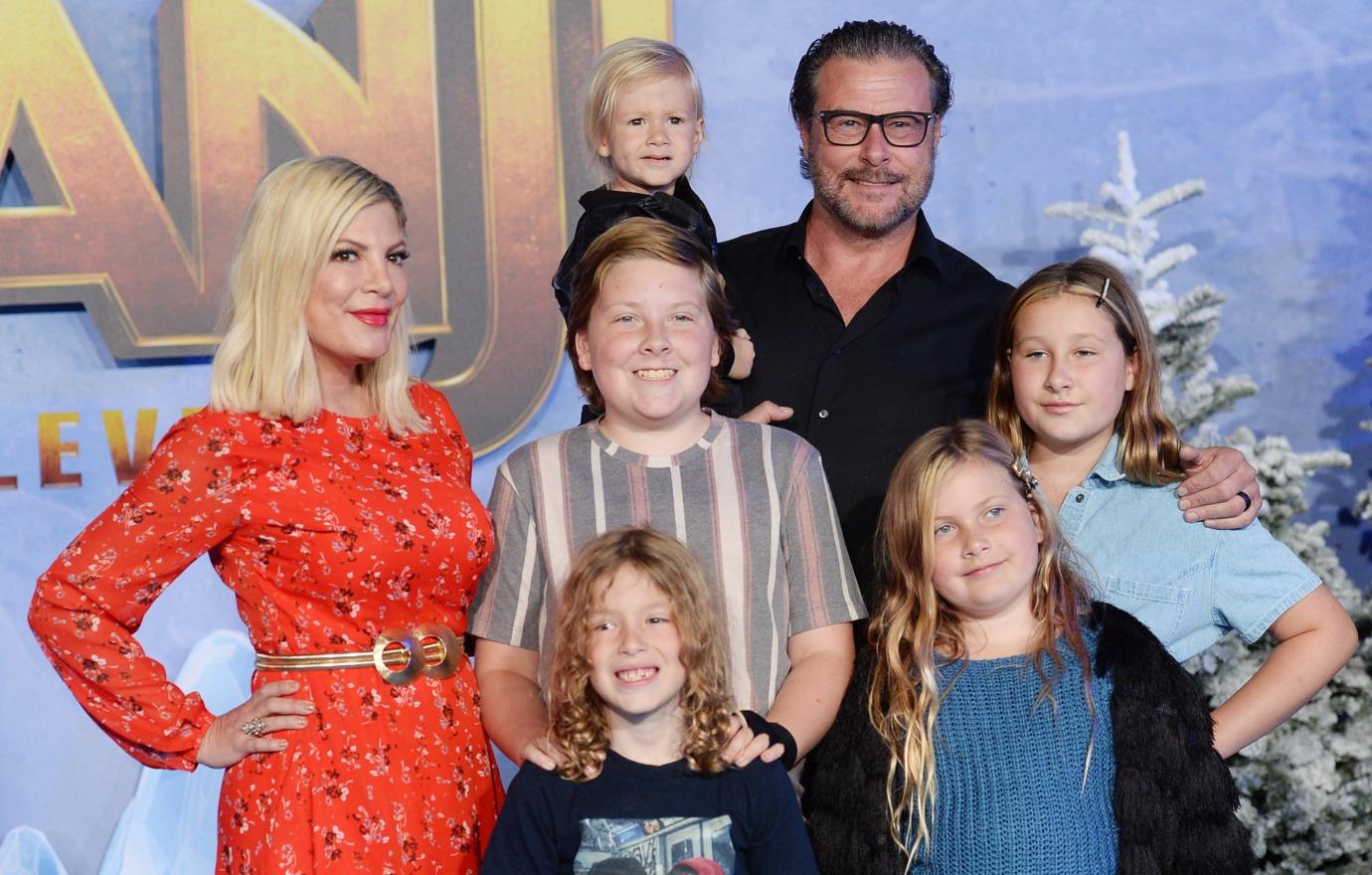 Article continues below advertisement
"Nothing is worse than wanting to care for your little ones but feeling so sick you can barely function yourself," the mom-of-five continued. "I feel useless as a parent. Devastated. A mom is supposed to take care of their kiddos when sick. That's how it works. But, we are all getting thru this together. I know we aren't alone. So many are going thru this as well. Have gone they thru this. And, will go thru this."
Article continues below advertisement
She went on to thank her friend for dropping off vitamins for their sick family, then concluded the post asking for patience and understanding from anyone trying to contact her as they continue to fight off COVID.
Article continues below advertisement
"Give me some time. We are right in the thick of it," she clarified. "For reference : This post took 45 min of starting and stopping to write."
This comes after OK! reported Spelling and her brood spent their holidays on a winter wonderland vacation at Lake Arrowhead Resort and Spa — without her estranged husband.
Article continues below advertisement
"They were all under one roof celebrating together," the source told Us Weekly. "That's what mattered the most to Tori and Dean, was making sure their kids had a nice holiday at home together."