EXCLUSIVE
Tori Spelling Dishes On Dealing With Online Haters & Protecting Her Kids From Negative Social Media Comments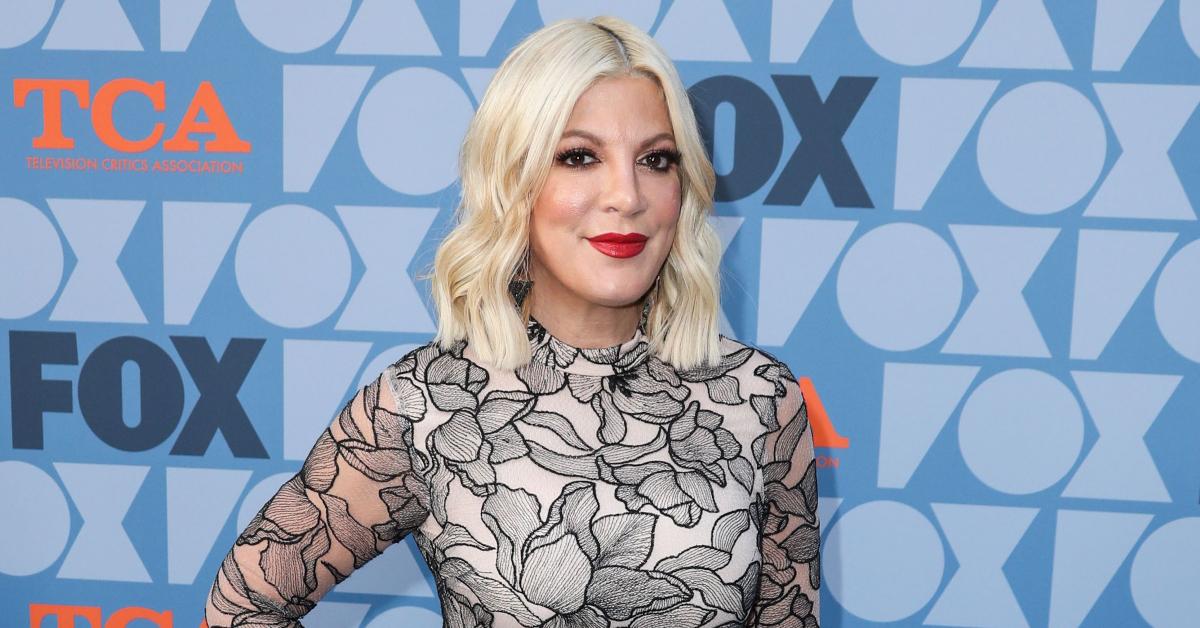 Tori Spelling has lived most of her life in the limelight, so she is a pro when it comes to dealing with negative media attention — but even she reaches her limits sometimes.
Article continues below advertisement
As the daughter of major Hollywood producer Aaron Spelling, the 48-year-old essentially grew up in the spotlight. During her teenage years, she landed her breakout role as Donna Martin on '90s hit show Beverly Hills, 90210, and she has been dealing with the public's misconceptions about her ever since.
In an exclusive conversation with OK!, the beloved actress sat down to share her approach to dealing with negative attention and hateful comments as part of her very public life. Although she says she can live with what people say about her, it's a whole different story when it comes to her children.
Article continues below advertisement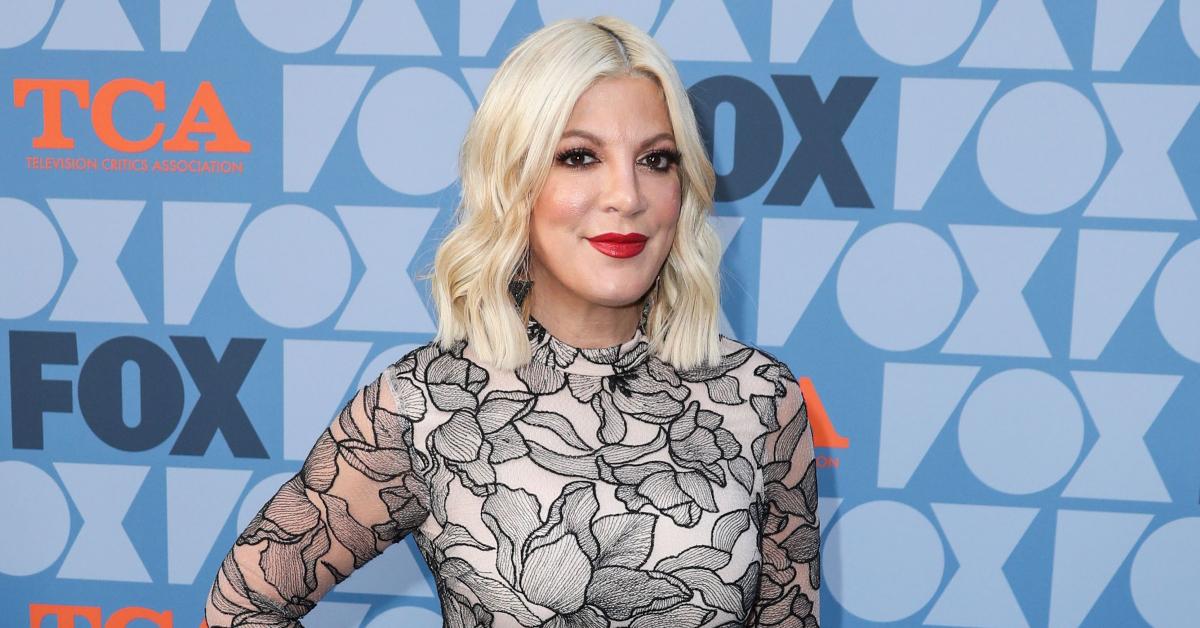 While the Messyness star is "used to negative attacks and false information being out there," she will "never be able to get over" the hateful social media attacks on her five kiddos: Liam, 14, Stella, 13, Hattie, 10, Finn, 9, and Beau, 4, whom she shares with Dean McDermott.
Article continues below advertisement
"When they attack my kids, anything about their physical appearance, about the way they dress… it's like 'Are you kidding me, that's a kid!'" she tells OK!. "The mama bear comes out, so that to me is like really difficult to deal with."
Article continues below advertisement
As for herself, Spelling admits that her career has been filled with "misconceptions" since her time on the Fox drama series. "I was the producer's daughter," she points out, noting the situation has caused people to constantly question her level of talent and make up rumors about her. "So I used to cry when I was young and I'd be like, 'If people really knew me I feel like they would like me, like they'd wanna be friends with me. I'm a good girl.'"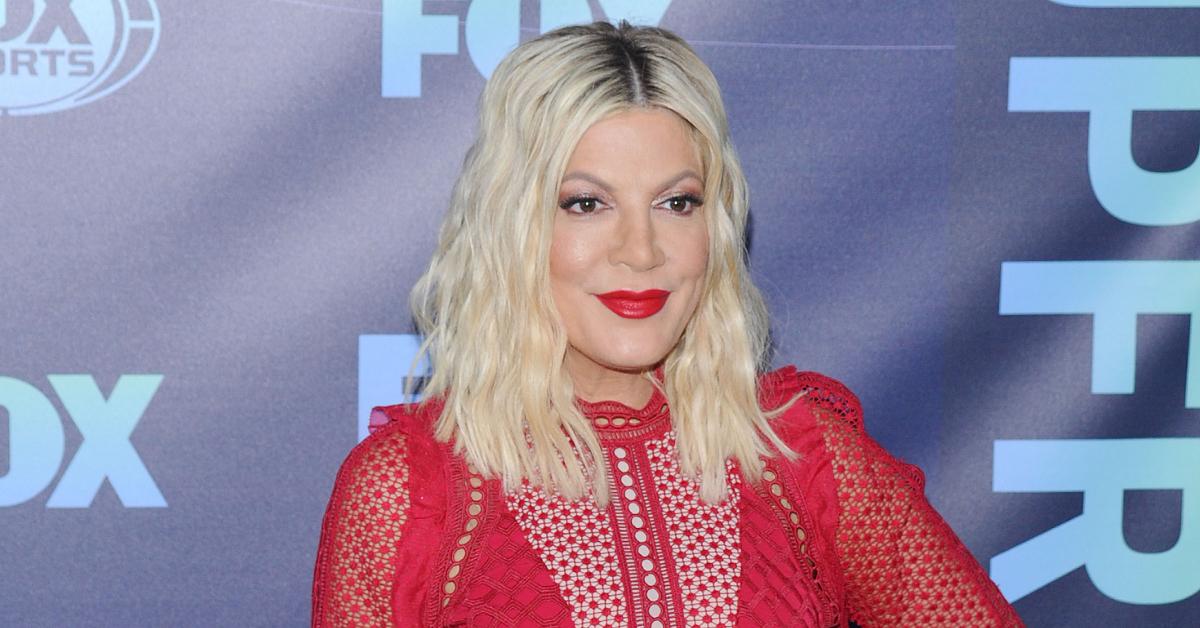 Article continues below advertisement
Consequently, the blonde beauty explains she started writing her memoirs and doing reality TV as soon as she could to show the world the real her. "Now I'm an open book and I like that so much better," she shares.
Spelling also says she has developed a "thick skin" over the years to help her deal with hateful comments, but the age of social media has made things even harder: "I'm human, so once in a while it gets through to me but I usually just let it go."
Article continues below advertisement
Aside from keeping a tough mindset, the "90210MG" podcast host discusses the importance of her physical health so she will be able to live a long life with her kids. "I want to be able to be in this for the long run. I have young kids and I want, when they grow up, to be a grandma and a great grandma," she tells OK!. "I want to be healthy for life to play, to do."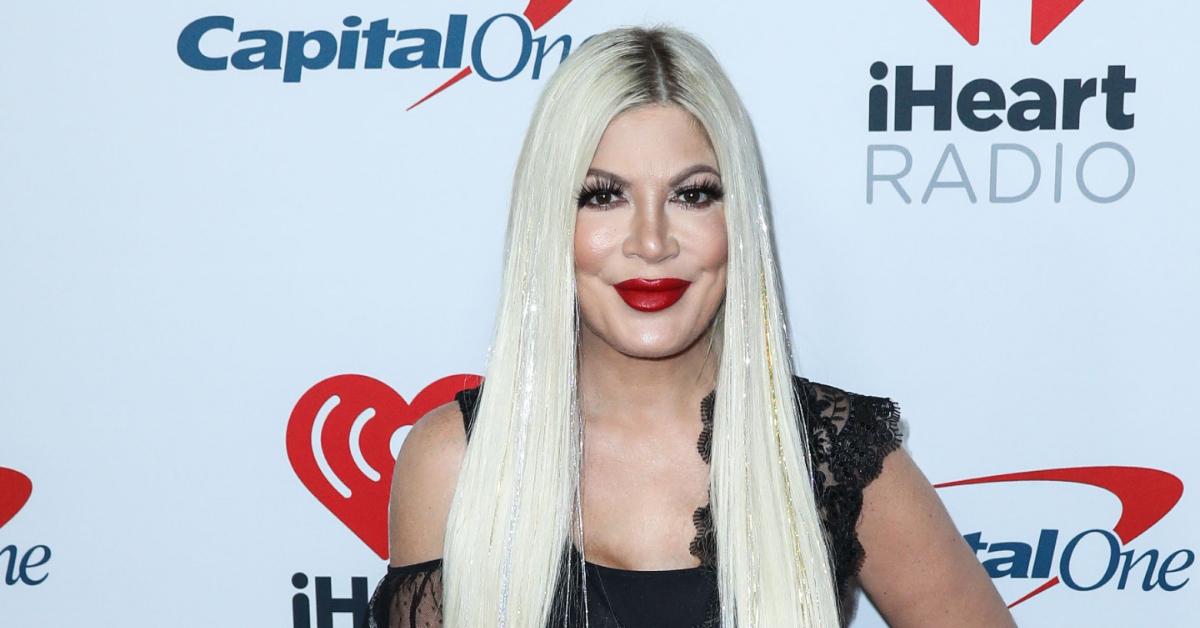 Article continues below advertisement
To keep herself healthy, Spelling loves to incorporate her kids, as she shares that the wholesome family likes to participate in hiking, skateboarding, cycling and more fun activities to get out there on the weekends.
Article continues below advertisement
But what helps the mom-of-five keep her toned figure is Hydroxycut, which she pairs with exercise and a moderate diet to lose weight in a "simple" and "easy" way.
Spelling is also teaming up with Hydroxycut to do the Pregame Workout Event on Saturday, February 12, the day before The Big Game makes a return to L.A. on Sunday, February 13.