Tori Spelling MIA From Dean McDermott's Celebratory Birthday Post After Source Spills She's 'Found' The Courage To Leave Him
Article continues below advertisement
Dean McDermott celebrated his birthday on November 16, but it wasn't until the next day he took to social media to gush about the fun time he had with his kids.
"Posting this a little late," he captioned a series of clips via Instagram on Wednesday. "I was having so much fun on my 55th birthday I just put my phone away and lived in the moment. I had the best birthday ever!!"
Article continues below advertisement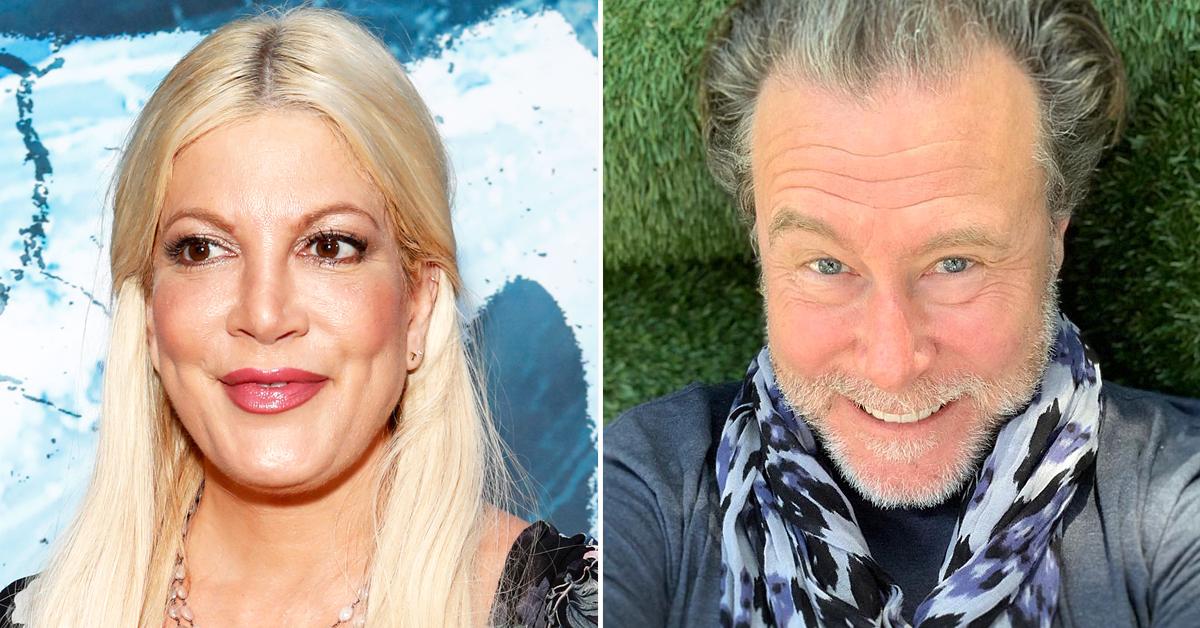 Article continues below advertisement
The Chopped Canada alum continued, "The Fam made me feel so special and made me laugh with their awesome gifts. I have the most amazing kids and life. I'm so grateful. Happy Birthday to me!!! #happybirthday #55 #oldfart."
McDermott's message was sweet, but many of his followers questioned the omission of his wife Tori Spelling in his celebration post. "Wife???" a user commented, while another sneakily asked, "From one Canadian to another, are you and Tori still together?"
Article continues below advertisement
The birthday message comes after a source exclusively squealed to OK! that after months of rumors that the estranged duo were heading towards splitsville, the Beverly Hills, 90210 alum is ready to pull the plug.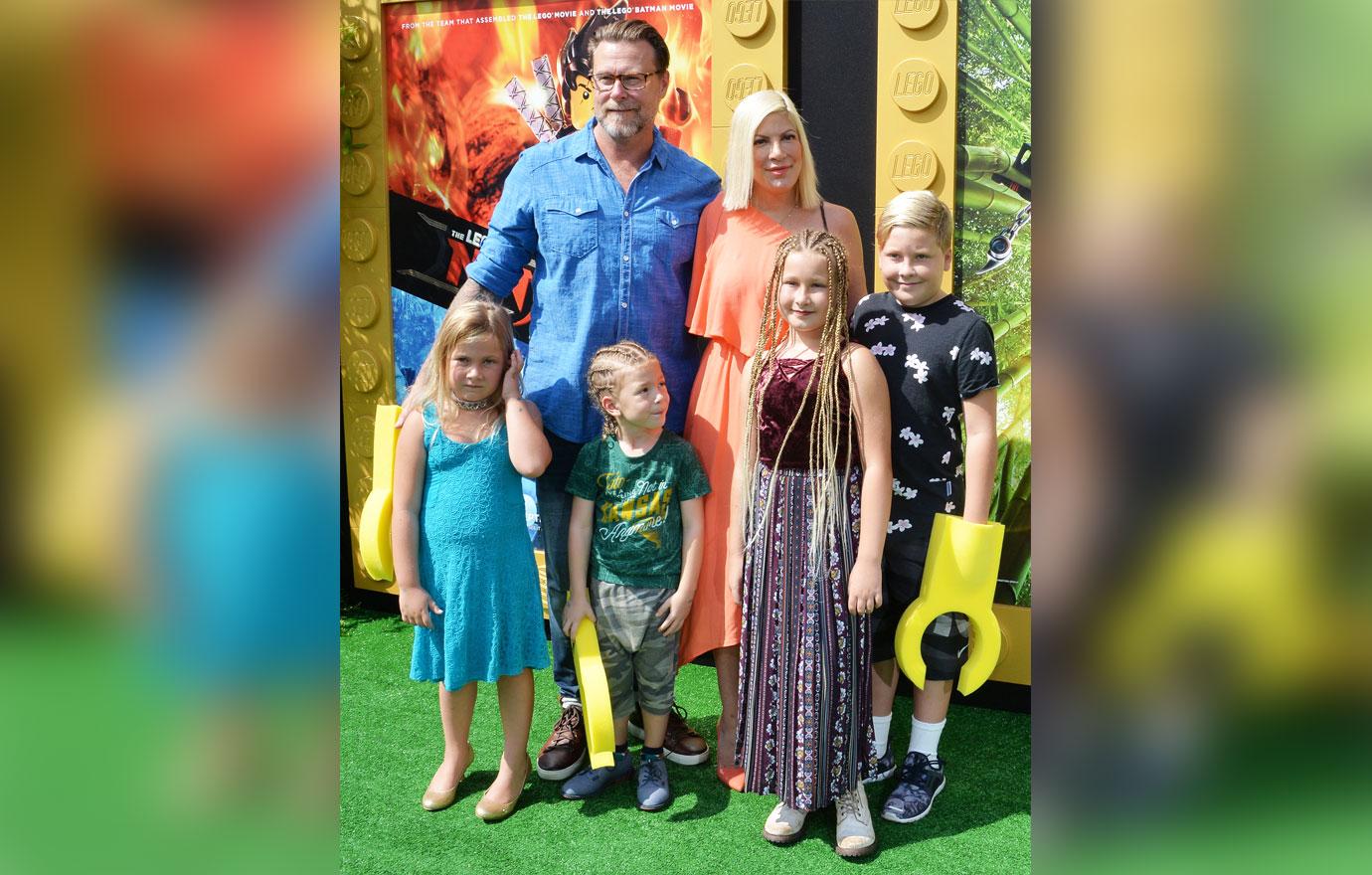 Article continues below advertisement
"Friends are saying Tori finally found the courage to leave Dean," an insider spilled, noting the duo — who share kids Liam, 14, Stella, 13, Hattie, 10, Finn, 9, and Beau, 4 — have been plagued by marital problems since McDermott's 2013 cheating scandal with a younger woman.
Article continues below advertisement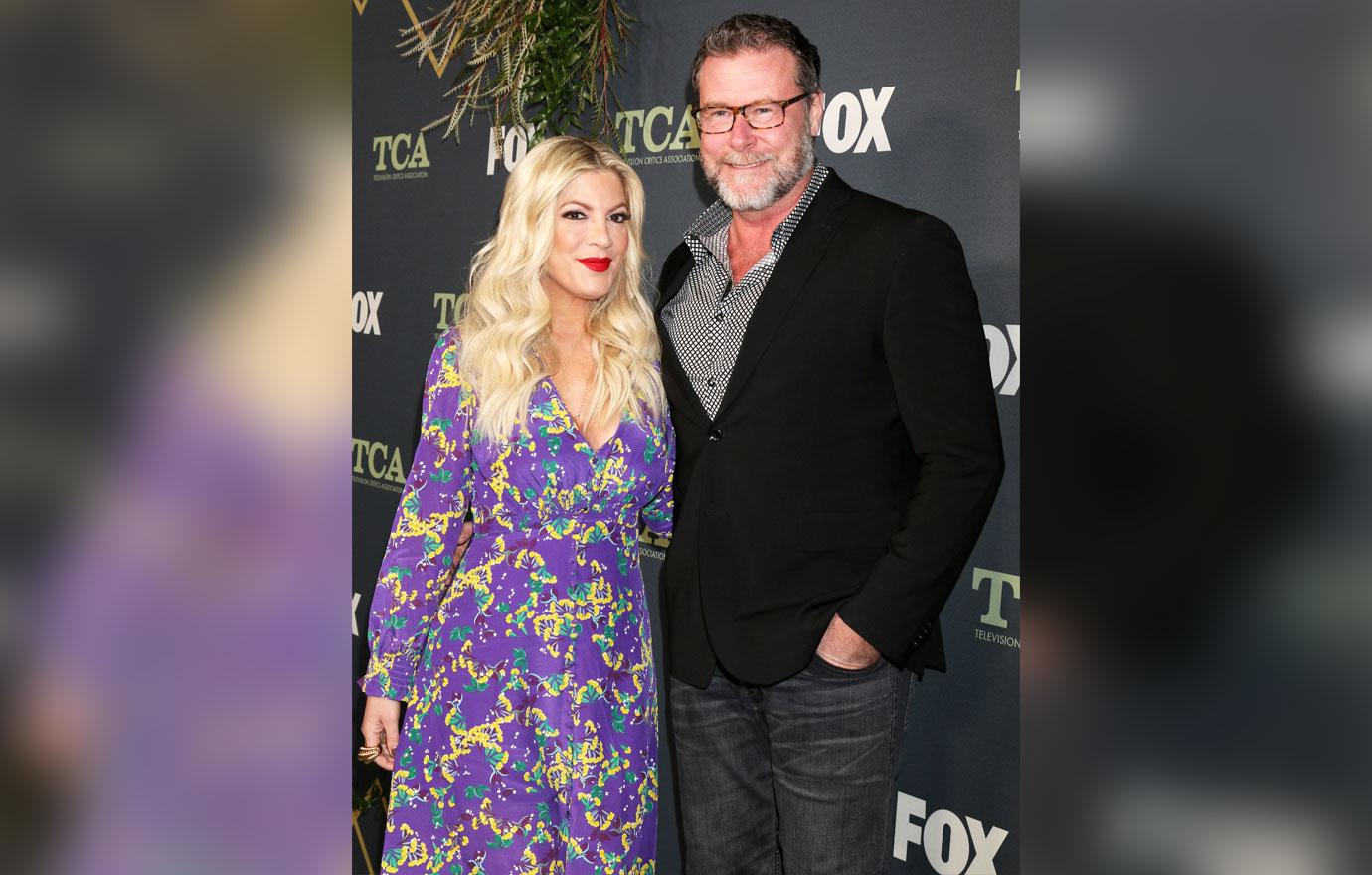 "Tori's never felt the same about Dean since he confessed to the affair," the insider explained, adding that after he went away earlier this year to shoot a project in Canada, all the negative feelings she's harbored towards him came to the surface. "She tried to make it work, but when he left to go on location again, it all came rushing back."