Tori Spelling Shares Quote About Living In A World That Is 'Constantly Trying To Crush You' Amid Reports Dean McDermott Isn't Wearing His Wedding Ring
Article continues below advertisement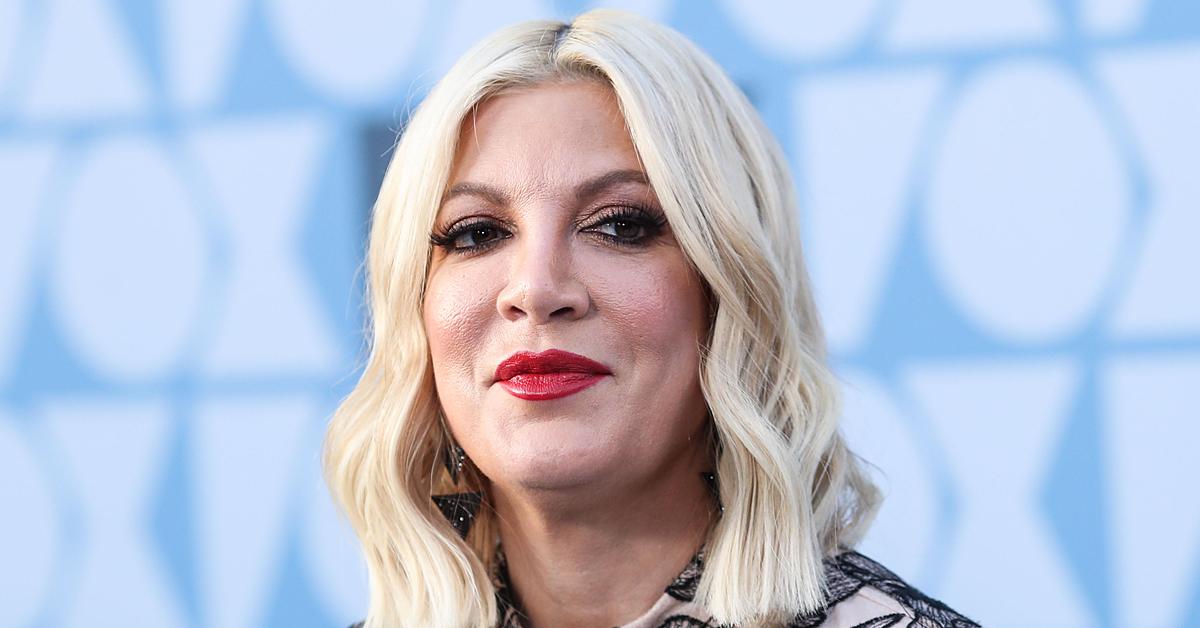 On Thursday, October 14, the Beverly Hills 90210 actress posted a quote to her Instagram stories that read, "you deserve a fucking award for being kind and loving in a world that is constantly trying to crush you."
Article continues below advertisement
The timing of the inspirational but sad post appears to be interesting as Spelling's 54-year-old husband has been spotted without his wedding ring and chatting it up with a bunch of women at his children's soccer game.
Article continues below advertisement
As OK! previously reported, the 48-year-old star, who recently enjoyed a carefree girls night with divorced pal Jana Kramer, and McDermott seem to be considering divorce as a source explained to Radar that a split is "imminent" following Spelling's out of country work trip. The source also noted the couple have reportedly been done for "three months now."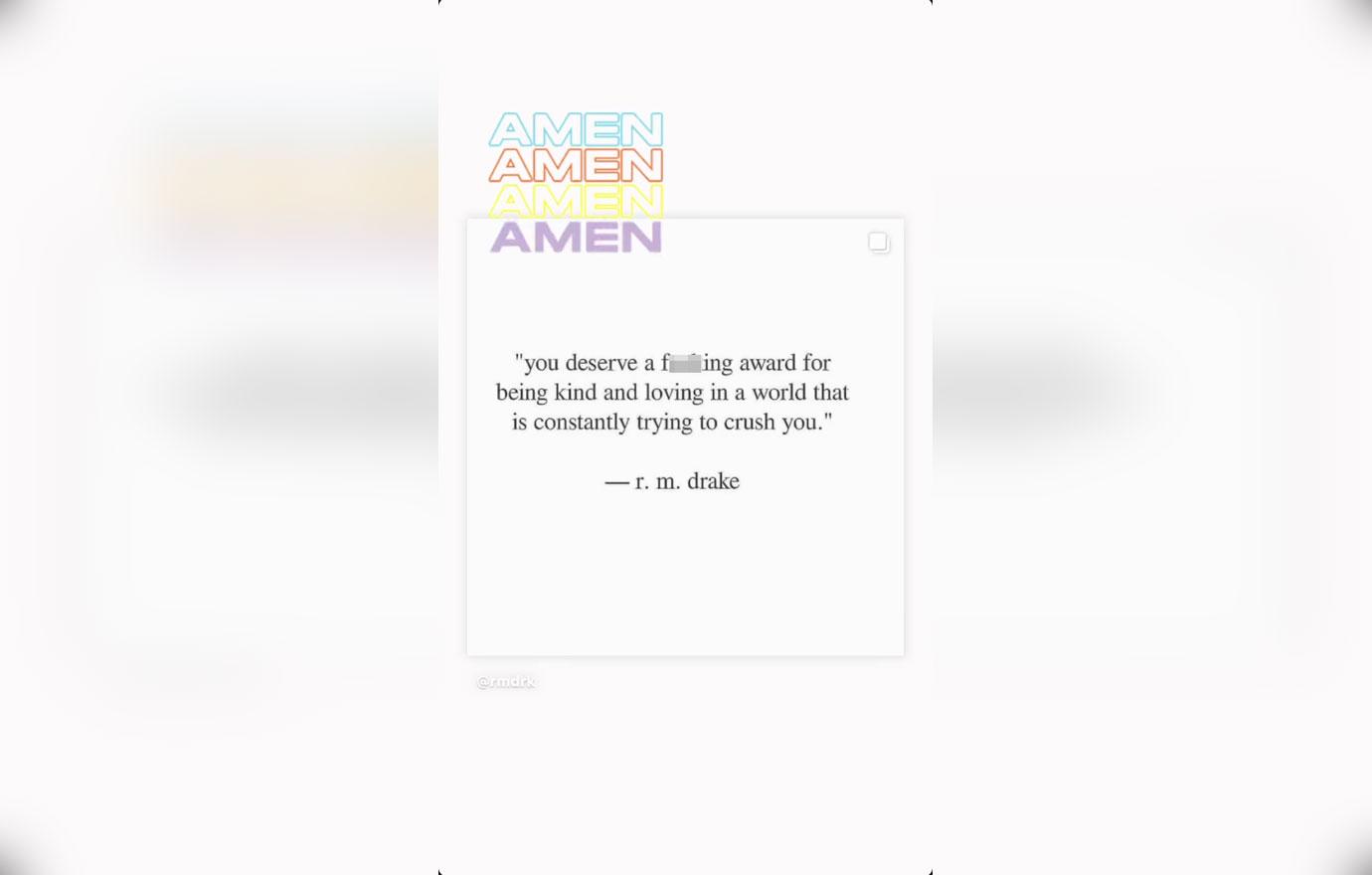 Article continues below advertisement
"While the trip is for work, Tori really just needed to get away from Dean. Dean's sex addiction became too much for Tori. He absolutely did not cheat, but he just wants sex all the time," the source stated.
The estranged duo's 15-year-marriage has been quite the rocky one as the Chopped Canada host has admitted to being unfaithful to his wife in the past. In 2014, McDermott revealed that his cheating was caused by his most vulnerable insecurities.
Article continues below advertisement
"It's so not about the person you're with. … For me, it wasn't about T, it was about inadequacies in myself, I felt so bad about myself, I felt like a piece of s–t, I needed to do that to feel some kind of power," the father-of-six said on the Daddy Issues podcast.
Article continues below advertisement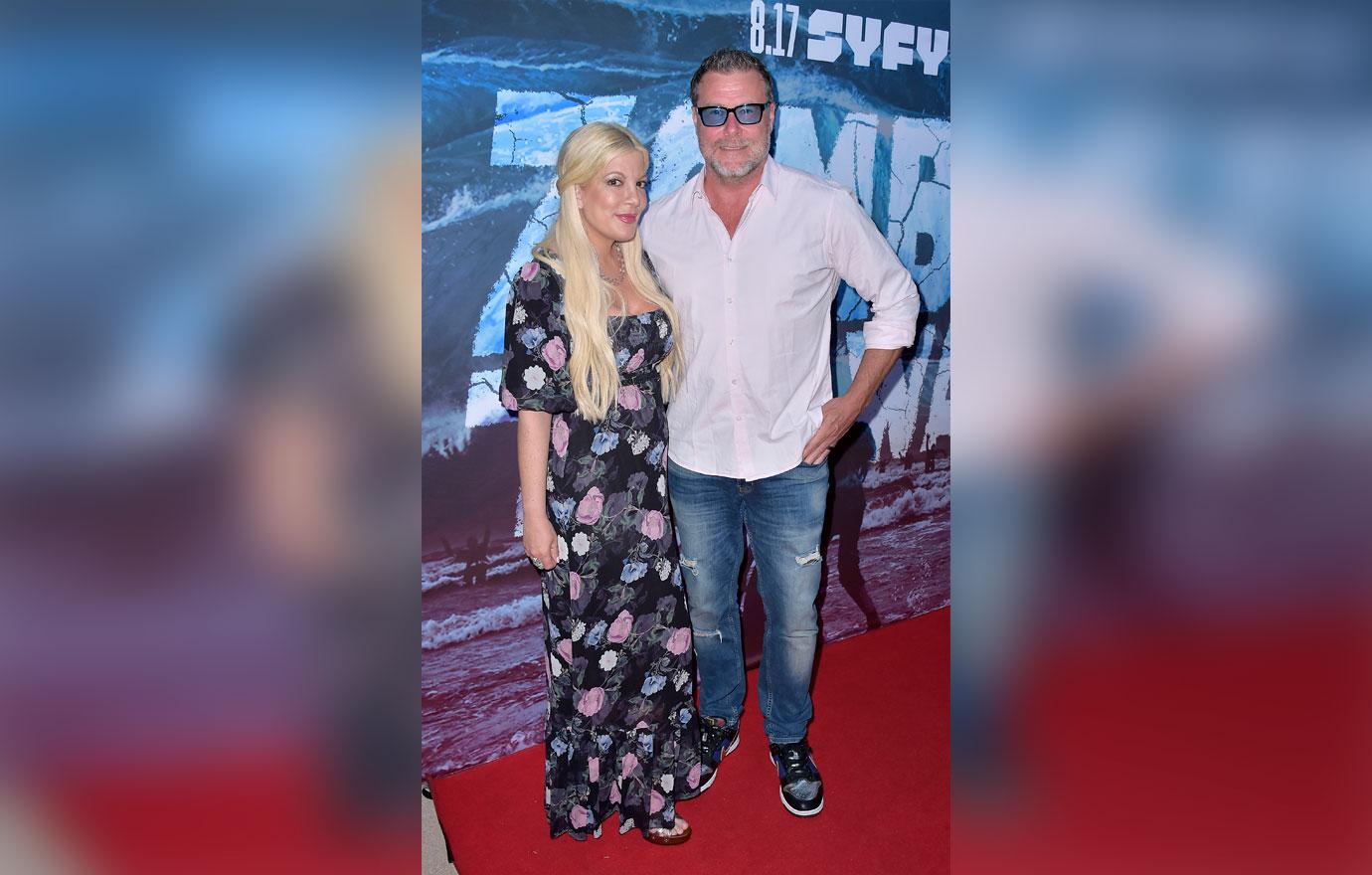 As OK! exclusively reported, the still married couple, who share five children together, "constantly butt heads," and "and the physical side to their romance has been on hiatus for longer than anyone can remember."