REALITY TV
Move Over, Housewives! Traci Lynn Johnson In Talks To Join Cast Of 'The Real Housewives Of New Jersey'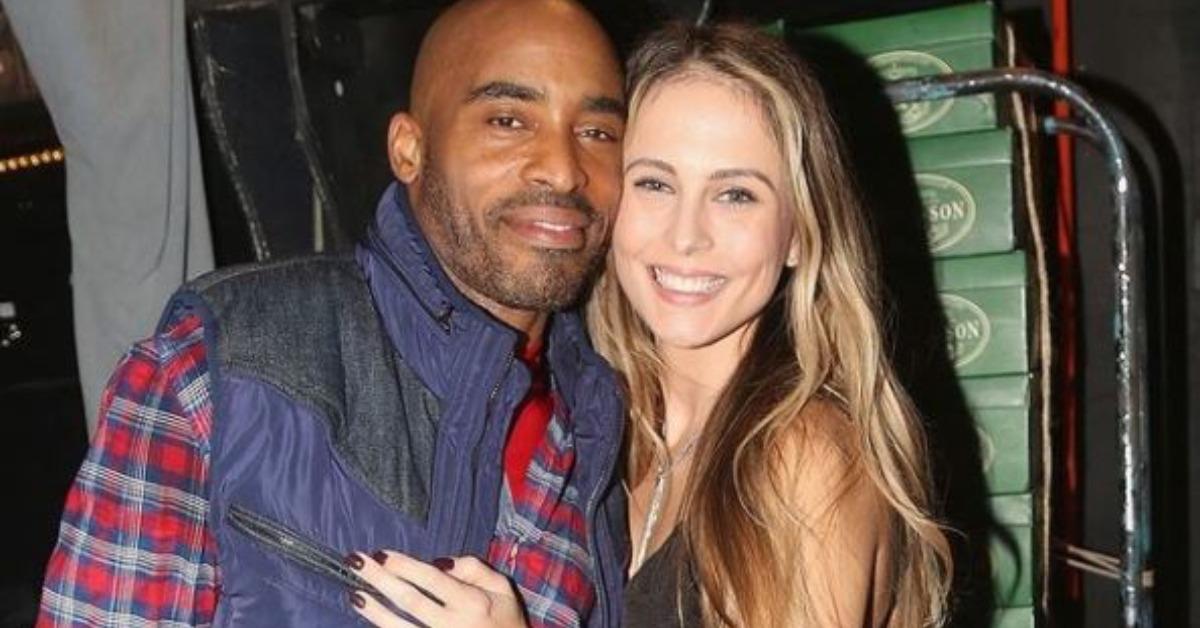 Move over, Housewives! It's time to make room for one more. Traci Lynn Johnson is reportedly currently in talks to join Bravo's hit reality series The Real Housewives Of New Jersey.
Article continues below advertisement
The wife of New York Giants running back legend Atiim Kiambu "Tiki" Barber is rumored to be the next "housewife" joining the dramatic antics of the New Jersey cast.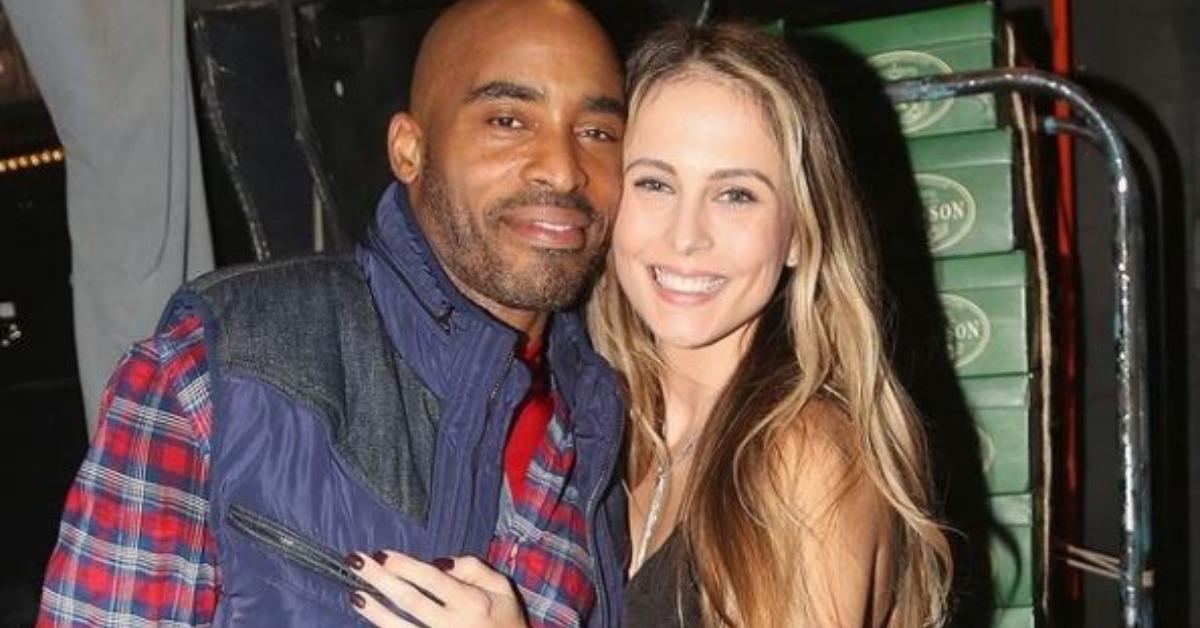 Article continues below advertisement
Article continues below advertisement
According to Page Six, a source referred to a party that the cast and Johnson attended, telling the Sun that "The party was shot for season 12, Traci is being tested out to see how she fits in with the other women, she's been filming scenes."
This isn't the first time that rumors have surrounded Johnson and her athlete husband for a spot amongst the other Garden State housewives. There was talk in 2015 that Johnson might be joining the show when RHONJ alum Teresa Giudice was sentenced to 15 months prison time on fraud charges.
Article continues below advertisement
In response to the rumors, Johnson candidly told TMZ "don't believe everything that you read", but this time it appears that it might just be the real deal.
Article continues below advertisement
As OK! previously reported, the last season of RHONJ was full of drama at every twist and turn.
Real Housewives of New Jersey star Jackie Goldschneider has been facing backlash after making an analogy to starting rumors by using a false claim about Teresa Giudice's daughter Gia doing cocaine after Teresa said she heard that Jackie's husband was allegedly cheating on her.
Article continues below advertisement
The distasteful comment came during a fight between the two housewives, which prompted the 20-year-old to share a post which was written by her mom's business manager to address the situation.
"I don't comment on the show, ever ... Mostly because opinions are like a**holes. But this needs to be said, heard and repeated," Teresa's business manager, Karianne Fischbach, said in an Instagram post shared by Teresa and Gia.
"As a grown a** 'I'm so so smart I'm a lawyer' woman to bring Gia's name into an argument and place an accusation with such a weighted consequence is inconceivable," the statement read. "What the cast members choose to do to [with] each other is the nature of the reality TV beast, this was too far."