Travis Scott Sued Following Crowd Surge At Astroworld Festival That Left 8 Dead
Travis Scott has reportedly been named in several lawsuits following the crowd surge at Astroworld Fest that left 8 dead and others injured.
Article continues below advertisement
A lawsuit was filed on Sunday, November 7, against Scott (born Jacques Bermon Webster), Drake (born Aubrey Drake Graham), Live Nation and NRG Stadium. The suit is reportedly being filed on behalf of Kristian Paredes, 23, who is seeking more than $1 million in damages after he was left injured when the rappers allegedly "incited the crowd."
"Live musical performances are meant to inspire catharsis, not tragedy," Paredes' attorney Thomas J. Henry said in a press release. "Many of these concert-goers were looking forward to this event for months, and they deserved a safe environment in which to have fun and enjoy the evening. Instead, their night was one of fear, injury, and death."
Article continues below advertisement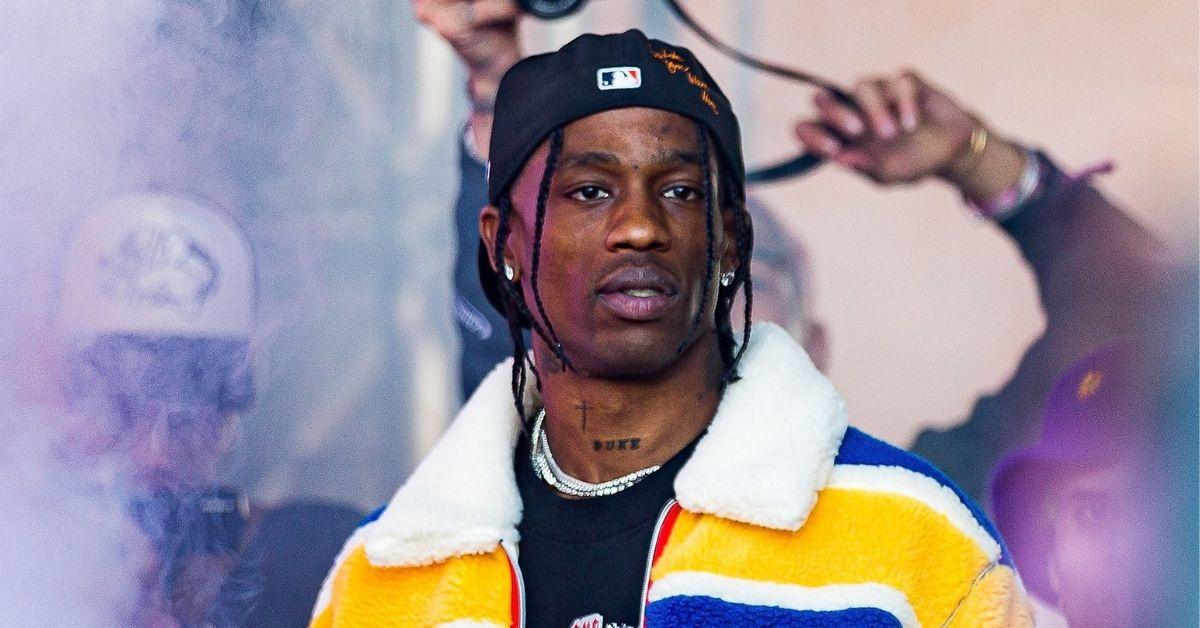 Article continues below advertisement
Another suit was filed on Saturday, November 6, on behalf on Manuel Souza. The suit accuses the "owners, operators, promoters, public relations representatives, and/or organizers of the concert and/or owners owner and operators of the premises" of "conscious disregard of the extreme risk of harm to concertgoers that had been escalating since hours earlier."
The suit argued that the "Antidote" singer "recklessly encouraged fans to breach the barriers and otherwise actively encouraged a culture of violence." (In a since-deleted post written in May, Scott reportedly tweeted that that "the wild ones" would still be snuck in, in response to fans lamenting that the show was sold out.)
Article continues below advertisement
According to documents obtained by E! News, Manuel "suffered serious bodily injuries when the uncontrolled crowd at the concert knocked him to the ground and trampled him."
Article continues below advertisement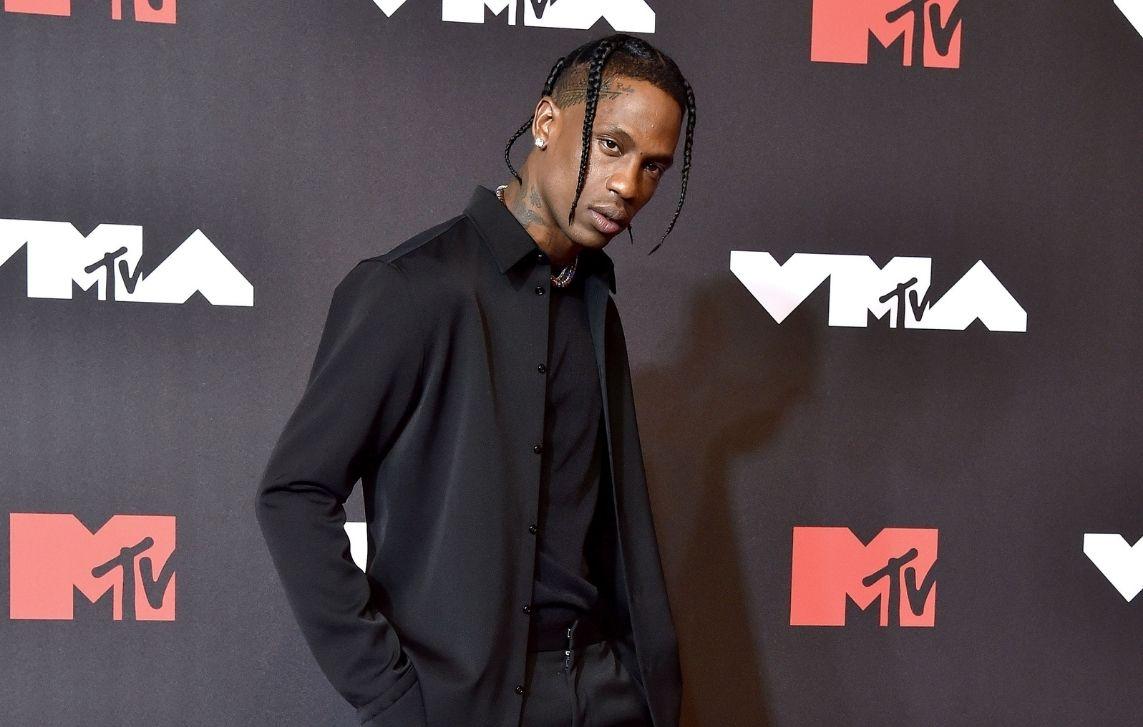 "As proud residents of Houston, we are sickened by the devastating tragedy that took place on Friday night," Souza's legal team told Fox News. "Travis Scott has a history of inciting violence and creating dangerous conditions for concertgoers."
Article continues below advertisement
"We will be investigating this tragedy over the next few days and hope to shed light on what happened and provide answers to victims and the families of those victims. No one should ever attend a concert in fear," the statement continued. "This must stop."
Another lawsuit — filed on behalf of Noah Gutierrez, 21, by attorney Ben Crump — was announced on Sunday.
Article continues below advertisement
"We are hearing horrific accounts of the terror and helplessness people experienced — the horror of a crushing crowd and the awful trauma of watching people die while trying unsuccessfully to save them," Crump's firm said in a statement. "We will be pursuing justice for all our clients who were harmed in this tragic and preventable event."
The 30-year-old rapper released a statement saying he was "absolutely devastated" by what took place at the concert. "My prayers go out to the families and all those impacted by what happened at Astroworld Festival," he wrote. "Houston PD has my total support as they continue to look into the tragic loss of life."
Article continues below advertisement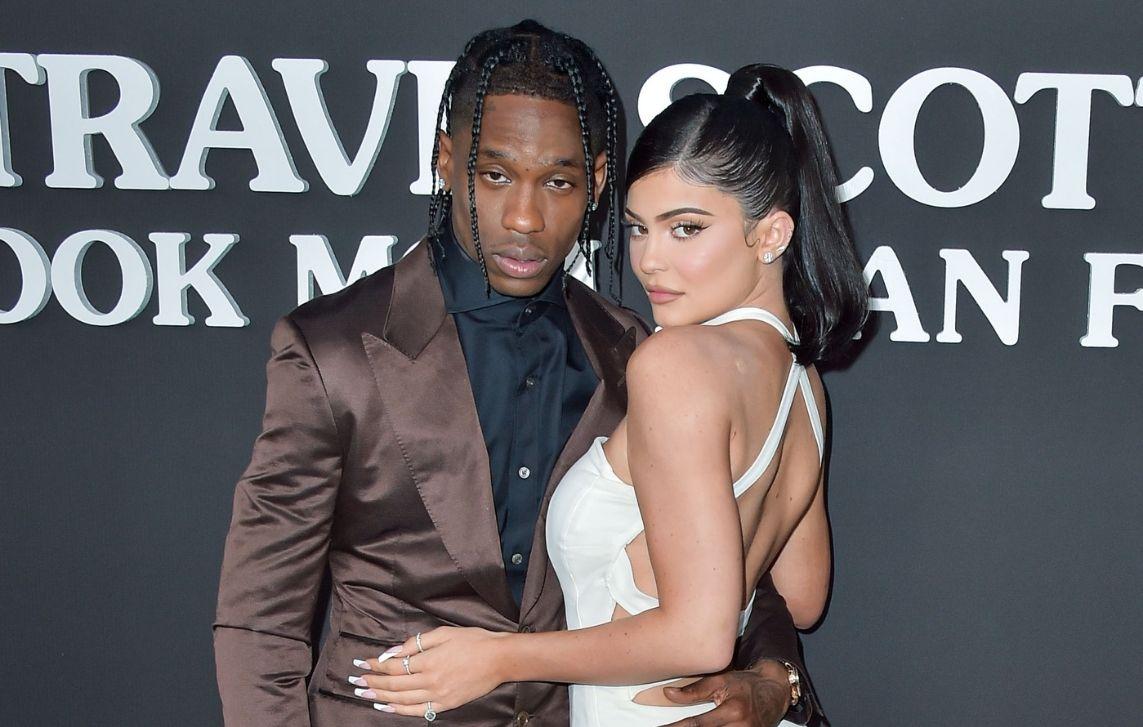 Article continues below advertisement
Kylie Jenner also released a statement, noting that she and Scott were unaware of any fatalities "until the news came out after the show and in no world would have continued filming or performing."
Houston Fire Department's Public Information Officer Asuncion Cortez told E! News that "approximately 300 people were treated on site for minor injuries" during the festival and up until the end of the show. He said that after the "mass casualty incident," 17 people "were transported to area hospitals, 12 of those patients were transported by HFD units."