NEWS
Tristan Thompson's Alleged Baby Mama Maralee Nichols Breaks Her Silence On Paternity Suit: 'He Told Me He Was Single'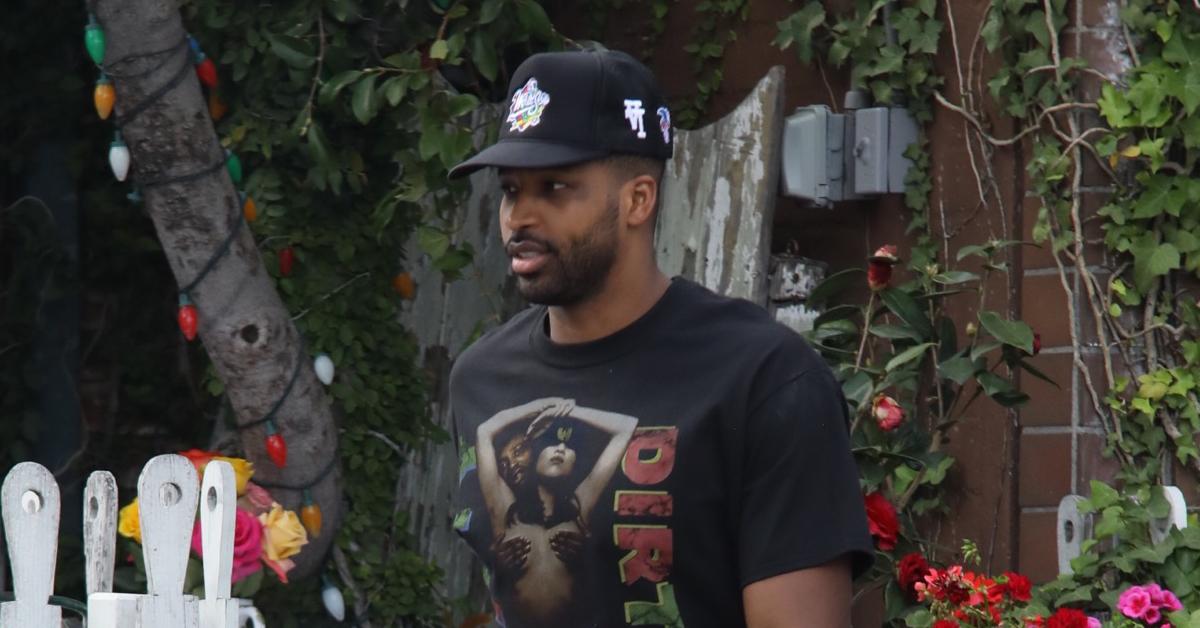 Maralee Nichols is sharing her truth.
Article continues below advertisement
After making headlines for giving birth to Tristan Thompson's alleged baby earlier this month, the personal trainer is finally addressing the nature of her relationship with the NBA star.
The 30-year-old athlete — who shares 3-year-old daughter True with ex-girlfriend Khloé Kardashian — was previously named in a paternity lawsuit filed by Nichols after reportedly impregnating her while still dating the reality star.
Article continues below advertisement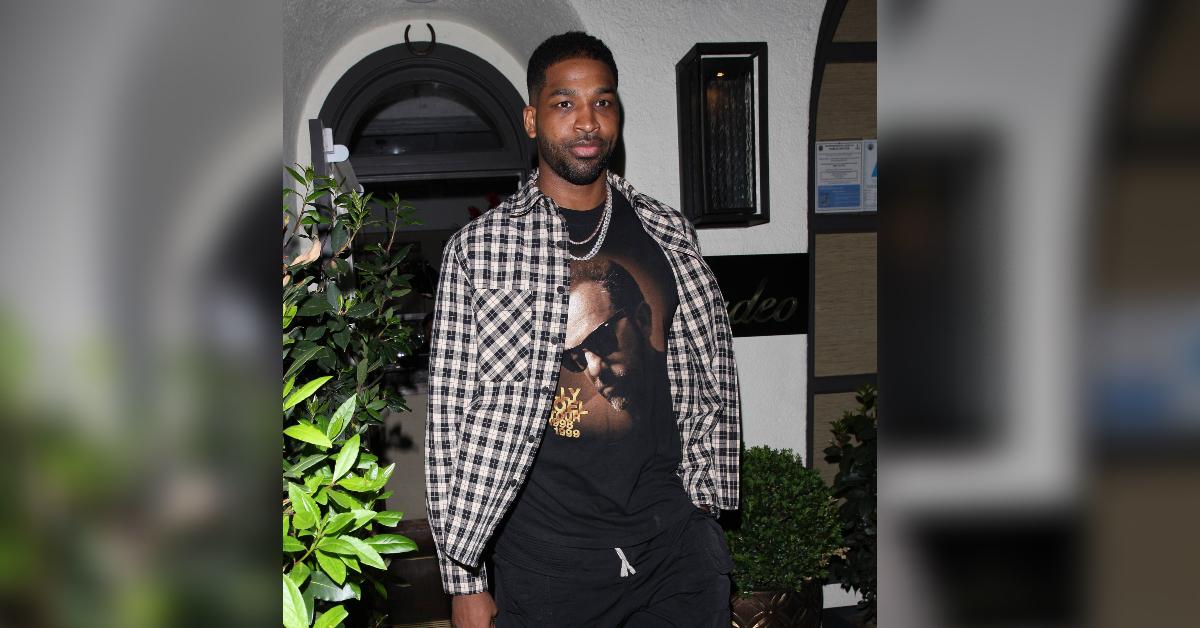 While Thompson admitted to having sexual relations with Nichols earlier this year, he insisted that their relationship wasn't anything more than casual hookups. However, his alleged baby mama has a much different story to tell.
Article continues below advertisement
"I met Tristan in 2020 at a party at his home in Encino California. He told me he was single and coparenting," Nichols said in a statement to Us Weekly on Friday, December 17. "I would have never gotten involved with Tristan if I thought he was in a relationship."
At the time, Thompson was believed to still be dating the Keeping Up With the Kardashians alum before the on-and-off pair called things off for good over the summer.
Article continues below advertisement
Nichols explained to the outlet that Thompson claimed he was "not having a sexual relationship with anyone else," adding that the extent of her relationship with the basketball player was "not casual sex nor did we have any arrangement. Tristan and I communicated daily and talked on the phone. We would see each other several times a month."
The new mom admitted that she "agreed to meet him in Houston at a private party on March 12," to celebrate his birthday, but she clarified, "I never drove a Maserati to meet Tristan, as he claimed."
Article continues below advertisement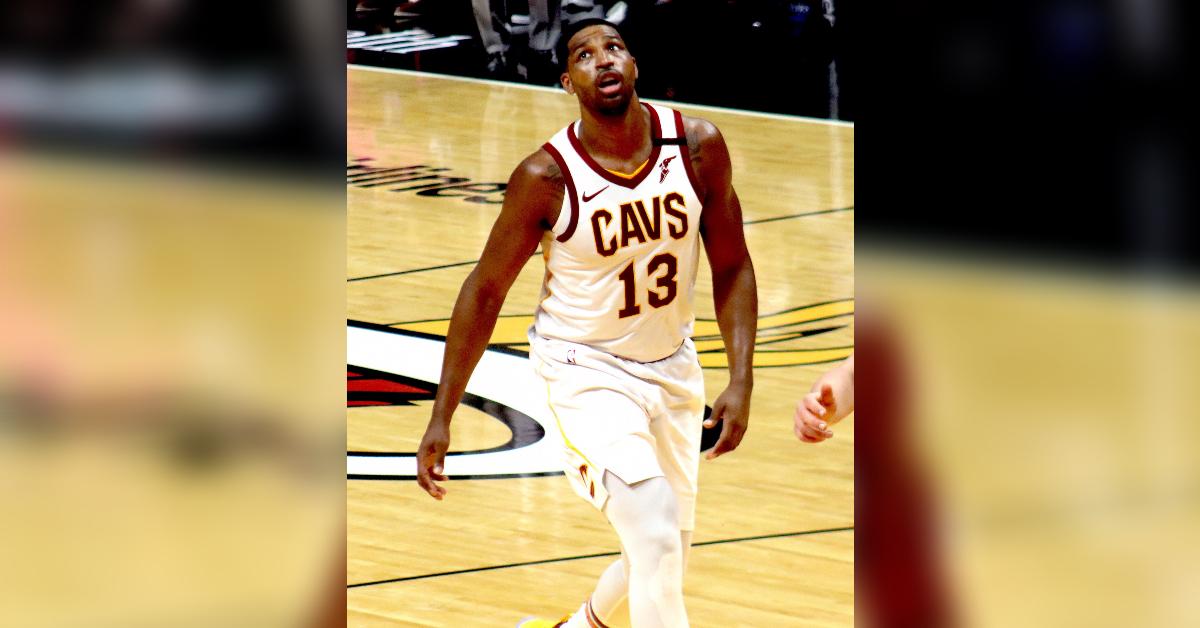 "Houston was one of many nights we spent together," she recalled. "Soon after his birthday weekend in Houston, Tristan invited me to visit him in Boston."
Article continues below advertisement
Nichols explained that she met up with the Sacramento Kings player weeks later in North Carolina, where she told him about the pregnancy. "Despite the challenges that I know I would have as a single mother and Tristan's reaction to my pregnancy, I told Tristan I would be having the baby," she said.
She also maintained that Thompson "has not helped me financially with my pregnancy or with our baby," despite his previous accusations that she was trying to get money from him. "I have paid 100 percent for my son's expenses. I did not ask Tristan for any money, nor did I accept any money that was offered to me."
Article continues below advertisement
As OK! previously reported, screenshots of text messages included in the court documents appeared to show Thompson threatening Nichols and offering her money to terminate the pregnancy.
Article continues below advertisement
Nichols stressed to the outlet that she has been trying her best to avoid public attention with her pregnancy — which didn't break in the news until the day she gave birth to the newborn baby.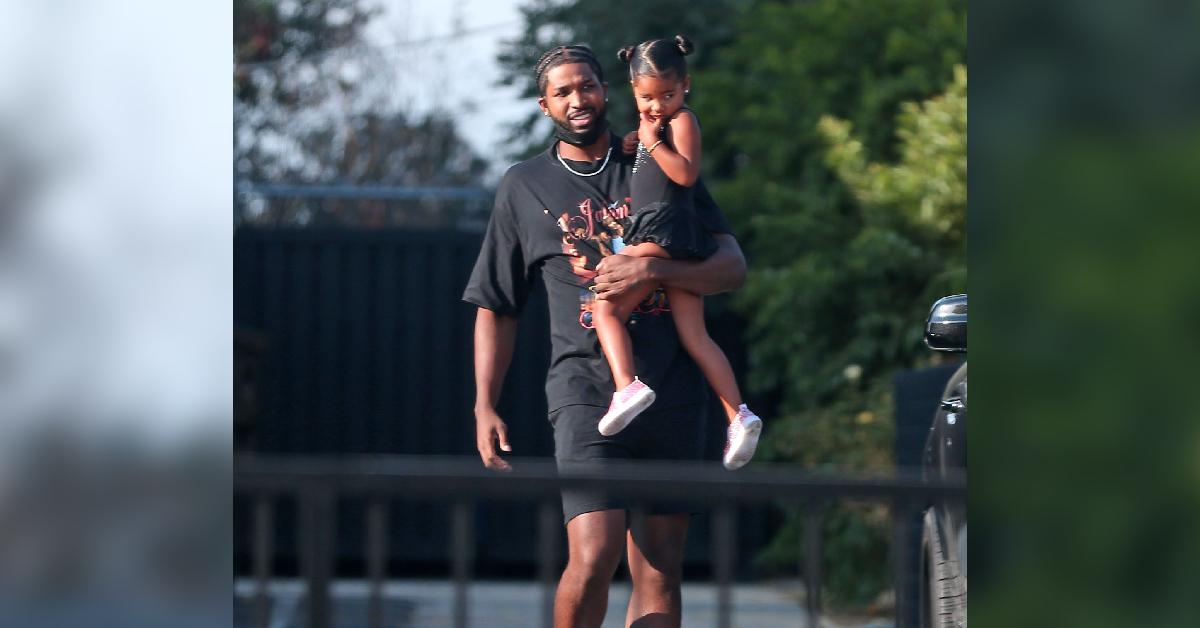 Article continues below advertisement
"I wanted to keep my pregnancy private and as peaceful as possible," she said. "I have never sought media attention for my pregnancy and I wish that I did not even have to send this statement." Nichols also deleted her Instagram page and refrained from posting on social media.
Earlier this month, court documents surfaced regarding a paternity lawsuit against Thompson that was filed in June. The athlete filed his own case in Texas shortly after, which was dismissed on Wednesday, December 15. She stated that she does "not wish to discuss my ongoing California litigation with the media."
"Instead of focusing on any negativity, I am choosing to embrace being a mother and doing the best I can for my son. I do not want any further media attention, nor do I want a romantic relationship with Tristan," she concluded. "My goal is to raise our son in a safe, healthy, loving and private environment."