NEWS
Is Tristan Thompson Responding To Ex Khloé Kardashian's Claims About The Athlete Being A Bad Partner For Her?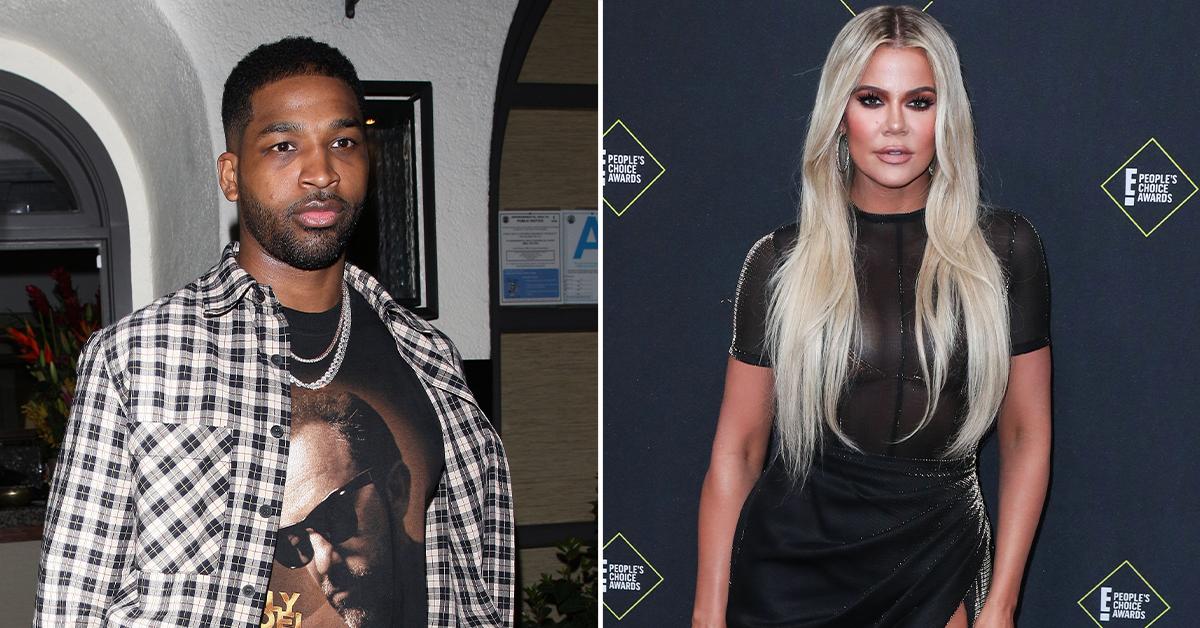 Tristan Thompson may have just addressed his ex's recent claims about him being a bad partner for her.
OK! reported Khloé Kardashian appeared on Dear Media's "Not Skinny Butt Not Fat" podcast this week and addressed her tumultuous relationship with the NBA pro, as well as his several past cheating scandals.
Article continues below advertisement
While she emphasized he's "still a good person" and a "great dad," Kardashian didn't shy away from candidly sharing her thoughts on his unfaithful ways, including him cheating on her right before she was due to give birth to their daughter, True, now 4, and again with Kylie Jenner's ex-BFFL Jordyn Woods — not to mention Thompson admitting in January he fathered a child with another woman while he and Kardashian were still seemingly together.
SCOTT DISICK'S PAST SEXUAL COMMENTS TOWARDS KHLOÉ KARDASHIAN RESURFACE, LEAVING FANS DIVIDED
Despite his obvious poor decisions, Thompson seemed to hint he's working on himself and learning from his past mistakes. He took to his Instagram Story Wednesday, May 25, to share a message that read: "Growth requires us to leave something behind. It can be habits, careers, beliefs, even people. Make space for grief in the process of growth."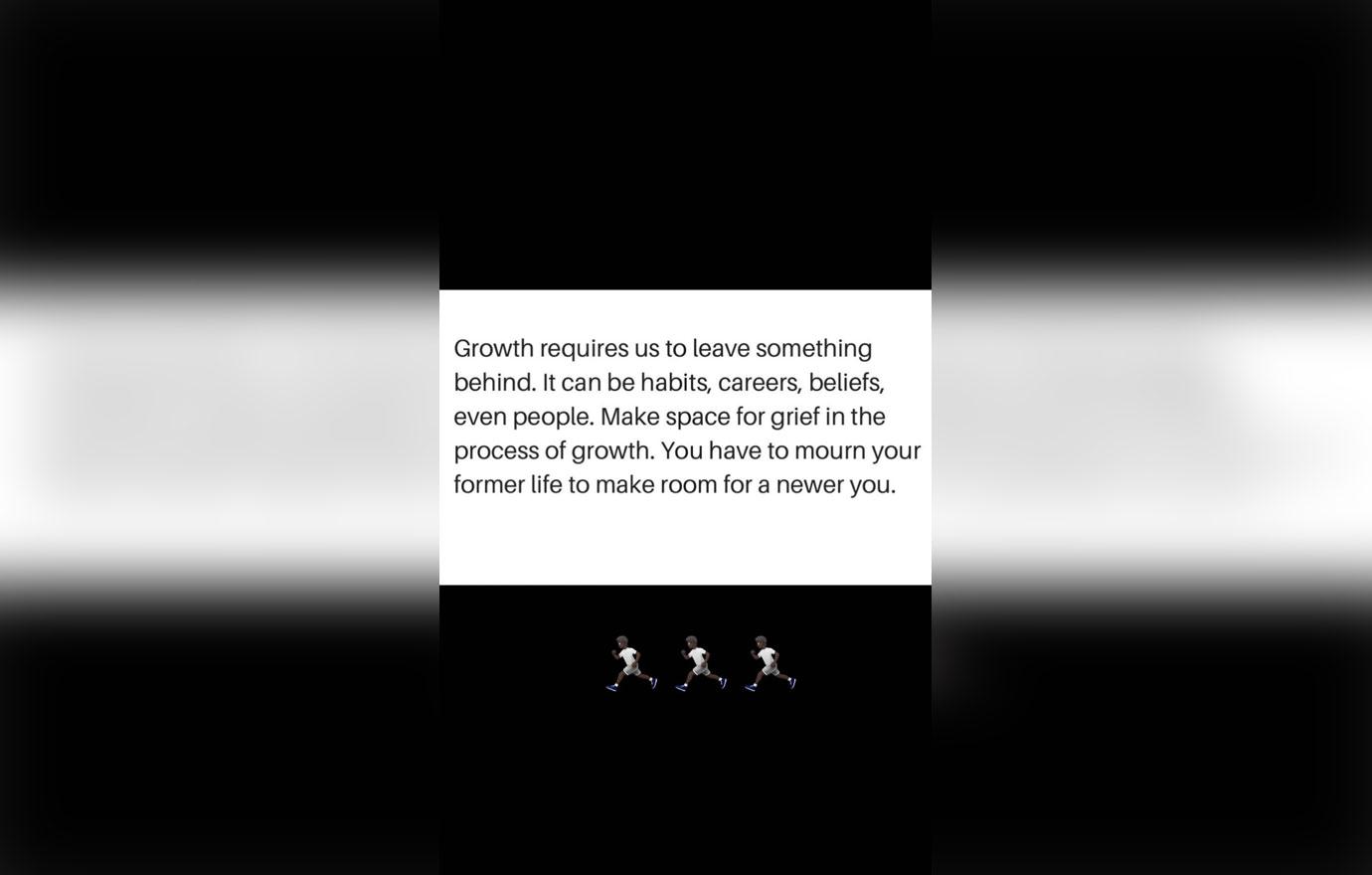 Article continues below advertisement
"You have to mourn your former life to make room for a newer you," the post concluded.
If Thompson plans to take his own advice, hopefully that means he won't step out on any of his future partners.
Addressing every time Thompson was unfaithful to Kardashian during her podcast appearance, she told the hosts: "I found out every time through a sister. I find out with the rest of the world, which is the most offensive part. I mean, all of it is f***ed up, like, can there be like a little respect? Could you have let me know before I find out on 'Daily Mail?' That would be nice."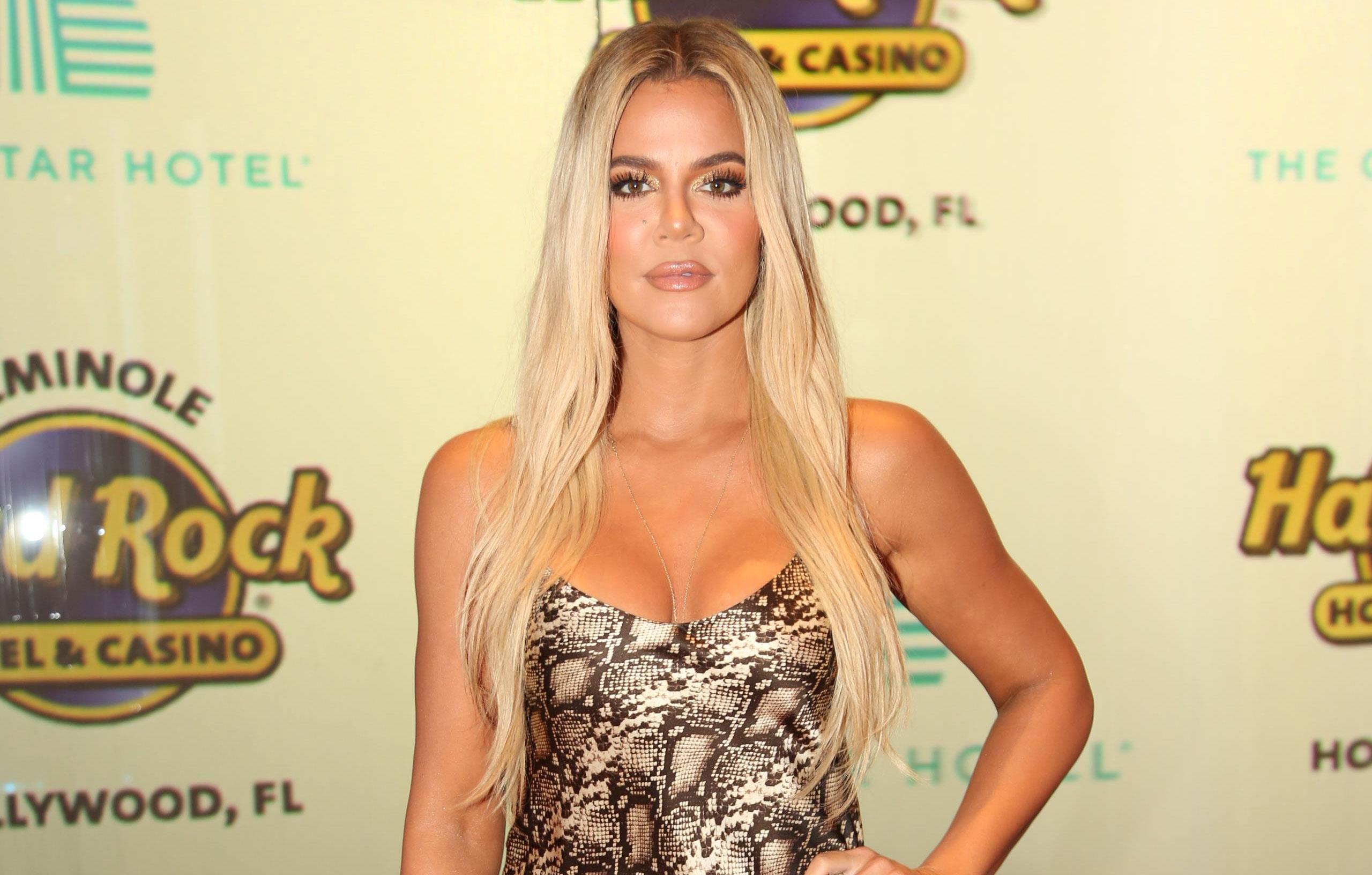 Though Thompson continuously hurt Kardashian, which she admitted had an affect on her self confidence, she maintained "there's so many good sides to him as well, but no one gets to see those 'cause they're all overshadowed by, like, the personal stuff that's going on between him and I."
After vehemently denying he was the father of Maralee Nichols' child and demanding a paternity test be done, Thompson released a statement confirming he was in fact now a father-of-three — he also shares 5-year-old son Prince with ex Jordan Craig — and apologizing to Kardashian for all he's put her through.